Whip Count: Americans Oppose Iran Nuclear Deal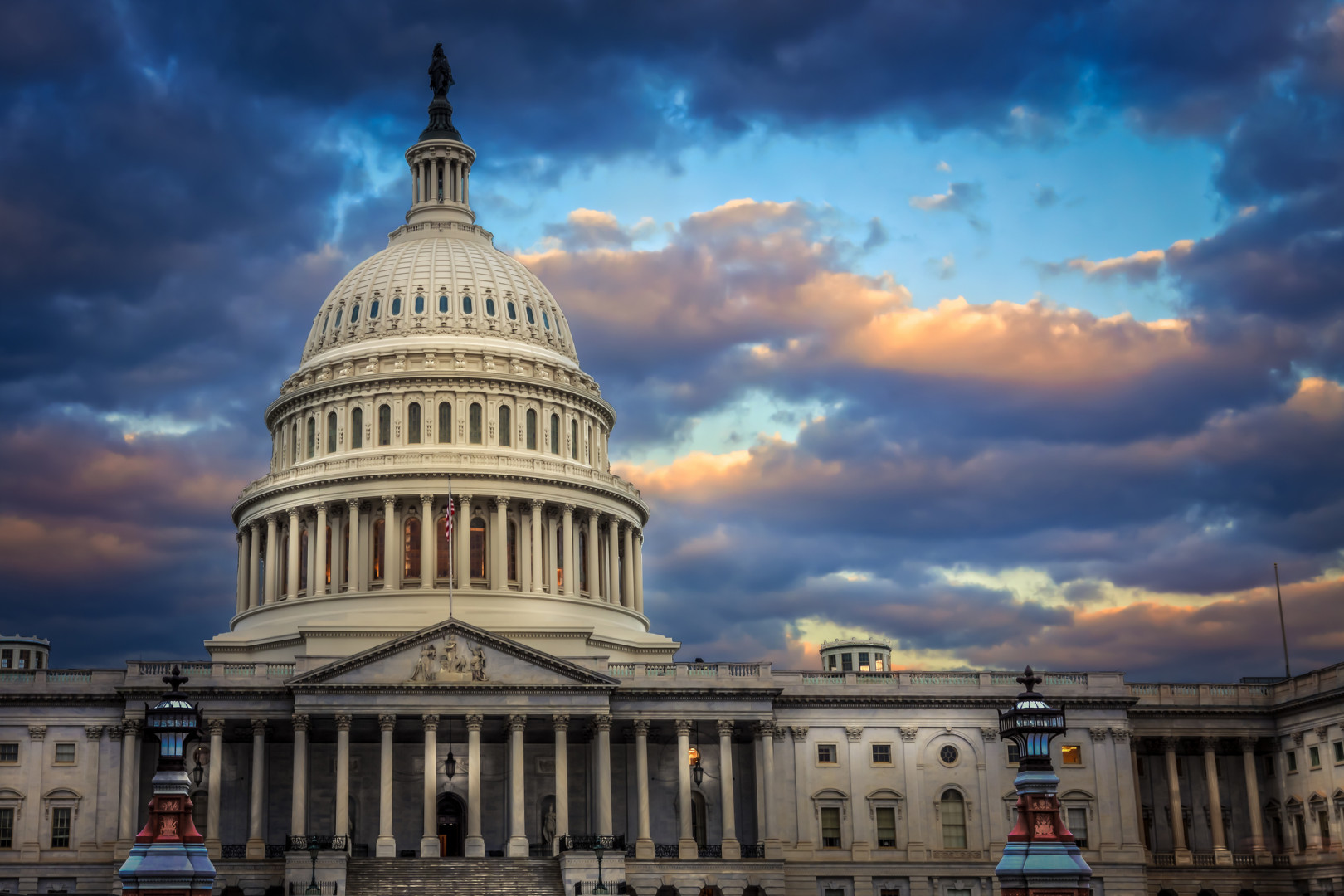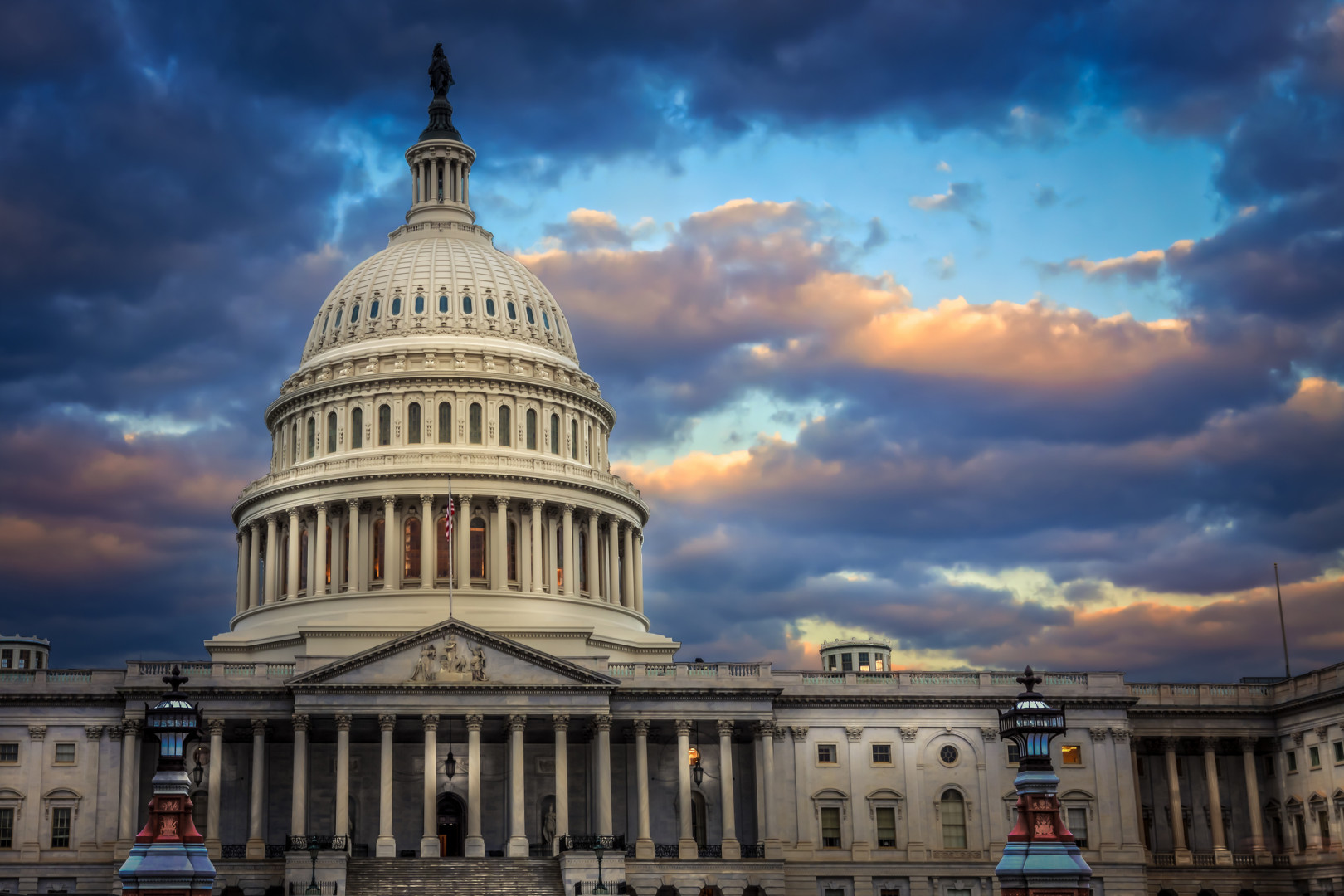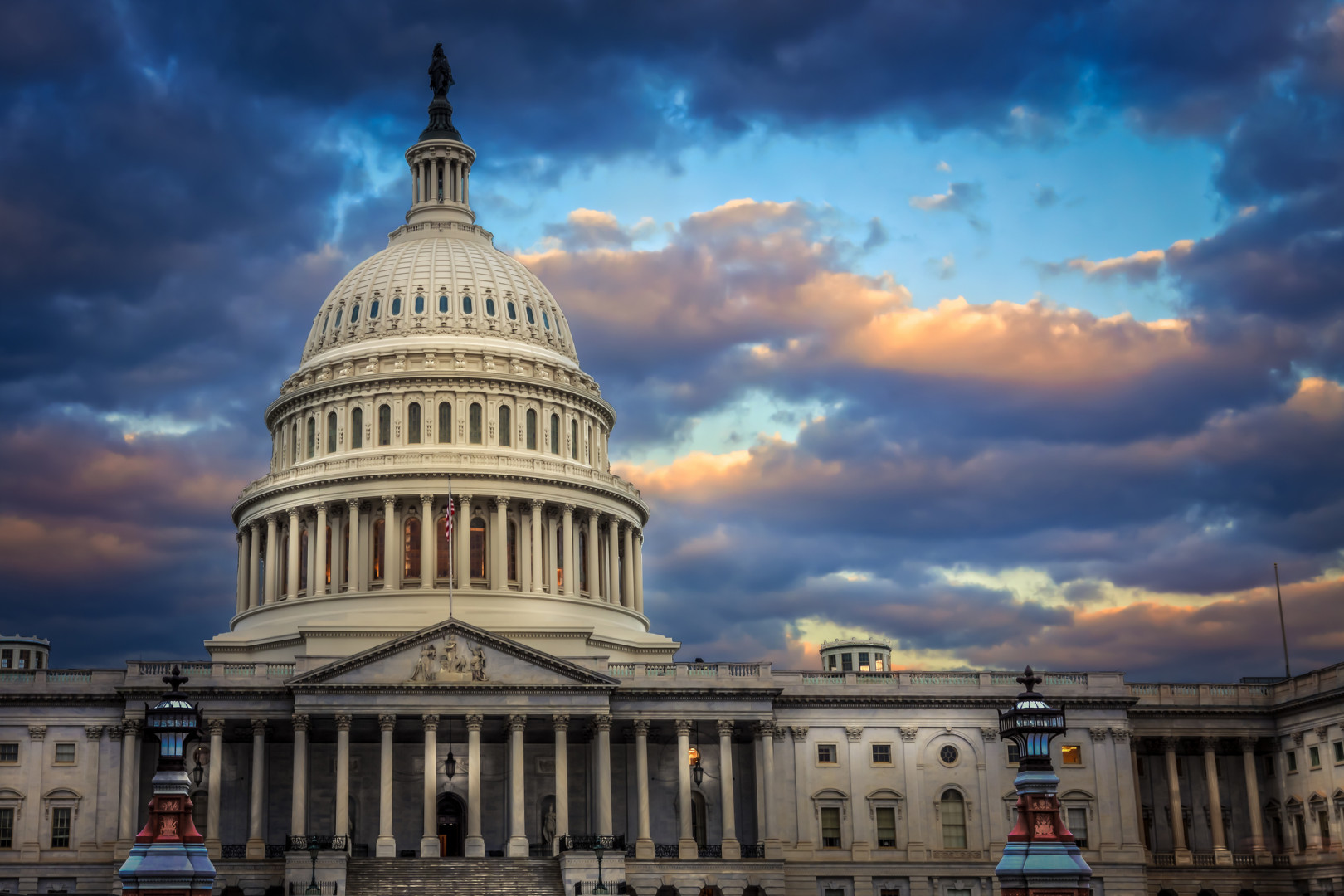 [table "16" could not be loaded /]
Tables last updated Sept. 3 at 8:36 pm.
Voters are skeptical of a proposed nuclear deal between the United States, its allies and Iran, a new survey shows, even as the White House and Democratic allies inch closer to reaching the legislative threshold necessary to allow the deal to survive.
The Morning Consult poll shows about seven in ten voters have seen, read about or heard about the proposed deal. Among those voters, only 27 percent say they support the deal, while 56 percent say they are opposed. More than three quarters of self-identified Republicans and almost six in ten independents are opposed.
Even among members of President Obama's own party, support for his signature foreign policy initiative is soft, at best. Just 44 percent of self-identified Democrats say they support the deal, while 36 percent are opposed.
Despite public opposition, the White House's intense lobbying campaign is having the intended effect with members of Congress who will actually vote on the deal when they return from August recess next week. Over the weekend, Sen. Jeff Merkley (D-Ore.) said he would support the agreement, bringing to 31 the number of Senate Democrats who say they will back the White House. Sen. Joe Manchin (D-W.Va.) said it would be a "catastrophe" to walk away from the deal when it was first announced, though he has yet to explicitly say he will vote for it.
Obama needs only 34 votes to sustain a veto of legislation rejecting the deal. That means opponents would have to sway eleven of the twelve remaining undecided Senate Democrats to override Obama's veto, a steep, if not impossible, hill to climb.
So far two Senate Democrats, Sens. Bob Menendez (D-N.J.) and Chuck Schumer (D-N.Y.), have said they will oppose the agreement. Sen. Chris Coons (D-Del.) will announce his decision in a speech Tuesday afternoon at the University of Delaware.
In the House, 83 Democrats say they will back the deal. That includes Rep. Patrick Murphy (D-Fla.), who is running for an open U.S. Senate seat in Florida. Murphy's opponent, Rep. Alan Grayson (D-Fla.), has yet to take a position.
Only 16 House Democrats have come out against, or are leaning against, the deal.
The new Morning Consult survey polled 2,015 registered voters between August 28-30. The full sample carried a margin of error of plus or minus 2 percentage points.
[table "13" could not be loaded /]
[table "14" could not be loaded /]
[table "15" could not be loaded /]
Attention: The internal data of table "11" is corrupted!
[table "10" could not be loaded /]
[table "12" could not be loaded /]