Reconciliation Could Leave Obamacare Insurance Expansion Alone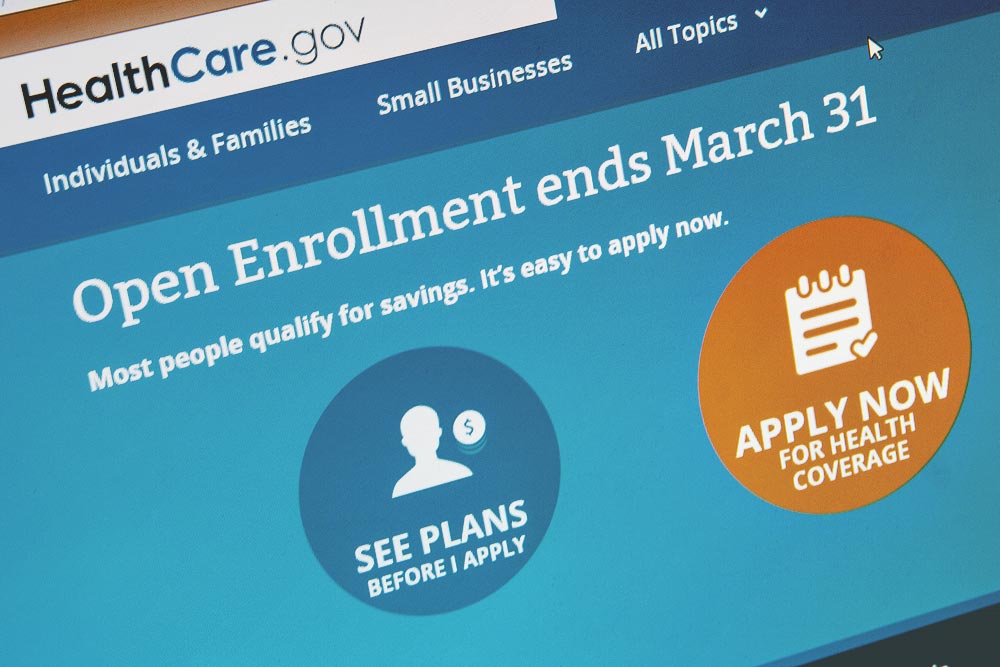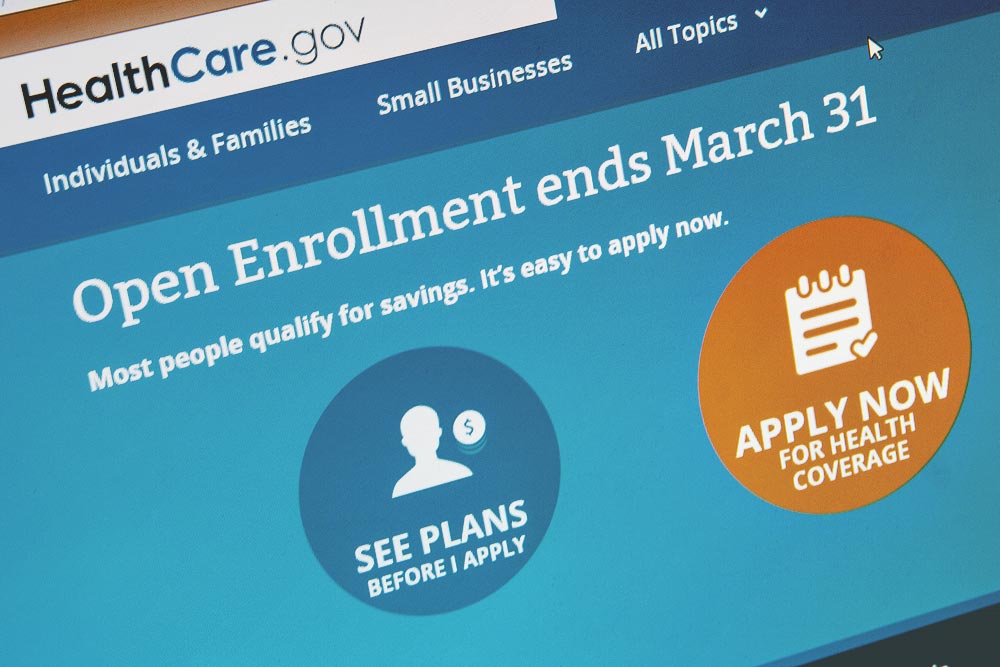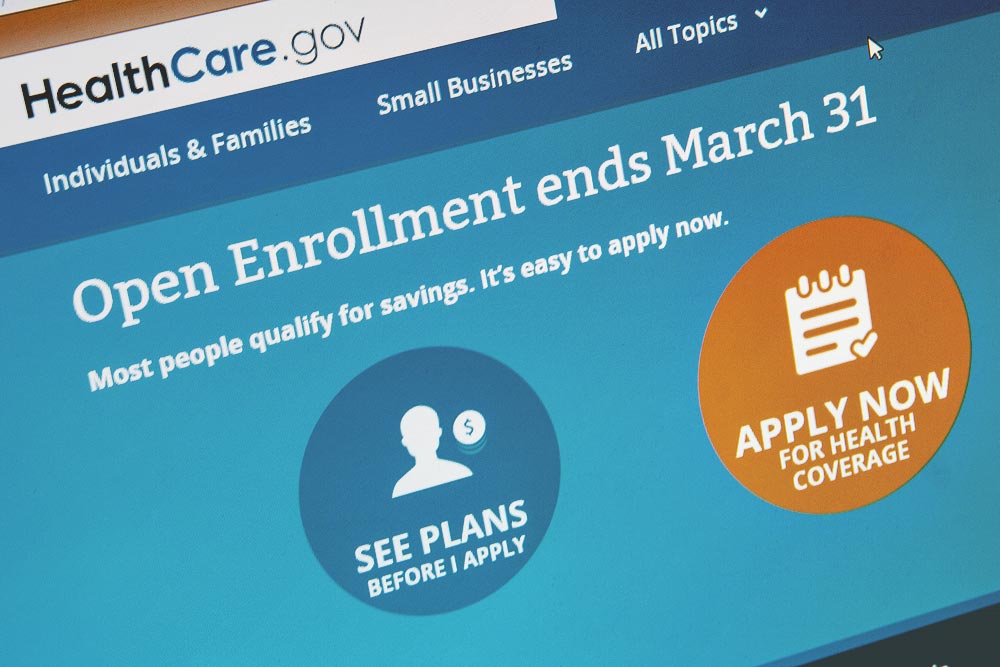 A September reconciliation bill is in the works, and according to several sources on and off Capitol Hill, it will target specific pieces of the Affordable Care Act and Planned Parenthood.
The reconciliation package has been rumored for weeks as a way House and Senate Republican leadership could quell growing demands from their right flank to defund Planned Parenthood in a government funding patch expected at the end of the month. Such a move would draw certain opposition from the White House and Democrats in Congress, and could set the stage for either an intra-party conflict or a government shutdown.
New details are emerging on exactly which pieces of Obamacare could be targeted in the reconciliation bill, which under Senate rules cannot result in a deficit increase. The bill getting worked on now would not end Obamacare's health insurance expansion, but would specifically target pieces of the law that Republicans dislike most.
That list includes the individual and employer mandates, which require people to buy insurance coverage and companies of a certain size to offer plans, and the Independent Payment Advisory Board, a panel that is authorized to make significant changes to Medicare spending without congressional approval. The bill reportedly would also undo the so-called "Cadillac tax" on expensive health plans and a tax on medical devices. Repealing both of these taxes has garnered bipartisan support on Capitol Hill.
Full repeal of Obamacare through reconciliation has long been a goal for conservatives, but has presented a challenge for budgeteers. The Congressional Budget Office has repeatedly found that repealing the Affordable Care Act would end up costing the government money, thanks in large part to cuts to Medicare spending.
Even if Republicans are able to move the reconciliation legislation through the House and Senate, President Obama has said he will veto any legislation targeting his signature health reform law. Given that the effort will be largely symbolic, it's unclear if conservatives on the far right will be satisfied with the effort.