Industry Groups Seek to Douse Fire Over Furnace Rule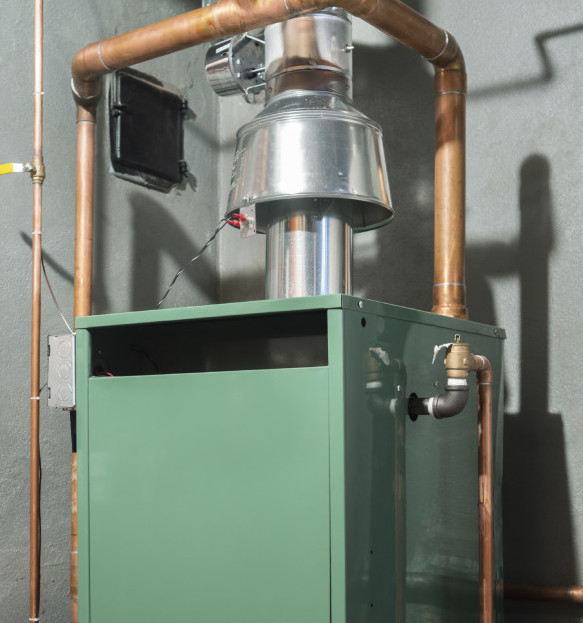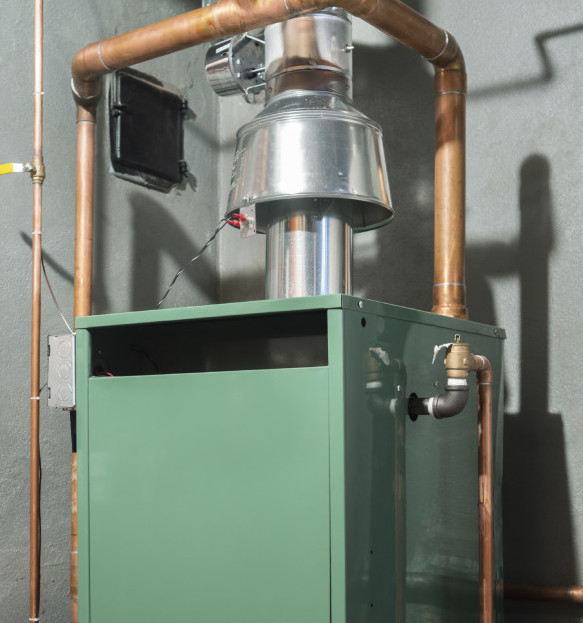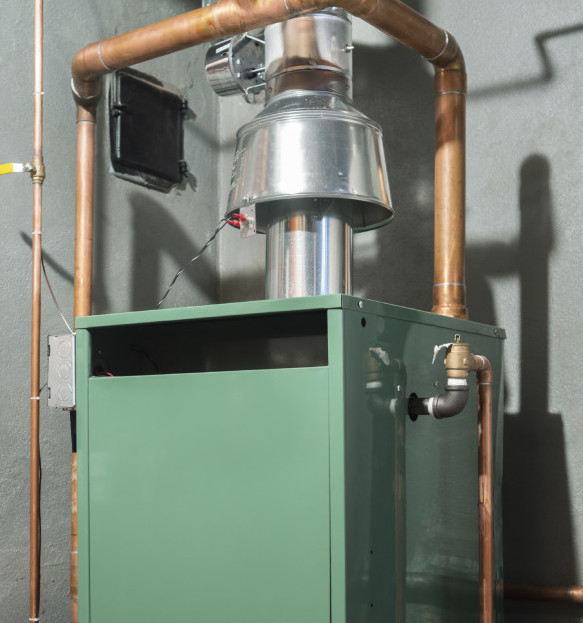 The bipartisan popularity of a Senate energy bill could erode if energy efficiency groups and natural gas and appliance lobbies can't reach agreement on furnace rules.
Stakeholders on both sides want to amend the bill's current language that would put the brakes on federal efficiency standards for home furnaces. But they haven't yet agreed on how.
Kateri Callahan, president of the Alliance to Save Energy, said she is pleased with the Senate's Energy Policy Modernization Act of 2015, "with one notable exception." The Alliance doesn't like language that would force stakeholders to reach an agreement on a residential furnace efficiency standard that would replace a proposed furnace efficiency rule from Department of Energy. The final rule is expected in December.
According to Callahan, the Senate language is too "open and loose." It has no deadline on when an agreement would need to be reached, putting the DOE's forthcoming efficiency standards into limbo. It's also a bad precedent, she said, because it would get Congress in the business of derailing energy efficiency measures.
For the Alliance, which played a prominent role in passing Congress' last big energy bill in 2007, the Senate's furnace language is a big enough deal that they won't support the broader bill until the issue is resolved.
The American Gas Association has a slightly different perspective. "The way that system is supposed to work is DOE sets standards based on a fair assessment of the technologically and economically cost beneficial approaches that are available," said Kathryn Clay, AGA's vice president for policy strategy.
Clay added that, to a "large extent," she agreed with Callahan's assessment that congressional intervention would be a bad precedent. But she also said DOE has run a "closed process," "ignored fair criticisms," and "refused to work with us." So for AGA, Congress may be the last resort.
The furnace fight dates back to 2011, when a federal court remanded DOE's attempt to impose stricter efficiency standards. A new rule proposed in March is even tougher, industry groups say. It would impose, in industry jargon, an across-the-board 92 percent Annual Fuel Utilization Efficiency standard and prohibit the use of non-condensing furnaces in favor of more expensive condensing furnaces.
Industry groups like the American Gas Association and the Air Conditioning, Heating, and Refrigeration Institute contend that the rule would have unintended consequences, raising costs for low-income customers and forcing some to switch from gas to electric heat. In certain cases, that could lead to increased greenhouse gas emissions. Manufacturers also maintain that while federal efficiency standards have not been increased in nearly a quarter of a century, most furnaces shipped today are built utilizing the most efficient technology available. In other words, they are policing themselves.
A House energy package, which passed a subcommittee by a unanimous vote in July, contains similar language. Unlike the Senate bill, it would put a timeframe on when a furnace efficiency agreement would need to be reached. Callahan said the Alliance could only support the Senate energy bill if the furnace language were replaced with the House language or eliminated altogether.
Industry representatives on both sides of the debate agreed there has been a "good faith" effort to work this out.
"I am an optimist, so I'm hopeful that we will see something that will be a compromise language," said Suzanne Watson, a policy director for the American Council for an Energy-Efficient Economy. She said talks are well underway and is hopeful a resolution can be reached this fall.
Francis Dietz, vice president of public affairs at AHRI, said there is an interest in "trying to come up with an agreement that all sides can live with."
There is an incentive to be diplomatic, Dietz said. "If you look at the history of Congress for the past eight to ten years, they're not exactly speedy." If fights like this can't get resolved among stakeholders in a timely manner, "there is no guarantee that an energy bill will ultimately end up going to the White House to get signed."
AGA's Clay does not think the furnace rule could sink the whole bill. But she said "everybody wins" if an agreement can be reached before the Senate energy bill is passed or DOE issues a final rule.
"Our hope would be that we all march up to Capitol Hill and present them with a well structured" compromise when Congress returns, she said.