House Democrats Want Short-Term Continuing Resolution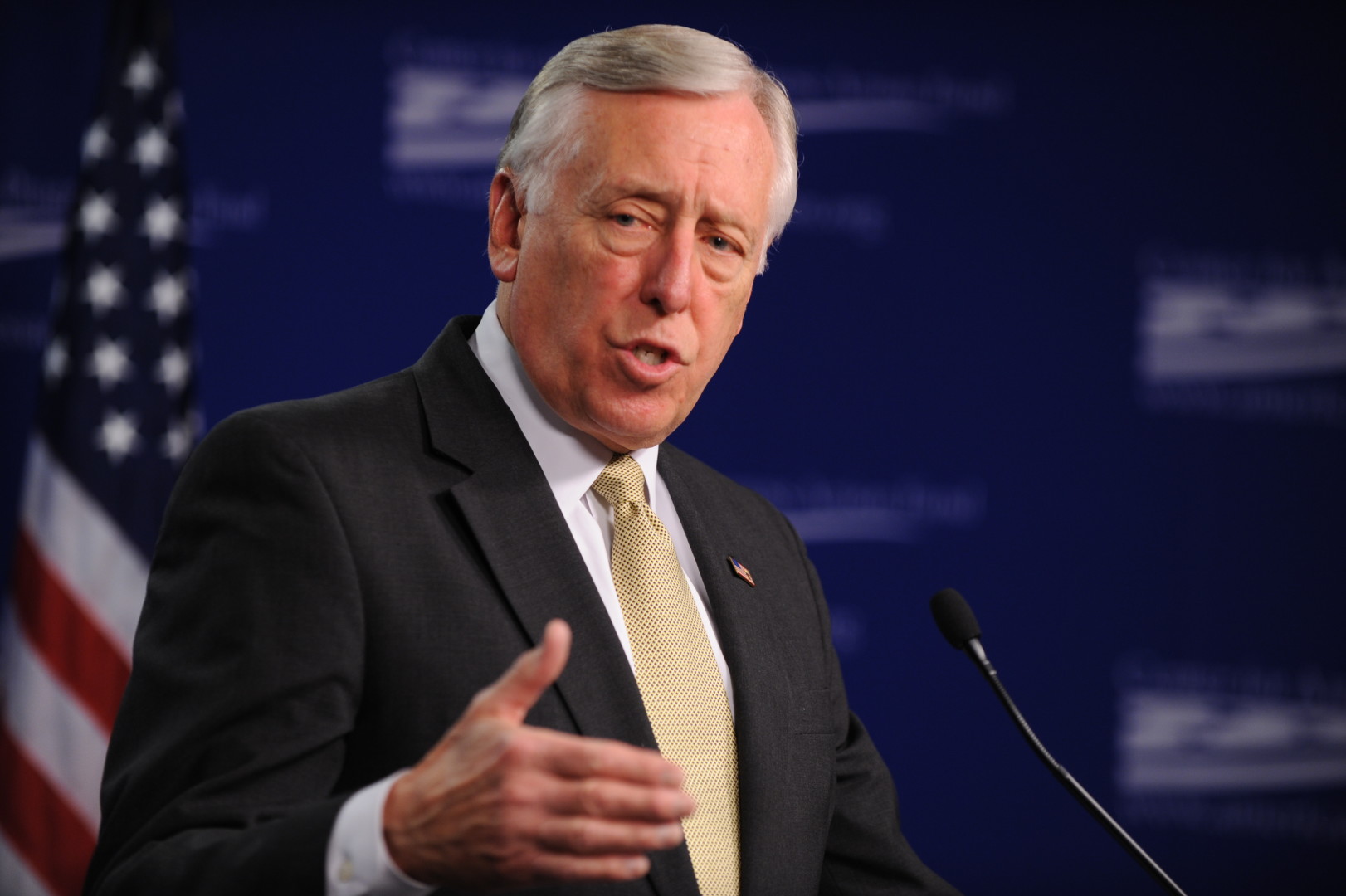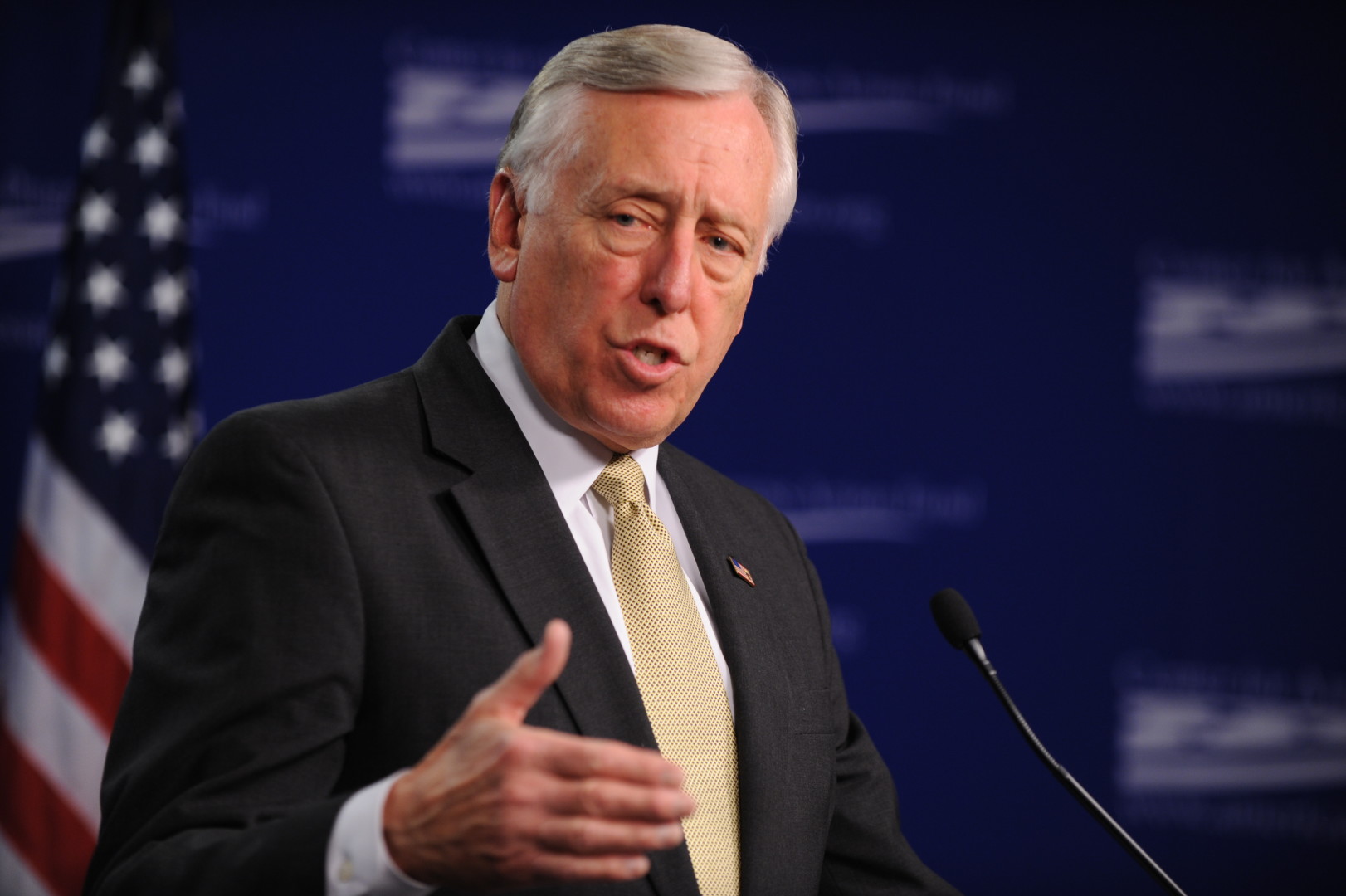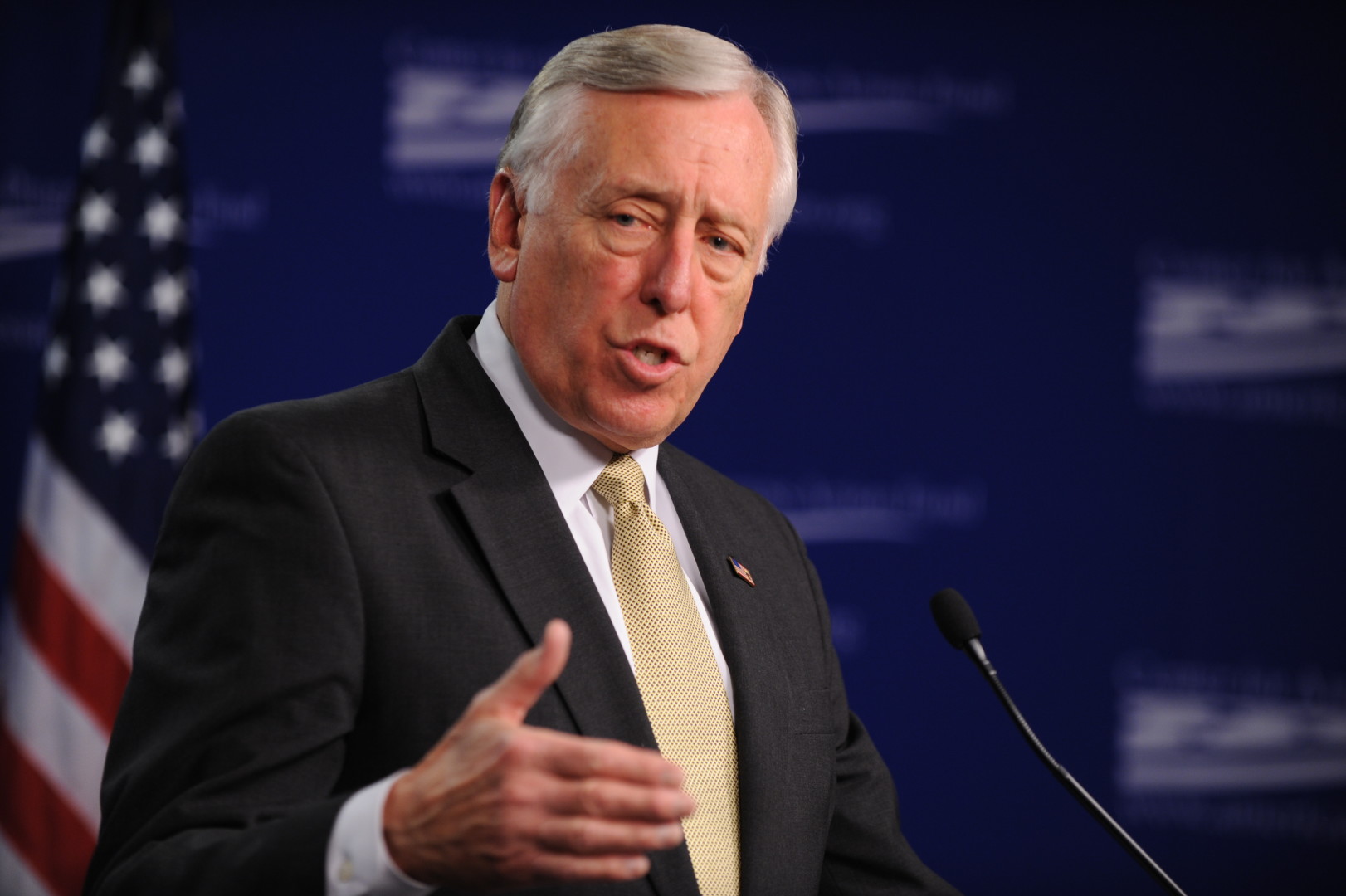 House Democrats will press for a short-term continuing resolution in hopes of avoiding months of political brinksmanship, the chamber's second-ranking Democratic official said Tuesday. Congress faces down an end-of-month deadline to keep the government funded.
House Minority Whip Steny Hoyer (D-Md.) told reporters that House Democrats will push for a continuing resolution that would last just a few weeks, possibly until October 15.
"The shorter, the better," Hoyer said.
Hoyer dismissed the notion that Democrats might happily go along with a three-month government funding extension that extends into December.
"I don't think we're going to be happy with a long-term effort to get to December and then just throw up our hands," he said.
A spokesperson for House Appropriations Chairman Hal Rogers (R-Ky.) declined to comment on how long the continuing resolution might last.
Ordinarily, Democrats' best chance to influence a continuing resolution would be through the Senate, where the party has enough members to block legislation.
But House Democrats find themselves with an unusual amount of power after a series of controversial videos involving Planned Parenthood officials led conservative Republicans to demand a measure stripping the organization's federal funding as an attachment to the continuing resolution.
Republican leaders in the House and Senate acknowledge that such a defunding measure would lead to a certain Democratic filibuster. They hope to keep the Planned Parenthood controversy out of the continuing resolution debate to ensure the government doesn't shut down at the end of the month.
But if enough House Republicans refuse to pass a continuing resolution without Planned Parenthood language, Speaker John Boehner (R-Ohio) and his allies may have to rely on Democratic votes to keep the government open.
Hoyer also said he wants to see language reauthorizing the Export-Import Bank attached to a continuing resolution. He said he has held "brief discussions" on the issue with Shaun Donovan, director of the Office of Management and Budget.
"We want to pass Ex-Im," Hoyer said, "whether it's in the CR, whether it's freestanding or whether it's on some other piece of legislation."