Labor Economics Are Having a Moment – And So Is Larry Mishel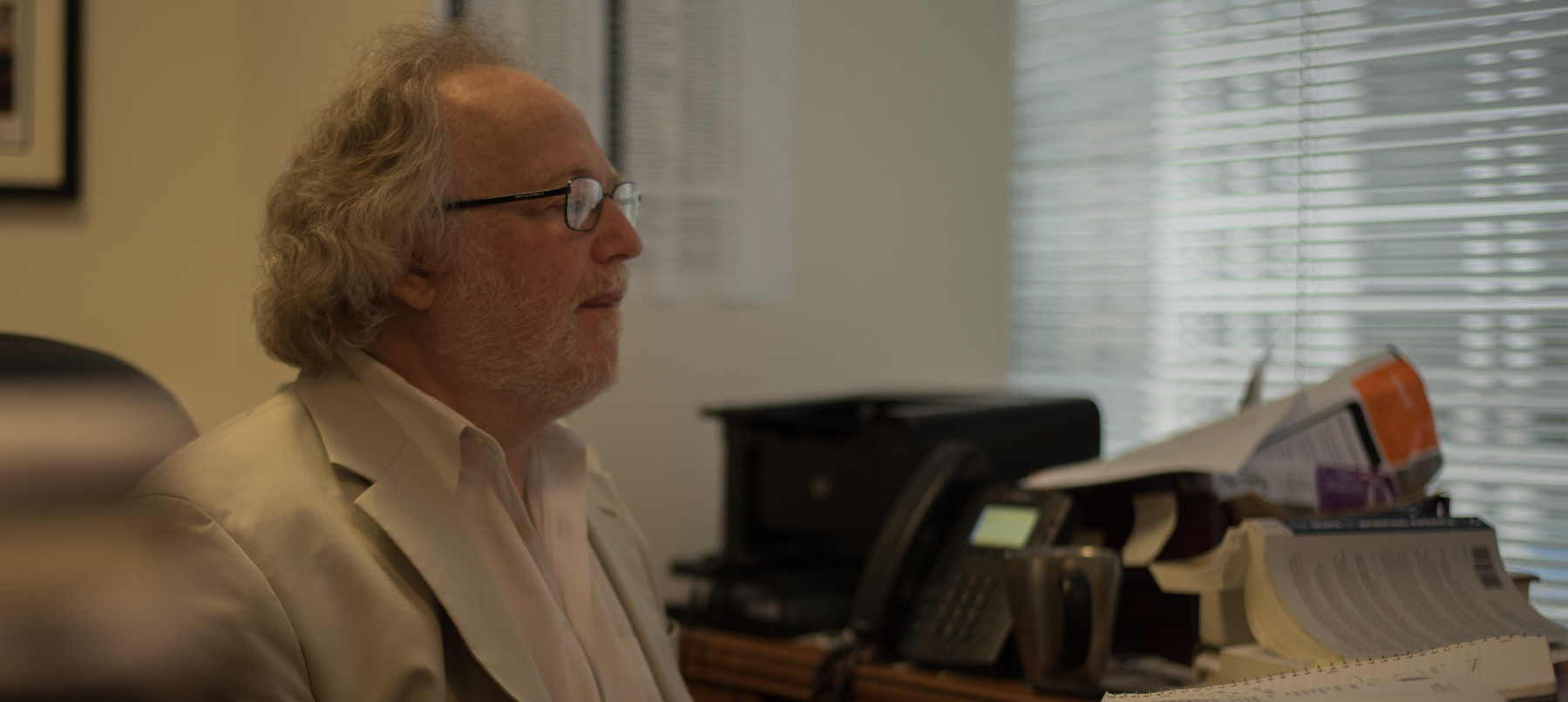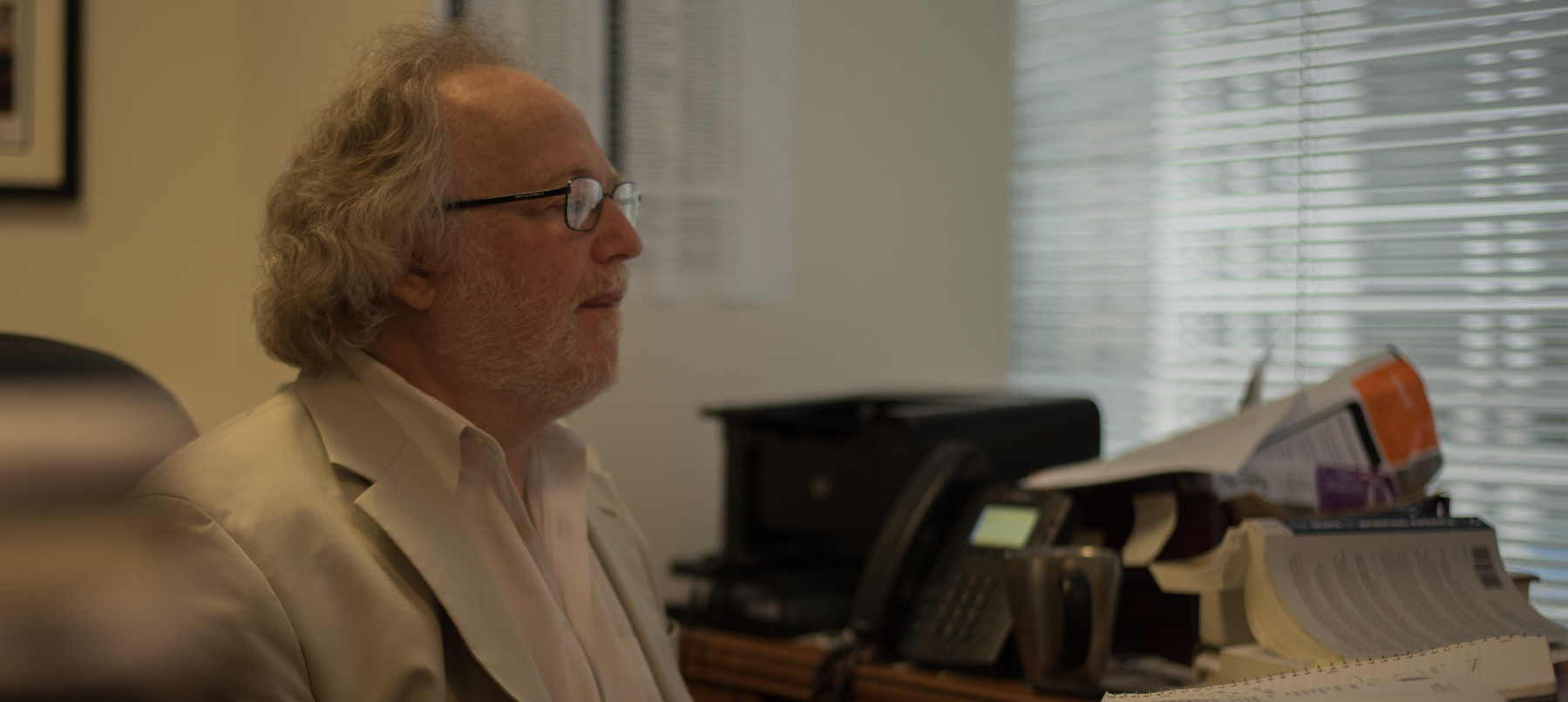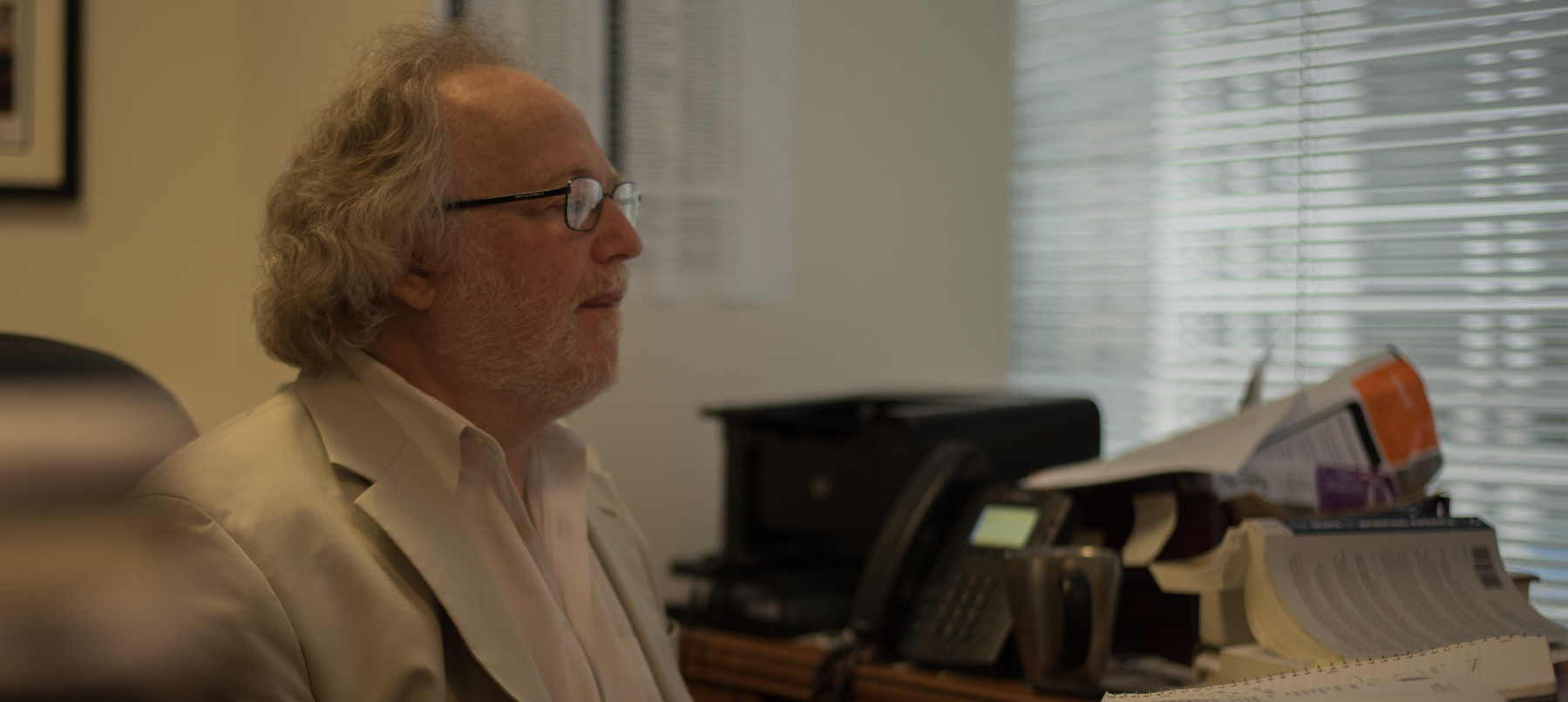 Larry Mishel has found his moment.
Americans are finally paying attention to wealth inequality – or, as he puts it, "how economic policy affects the vast majority." It's been his focus for 28 years at the Economic Policy Institute, a Washington-based liberal think thank that focuses on labor issues.
"I'm interested in productivity," said Mishel, who has served as EPI's president since 2002. "I'm interested in GDP. But I'm mostly interested in how those things can benefit the majority, not as matters in and of themselves."
After what Mishel calls the Great Recession, he said Americans are feeling "pretty ornery" about the economy – and as their discontent pushes issues like wage stagnation to the forefront of public debate, EPI's work – which is partially funded by labor unions – is finding fresh relevance and application. For example: The Department of Labor's proposed revision of overtime standards closely follows recommendations made by economists Ross Eisenbrey and Jared Bernstein in a 2013 EPI paper. By increasing the income threshold from $24,000 to $50,000, the department (and, one can reasonably say, EPI) intends to make more than 5 million salaried workers eligible for overtime.
EPI research has appeared on the front lines of the 2016 presidential election. Sen. Bernie Sanders (I-Vt.), a hopeful for the Democratic nomination, hit up EPI for data on youth unemployment, and presidential hopeful Hillary Clinton recently tweeted out an EPI chart showing the divergence of productivity and pay.
Mishel said he was amused to see the chart on the back of a tee shirt in Jackson Hole, Wyo., where protesters had gathered at the Federal Reserve's 2015 economic symposium.
"Listen, it's a great moment for the Economic Policy Institute," he said, brushing off attempts to credit him personally. "I've always believed in building the institution, and the institution has provided a great platform for my work, but also other peoples' work."
Mishel's third-floor office overlooks H Street NW near McPherson Square. It has the look of someone caught between many projects – manila folders filled to bursting, paper everywhere. Ask the Philadelphia native about the Eagles and he'll show you a triple-signed ball cap he scored at training camp last year. ("I raised my children to root for two teams," he said: "The Eagles, and whoever's playing Dallas.") It shares shelf space with doorstopper tomes on economic policy.
Ask him where to get an authentic Philly cheesesteak in the D.C. area and he'll give you a fishy look before coughing it up: "Recently, I've been going to a place called South Street in Bethesda," he said, with the kind of accent Washingtonians tend to mistake for New York.
He sits in a well-loved leather armchair, and he speaks slowly, breaking down the complexities of labor economics for slow-witted reporters. When he's thinking, he closes his eyes.
He started working at EPI in 1987, in the waning days of President Ronald Reagan and his trickle-down economics. Mishel, a product of public education (he holds a Ph.D. in economics from the University of Wisconsin, and attended Penn State University before that), was one of five employees back then. In 1988, he co-authored the first edition of The State of Working America, EPI's signature biannual book that "comprehensively documents the living standards of the vast majority, and how they're faring," he said.
Mishel has co-authored every edition since – 11 in total. And EPI now employs 40 staffers.
In early 2015, Republican presidential candidates started to address income inequality and wage stagnation – familiar territory for Clinton and Sanders, but stranger terrain for former Florida Gov. Jeb Bush and Sen. Marco Rubio (Fla.), whose party traditionally considers such conversations class-baiting.
Public discontent with the economy likely lowered the political risk for Republicans, Mishel said. And while he welcomes the dialogue, he doesn't give Republicans too much credit.
"I'll poke them in the eye a little bit," he said. "They're late to the game. But I think it's the key debate, and I think it's a great moment if we get both parties to debate what we can do about it."
Whoever takes the Oval Office in 2016, Mishel said, they'll have a lot of work to do. "We're digging ourselves of a 40-year hole, and we're not going to get out of it with one shovelful of dirt," he said. "But we can change it." He elaborates: America needs true, persistent employment, not the glorified freelancing of the so-called gig economy. Protect workers' right to unionize, and enshrine these protections in policy. Raise the minimum wage. Resurrect collective bargaining.
"I don't' think we'll rebuild the middle class, or have a vibrant democracy, without rebuilding collective bargaining," he said.
While Mishel's realm is populated by academics and policy wonks, he doesn't hide his activist strain. He lauds Fight for $15, a protest movement of fast food workers fighting for a higher minimum wage and the right to unionize, as "great," and praises Occupy Wall Street as the "first to change the conversation."
"It's good to have ideas," he said, smiling, "but ideas only go so far."
Correction: This article was updated to clarify that Sanders's senate staff asked EPI for data on youth unemployment.