Poll: Carson Sprints to Second as Trump's Lead Softens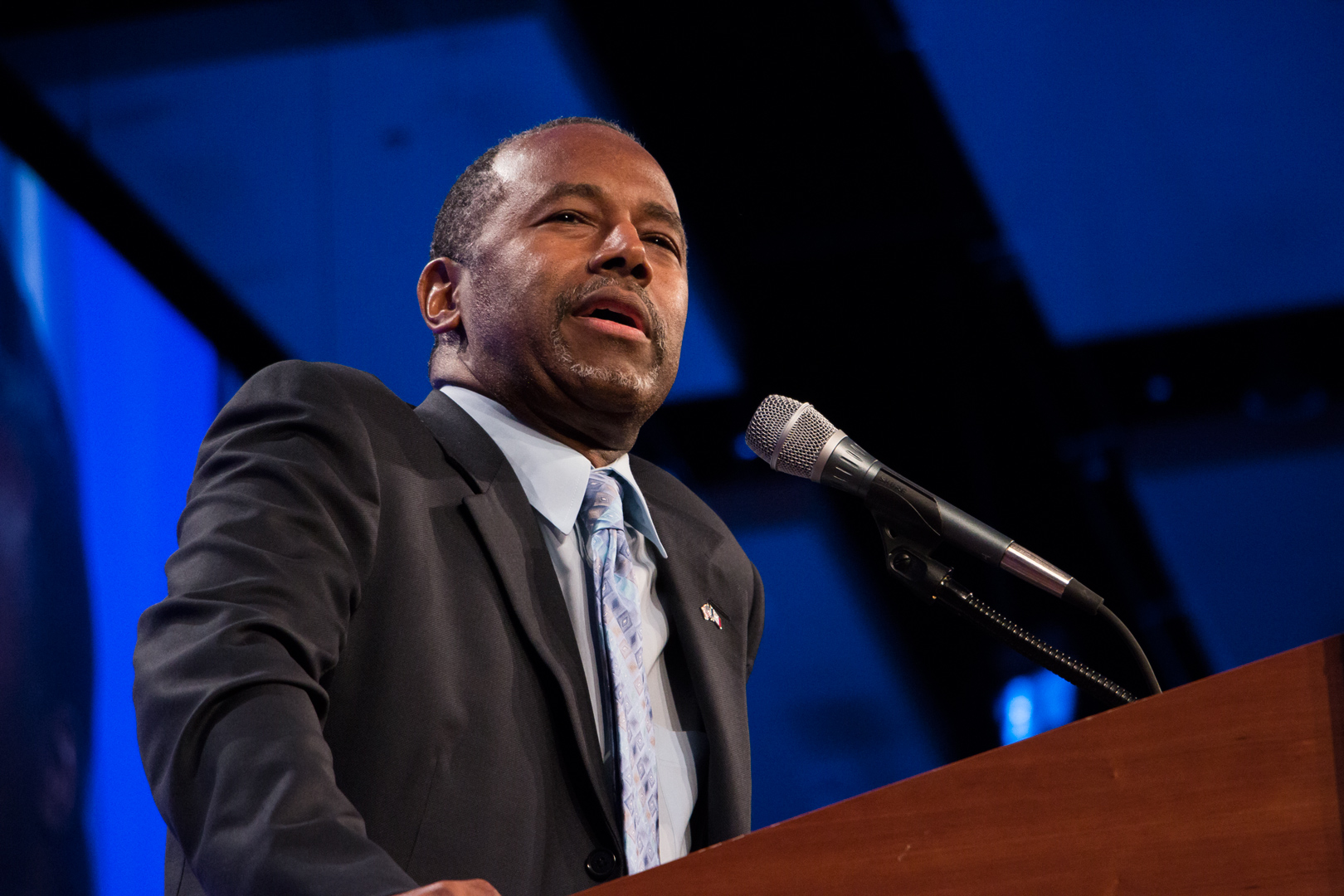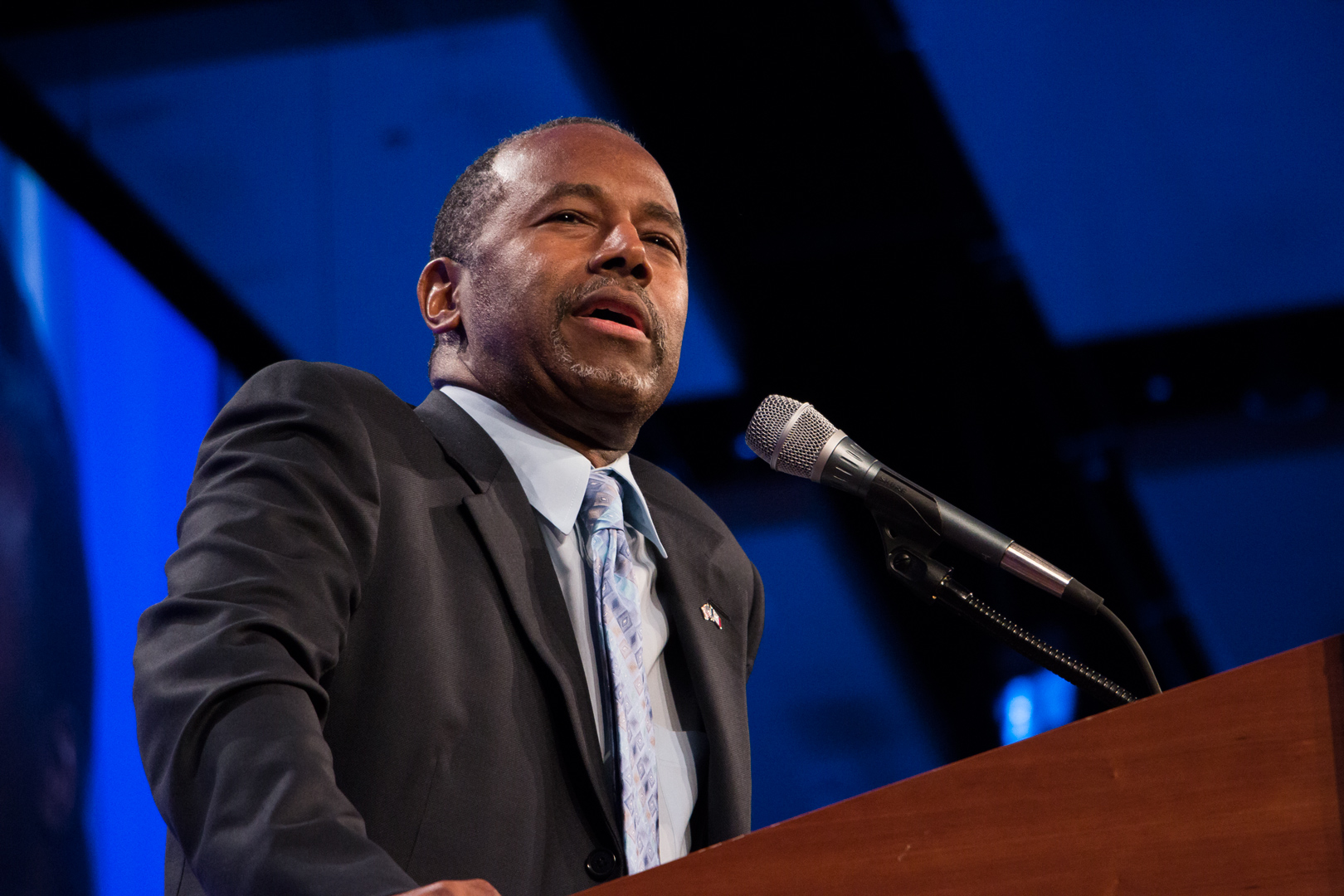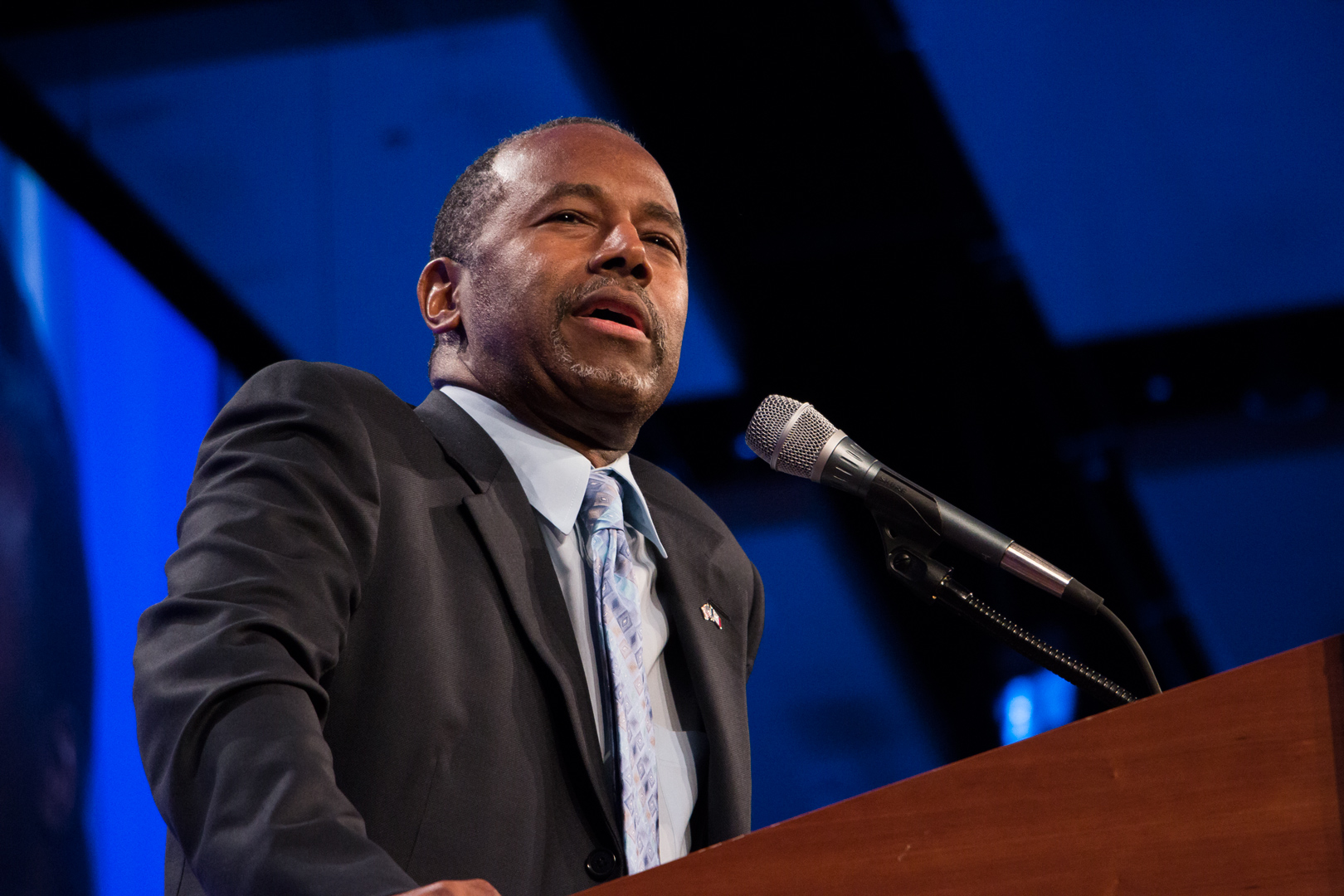 After a summer dominating the headlines, real estate mogul Donald Trump begins the fall with a lead over the Republican primary field. But for the first time in a month, a new candidate is gaining momentum: Retired neurosurgeon Ben Carson.
A new Morning Consult poll shows Trump still leads among Republican voters and Republican-leaning independents with 31 percent of the vote, down six points from his lead in last week's poll. Carson takes 18 percent of the vote, the first time the novice candidate has broken into double digits.
Former Florida Gov. Jeb Bush (R) stands in third place, at 9 percent of the vote. Sen. Ted Cruz (R-Texas) notches 5 percent support. Four others – New Jersey Gov. Chris Christie (R), former Arkansas Gov. Mike Huckabee (R), Wisconsin Gov. Scott Walker (R) and Sen. Marco Rubio (R-Fla.) – are tied with 4 percent each.
[visualizer id="15708″]
While Trump has dominated mainstream media reports about the 2016 campaign, Carson has captured the attention of Republican primary voters, according to several metrics. Patrick Ruffini, a Republican strategist who studies digital trends, said Carson's surge reflected a strong performance in last month's debate on Fox News.
"There was in fact a stark disconnect between the Beltway and broader measures of online interest in Ben Carson during the first debate," Ruffini said in an email. "Carson's low-key debate performance did not spark much notice from Beltway media at the time, but he over-performed with nonpolitical Twitter users and people learning about candidates through the Google search box."
In Twitter posts on the night of the debate, Washington insiders mentioned 14 other candidates more than they mentioned Carson. But data from Google showed Carson was the second-most searched candidate of the night, more than anyone other than Trump.
Carson is also more popular among self-described Republican voters than any candidate other than Trump. Sixty-two percent of Republicans say they view Carson favorably, three points shy of the 65 percent who see Trump favorably. By contrast, 56 percent of Republicans said they see Bush in a favorable light.
And more voters, 15 percent, say Carson is their second choice than any other candidate. Ten percent of Republican voters picked Trump as their second choice. No other Republican reached the double digits.
Carson's rise, following two months of Trump leading, may echo a similar trend from the 2012 Republican primary, when several candidates rose to the top of the field throughout the fall, only to fade under new scrutiny. By the second week of September 2011, Texas Gov. Rick Perry (R) sat atop the Republican field; as his campaign cratered, Rep. Michele Bachmann (R-Minn.) took the lead into October and November, followed by a surge for former House Speaker Newt Gingrich (R) into December.
But those candidates, who largely rose on support from anti-establishment conservatives, ran only a few points ahead of former Massachusetts Gov. Mitt Romney (R). Beginning in September, no poll showed Romney dipping below 18 percent of the vote, double the amount of support Bush now boasts.
Among Democrats and Democratic-leaning independents, former Secretary of State Hillary Clinton maintains a wide lead over her closest rival, Sen. Bernie Sanders (I-Vt.), though that lead narrowed over the last week. Clinton pulls 51 percent of the vote among those voters, compared with 27 percent who say they will back Sanders. No other declared Democratic candidate achieves more than 1 percent of the vote.
[visualizer id="15710″]
(See full crosstabs here)
Last week's tracking survey showed Clinton leading Sanders 52 percent to 23 percent.
Voters still take a grim view of President Obama's job performance. Just 43 percent say they approve, compared with 54 percent who disapprove. And only 31 percent of Americans say the country is headed in the right direction, while 69 percent disagree.
The Morning Consult poll surveyed 2,008 registered voters between September 4-7, for a margin of error of plus or minus 2 percentage points. The subsample of 772 self-identified Republicans and Republican-leaning independents carries a margin of error of plus or minus 3.5 percentage points, while the subsample of 893 self-declared Democrats and Democratic-leaning independents had a margin of error of plus or minus 3.28 percentage points.