Committee Democrats Release Planned Parenthood Investigation Results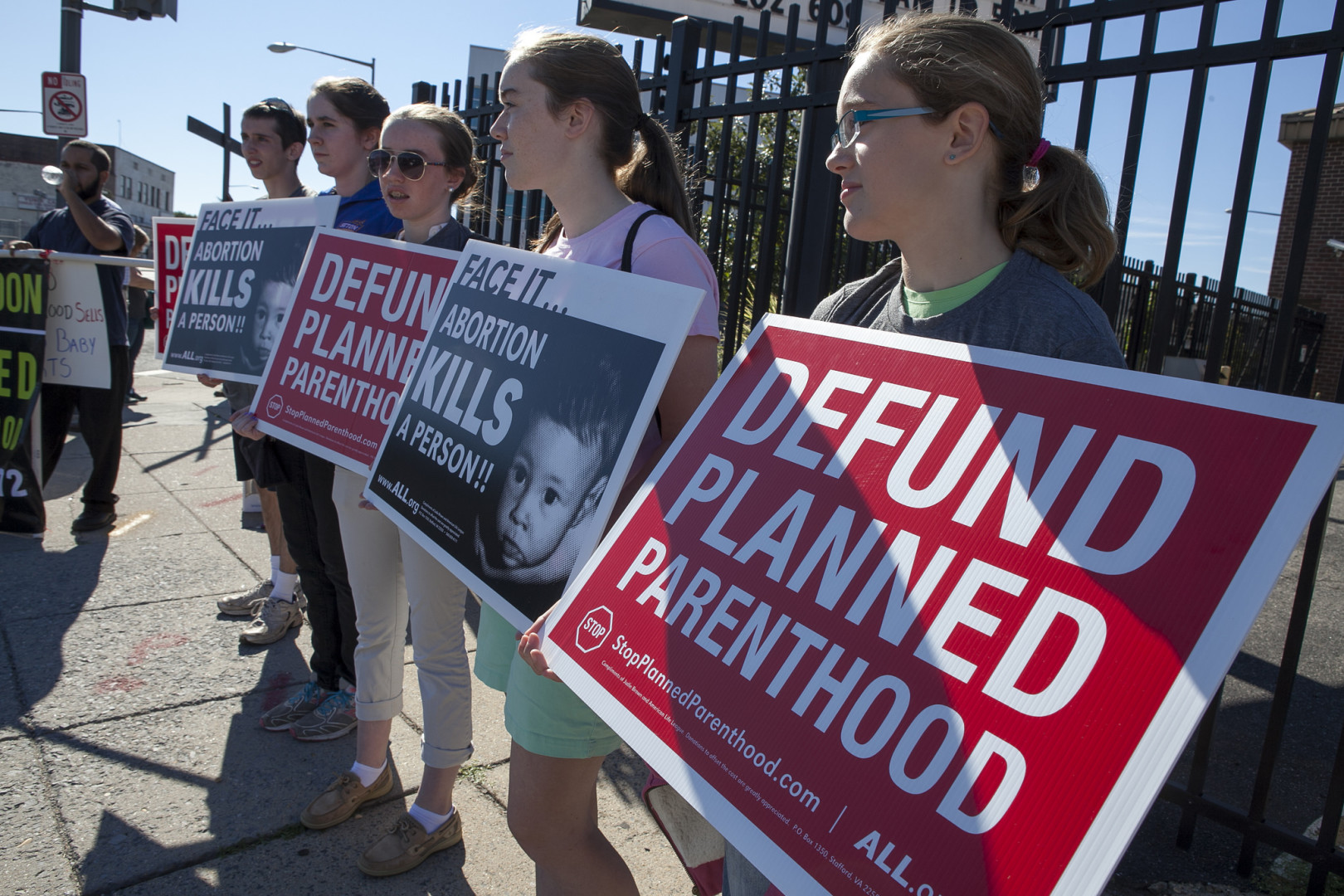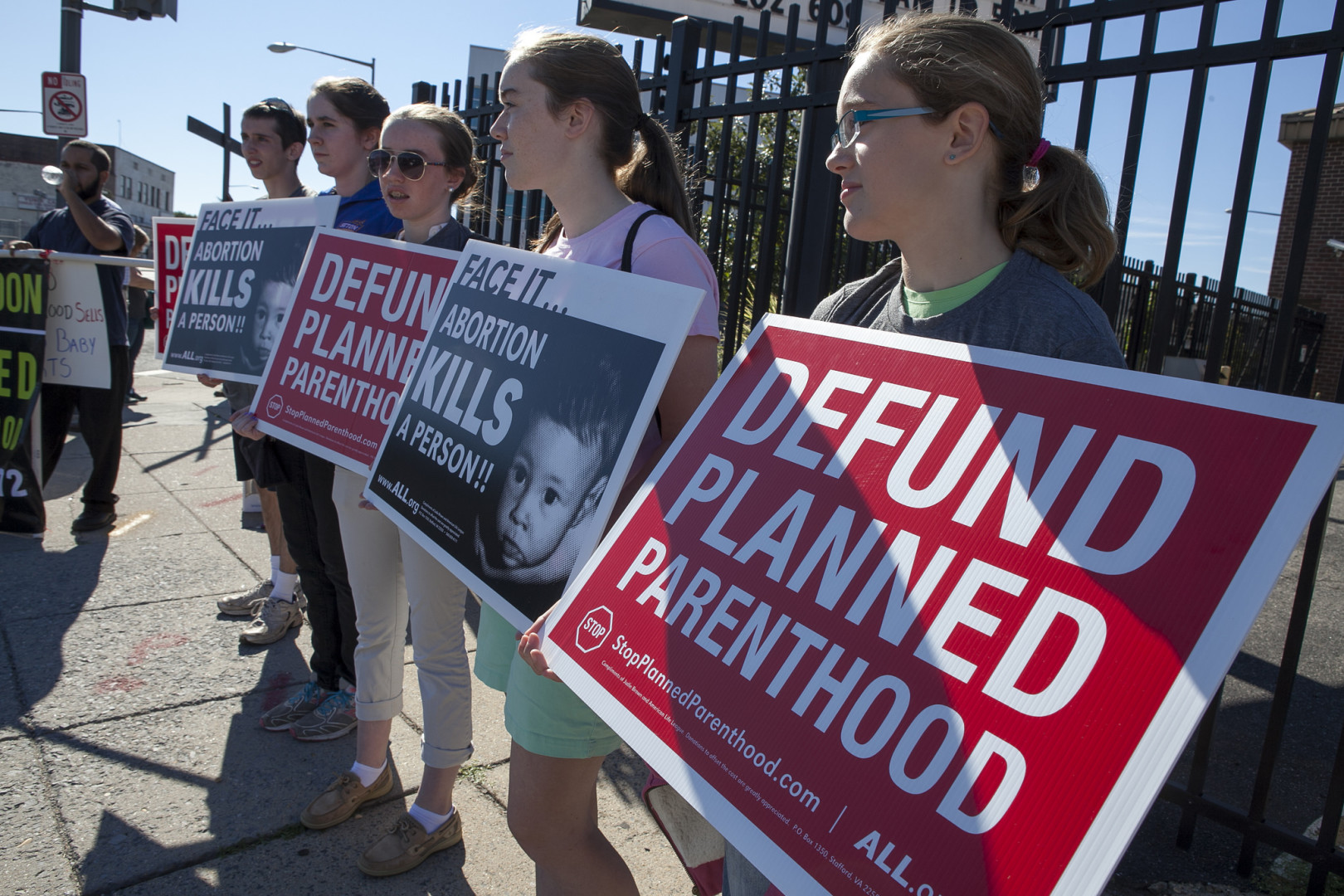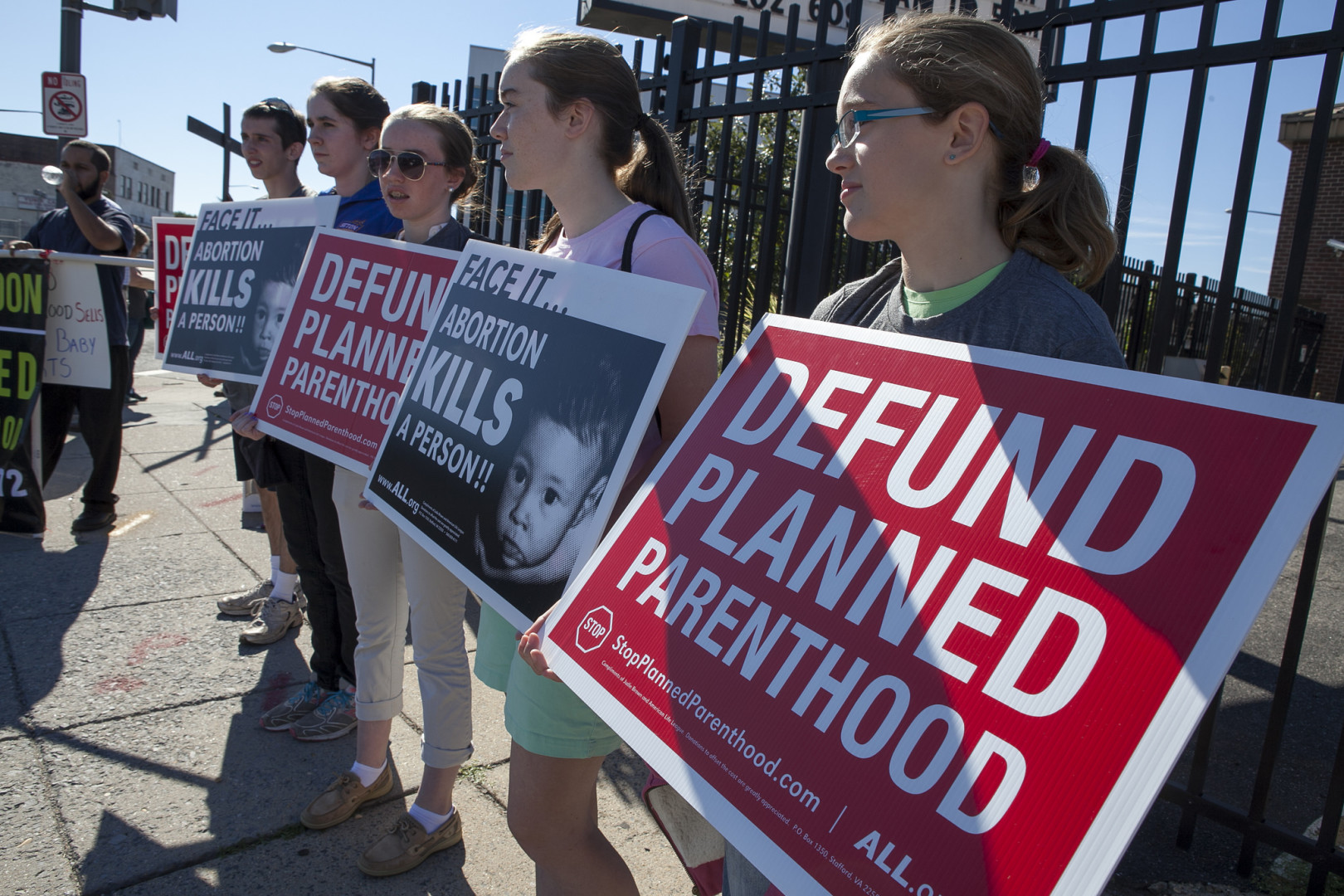 Democrats on the House Energy and Commerce Committee released an investigative report Wednesday morning stating that staff investigators found no evidence that Planned Parenthood violated any laws regarding the treatment or transmission of fetal tissue as alleged by covert videos of clinic staff. The report was obtained by Morning Consult in advance of its release.
The report, quoting extensively from Planned Parenthood interviews and documents obtained by committee investigators throughout August, is intended to serve as a counterpoint to a Wednesday hearing about the scandal in the House Judiciary Committee. There are no Planned Parenthood witnesses slated to testify at that hearing, but it is only the first of several slated for September.
The videos have revived a long-standing desire among Republicans to stop federal funding for Planned Parenthood. Some far-right conservatives want such language to be attached to a spending bill that will avert a government shutdown, but GOP leaders are balking at that suggestion. It is a fight they have lost before.
The committee Democrats drew their own conclusions from a bipartisan committee investigation that occupied much of August. They did not share their findings with committee Republicans. The report details the contours of the laws governing the use of fetal tissue and the consent and procedures followed by Planned Parenthood clinics.
Energy and Commerce Chairman Fred Upton suggested later Wednesday that the Democrats jumped the gun on drawing their conclusions. Democrat and Republican staffers sat in on the same interviews and fact-finding missions during August. Unlike the minority, the majority members of the committee feel that the investigation is only beginning. There are too many unanswered questions about the videos and Planned Parenthood's practices to make any final determinations, according to GOP committee sources.
"Any attempt to declare 'case closed' before even basic questions are answered only confirms that Planned Parenthood supporters are terrified," Upton said in a statement provided for Morning Consult.
The report also marks the first time ranking member Frank Pallone (D-N.J.) has spoken publicly about the Planned Parenthood scandal. "We have looked strictly at the facts," he said in a statement.  "We are continuing to do our due diligence, but we have found these claims to be unsubstantiated.  Instead, these attacks appear to be part of a coordinated campaign on the part of the Center for Medical Progress and others, to simply discredit Planned Parenthood and undermine a woman's legal right to safe reproductive health care."
The report was co-conducted by Rep. Diana DeGette (D-Colo.), who leads the Democrats on the oversight subcommittee.
This story has been updated to include a reaction from committee Republicans.