Conservatives Claim Sufficient Votes to Force Planned Parenthood Debate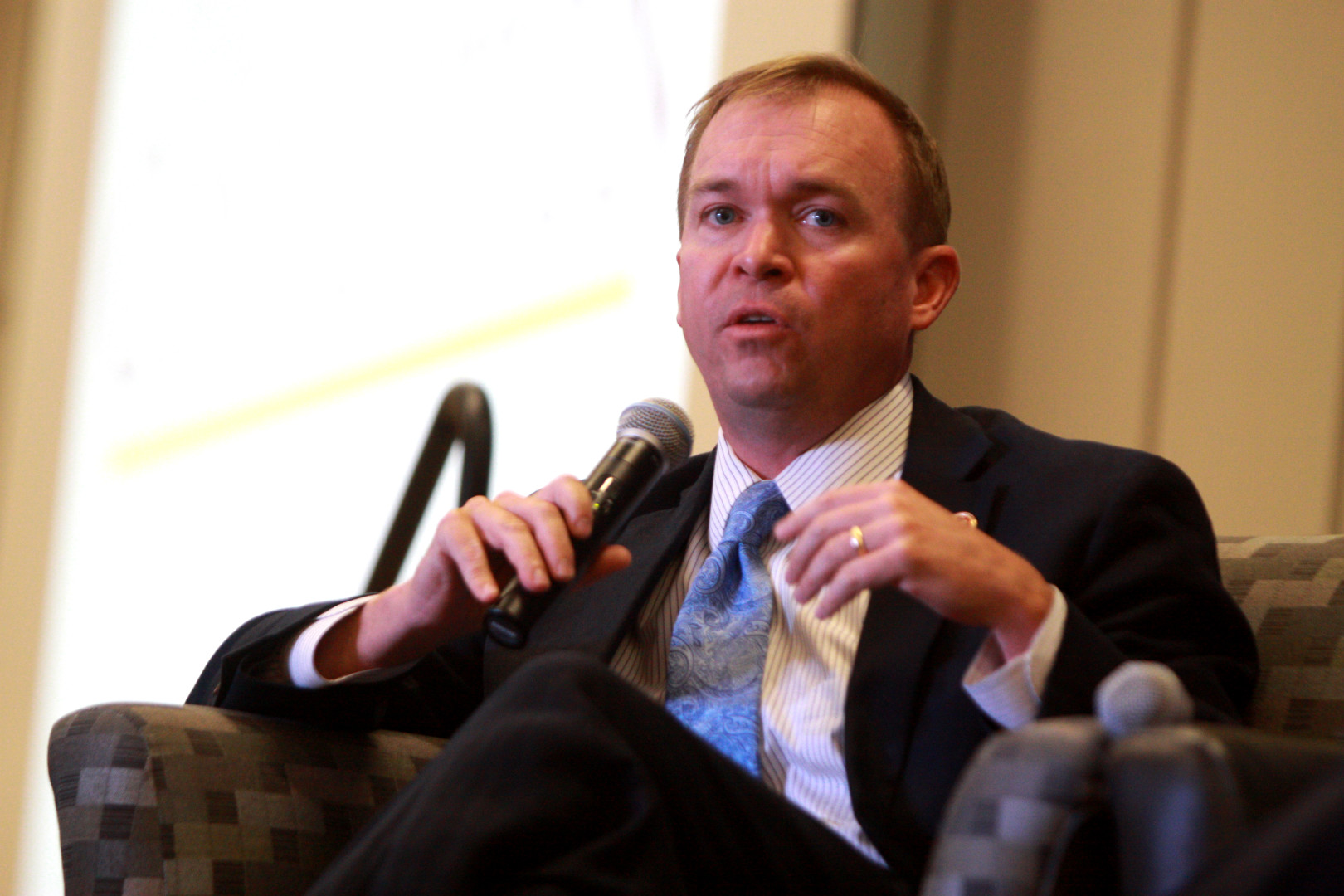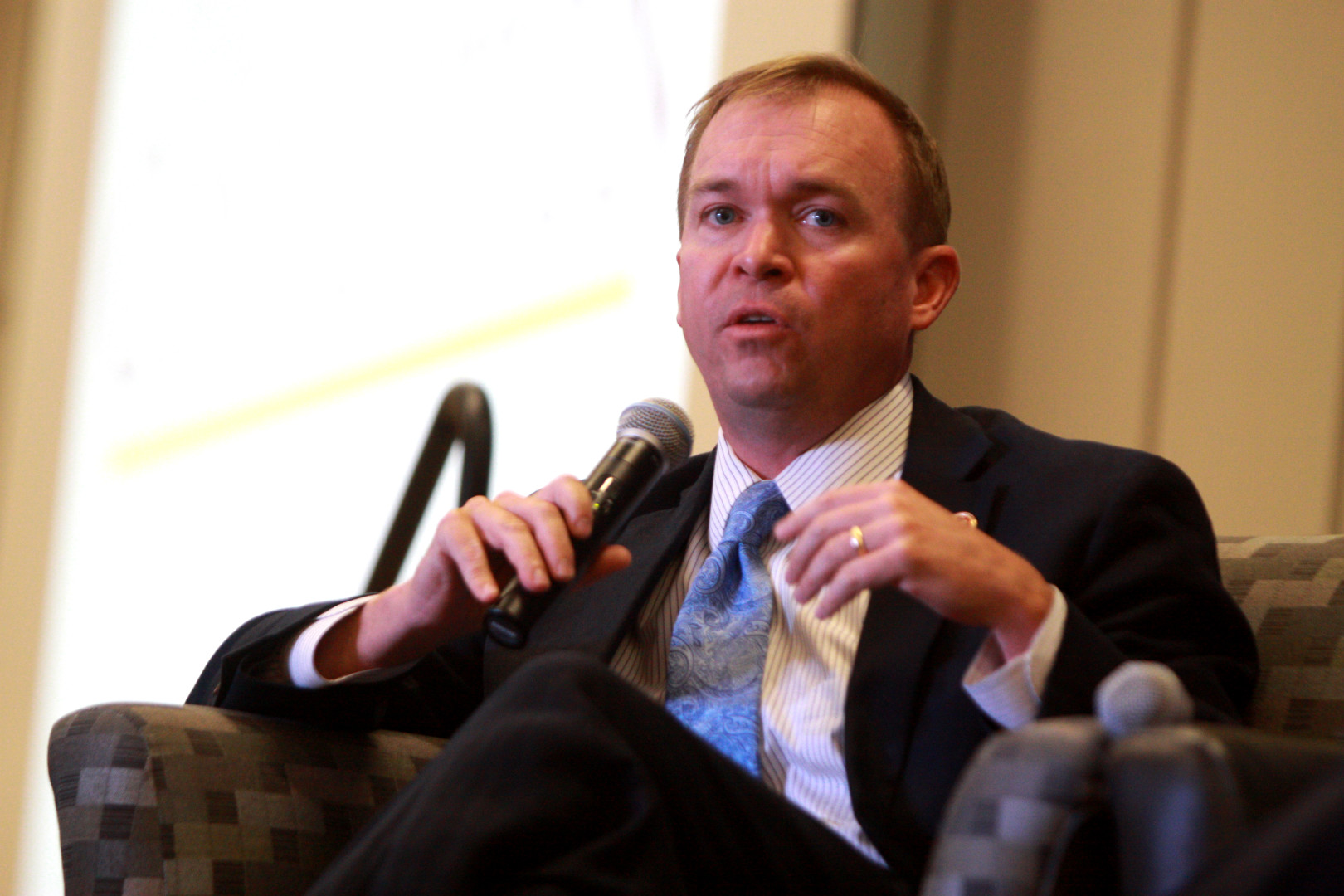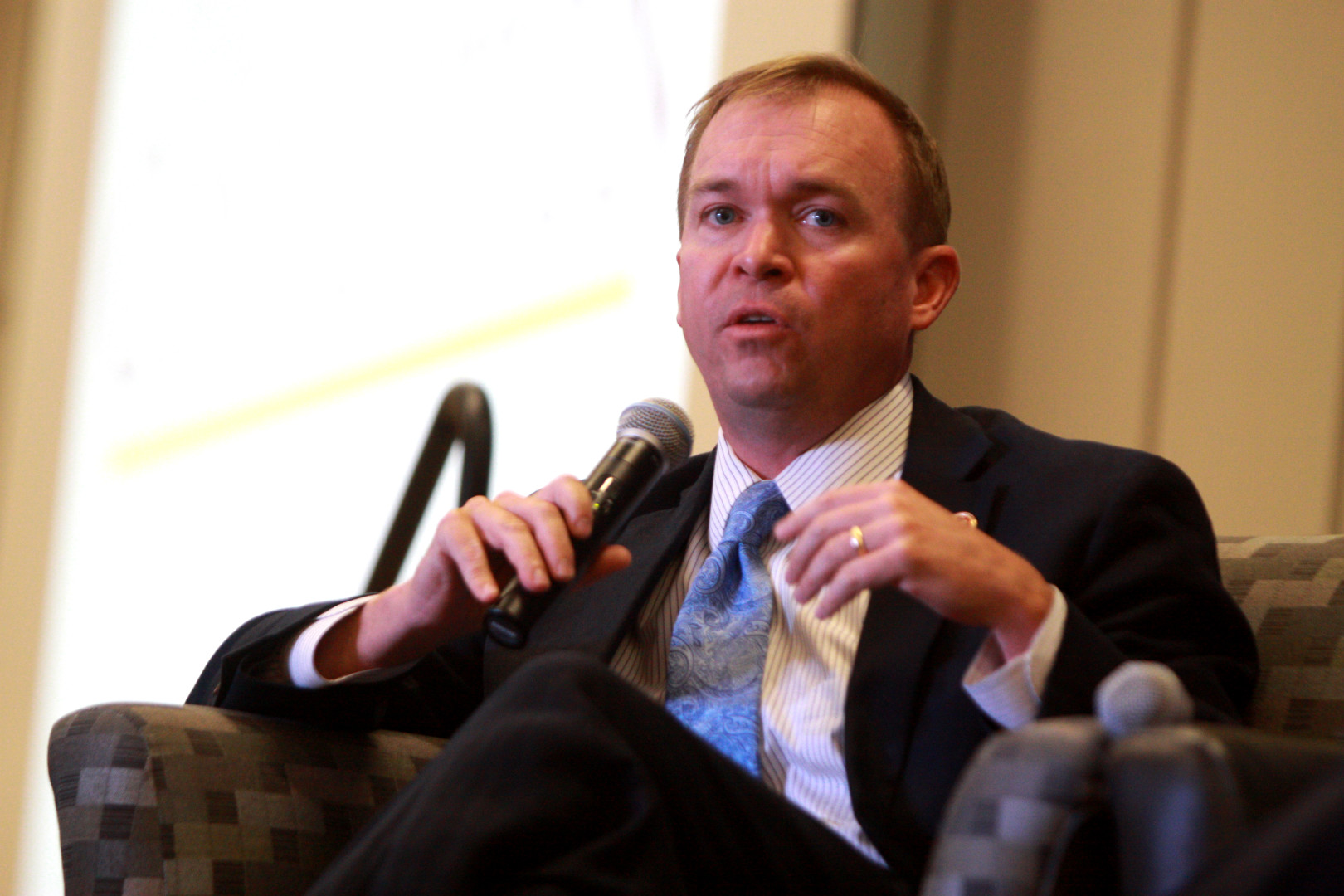 House conservatives say they have enough commitments to block any measure to fund the federal government that includes money for Planned Parenthood, throwing up a significant hurdle for Republican leaders intent on avoiding a shutdown.
Meeting with reporters on Wednesday, Rep. Mick Mulvaney (R-S.C.) said 31 Republicans have signed on to a letter promising to oppose any spending plan that includes funding for Planned Parenthood.
Without those 31 votes, Republicans would need at least a handful of Democratic members to get to the 218 needed to pass a continuing resolution. Mulvaney seemed to suggest the onus, if the Planned Parenthood debate leads Congress to the brink of a shutdown, would fall on President Obama.
"I'd love to have the president explain whether he's for women's health or just Planned Parenhood," Mulvaney said.
President Obama has said he will not sign a funding bill that defunds Planned Parenthood, and Senate Majority Leader Mitch McConnell (R-Ky.) has conceded that such a funding plan would not pass the Senate.
House Republicans who signed the letter say that they would fund women's health organizations at the same level, by diverting funds that used to go to Planned Parenthood to other health clinics and providers that do not provide abortions.
"We're funding [women's health] at the same level they agreed to. The dollar amount is the same," said Rep. Jim Jordan (R-Ohio).
"We can give that money to other women's health organizations that do not do the horrible things that Planned Parenthood is doing," agreed Rep. Raul Labrador (R-Idaho).
Rep. Jeff Duncan (R-S.C.) said that the goal of the letter was not to cause a government shutdown, but to show Republican leadership that the party should not capitulate to Democrats and the White House simply out of fears of being blamed for not passing a spending bill.
"Any bill that goes to the president's desk should reflect the values of the Republican party," he said.
The renewed debate over defunding Planned Parenthood, sparked by a series of videos released this summer by a pro-life group that shows Planned Parenthood officials discussing fetal tissue, has thrown a wrench in Republicans' already-complicated plans to avoid a government shutdown. Investigations into Planned Parenthood's practices are underway in a number of Republican-led states, and the House Judiciary Committee on Wednesday kicked off the first in a series of hearings into the organization.
Democrats have made clear they won't allow legislation defunding Planned Parenthood to advance. On Wednesday, Democrats on the House Energy and Commerce Committee released their own report showing staff investigators found no evidence that the organization violated any laws relating to the treatment or transmission of fetal tissues, as the videos allege.
"We are continuing to do our due diligence, but we have found these claims to be unsubstantiated. Instead, these attacks appear to be part of a coordinated campaign on the part of the Center for Medical Progress and others, to simply discredit Planned Parenthood and undermine a woman's legal right to safe reproductive health care," committee ranking member Frank Pallone (D-N.J.) said.
— Fawn Johnson contributed to this report