Hospital Payments Under Medicare Will See Committee Action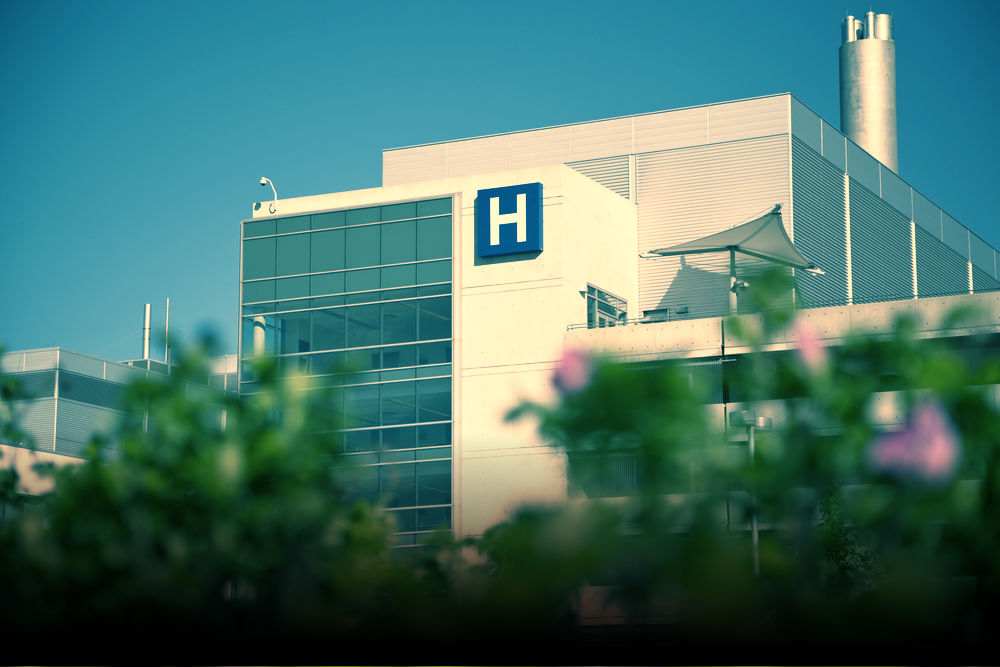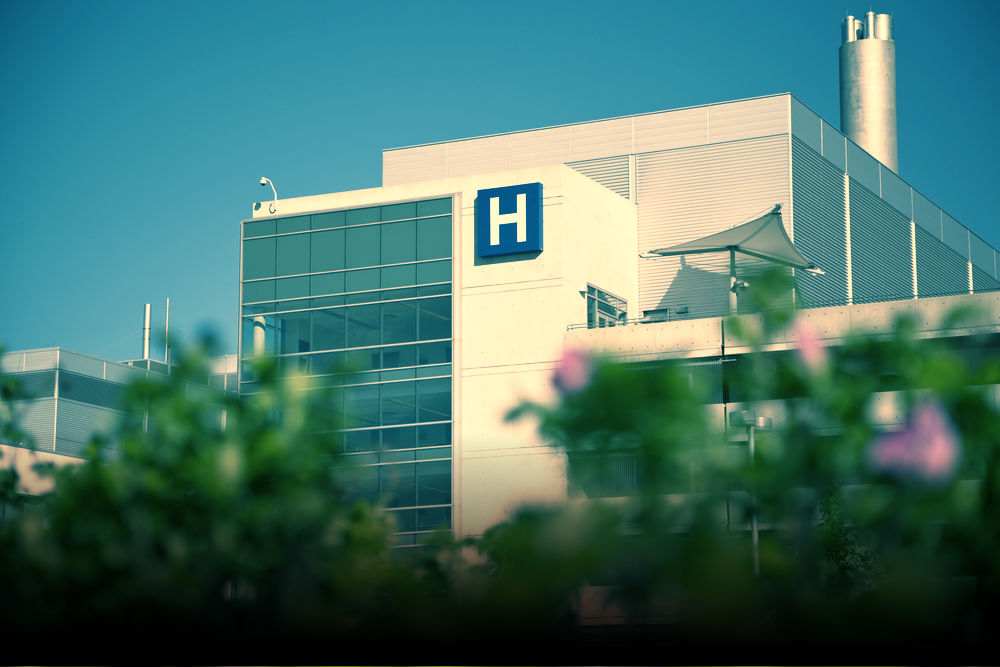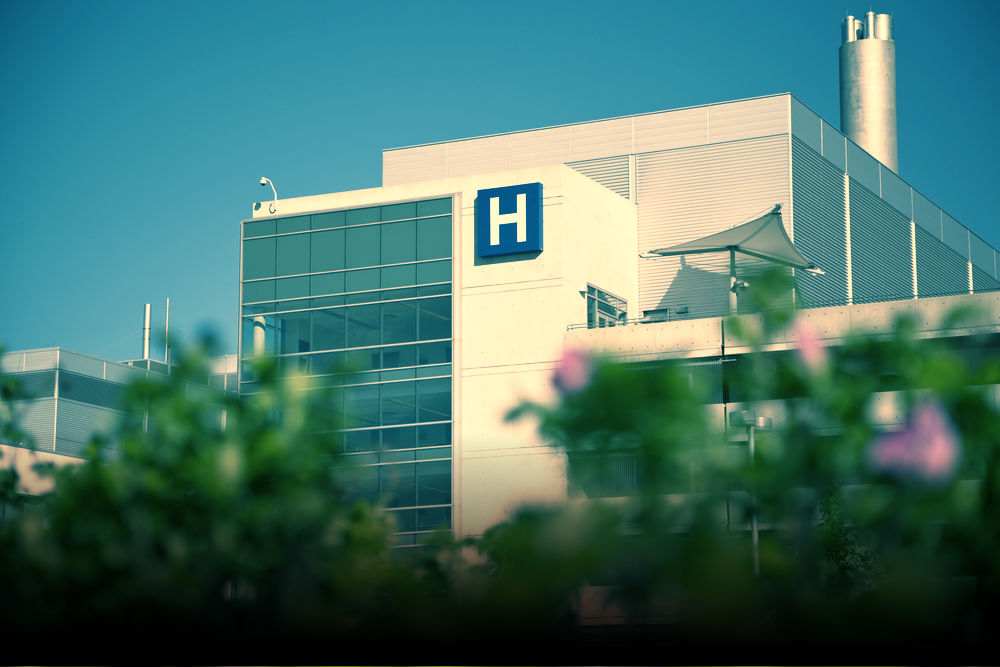 If all goes as planned for Rep. Kevin Brady (R-Texas), it will be a busy fall for the House Ways and Means Health Subcommittee, which he chairs.
It may come as a surprise that Affordable Care Act fixes are not the forefront of Brady's agenda, although the committee will certainly be examining those issues. But they could quickly become tangled in other tax-code proposals, and they could also become mired in the political back-and-forth about an all-out repeal of Obamacare.
So for Brady, changing Medicare's hospital reimbursement system is front and center.
Four bills have already been introduced on this front, and a committee aide said markups are expected this fall. They target different areas of hospital payment reform and were unveiled right before Congress left for its August recess.
On other topics, the subcommittee will look into ways to keep Medicare Part B premiums from rising by 52 percent in 2016, as is projected to happen in this year's Medicare Trustees report. "We're starting to hear more and more about that, so that could also make an appearance somewhere down the line," the aide said. "My sense is that if we're going to do something about it, it would have to happen before the end of the year."
Brady also wants to take up a package reforming several health-care taxes. He said in August that it could include the repeal of Obamacare's so-called "Cadillac tax" on expensive health plans. The Cadillac tax may be the most well-known of the proposals Brady hopes to act on, but it is by no means the most significant.
Hospital payments are where Brady will put much of his energy, according to aides. One of the four hospital bills, introduced by Brady himself, would change how Medicare pays teaching hospitals. Currently, Medicare indirect graduate medical education (IME) payments are allocated based on the number of discharges per hospital. Brady's bill would instead give a set amount of funding to teaching hospitals as a lump sum. The total amount of funding authorized for hospitals would be $9.5 billion per year until FY 2019. The level could change after that.
The hospital payment package also includes legislation drafted by full committee Chairman Paul Ryan (R-Wis.) to investigate whether Medicare pays different amounts for the same type of surgery depending on whether it is conducted under the inpatient or outpatient payment systems. Ryan's bill would build upon a recent government report that found that Medicare was paying different amounts for short hospital stays depending on which payment system was used.
Another bill, sponsored by Reps. Kenny Marchant (R-Texas) and Charles Boustany, Jr. (R-La.), would increase funding for "disproportionate share hospitals" in states that have refused to expand Medicaid. Instead of paying DSH hospitals per discharge, hospitals would be paid with lump sums. Subsidy recapture would be used to pay for the increased funding.
A fourth bill, sponsored by Brady and Wisconsin Democrat Rep. Ron Kind, would implement a value-based payment in several areas of post-acute care services.