Oil Exports Could Become Energy Bargaining Chip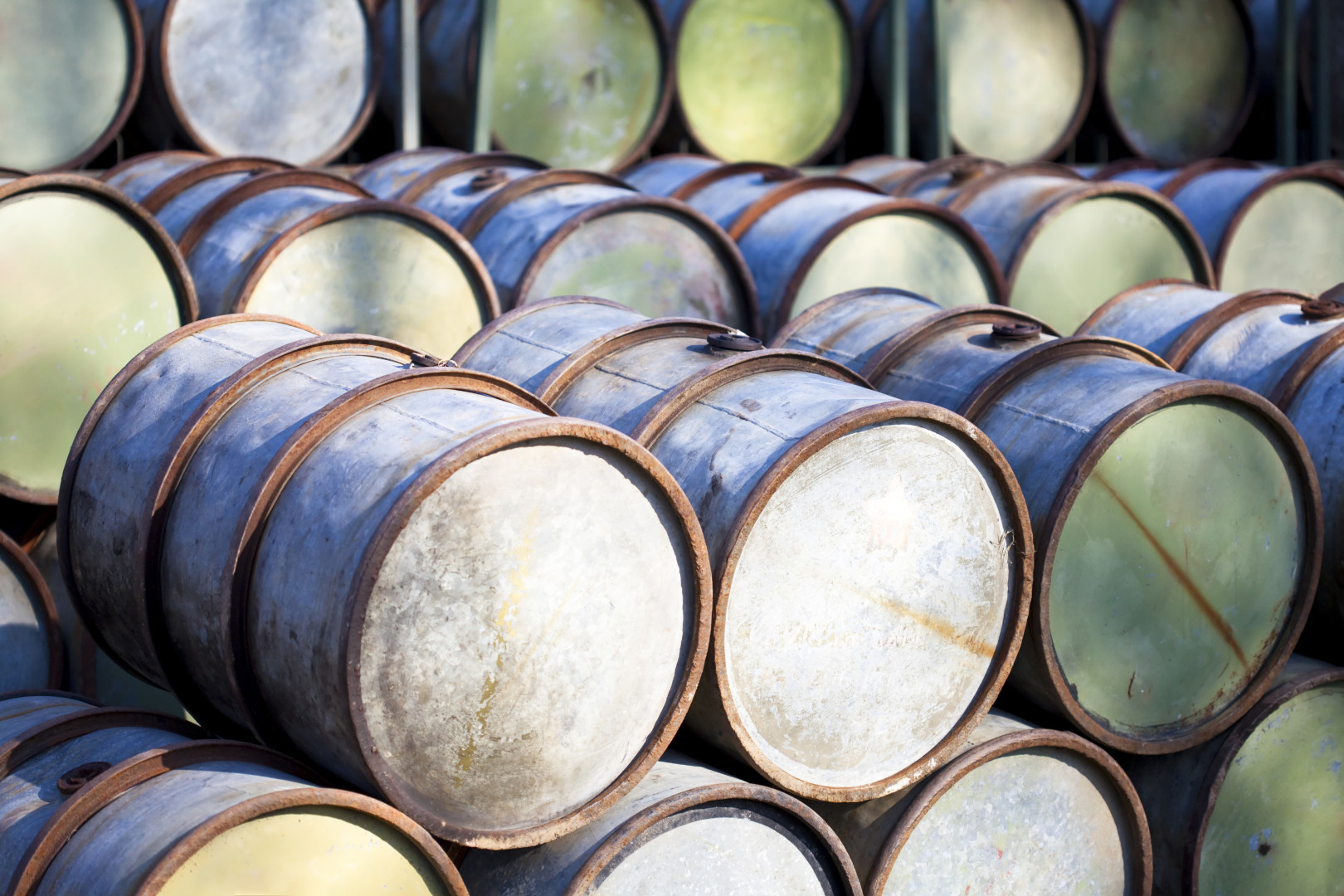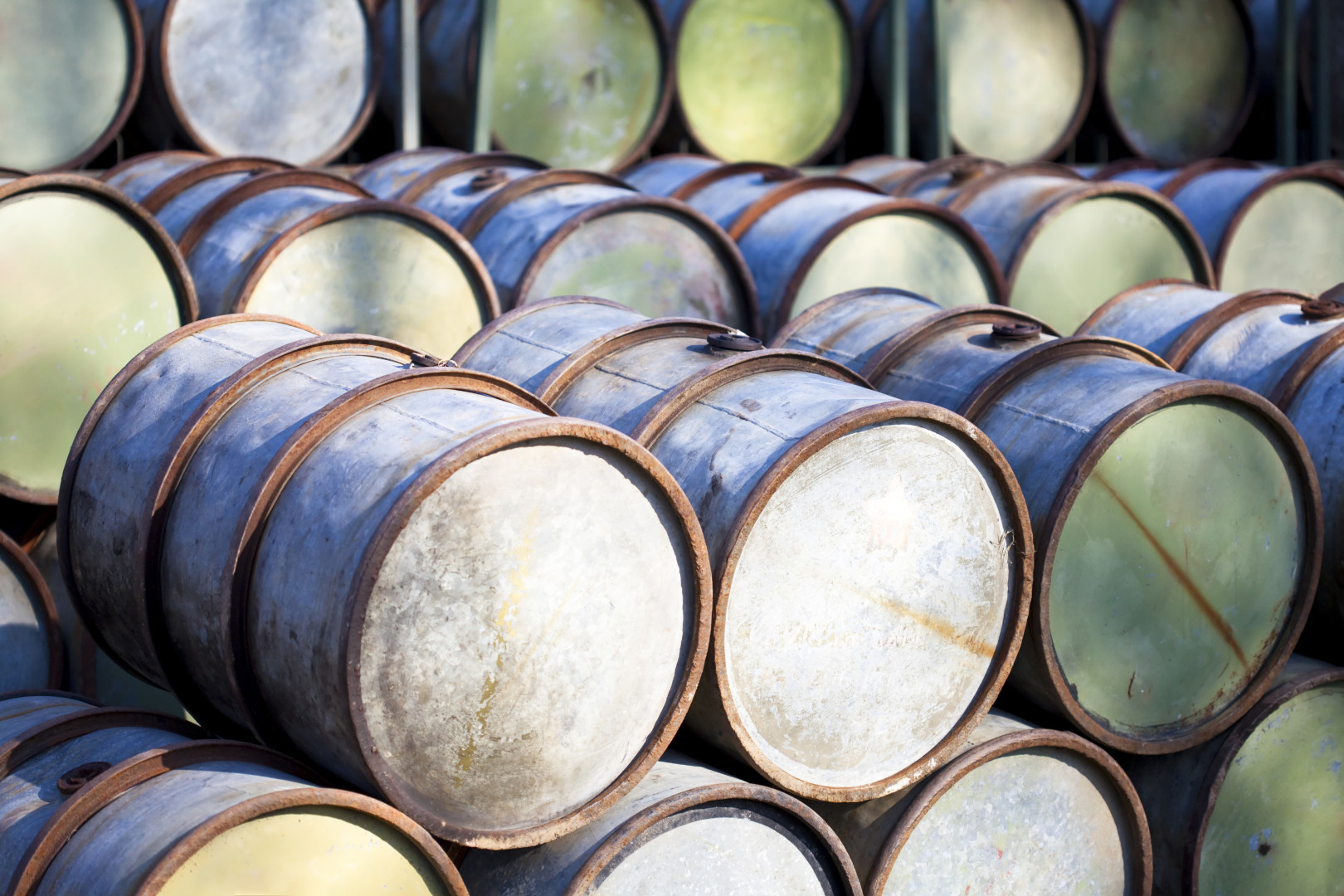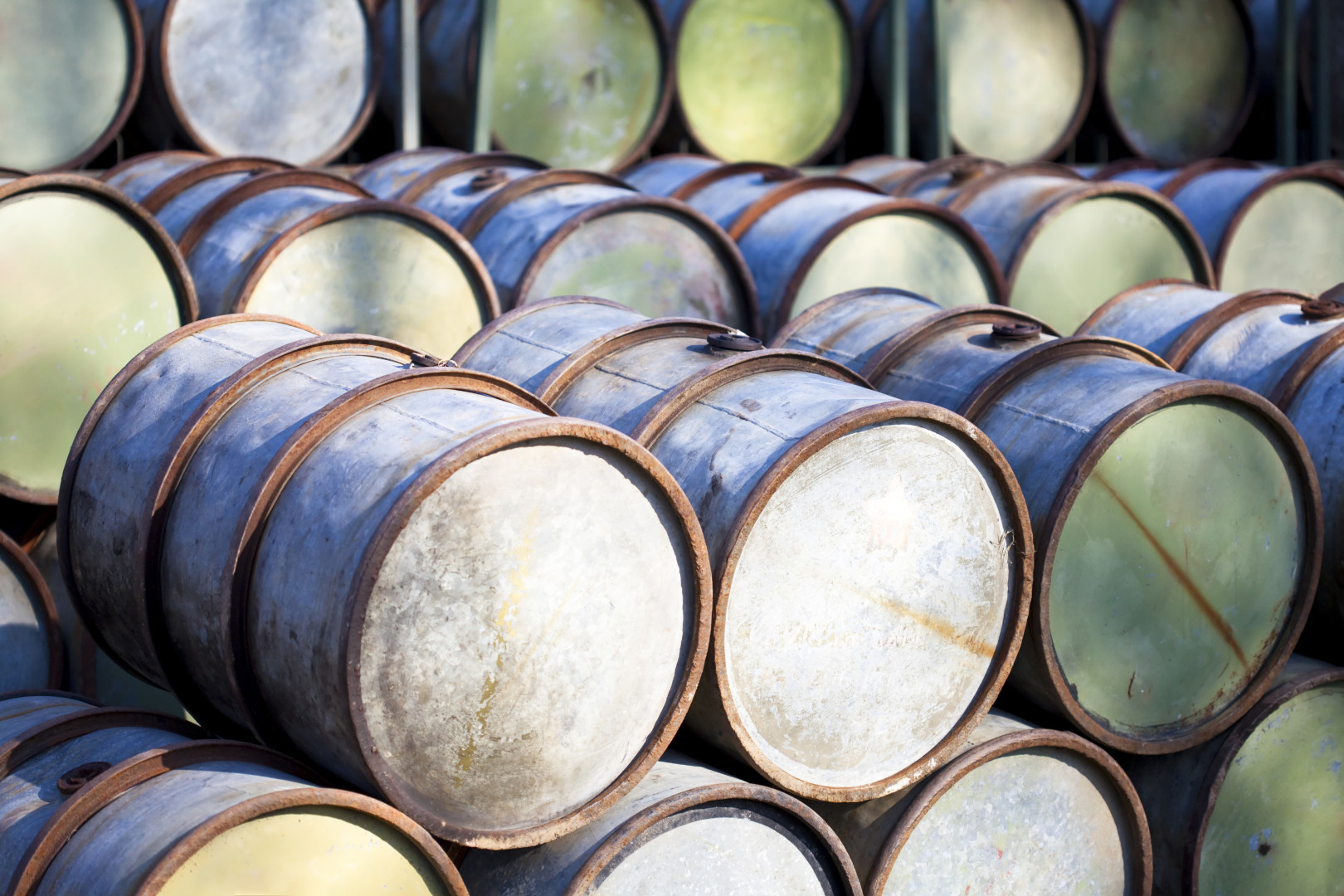 Momentum is building in Congress to repeal the antiquated ban on exporting crude oil.  Lawmakers and energy industry representatives are talking about other energy policies that could be swapped or combined to achieve that objective. Renewable energy tax credits are part of the equation.
The talks come as the House Energy and Commerce Committee's Energy and Power Subcommittee is slated to vote Thursday on legislation to lift the crude oil ban. The measure has 14 Democratic cosponsors out of 120 total.
In the Senate, some Democrats have recently warmed to the idea of lifting the oil export ban, a product of the 1970s oil embargo. People on and off Capitol Hill say talks are well underway to come to an agreement where everyone gets something they want.
Sen. Cory Gardner (R-Colo.) told Morning Consult Wednesday that he is engaged in talks with several Senate offices on how to lift the oil export ban. Tax credits for wind and solar energy "are the kinds of ideas that we should talk about" as part of the conversation.
"[Repealing the oil export ban] has real consequences for our economy and many states in the heartland of our country, and they need a solution quickly," Gardner said. "Maybe this [energy tax credits] will bring a quicker resolution to it."
As a former member of the House, Gardner previously tried to trade a five-year wind production tax extension for approval of the Keystone XL oil sands pipeline. Those talks ultimately failed, but that was partly because Keystone became such an emblematic issue for the environmental community that compromise ceased to be an option. With oil exports much lower on the radar screen of the the green movement, repealing the crude oil export ban may be a better vehicle for a compromise.
Rumor has it that Sen. Cory Booker, a New Jersey Democrat, has for months been reaching out to stakeholders and other lawmakers' offices to trade an extension of clean energy tax incentives for a repeal of the oil export ban. Those incentives include the production tax credit for wind and investment tax credit for solar, several sources off Capitol Hill confirmed. Booker's office did not respond to a request for comment.
The contours of the deal remain elusive. Some Democrats, like Senate Energy and Natural Resources ranking member Maria Cantwell (D–Wash.), appear to have little interest in striking a deal. "We should do energy tax credits regardless, we do not need to have an export of oil to get that," she said Wednesday in an interview. "I'm sure a lot of people want to talk about this, and I'm sure we will have a discussion about it, but we should just get the clean energy tax credits done."
And while Republicans like Gardner appear open to the idea of making a swap, other GOP lawmakers are less interested. Sen. Lisa Murkowski (R-Alaska), who chairs the Senate energy committee, is among them. "We're in this for the long haul," said Republican committee spokesman Robert Dillon. "We have no need to negotiate with ourselves."
Dillon added that the committee's focus is less on striking a deal and more on continuing the momentum already built towards lifting the ban.
With support from most Republicans, and also strong support from Sen. Heidi Heitkamp (D–N.D.), proponents are well on their way to achieving the 60-votes needed to clear a procedural hurdle in the Senate.
They still need to convince some Democrats. Sen. Martin Heinrich (D–N.M.) told Morning Consult in a statement that oil export proponents are beginning to make some "persuasive arguments." But to get his vote in support of lifting the ban, Republicans would need to give something in return. "A change in policy of this magnitude should be part of a balanced package that also includes incentives for carbon-free energy sources," Heinrich said.
Sen. Angus King, an independent from Maine who caucuses with Democrats, made similar comments through an aide. "King is open to considering lifting the crude oil export ban, but only if it's done as part of a larger, more balanced package that also prioritizes renewable energy production," said spokesman Scott Ogden.
But King thinks that the current bill to repeal the ban, the OPENS Act sponsored by Murkowski, is too narrowly focused on the oil industry at "a time when Congress should also be fostering cleaner, renewable energy sources that are both economically and environmentally responsible."
Sen. Michael Bennet is also on the fence. The Democratic senator said at an event in his home state of Colorado last week that he might vote yes if it were part of a broader clean energy package.
Even. Sen. Robert Menendez (D–N.J.), a longtime advocate of keeping the restriction in place, hinted that he would be open to changing his tune. In light of the pending Iran deal, which would lift sanctions on the Middle Eastern country and allow it to flood world markets with millions of barrels of oil per day, Menendez said at Seton Hall University Tuesday, "We should . . . consider licensing the strategic export of American oil to allied countries struggling with supply because Iranian oil remains off the market."
However, a recent report from the Energy Information Administration may complicate things. While proponents touted its finding that repealing the export ban would likely lead to lower gas prices, opponents picked up on another finding. It showed that oil companies would bring in an additional $30 billion in revenues if they were able to bypass U.S. refineries to refine their product overseas. That could be seen as a mammoth give-away to the fossil fuel industry.
It's not clear who else besides the oil industry benefits, according to Matt Lee-Ashley, a senior fellow at the Center for American Progress. "Public opinion is stacked against it. There are high environmental and public health costs, and it would hurt U.S. refinery jobs and infrastructure," he said.
Lee-Ashley predicted that outsourcing American crude oil for refining elsewhere will be a "much tougher sell than proponents think, and I don't see how it happens without a much broader and more balanced package that includes major clean energy and environmental gains."
A Morning Consult poll from June found that public opinion is muddled when it comes to the oil-export ban. While a plurality of registered voters, 39 percent, supported lifting the ban, the proportion that was opposed, 36 percent, was nearly as high. Further, 41 percent of respondents were unable to answer a question about what current U.S. oil export policy was, while 28 percent had it backwards, saying that the ban did not exist; 19 percent answered the four-option multiple choice question correctly.
[visualizer id="13427″]