Post-Burwell, Anne Filipic Marches On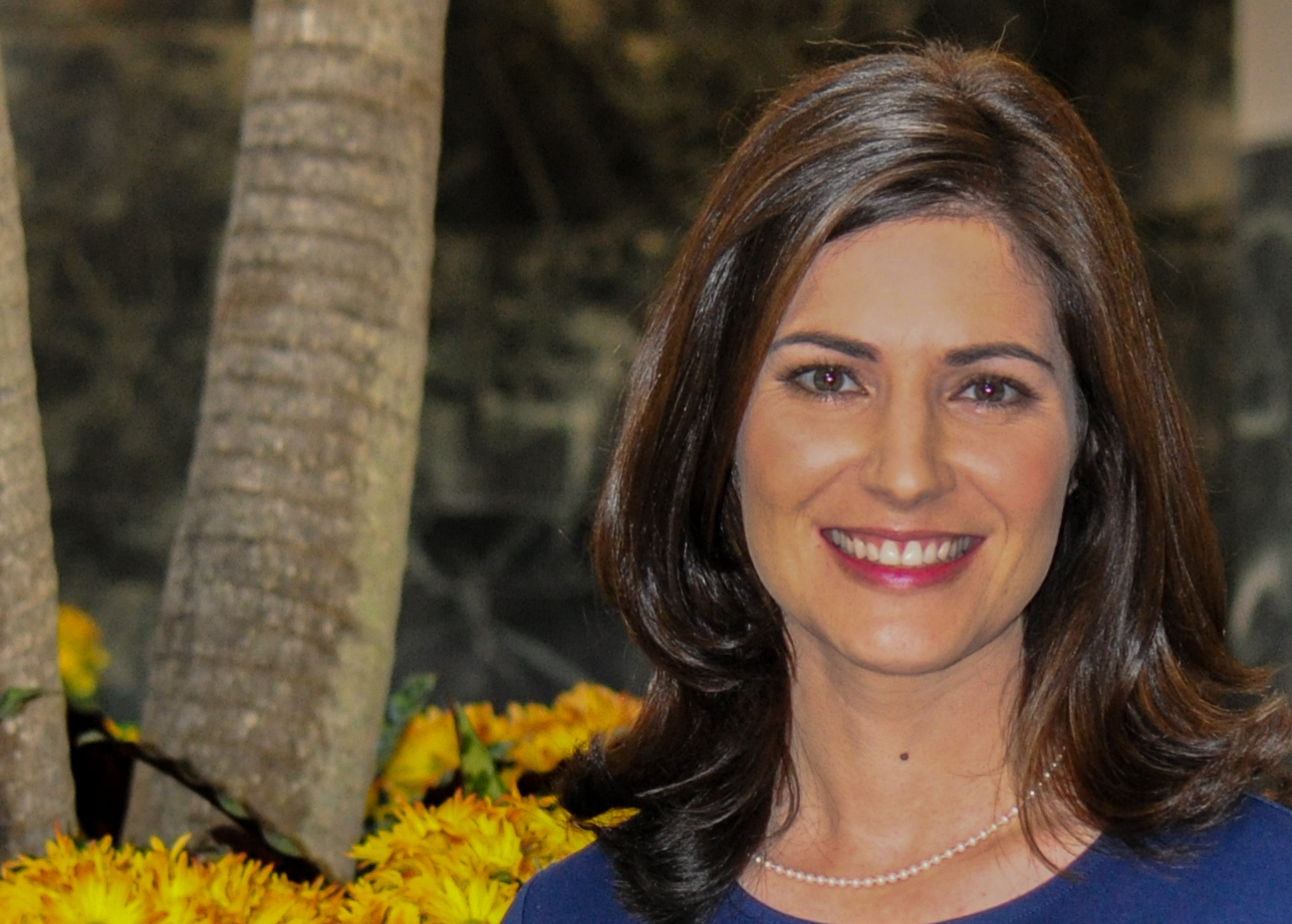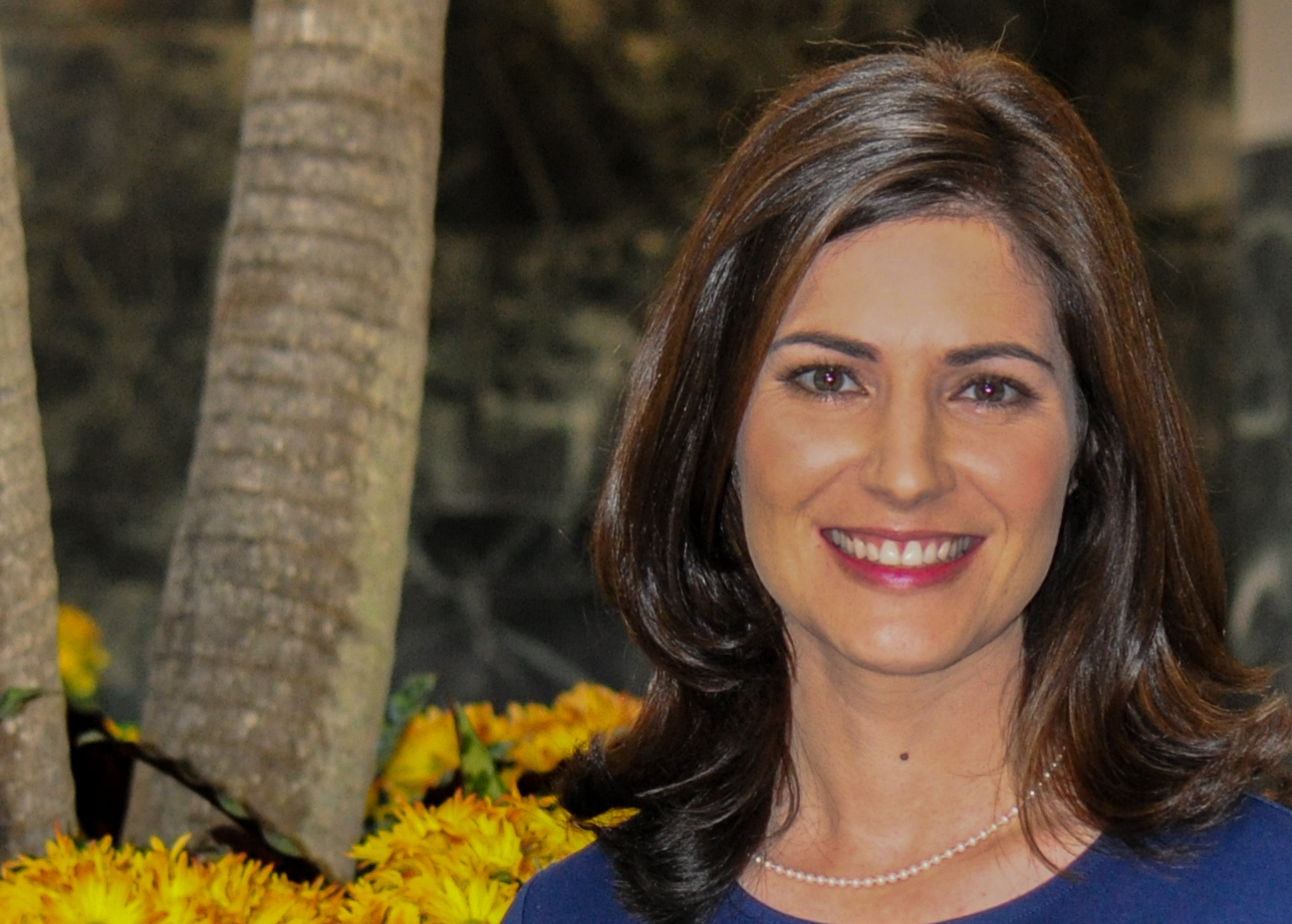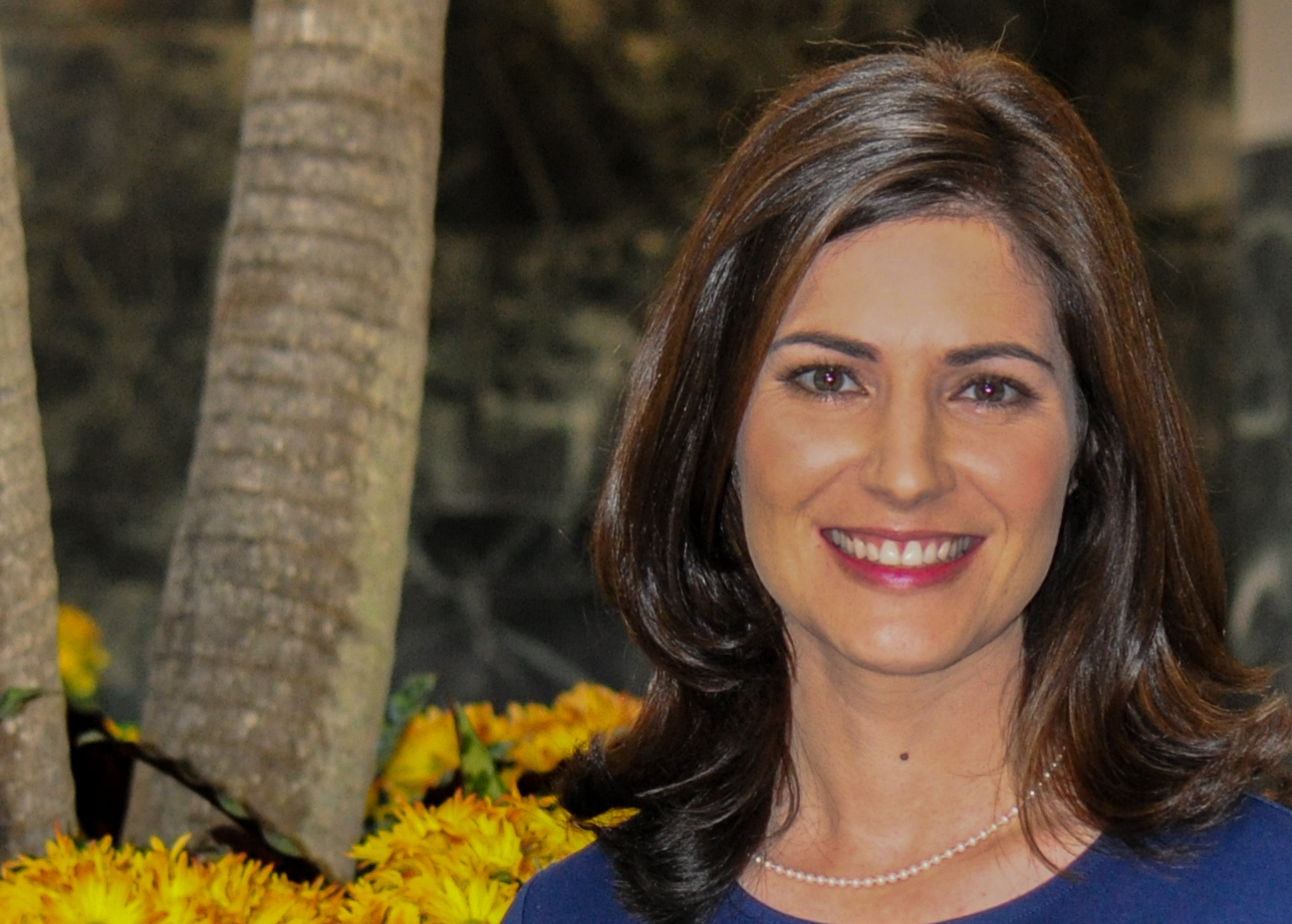 Like all health wonks, Anne Filipic was glued to SCOTUSblog the morning of
Thursday, June 25
this year. She had been on the site a week before on the 18th, and
on Monday 
the 22nd, as SCOTUSblog's reporters relayed the court's decisions. One of the cases,
King v. Burwell,
would decide the fate of subsidized healthcare in America – and Filipic's job.
Filipic is president of Enroll America, a nonprofit that devotes itself to signing up Americans for health care under the Affordable Care Act. After the last open enrollment period ended in February, the Department of Health and Human Services said 11.7 million Americans had signed up, many through the federal marketplace, healthcare.gov. Of those enrolled, 8.8  million received subsidies to afford their insurance.
King v. Burwell sought to make those subsidies illegal, hinging its argument on a strict interpretation of ACA language that would limit subsidy issuance to state-owned healthcare exchanges. If the plaintiffs won, anyone who relied on subsidies issued through the federal exchange would lose their coverage.
That would unravel everything Filipic had worked for over the past two years – eight, arguably, if you count her time on President Obama's first presidential campaign. On June 25, updates pipped up on the live blog, but Filipic figured it wasn't the day. "I actually did not think that would be the day, so I was just kind of keeping an eye on it," she said.
Then, at 10:08 a.m.: "Healthcare! Decision of the Fourth Circuit is affirmed in King v. Burwell. 6-3."
Hoots and cheers echoed through Enroll America's offices near Metro Center. It was a surprise, and an immense relief: "We would have been dramatically impacted," she said, which is like saying the Titanic was dramatically impacted by an iceberg.
Unlike the high court's 2012 decision in NFIB v. Sebelius, a case that threatened the ACA's constitutionality, Filipic said this year's 6-3 verdict was "clear as day." Obamacare would remain – and so would Enroll America.
That night, the nonprofit celebrated at Nationals Park by watching the home team wallop the Atlanta Braves 7-0.
Talking about Enroll America, Filipic is bright and eager. The Columbus, Ohio, native, and by-default Ohio State University Buckeyes fan, won't fess to hobbies. "I hate when people ask that," she says, laughing. "I have boring hobbies."
But when she talks about her career as an organizer and communicator, her voice lifts a little and takes on the enthusiasm of a door-to-door canvasser.
Filipic took the reins at Enroll America in 2013, the organization's third year. She was selected by Ron Pollock, head of the pro-Obamacare nonprofit Families USA and head of Enroll America's board.
She was an obvious choice. A veteran of Obama's watershed 2008 presidential campaign, she knew how big data could propel grassroots movements. And, as the then-deputy director of intergovernmental affairs for the Department of Health and Human Services, she had experience selling the still-controversial health law. When Pollock called, she was working for the White House as deputy director of public engagement.
Filipic landed on the Obama campaign via South Dakota Sen. Tom Daschle's (D) unsuccessful reelection bid in 2004. Veterans of the Daschle campaign knew her as an indefatigable and cheerful soldier, and recruited her as an Iowa field director for Obama's presidential campaign in 2007. "Back when we didn't really think he was going to win," she said.
After a long and bloody primary contest, Obama walked away from the 2008 Democratic Convention in Denver as the party's nominee. Filipic stayed on as the campaign's general manager in Colorado.
"At that point, I was running on fumes," she said. But Colorado was a battleground, and "this was the candidate I actually believed in."
She loved Colorado and loved "finishing the job." When the polls closed in Colorado on election night, East Coast results were rolling in, and excited staffers had decamped to bars to celebrate. When the race was called for Obama, she was the only one cleaning up the campaign's election night "boiler room."
"It wasn't a glamorous moment," she said. She was happy, but mostly, she was tired. After a celebrating briefly with her team, she went to bed.
One of the biggest lessons Filipic brought to Enroll America wasn't data-mining, the Obama campaign's most famous strategic coup. It was the value of brass-tacks community organizing. "Local leaders are the best messengers," she said.
In order for Enroll America to succeed, the organization must educate Americans about the advantages of Obamacare. Then they must persuade them to get coverage and push through the enrollment process.
"I kind of thought of it as: We need to find consumers who are uninsured, educate them and just drop them off at the front door of enrollment," she said. "But once you've gotten that consumer to the point where they're ready to take action, the process has just begun."
Customers rarely enrolled in one sitting, and often required four to five follow-up calls.
"And it continues on beyond that, they need to use their coverage, renew their coverage," she said. "We want people to think of open enrollment similar to tax season, or back to school, so that folks know that this is the time to enroll or renew."
To help Enroll America extend its reach across the U.S., Filipic built a national network of local partners. Faith leaders were particularly important: "Think of the difference," she said, "between our organizers calling people one by one, and organizers going to four or five different churches on a Sunday and standing before congregations of a couple hundred per church."
Today, Enroll America works with more than 4,000 local organizations across 50 states and the District of Columbia. In a post-Burwell world, Filipic said, Enroll America must focus on building the capacity of these partners.
When the local organizations have the tools they need and the capacity to use them, Filipic said, Enroll America can dim down to a pilot light.
"Those are the questions we're asking right now, and it's an approach we've already taken," she said. "The real work happens in communities. But for now, there's a ton of work left to be done, and a lot of people to reach."