Senate Intelligence Bill Stymied by Online Terrorist Reporting Rule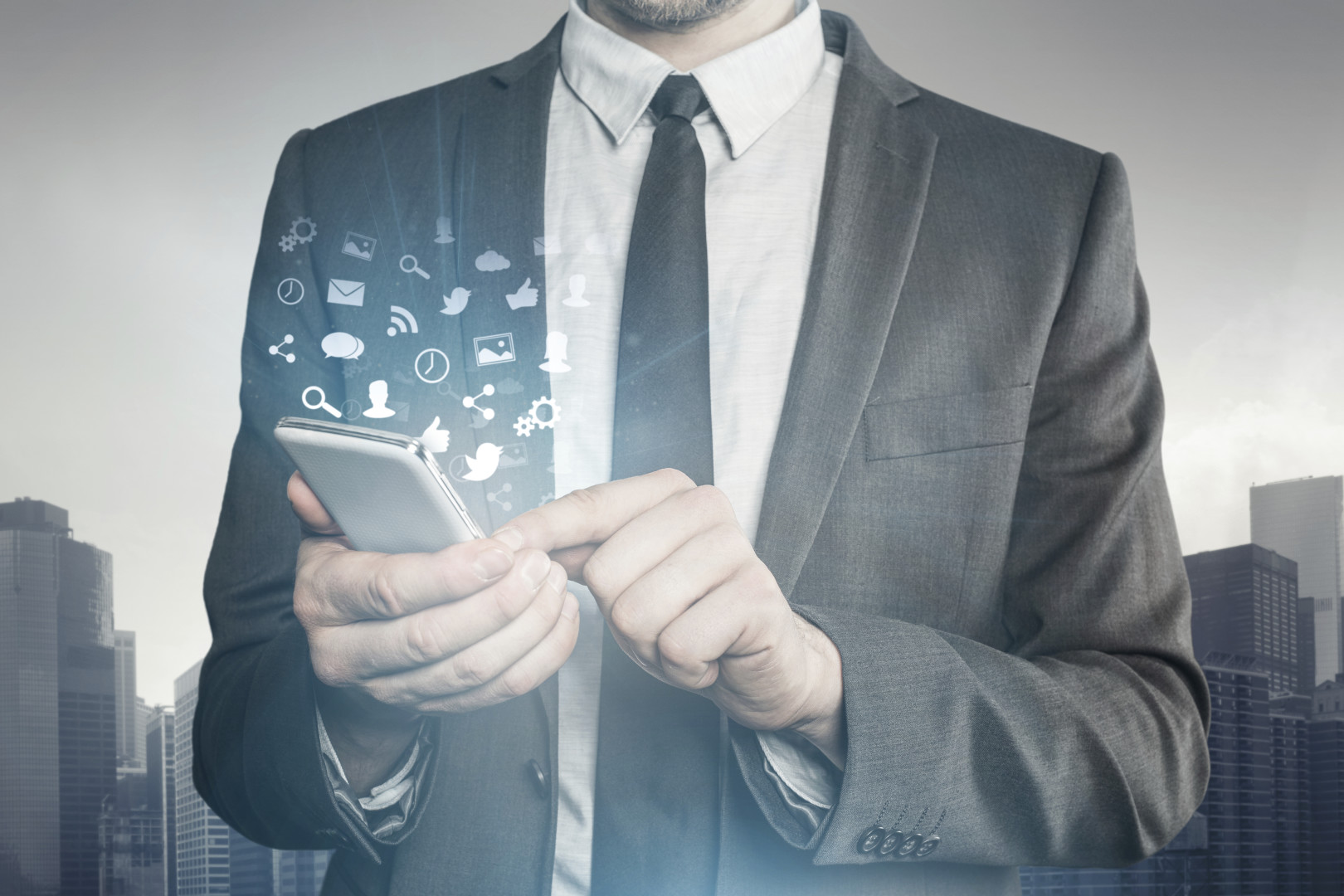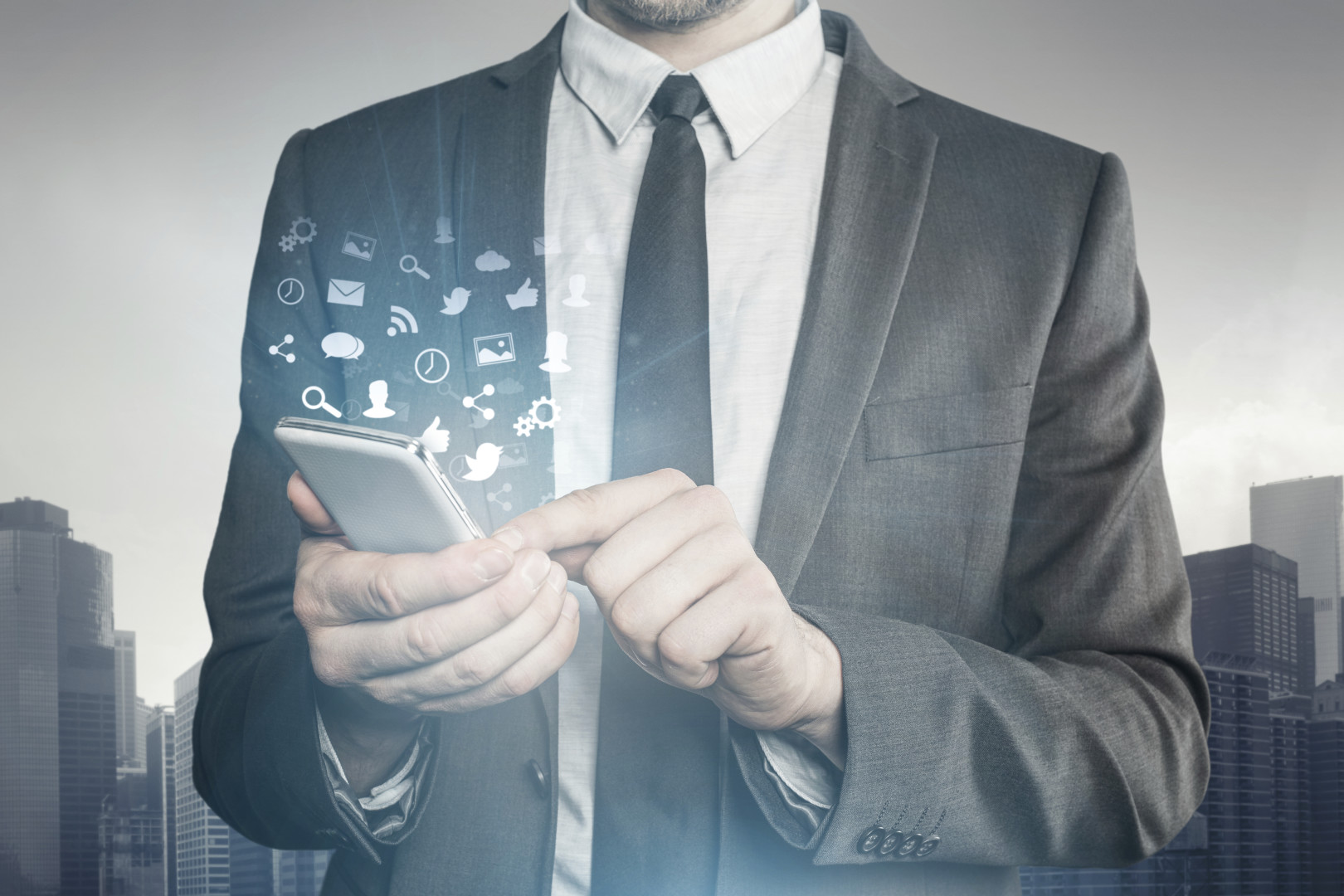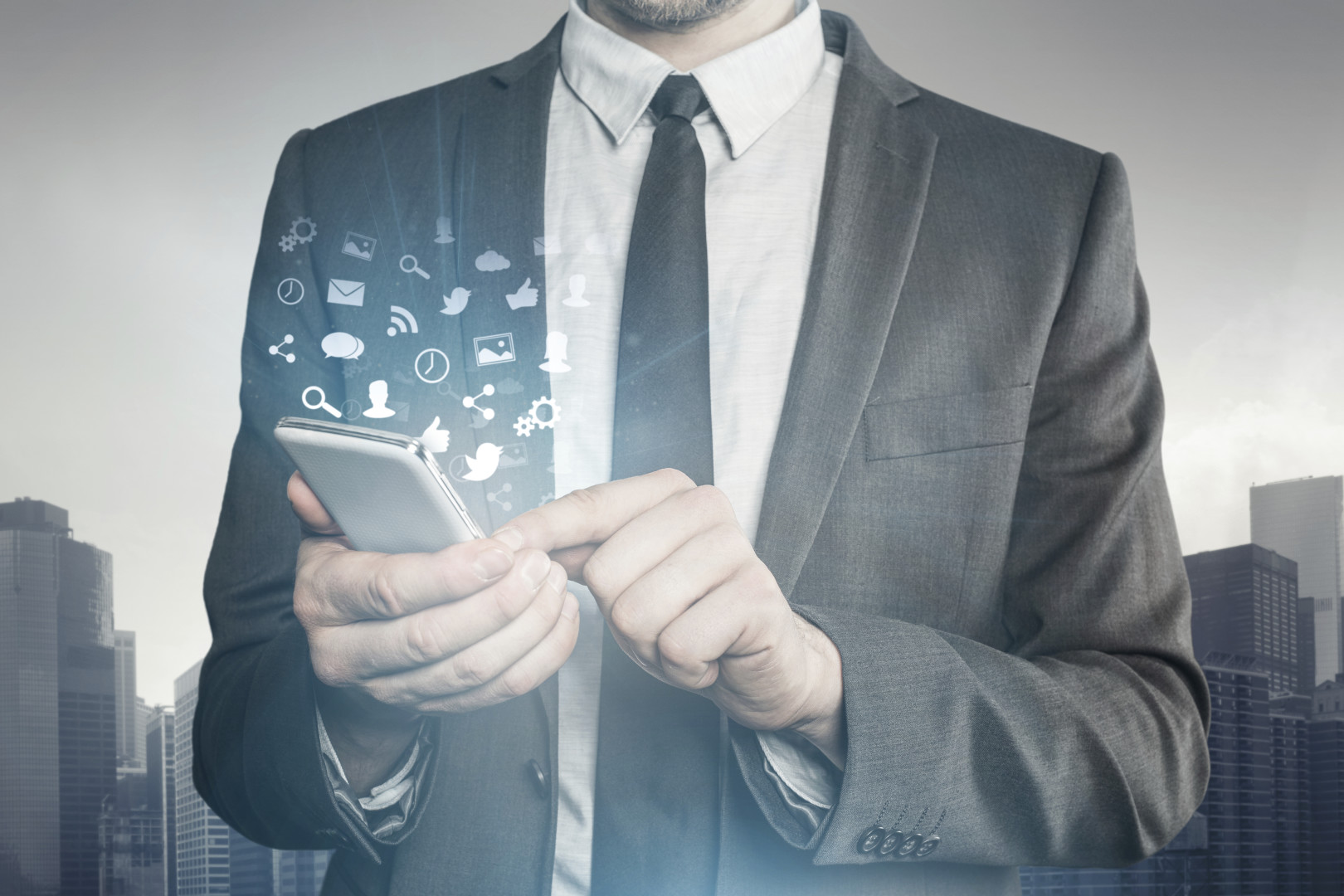 The fate of a Senate intelligence bill hinges on a provision that would require social media and Internet companies to report possible terrorist activity — a provision industry groups and privacy advocates criticize for its vagueness.
Emma Llansó, the director of the Free Expression Project at the Center for Democracy and Technology, said in an interview that it's "very clear" that the bill's delay centers on the provision. "It's not that there's a massive debate about the entire contents of the whole bill. It's really just this one provision," she said.
Once the Senate can come to a resolution, the bill should sail through without a problem, she added.
Sen. Ron Wyden (D-Ore.) put a hold on the bill because of his concerns about the section after it passed the Intelligence Committee with a 15-0 vote. He said he wanted to either "remove or revise" the provision before allowing it to come to a vote.
Privacy groups argue that the provision could impede First Amendment rights and would put an unfairly large onus on social media companies. The provision would obligate companies to report on "any terrorist activity," but it does not further define the requirement or phrase.
Opponents say the language would place hefty expectations and liabilities on tech companies. They predict that the heightened liability could lead to companies reporting more than needed to avoid getting in trouble with the government. The over-reporting, they argue, could cause confusion for both intelligence operations and companies. It could also impede the rights of consumers.
"[The section] would mandate that social media companies report content that not even their attorneys can accurately categorize or understand—forcing individual companies to interpret the meaning," said Gary Shapiro, CEO and founder of the Consumer Electronics Association, a trade group pushing against the provision, in a statement.
Llansó's Center for Democracy and Technology has also publicly opposed the provision due to similar concerns.
In a coalition with privacy advocates such as the American Civil Liberties Union and digital rights groups like the Electronic Frontier Foundation, these organizations wrote a letter to Senate leaders explaining their problems with the way the provision is worded.  They voiced anxiety that private communications could be compromised.
"The provision would require providers to report apparent 'terrorist activity,' an undefined but potentially very broad category of speech and conduct," the letter read. "This vague requirement would leave providers uncertain as to the content or other activity that would trigger this obligation."
Llansó said she worries that the provision could lead to a "chilling effect" where social media users would be discouraged from accessing information or participating in online discourse because they fear an overly wary company could report it to the government.
As terrorist presence on social media grows, there is still support for requiring tech companies to help counter online terrorist recruitment and activity. Intelligence Committee ranking member Dianne Feinstein (D-Calif.), said in a July 8 hearing that it's on the nation's tech companies to do their part in combating the spread of terrorism online. "I believe that United States companies have an obligation to do everything they can to ensure that their products and services are not allowed to foment the evil that ISIL embodies," she said.
The House passed its Intelligence Authorization bill, H.R. 2596, in June with a section similarly aimed at combating the prominence of terrorists on social media. However, the provision in the House's measure requires the Director of National Intelligence to report to various congressional committees after 180 days. Privacy groups haven't pushed back as hard against that provision.
The report sought by the House bill would show how social media radicalizes people, how terrorists use it, how valuable social media posts can be for terrorists, and how terrorist content on social media impacts American national security.
Movement on the Senate's bill may not be immediate due to a busy September, but Llansó said the importance of the authorization could force movement soon.
"This is the Intelligence Reauthorization Act, it's the bill that funds all the intelligence activities, so there will definitely be an interest in seeing this move," she said.