Congress Gears Up to Block Obama's Investment Advice Standard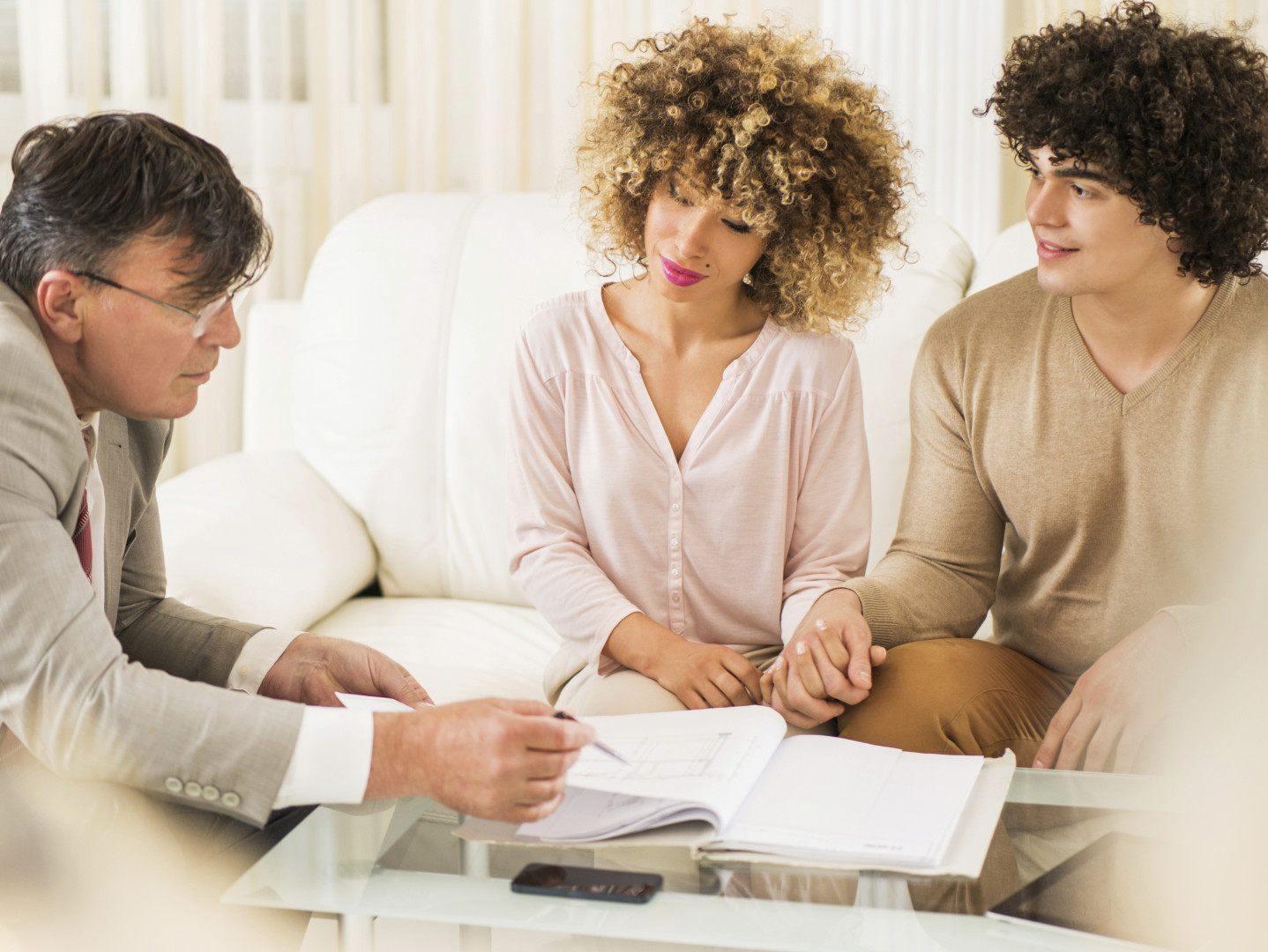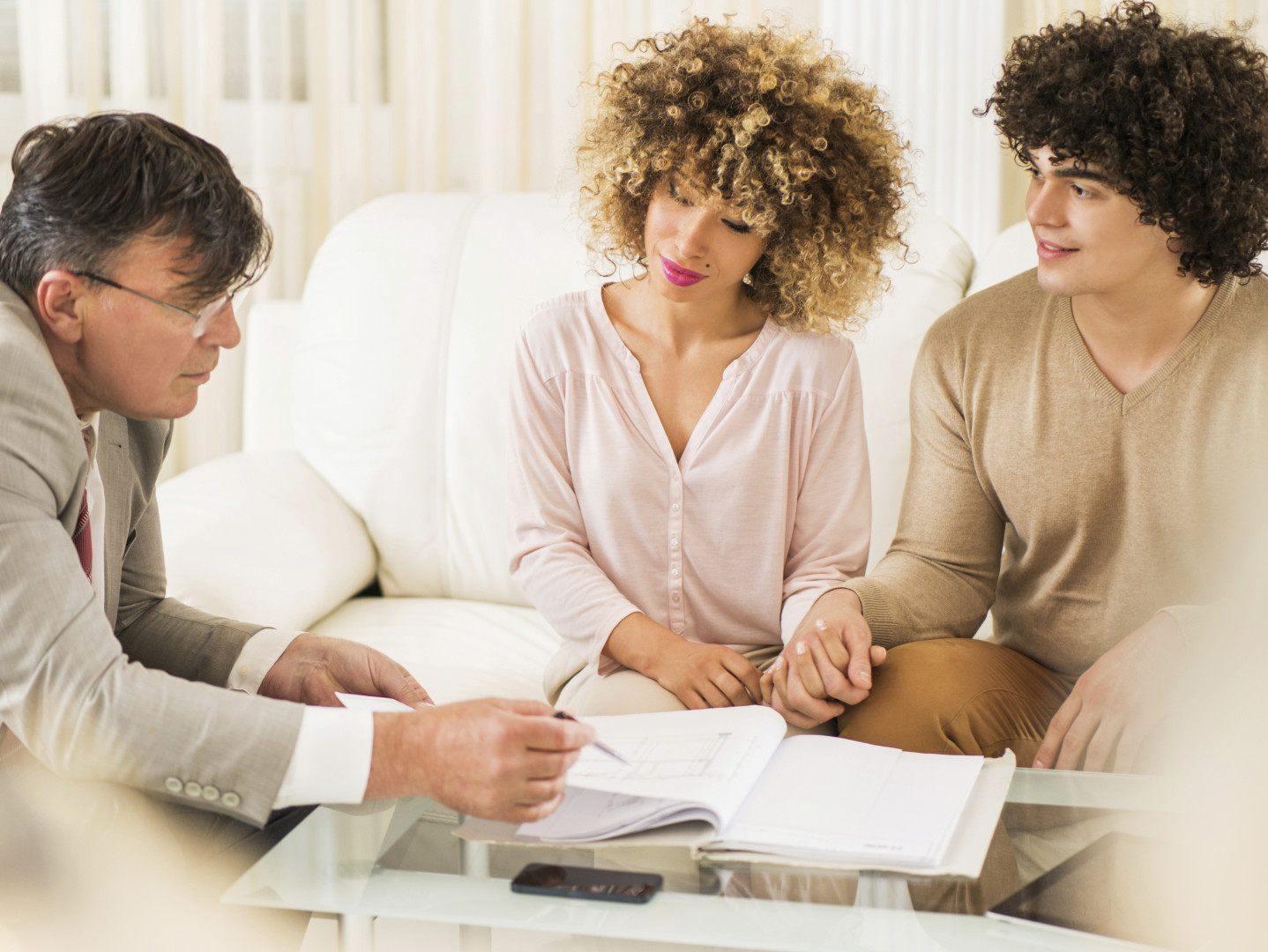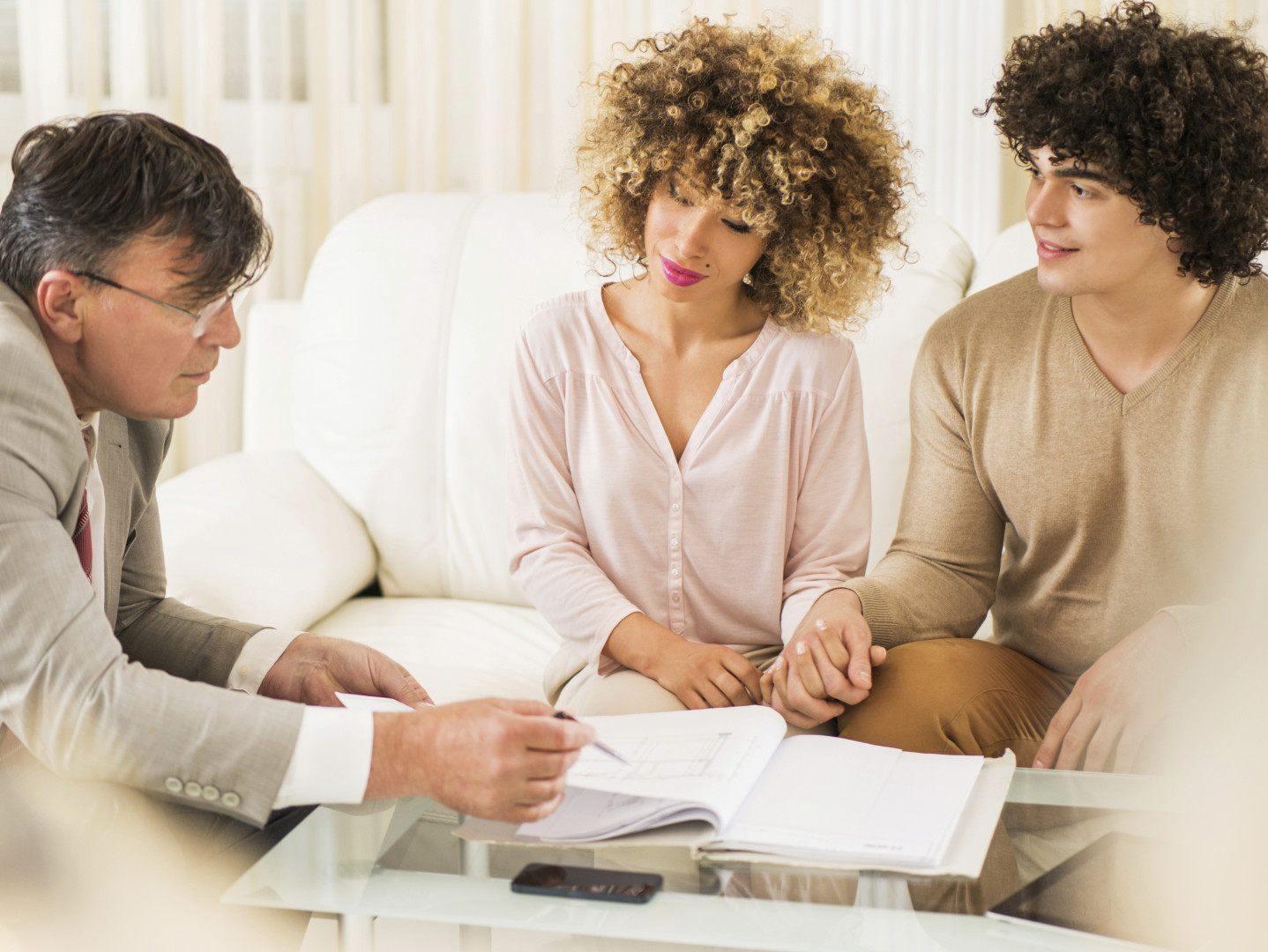 The Obama administration is racing to finalize tougher standards for investment advisers before the end of next year, but a bipartisan group of lawmakers is determined to make sure those rules do not go into effect.
Rep. Ann Wagner (R-Mo.) has introduced legislation, 
H.R. 1090
, that would stall the new rules indefinitely. The House passed a similar measure in the last Congress, but the bill did not receive a vote in the Senate, then controlled by Democrats. Thirty House Democrats voted for that measure. According to opponents, the Labor Department's proposed fiduciary standard would prevent middle- and lower-income investors from getting sound investment advice.
The proposed rule would update the 40-year-old statutory definition of "fiduciary." It would expand who is considered a financial adviser and mandate that advice given to investors meets a "best interests" standard. Currently, some types of financial advisers are allowed to offer advice that results in higher commissions for them. The proposed rule would require almost all advisers to enter into a "best interests contract" with clients before giving any advice, meaning all information provided must be in the best interests of the client. Some exemptions would apply, but the advisers covered by the standard would be greatly expanded.
Wagner said those requirements would scare financial advisers away from offering services to low-income clients. "To think that you would be telling people of lower- and middle-income means that they can't talk to an adviser because those options don't exist would truly be a disaster," Wagner said in a conference call with reporters Wednesday.
The proposed rule is now in a second open comment process that closes on Sept. 24. The Labor Department held four days of open hearings in August, but opponents like Wagner are skeptical that any significant changes will be made. "I received a letter on August 7 from the Department of Labor saying they would consider no re-proposal of the rule prior to the open hearings," Wagner said Thursday at a House Financial Services Committee hearing.
The Labor Department did not respond to repeated requests for comment.
Those who support the proposed rule argue that the current system, where financial advisers do not have to abide by a best-interests standard, actually harms low- and middle-income investors. They say advisers can make recommendations that will benefit them rather than their clients. That line of thought is popular among congressional progressives like Sen. Elizabeth Warren (D-Mass.), who has championed the rules, as well as fellow progressives in the House.
"The adverse effect of conflicted compensation arrangements is indisputable," said Mercer Bullard, a University of Mississippi law professor who testified before the House Financial Services Committee on Thursday. "If you pay your financial advisers more for selling stock funds than short-term funds, which is standard industry practice, more stock funds will be sold than if advisers' compensation was the same for both funds."
If financial advisers make investment choices for clients based on their own commissions, it's not clear whether those choices also benefit the investor. "Should retirement advisers be able to put their profit before the interests of their clients?" Rep. Keith Ellison (D-Minn.), a proponent of the rules, asked rhetorically at Thursday's hearing.
Still, the significant number of Democrats who are willing to speak out against the rule suggests that Wagner's legislation has legs. Most of the thirty Democrats who voted for the previous iteration have maintained their opposition to the rule.
Rep. David Scott (D-Ga.) and Rep. Lacy Clay (D-Mo.) signed a July letter sent by Wagner to the Labor Department criticizing the rulemaking process. Scott repeated the criticisms at Thursday's hearing. "This [rule] puts financial advisers in a straightjacket," he said. "It will frighten the very consumers you're trying to reach, low and moderate income."
Other Democrats raised concerns Thursday that the rule would limit investor choice by restricting the sort of advice financial advisers could provide. "'We're going to sell ice cream, but we're only going to sell vanilla' is not a good way to sell ice cream," said Rep. Brad Sherman (D-Calif.).
Wagner told reporters that she hopes her legislation will go through a committee markup before the end of the month. She said she is confident the House will then take up the legislation, either as a standalone bill, which is her preference, or as an amendment to an appropriations package.
"If it doesn't move forward in the Senate or the president vetoes it, we'll take that hurdle when it comes," she said. "And I believe there are ways through the appropriations process that it can be dealt with."
With Republicans now in control of the Senate, as opposed to the last time Wagner's legislation was introduced, chances of a Senate vote are significantly improved. What's more, 12 Senate Democrats have written to the Labor Department with concerns about the rule.