GOP Leaders Hope to Assuage Conservative Anger on Planned Parenthood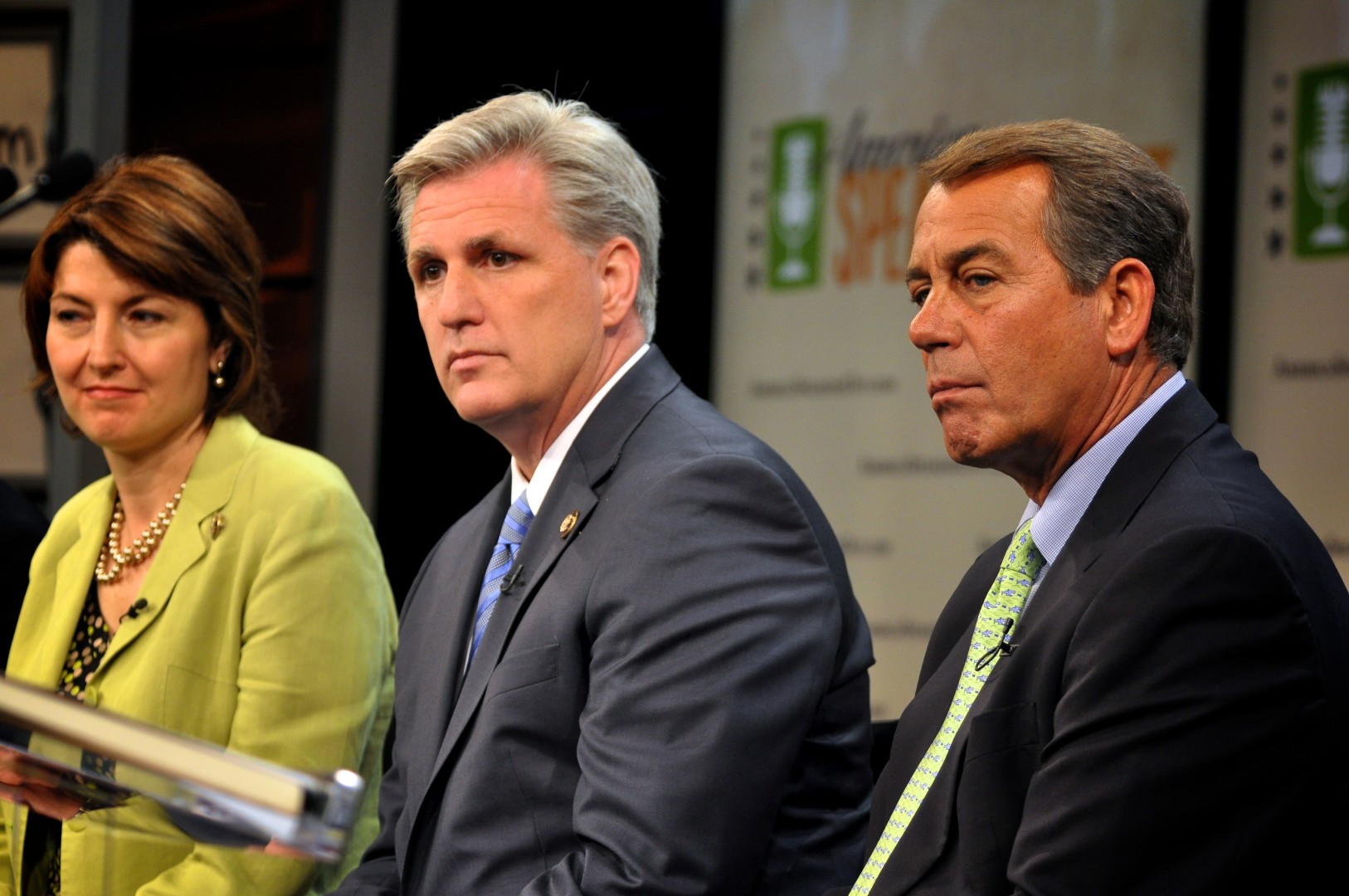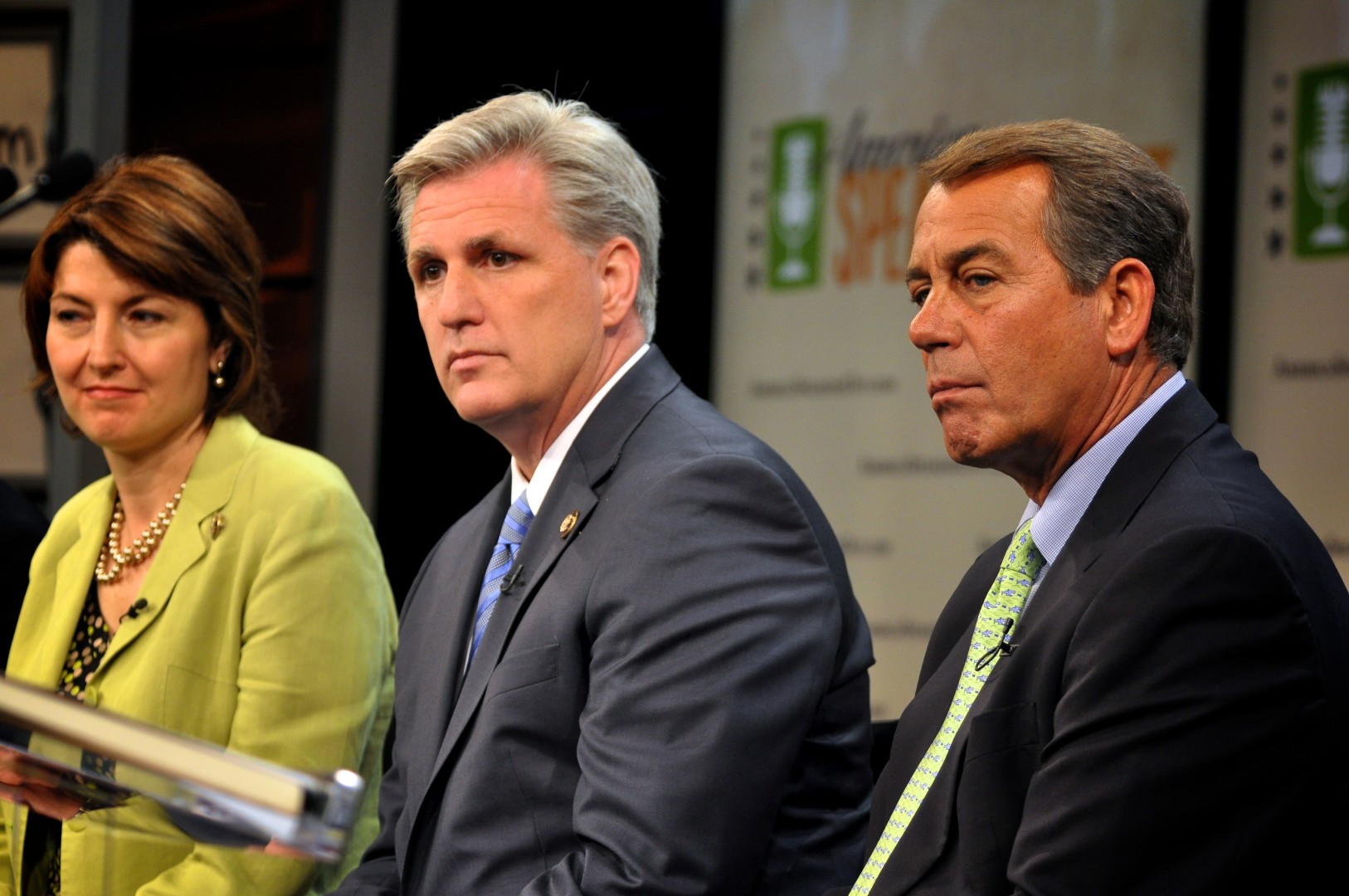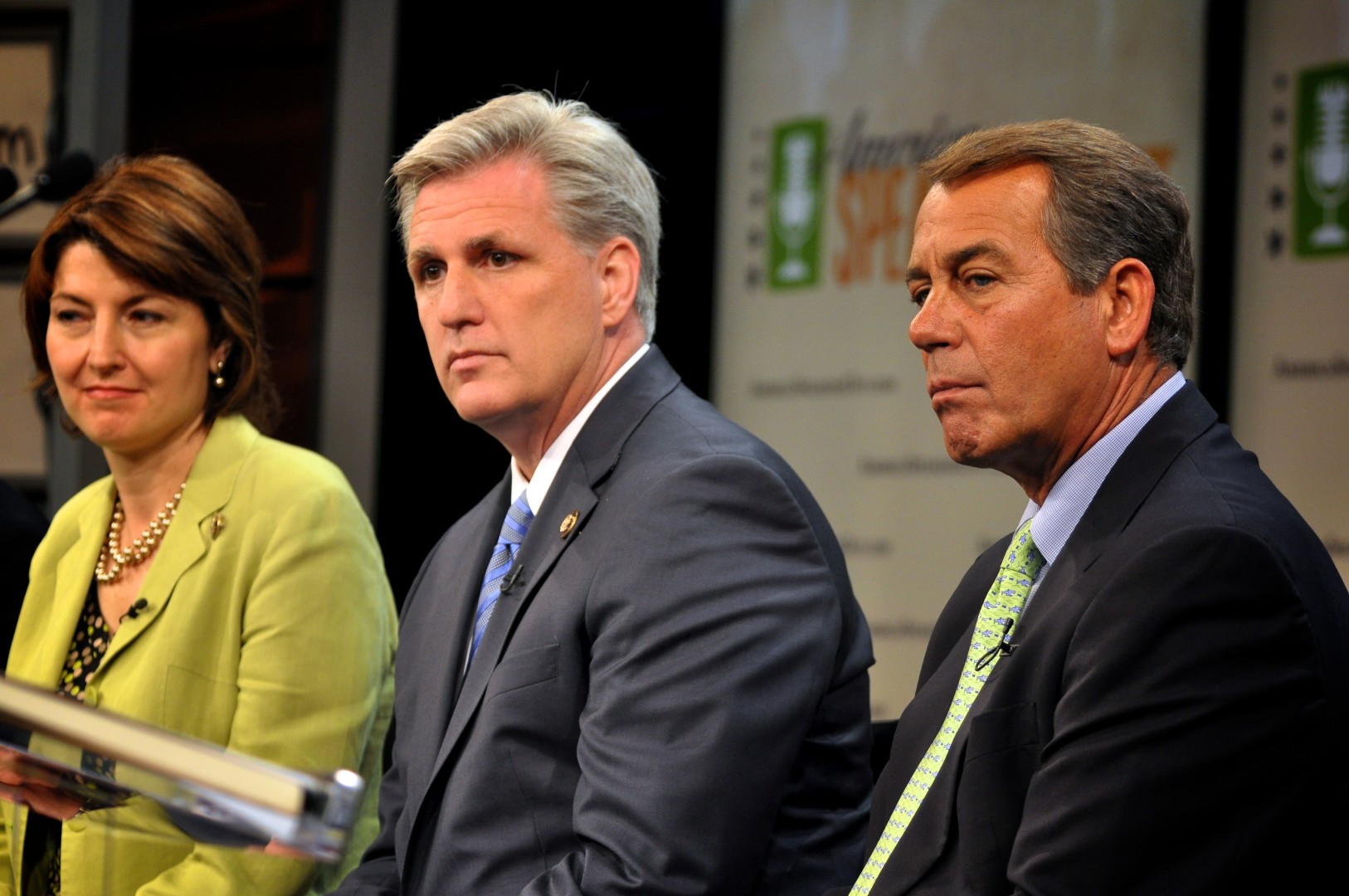 House Speaker John Boehner (R-Ohio) and fellow Republican leaders are weighing using a special budget procedure known as reconciliation to divert anger over Planned Parenthood away from a government funding extension. The reconciliation package is a possible outlet for conservative outrage that otherwise threatens a government shutdown.
Budget reconciliation has been long considered a vehicle for repealing parts or all of the Affordable Care Act because it allows the Senate to consider its proposals without the threat of a filibuster.
House GOP leaders hope that by attaching language to defund Planned Parenthood to a reconciliation package, they can appease conservatives while also putting forward a short-term government funding measure that Senate Democrats could support. An added bonus of this strategy would be the ability to target most of the group's federal funding, which flows through Medicaid and isn't subject to annual appropriations.
But such a move would not meet the criteria laid out by Planned Parenthood's most ardent critics, whose numbers are large enough in the House to force Boehner to choose between acceding to their demands or seeking Democratic votes on a stopgap spending bill expected before Sept. 30.
That's because in addition to its mandatory Medicaid funding streams, Planned Parenthood also receives some funding through the regular appropriations process.
"A notable portion of federal funding that Planned Parenthood receives is discretionary," which means it is allotted each your through appropriations, said Paul Winfree, director of the Thomas A. Roe Institute for Economic Policy Studies at the Heritage Foundation and a former Senate Budget Committee staffer.
That means budget reconciliation doesn't completely accomplish the defunding task, as conservatives are demanding. "The Congressional Budget Act – and specifically section 313, known as the Byrd Rule – prevents reconciliation from being used to modify provisions that cause only changes in discretionary spending. Congress would need to address that source of funds through the annual appropriations process," Winfree said.
And that's precisely what a letter written by Rep. Mick Mulvaney (R- S.C.) said when he informed GOP leaders that he and at least 31 co-signatories would oppose.
"Please know that we cannot and will not support any funding resolution – an appropriations bill, an omnibus package, a continuing resolution, or otherwise – that contains any funding for Planned Parenthood, including mandatory funding streams," read the letter.
The House Freedom Caucus on Thursday expressed the same sentiment.
Conservative members who were asked about the possibility of defunding Planned Parenthood through reconciliation were barely aware that it was a possibility. "You lost me at the word 'reconciliation,'" said Rep. Trey Gowdy (R-S.C.), who signed Mulvaney's letter, in an interview Thursday. "I was a really low-level lawyer — I don't really understand all that budget gimmickry. You have to ask Mulvaney."
Mulvaney's office did not respond to requests for a comment.
The proposed reconciliation package would also face problems in the Senate, where even a 51-vote threshold could be a heavy lift for a 54-member conference littered with presidential candidates and vulnerable incumbents in tight re-election contests.
A reconciliation package that included language dismantling Planned Parenthood's federal funding would be a tough vote for Sen. Mark Kirk (R-Ill.), who is among the most vulnerable Republicans up for re-election in 2016. Earlier this year he was the only Senate Republican to vote against a proposal to block funding for Planned Parenthood. That vote succeeded in keeping him off the hit list of an ad blitz that Planned Parenthood launched shortly thereafter.
Another problem is that the GOP leaders'  reconciliation plan, at least as of last week, would target only limited parts of the Affordable Care Act and avoid repealing all of the law's associated taxes. That would likely prove a nonstarter for the Senate's most ardent conservatives, such as Sen. Ted Cruz (R-Texas).
While Cruz's office did not comment for this story, he and Sen. David Vitter (R-La.) have signed their own letter stating their opposition to any government-spending bill that continues to fund Planned Parenthood.
Other senators were wary of staking out a position on reconciliation.
"The reason I wouldn't want to give you an answer on that is we have several different things that could be affected in reconciliation," said Sen. Jim Inhofe (R-Okla.) in an interview Wednesday. "Of course Planned Parenthood is in there, but I think we have too many things looking for a way to get out there. We want to use it as effectively as we can, and I don't want to choose priorities right now."