The Coming Week: Iran, Planned Parenthood in Foreground. Spending Showdown Looms.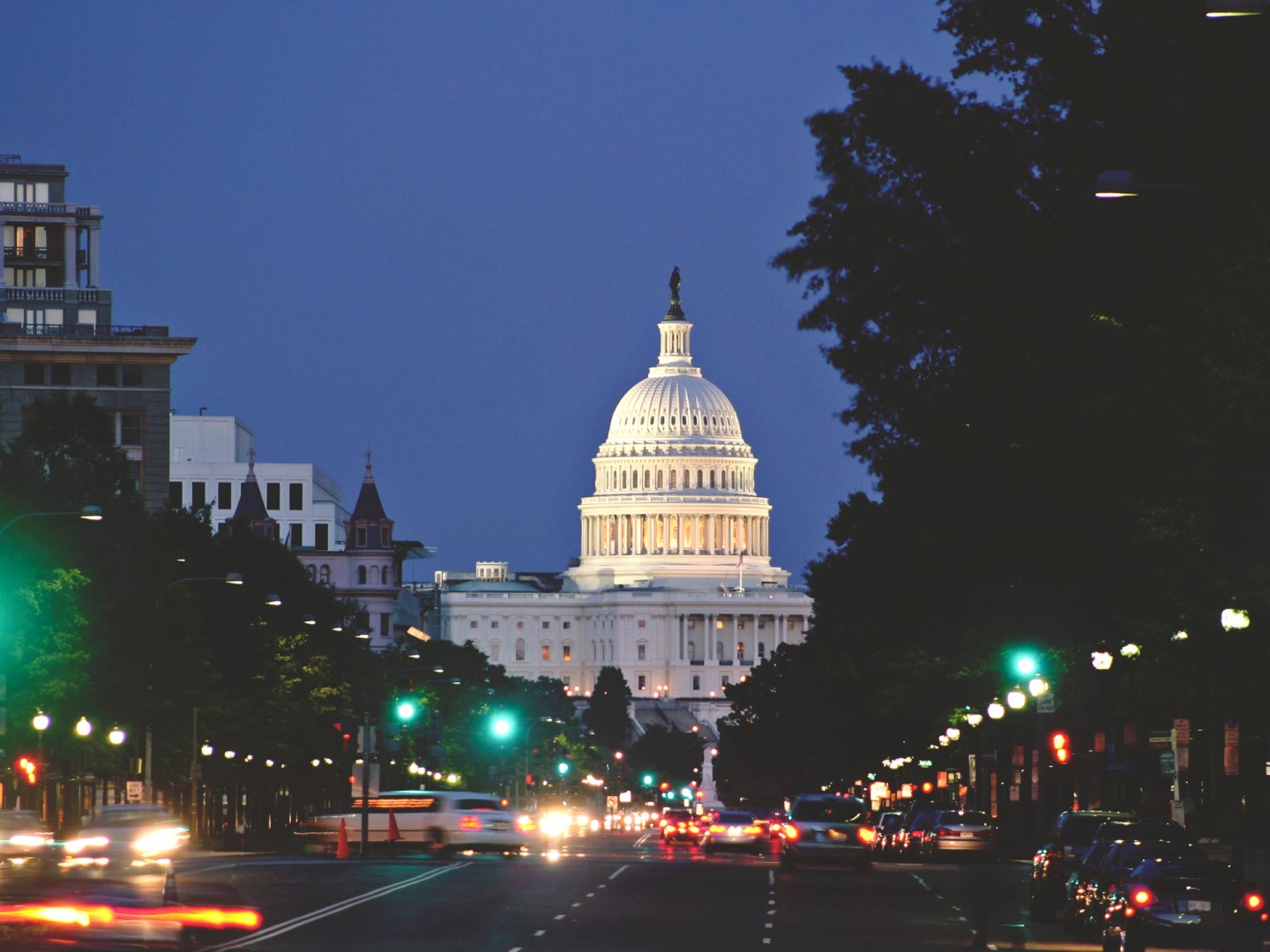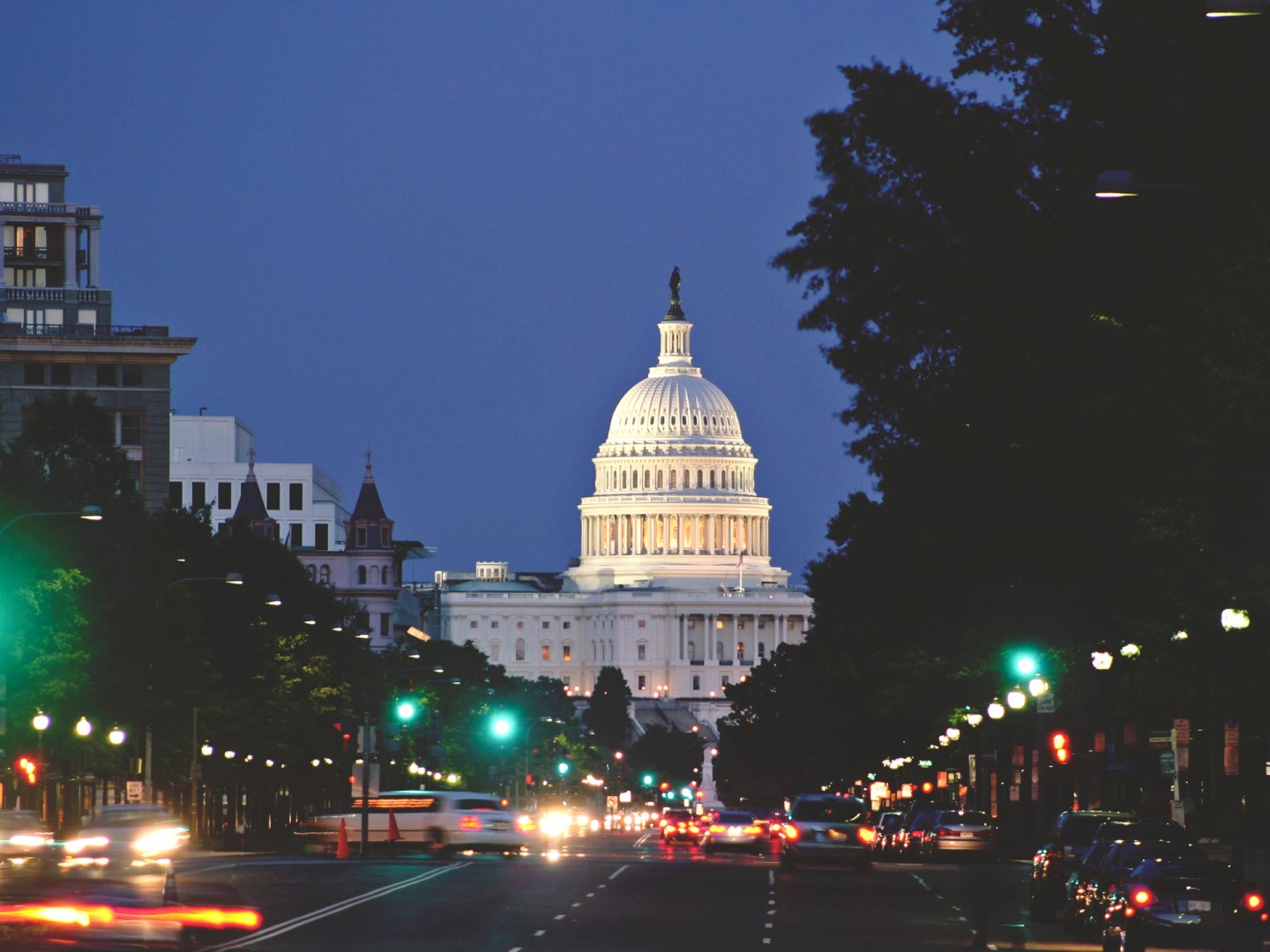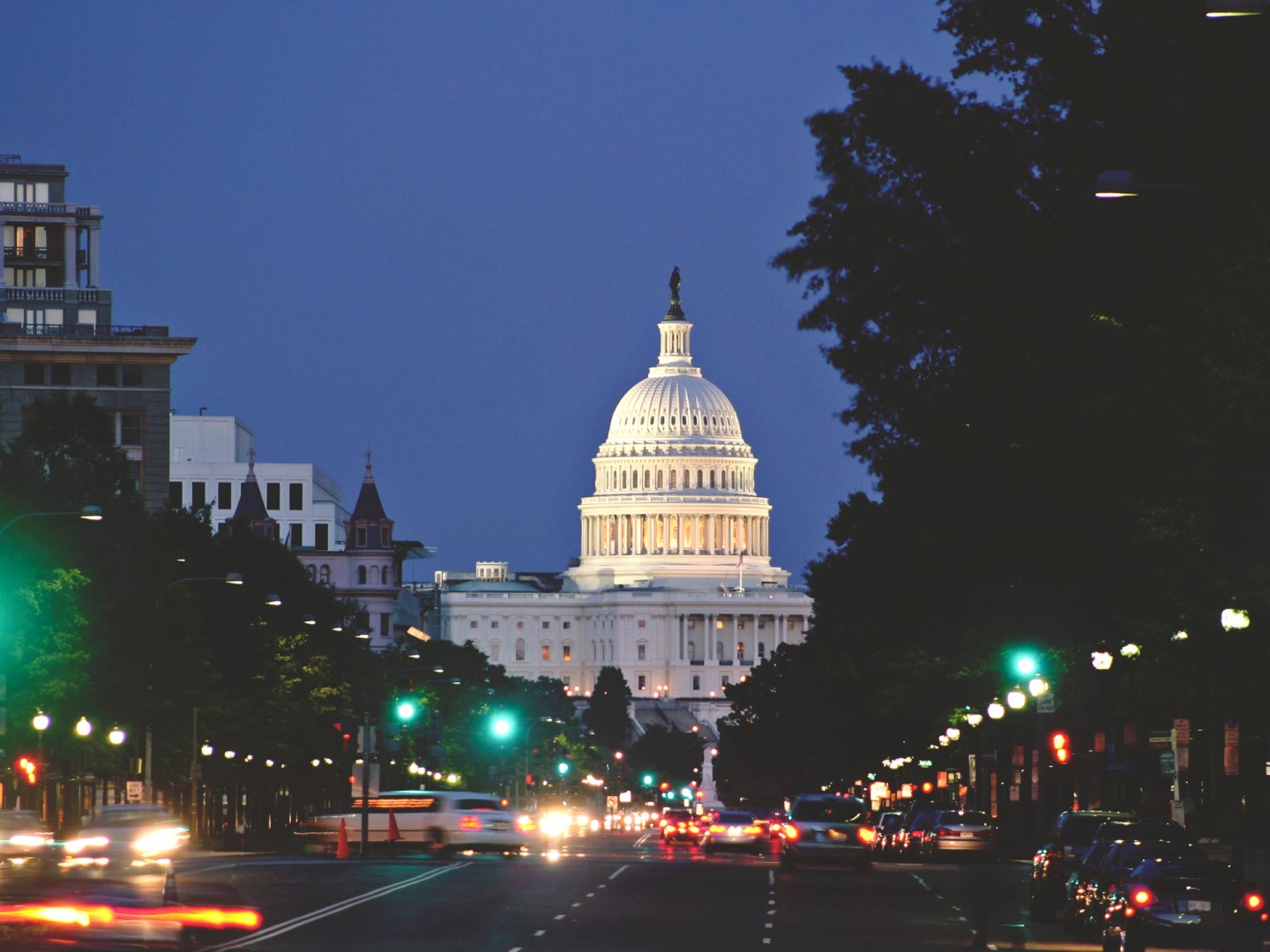 Skip to: Energy, Finance, Health, Tech
Congress will enjoy a short week in honor of the Jewish holiday Rosh Hashanah, with roughly two days of legislative business on tap.
The Senate will begin the week by wrapping up consideration of the Iran nuclear agreement. Despite a failure to win enough votes for a resolution of disapproval on Thursday, Senate Majority Leader Mitch McConnell (R-Ky.) has scheduled a second try for Tuesday at 6 p.m. So far, there is no indication the result will change.
What happens after that is unclear. Senate Majority Whip John Cornyn (R-Texas) told reporters that McConnell is considering bringing a number of anti-abortion bills to the floor at the end of the week. If Senate GOP leaders choose that route, it will require 60-vote threshold votes and several intervening days for each measure.
In the House, Majority Leader Kevin McCarthy (R-Calif.) said the chamber will take up two bills related to the ongoing controversy surrounding Planned Parenthood. One, H.R. 3134, sponsored by Rep. Diane Black (R-Tenn.), would put a one-year moratorium on Planned Parenthood's federal funding while Congress conducts a number of investigations. The other is a draft bill from Rep. Trent Franks (R-Ariz.) that would impose criminal penalties on people who violate laws governing pre-term live births.
The abortion-related debates in both chambers will offer insight into how a short-term government funding measure might play out. Conservatives in both the House and Senate have said they will not support any federal spending bill that includes funding for Planned Parenthood. That is particularly a problem in the House, where enough Republican members have staked out that position to force Speaker John Boehner (R-Ohio) to rely on Democrats to keep the government open past the end of the fiscal year, Sept. 30.
Consideration of standalone pieces of legislation will shed light on whether the GOP's right flank will be satisfied with those efforts or continue to draw a hard line on spending bills. So far, no movement has been made on what a short-term spending bill might look like, a point that House Minority Whip Steny Hoyer (D-Md.) made clear Friday on the floor.
"Neither my office nor Leader Pelosi's office have been in discussions either with the Speaker's office or your office in any substantive way with how we might be moving forward," he said to McCarthy.
"We will inform members when action is scheduled in the House," McCarthy responded.
It's possible the Senate could act this month to update the nation's decades-old toxic substances laws. Sen. James Inhofe (R-Okla.), chairman of the Senate Environment and Public Works Committee, told Morning Consult that he's lobbying hard to get the bill on the floor schedule. "As soon as this Iran thing gets behind us, I will be pushing hard for [the toxics bill] to be the next thing, and I think that the leadership would like that," Inhofe said in an interview Wednesday. "It's going to pass by a pretty good margin."
The EPW committee, also the principle authorizing panel for the Environmental Protection Agency, will be busy with an oversight hearing on EPA's botched Gold King Mine cleanup in Colorado. EPA Administrator Gina McCarthy has been called to testify Wednesday morning.
While McCarthy will undoubtedly be pressed for more details on the toxic wastewater spill, other criticisms (and defenses) of EPA's actions during Obama's presidency will abound. Republicans will question "whether EPA is following through on its core mission or whether its being distracted by other policy choices," a committee aide said.
The Senate Indian Affairs Committee will hold its own hearing on the Colorado spill Wednesday afternoon, followed by the House Natural Resources Committee on Thursday, which will include McCarthy as well as Interior Secretary Sally Jewell as witnesses.
With the Iran deal all but wrapped up, lawmakers will shift their focus on government funding. But in case you need more on Iran, the Atlantic Council will host a panel discussion on the future of Iranian energy (namely natural gas) in a post-sanctions world on Tuesday.
— Davis Burroughs
The Senate's cybersecurity bill continues to await floor consideration. Its sponsors are trying to figure out how to manage 22 amendments slated for debate without taking up too much floor time. October is the target timeframe, but talks on time limits for amendments and thresholds for passage remain fluid.
In a floor speech on Thursday, Senate Minority Leader Harry Reid (D-Nev.) called on GOP leaders to bring the cybersecurity measure back to the floor instead of treating it like "an afterthought."
In the House, Judiciary Committee Chairman Bob Goodlatte (R-Va.) and ranking member John Conyers (D-Mich.) are embarking on a "listening tour" on the nation's copyright laws. Their stated goal is to find ways to update copyright laws in the digital age, with the implied notion that legislation will be forthcoming. In a rare move, the committee has invited all witnesses who have testified over the last two years on the topic to update their statements. A committee aide says nearly 50 meetings have been scheduled for this fall.
The Federal Communications Commission will hold a meeting on Thursday to discuss two small items: TV and radio contest terms and reporting rules for submarine cables outages. The commission was originally scheduled to discuss retransmission consent fees, a much more important matter to the broadcasting and cable communities. But that agenda item has been delayed, probably for several months, because a comment period reserved for interested parties hasn't officially ended.
— Amir Nasr
Republican leaders are still aiming to unveil a budget reconciliation bill this month that would target portions of the Affordable Care Act and, possibly, federal funding for Planned Parenthood. But movement on that front is slow, in part because the Iran nuclear deal has preoccupied Congress. Also, conservatives in the House are agitating for a more dramatic display of disapproval about Planned Parenthood.
Meanwhile, staffers on the Senate Health, Education, Labor and Pensions Committee are hashing out a Senate bill to respond to the House-passed 21st Century Cures Act, which would update medical research and drug approval procedures. Aides say they hope to unveil the Senate draft this fall. Some hints about what they are thinking could come Thursday at a HELP Committee hearing on the first biosimilar drug that's entered the U.S. market. The FDA's drug and research evaluator, Janet Woodcock, will update the committee.
Lawmakers also hope for the opportunity to tinker with health-care taxes such as the medical-device and so-called "Cadillac tax" over the next few weeks, but timing and details are sketchy. Sen. Amy Klobuchar (D-Minn.) said Democrats and Republicans still need to reach an agreement over cost offsets for the 2.3 percent medical-device tax. "We would like to get some agreement and find a pay for but mostly we're just trying to move it forward," Klobuchar said in an interview.
In the House Ways and Means Committee, a markup of several Medicare payment bills has been postponed until after September, according to a health subcommittee aide.
— Jon Reid
House conservatives are vowing to keep up their fight against reauthorization of the Export-Import Bank. They say they will not accept any maneuver by Republican leaders to pass government funding legislation that includes renewing Ex-Im's charter. "Going to conference with Ex-Im would violate the promise made by our leadership," Rep. Jim Jordan (R-Ohio) told reporters.
Even so, the bank still enjoys the support of a large majority in the House and Senate, meaning it could be used as a bargaining chip in negotiations over a continuing resolution on spending and highway legislation. But House Majority Leader Kevin McCarthy said Friday that there are currently no plans to vote on renewing the bank.
The Labor Department reopened its comment period for its proposed fiduciary standard rule until Sept. 24, but it is unlikely to make major changes based on the public feedback received. The House Financial Services Committee is planning to vote within the next few weeks on a bill sponsored by Rep. Ann Wagner (R-Mo.) that would prevent the rule from going into effect.
The Senate Banking Committee will hold a nomination hearing on Thursday for Adam Szubin, currently the acting director of the Office of Foreign Assets Control at the Treasury Department, which manages the United States's sanctions regime. Since sanctions are a major part of the United States's relationship with Iran, Szubin's nomination hearing will provide an opportunity for senators to restate their positions on the Iran nuclear deal. For Democrats, it will also serve as a forum to press Chairman Richard Shelby (R-Ala.) on the other 11 financial appointees that have yet to receive nomination hearings.
— Gabe Rubin