Florida's Political Picture Closer to Clearing Up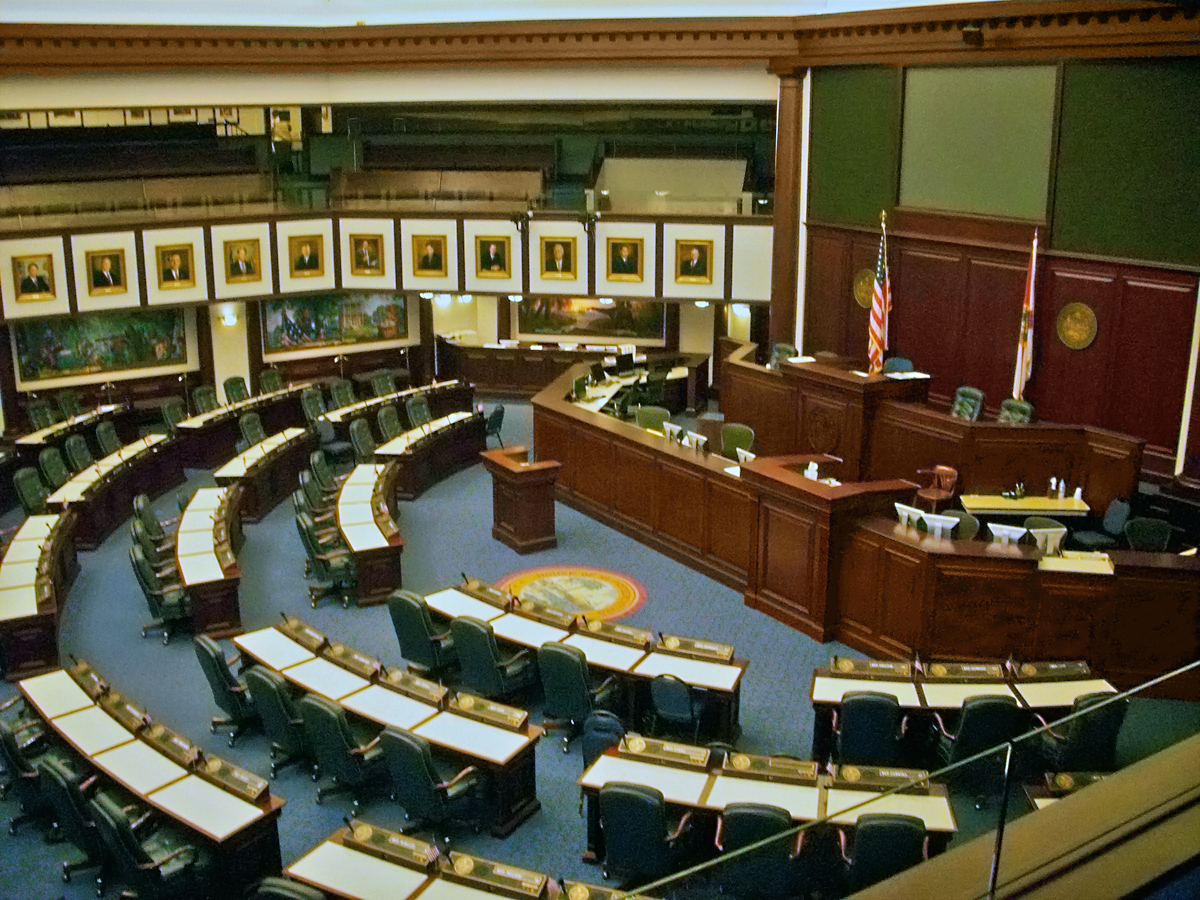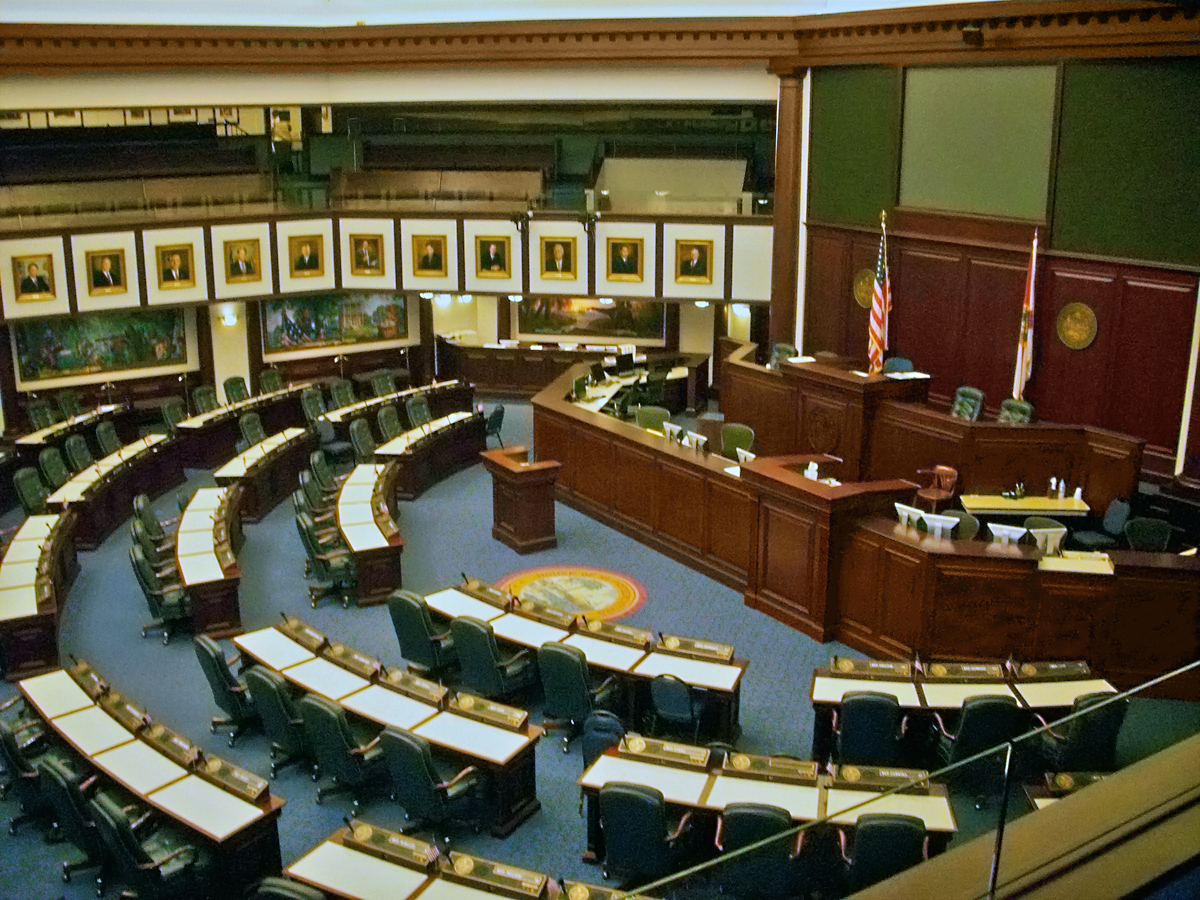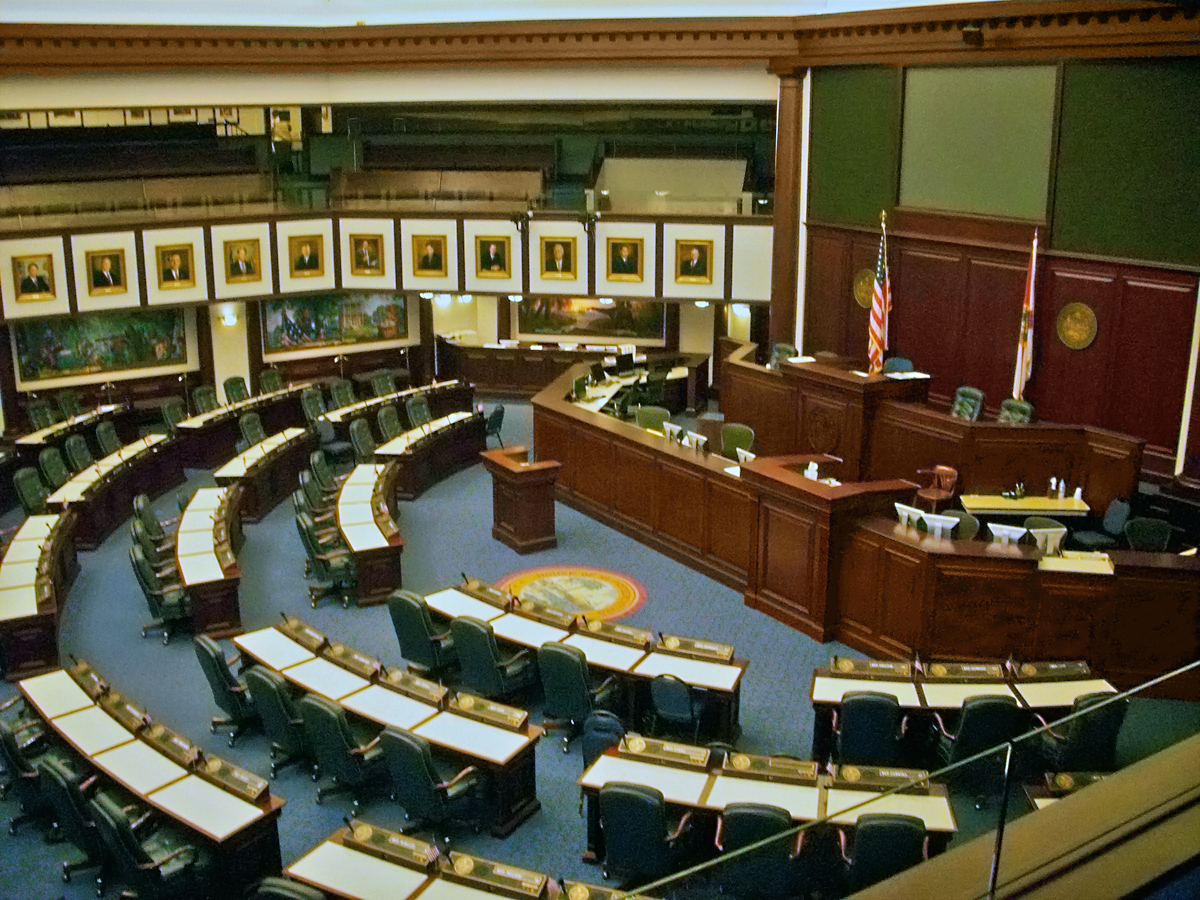 A years-long redistricting fight in Florida may resolve this week, potentially clearing a  murky uncertainty hanging over several members of Congress from the Sunshine State.
2nd Circuit Judge Terry Lewis on Friday set a Monday deadline for interested parties to submit new proposed maps. Both chambers of Florida's state legislature, which failed to agree on a consensus map during a special session next month, are expected to offer their own proposals, as will the League of Women Voters of Florida and Common Cause.
Those two groups initiated the lawsuit over boundary lines they said violated the state's Fair District requirements after the 2010 Census and the 2012 redistricting process. Those lines, drawn by the Republican legislature, gave Republicans control of 17 of the state's 27 U.S. House seats.
Observers in Florida and Washington say the four maps are likely to look largely the same, save for minor variations. Those similarities are likely to jeopardize the careers of at least two current members of Congress, while dramatically altering at least two other seats.
At most risk is freshman Rep. Gwen Graham (D), one of just two Democrats nationally who won Republican-held seats in the 2014 elections. Graham's district, centered around Tallahassee in the Florida Panhandle, is likely to become markedly more Republican.
Graham has not said she will wait to see how district lines are drawn before deciding what she will do. She has not ruled out running in one of the two districts likely to be dramatically altered — a district currently held by Rep. Corrine Brown (D).
Brown's seat, which stretches from the Orlando area north to Jacksonville, was at the center of the redistricting fight. The groups that sued over new district lines alleged the maps illegally packed African American voters into one seat, dilluting their political impact. Brown's seat is likely to become an east-west district, still heavily Democratic, from Jacksonville to near Tallahassee.
Tens of thousands of Brown's constituents in the Orlando area are also likely to put her neighbor, Rep. Daniel Webster (R), in real jeopardy. Under the likeliest scenario, those voters would make Webster's seat heavily Democratic; former Orlando Police Chief Val Demmings (D) has already announced she will run for the seat.
The fourth district likely to be heavily impacted is one held by Rep. David Jolly (R) in St. Petersburg. That district will almost certainly gain a neighborhood of heavily Democratic voters currently represented by Rep. Kathy Castor (D), whose district mostly consists of Tampa. Jolly would have such a difficult time winning the seat that he has already thrown in the towel: He's running for a U.S. Senate seat next year.
Former Florida Gov. Charlie Crist (D) has already said he will run to represent the new St. Petersburg-based seat. No serious Republican candidate has yet to emerge, and even Republican strategists concede they will have a difficult time beating Crist on his home turf, where he remains widely popular.
Democrats had hoped to make inroads in several South Florida seats, like those held by Reps. Carlos Curbelo (R) and Ileana Ros-Lehtinen (R). But observers say those districts are only likely to change around the margin; Ros-Lehtinen represents a safely Republican seat, while Curbelo's swing district will still remain competitive.
The net effect, most observers say, will be only a small change in Democrats' favor, of one to two seats.
Lewis has set a September 24 hearing to discuss the four proposals, after which he is likely to settle on a map by the middle of October, in order to meet a deadline imposed by the state Supreme Court. And even after the new maps are implemented, further legal challenges are possible, including a potential challenge to the Supreme Court.
Florida's legislature isn't done drawing maps yet. Members will return to Tallahassee for another special session to redraw state Senate district maps on October 19.
The lawsuit is one of a handful making their way through courts across the country, all of which challenge Republican-drawn maps after the 2010 Census. Judges in Virginia will take their next steps toward drawing new lines later this month, while a judge in North Carolina is expected to act in October. A challenge to Texas's district lines is also proceeding, though a timeline for new district lines there is less clear.