Congressman Wants Fantasy Sports Leagues Investigated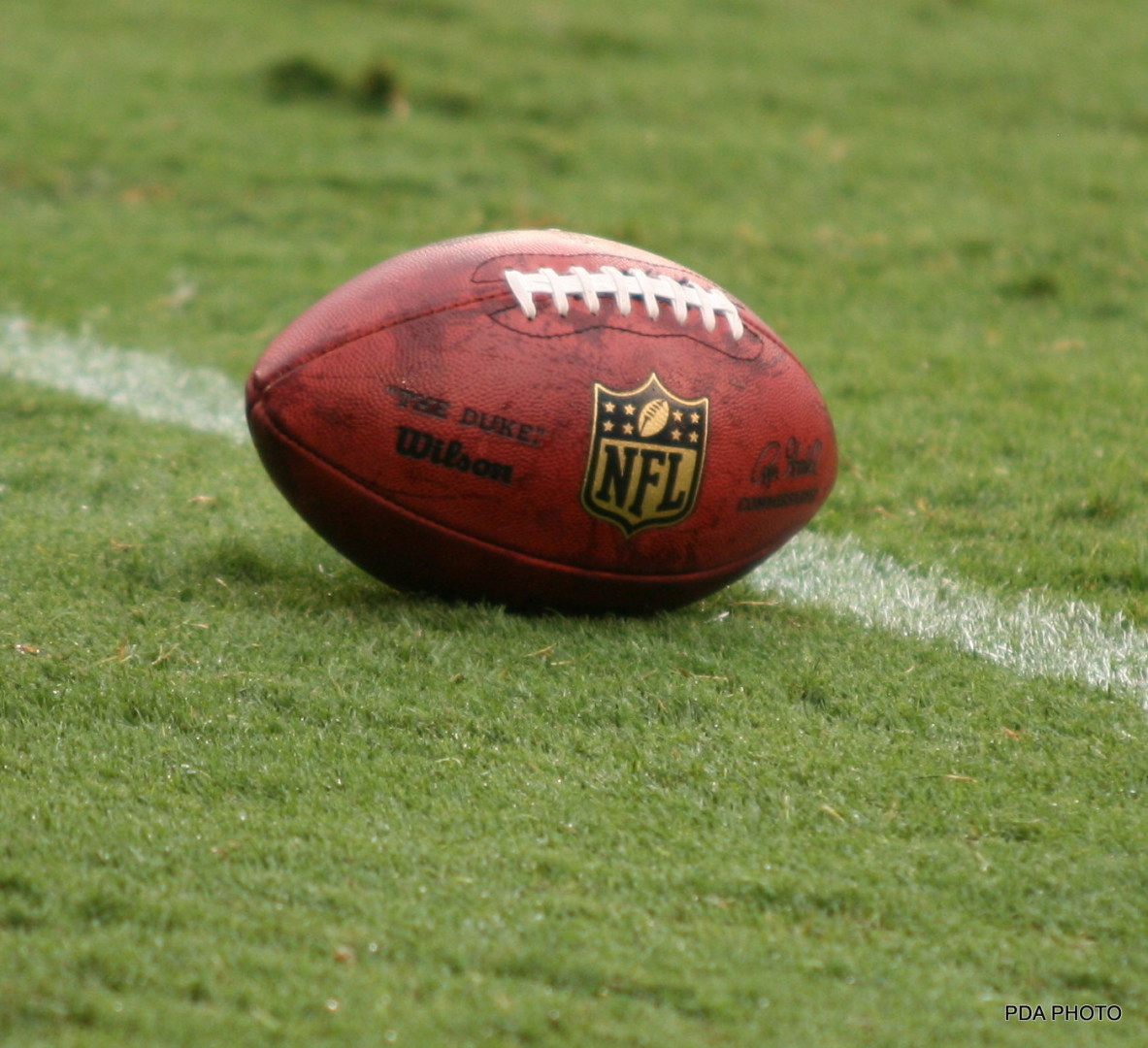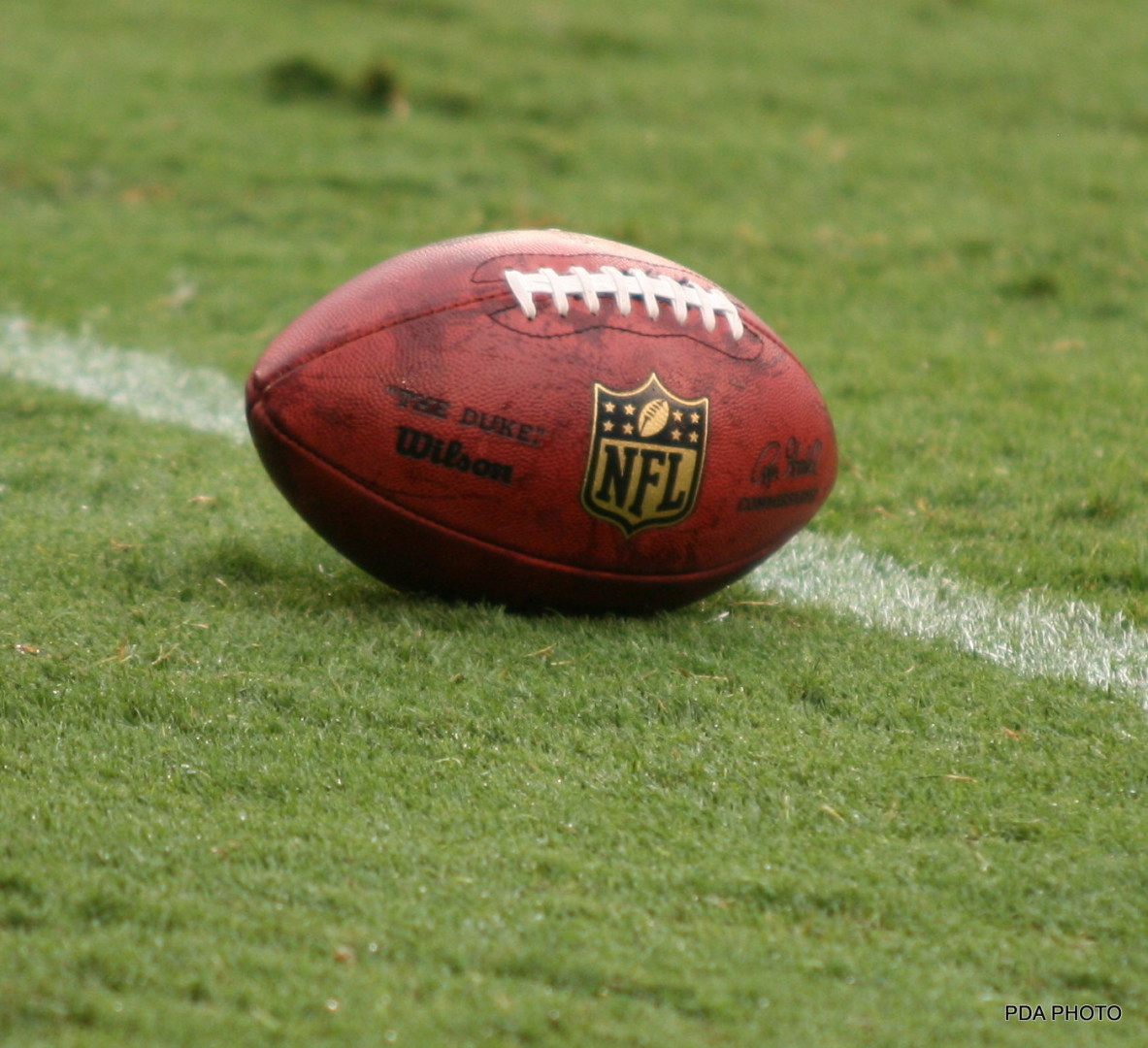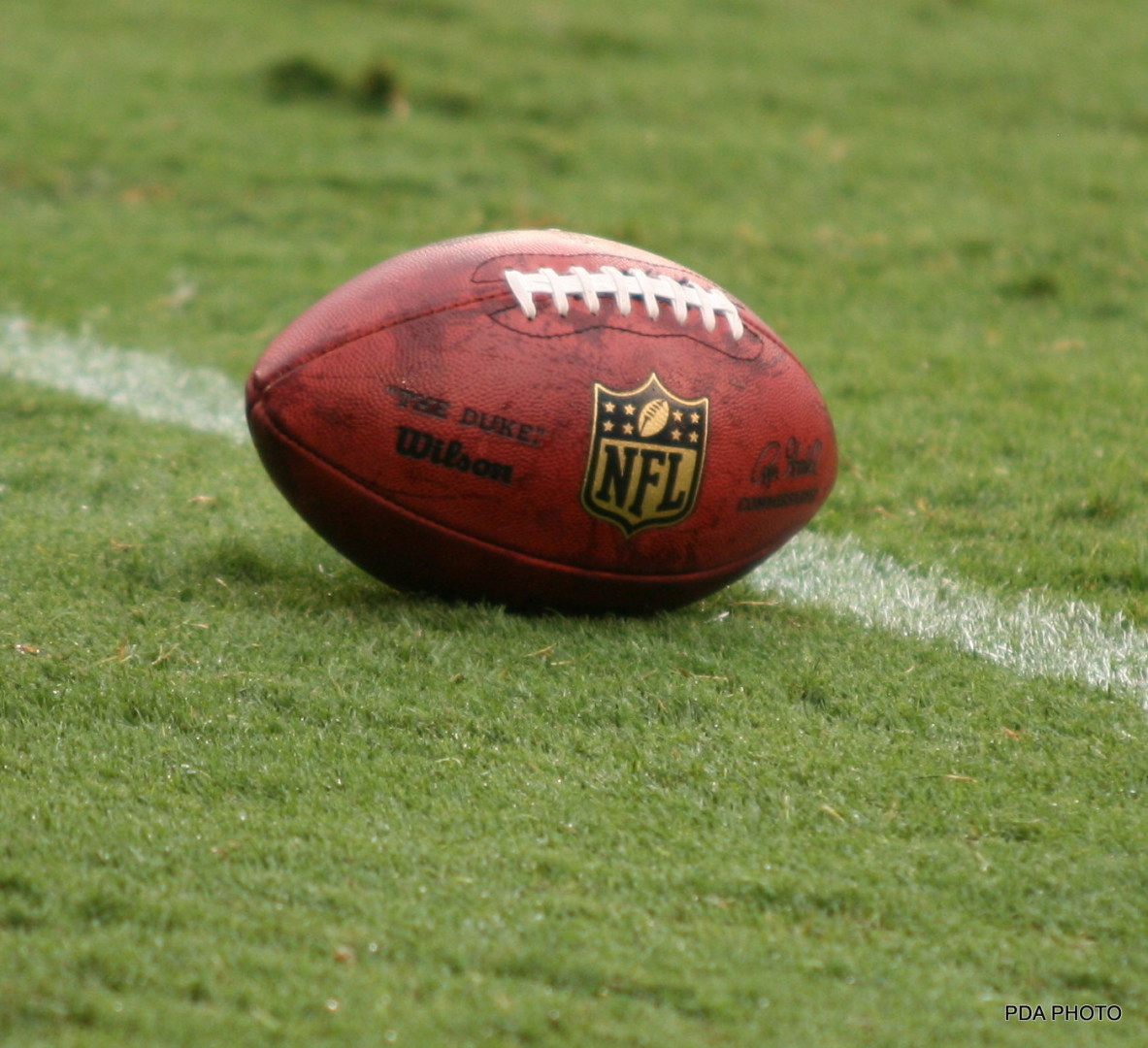 A new industry pledging to make football fans rich through one-day fantasy sports competitions is earning new scrutiny from one top member of Congress, who says those companies permit illegal gambling.
In a letter to the head of the House Energy and Commerce Committee, Rep. Frank Pallone (D-N.J.) says he wants a hearing on what differences, if any, exist between those new companies and conventional sports gambling, which is illegal in all but a handful of states.
Advertisements touting companies like Fan Duel and DraftKings played on a seemingly continuous loop this weekend, the first weekend of the NFL season. Some offered to match deposits made by new customers; one showed players who had won a million dollars in online tournaments.
Pallone's letter to committee chairman Fred Upton (R-Mich.) and Rep. Michael Burgess (R-Texas) said the difference between state and federal laws regulating sports gambling has "made the legal lanscape murky and public policy unclear, making them ripe for Congressional review."
Betting on sports has been illegal in all but four states since 1992, when Congress passed the Professional and Amateur Sports Protection Act (PASPA). States in which sports gambling was already legal — Nevada, Oregon, Montana, and Delaware — were permitted to continue the practice, but casinos, race tracks and other states hoping to cash in on the lucrative market, including Pallone's home state of New Jersey, have been forbidden from hosting it.
But the rising popularity of fantasy sports, a multi-billion dollar industry just years after it broke into the popular realm, is testing the conventional definition of sports betting.
In 2006, Congress passed the Unlawful Internet Gambling Enforcement Act to ban gambling online, though that measure included a carve-out for fantasy sports. Under that policy, consumers are allowed to win money while playing fantasy sports.
Companies like DraftKings and FanDuel have used that carve-out to grow rapidly. DraftKings has already been estimated to be worth more than $900 million; the Walt Disney Company, which also owns ESPN, paid $250 million for a stake in the Boston-based fantasy firm. The NFL, the NBA and Major League Baseball have all invested in fantasy sports companies that market to their fans.
Pallone, the ranking Democrat on the Energy and Commerce Committee, sees little distinction between these new companies and traditional sports betting, which he has long supported in his home state of New Jersey.
"Fans are currently allowed to risk money on the performance of an individual player. How is that different than wagering money on the outcome of a game?" he wrote.