Republican Leaders Deeply Unpopular – With Their Own Voters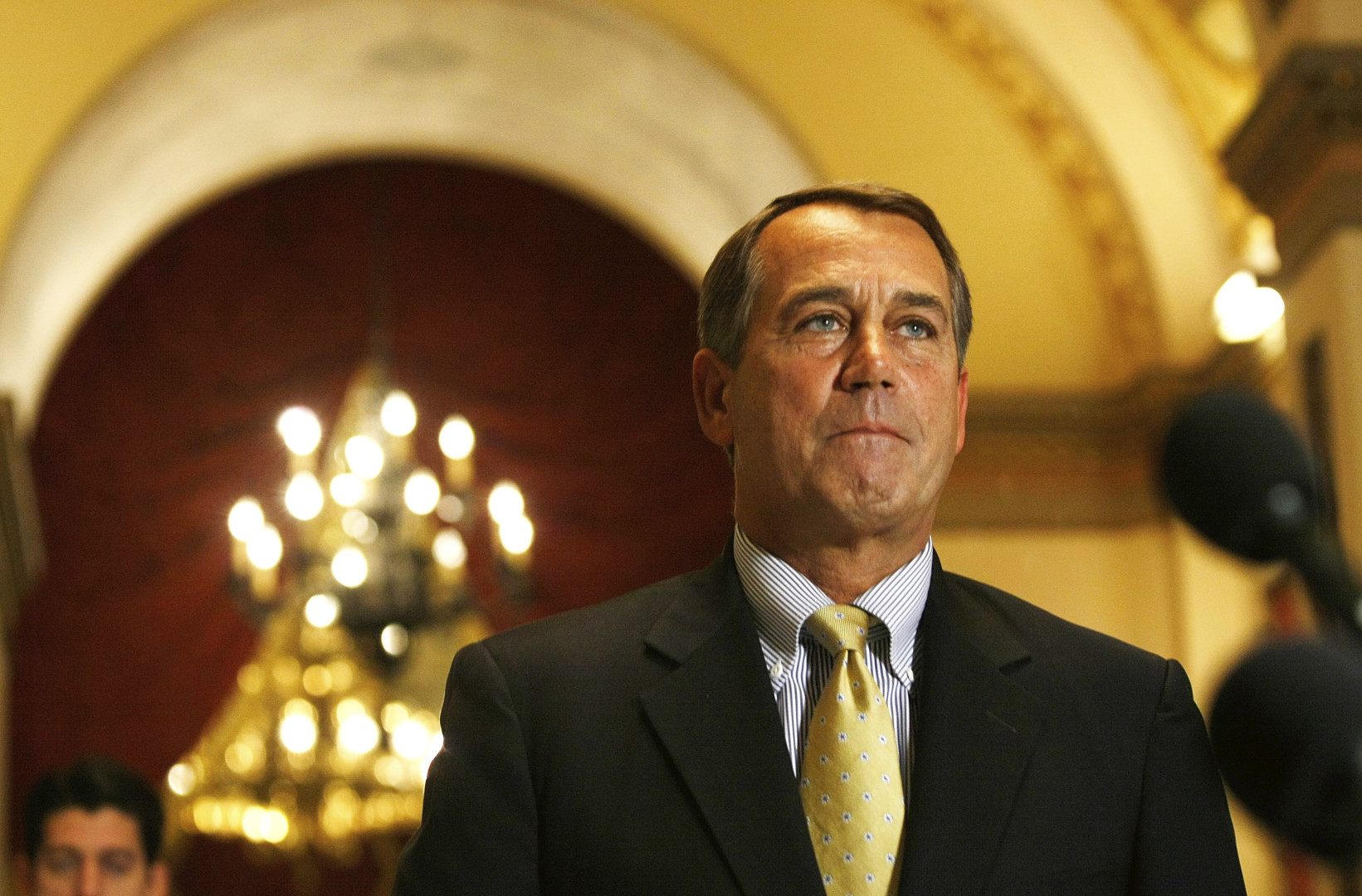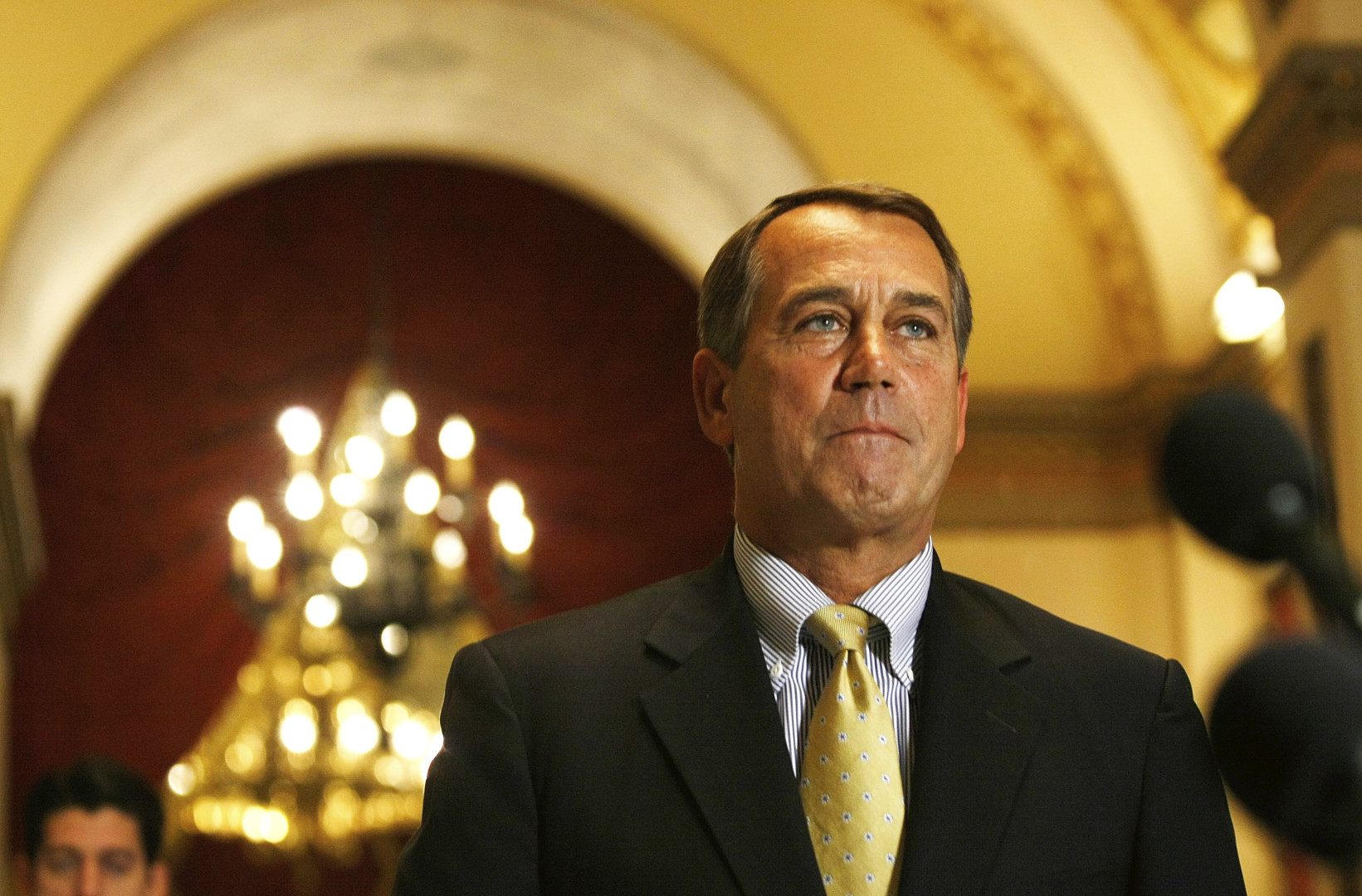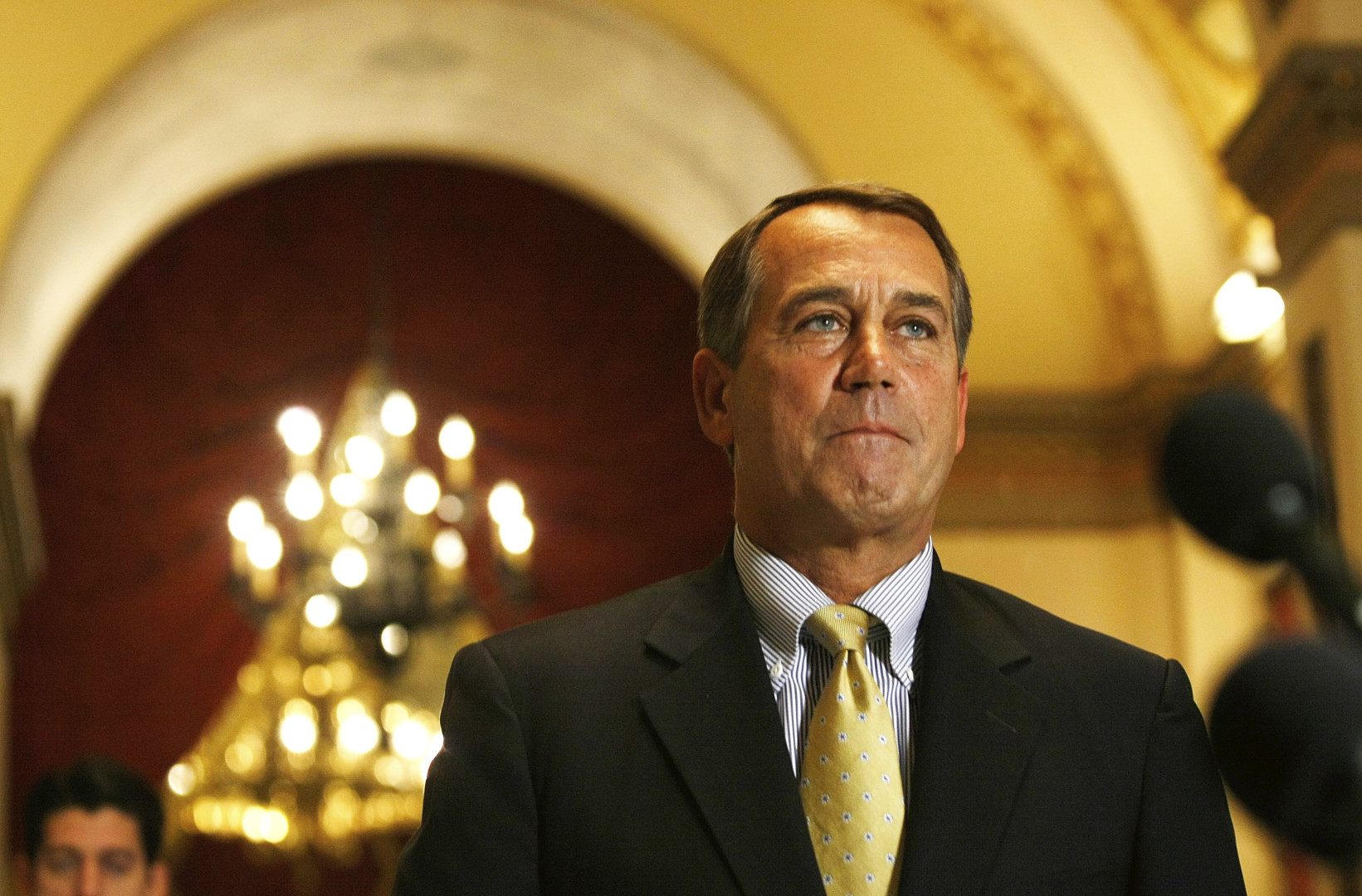 Voters who hold a dim view of Washington also say they see Congress's top leaders in a decidedly negative light. But while Democratic leaders are figures of partisan polarization, the top Republicans in the House and Senate are seen unfavorably even by members of their own party.
Just 19 percent of registered voters say they view House Speaker John Boehner favorably, while 48 percent see him unfavorably, a new Morning Consult poll finds. Among Republican voters, 31 percent see him favorably; 41 percent view him unfavorably.
Senate Majority Leader Mitch McConnell has it even harder. Just 15 percent see McConnell favorably, including 21 percent of self-identified Republicans, while 44 percent see him unfavorably. Among Republicans, 42 percent view McConnell unfavorably, twice as many as those who see him favorably.
[visualizer id="15944″]
Pluralities of self-described conservative voters and Tea Party supporters say they view Boehner and McConnell unfavorably as well.
Neither House Minority Leader Nancy Pelosi nor Senate Minority Leader Harry Reid fare much better. Twice as many voters see Pelosi in an unfavorable light, 50 percent, than see her favorably, 25 percent. Reid's 18 percent favorable, 43 percent unfavorable rating is equally dismal.
But pluralities of self-identified Democratic voters, at least, view both favorably, albeit narrowly. Pelosi has a 43 percent to 29 percent rating among Democrats, while Reid has a 29 percent to 27 percent rating.
The difference for Republican and Democratic leaders is that Boehner and McConnell face much more incoming fire from their own partisans.
As they try to walk the delicate tightrope between assuaging a conservative base that expects results and the political realities of governing alongside a Democratic president, both men have been the subjects of virtually non-stop assaults from talk radio hosts, popular with conservative voters, who say Boehner and McConnell haven't tried hard enough to confront Presidnet Obama, or to overturn the Affordable Care Act.
"It is time for Mitch McConnell and John Boehner to resign for the good of the nation and the Republican Party. The nation and GOP are both suffering as a result of the unwillingness or inability of McConnell and Boehner to effectively defend either," radio host Mark Levin wrote on his Facebook page in late July.
A few days earlier, Sen. Ted Cruz (R-Texas) used an interview on Rush Limbaugh's radio show to question McConnell's integrity. "It's not a good day when the majority leader is willing to lie to the members of the Senate," Cruz said. In the same interview, Limbaugh said McConnell was "advocating for the leftist agenda."
Pelosi and Reid, frequent targets of conservative critics, do not face similar attacks from those on the left.
The low favorable ratings for Congressional leaders hint at the depth of voter anger at "politics as usual," including both the Democratic and Republican parties. An August Morning Consult poll showed just 41 percent of voters think the Democratic Party understands the needs of people like themselves, while just 34 percent say the same about the Republican Party.
Voters have been broadly pessimistic about the direction of the country for more than a decade. The Morning Consult poll shows just 33 percent of Americans believe the country is headed in the right direction, while two-thirds say it's off on the wrong track. Gallup polling has registered just one moment in the last ten years – on the eve of President Obama's first inauguration – when more Americans said the country was headed in the right direction.
The Morning Consult poll, conducted September 11-13 among 2,023 registered voters, also found President Obama's job approval rating holding steady at 43 percent. Obama's approval rating has held relatively stable, in the low 40s, since the middle of the summer, while just over 50 percent say they disapprove of his job performance.
The poll carried a margin of error of plus or minus 2 percentage points. A subsample of 623 self-identified Republican voters carried a margin of error of plus or minus 3.9 percentage points, while a subsample of 806 self-identified Democratic voters carried a margin of error of plus or minus 3.45 percentage points.