Oil Export Dispute Could Mess Up Toxic Substances Debate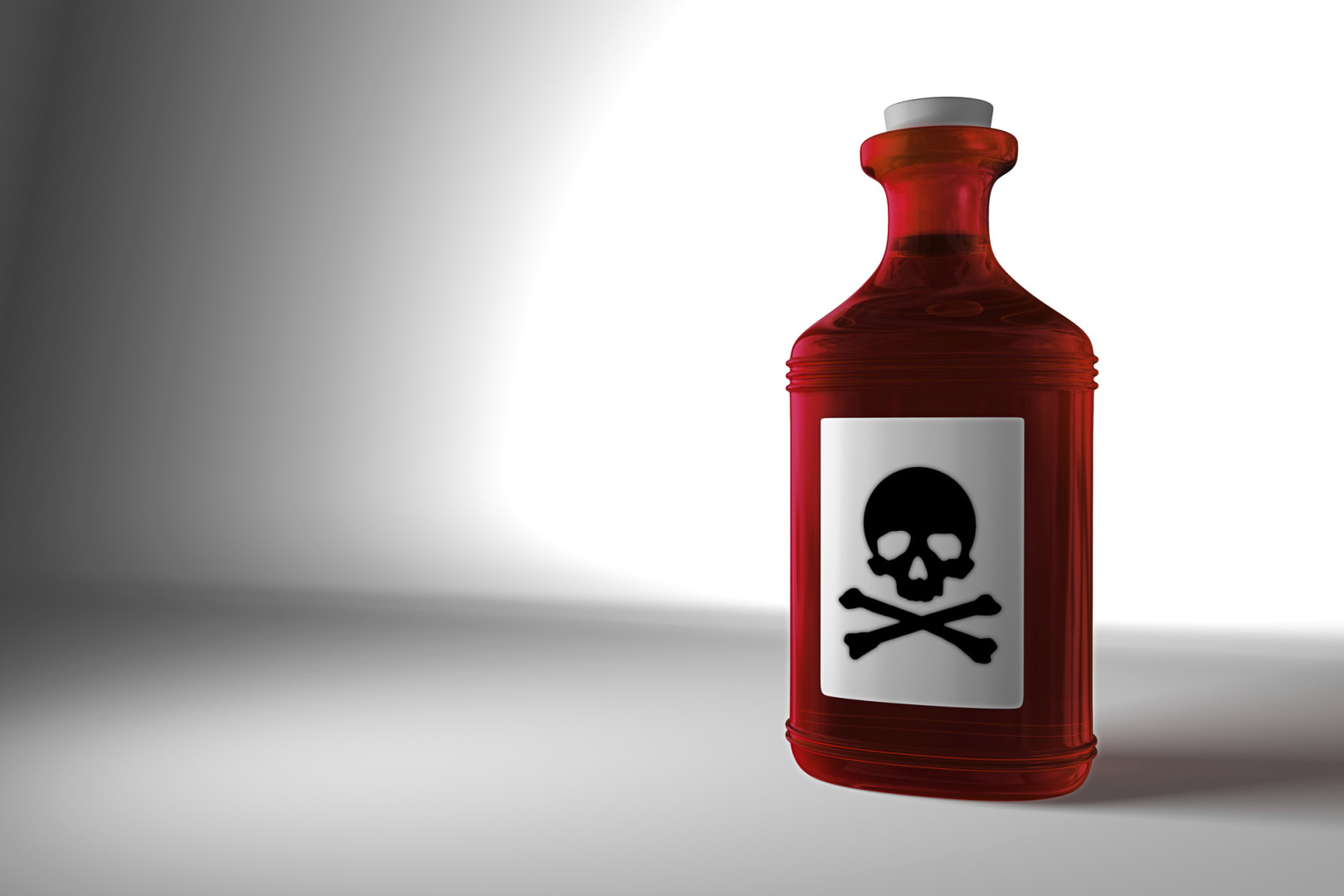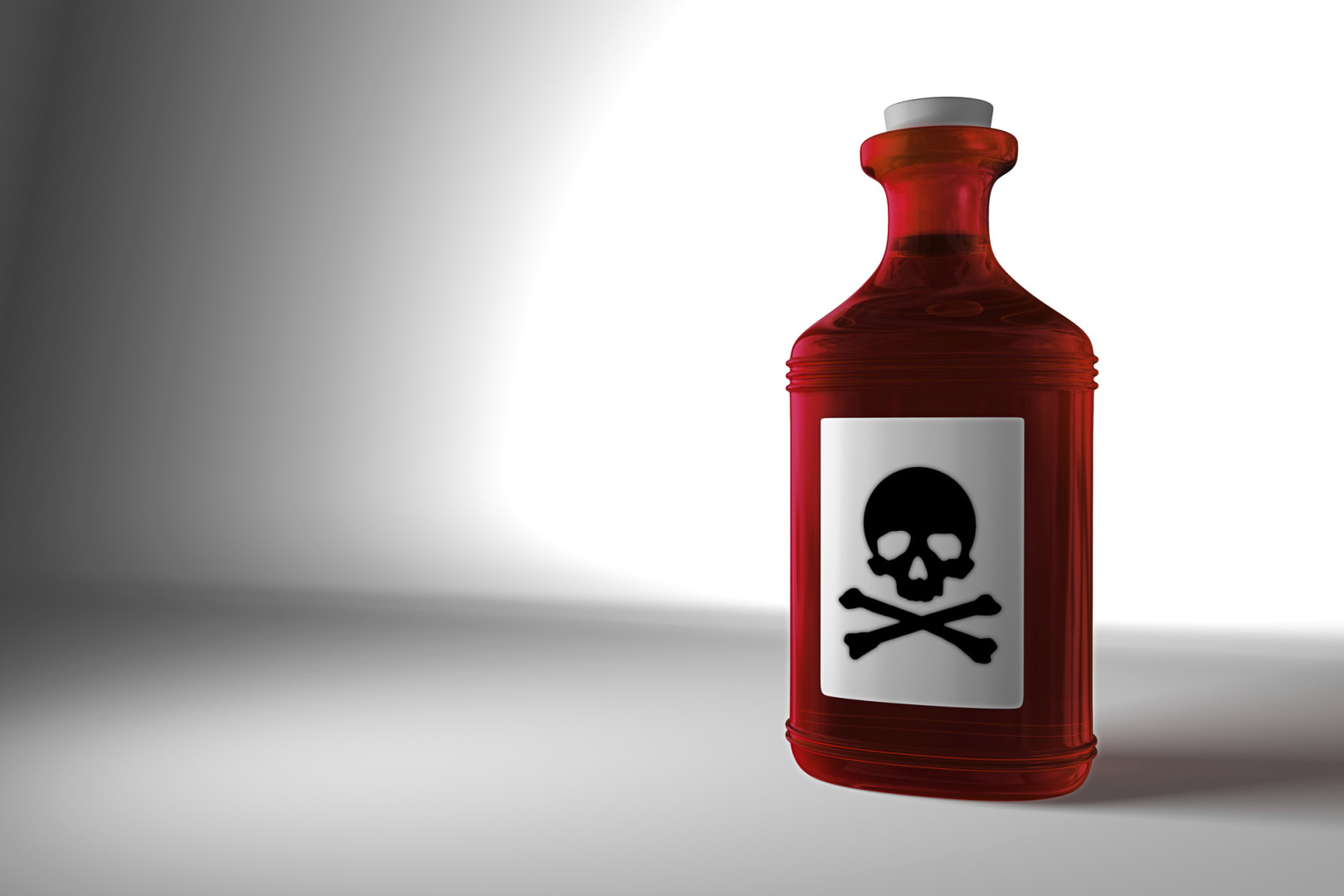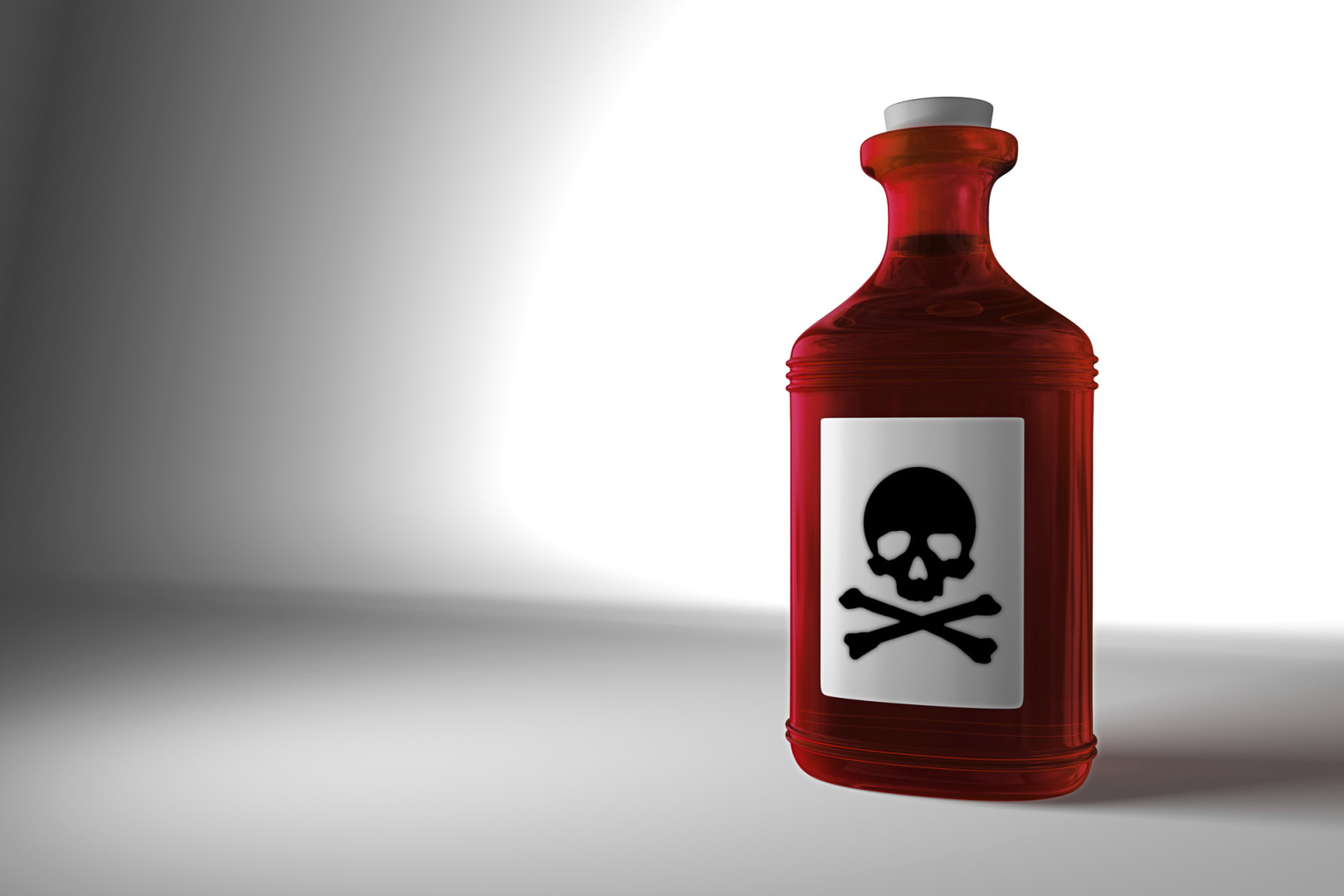 Sen. John Hoeven (R-N.D.) wants to pair legislation that would lift the decades-old ban on oil exports with a bill to reform toxic substance laws, potentially mucking up the latter measure, which enjoys wide bipartisan support.
The North Dakota Republican said Tuesday he wants to repeal the crude oil export ban. He said he is "pushing very hard" to couple an oil-export bill with legislation to overhaul the Toxic Substances Control Act, or TSCA. The two bills, he said, would be a "very good fit."
The Toxic Substance Control Act reform bill, or TSCA, is on Senate Majority Leader Mitch McConnell's legislative short list and is considered among the less controversial items on the Senate's fall agenda. But McConnell may not have seen a fight over oil exports coming, potentially turning a once humble bill that does some bookkeeping on chemical laws into a big, controversial fight over America's energy priorities.
While taking on oil exports and TSCA at the same time is sure to whip up a fight, it could also expedite negotiations to strike a grand deal that would trade a clean energy package for a repeal of the crude oil export ban.
The Senate's TSCA bill has 52 cosponsors. Sen. James Inhofe (R-Okla.), chair of the Senate Environment and Public Works Committee that passed the bill in April, told Morning Consult last week that the legislation is "going to pass by a pretty good margin."
On Tuesday, Hoeven concurred, calling the TSCA bill "very timely," and something that "needs to happen." It is the kind of legislative vehicle that would attract more than the seven Democrats needed to pass oil export reinstatement, he said, assuming all 54 Republicans vote in favor to bypass a 60-vote threshold.
A TSCA vote has been expected for a few months in the Senate. If Hoeven gets his way, the full body could also find itself voting on long-stalled oil export legislation sooner than expected. Republicans, according to Hoeven, are all on board with that plan. "In the Senate I think you'd get every vote from our side of the aisle," he said.
Sen. Ed Markey (D–Mass) indicated Democrats wouldn't be quite so accommodating, foreshadowing an intense partisan fight that could derail the TSCA bill. Markey, also a panelist at the event hosted by National Journal, said that Democrats would be able to hold the line on keeping the oil-export ban in place. He suggested that oil export proponents don't have uniform support among Republicans either.
"This is not necessarily all Republicans plus a handful of Democrats," Markey said. "Don't think for a second that there aren't going to be some Republicans that are going to have to really seriously consider whether or not they want to dramatically increase consumer costs … in order to benefit the oil industry for a small number of fossil fuel producing states."
Some Democrats have recently warmed to the possibility of a compromise on oil exports, including Senate Minority Leader Harry Reid (D-Nev.) and Sens. Martin Heinrich (D-N.M.), and Cory Booker (D-N.J.). All of those lawmakers have hinted or are rumored be interested in trading a clean energy package for a repeal of the crude oil export ban.
But Markey, a leading environmental voice among Senate Democrats, set a high bar for what a compromise would look like. He said a grand deal would have to include permanent or long-term extensions of renewable energy tax credits, a national renewable electricity standard, and tougher fuel economy standards. "Those are the kinds of concessions you would have to get," Markey said. "As long as Republicans control the House and Senate, [those concessions] are pretty much non-existent."
Other Democrats have set the bar lower, suggesting that smaller extensions of renewable tax credits, for example, would be an appropriate trade-off. Markey's comments underscore an ideological split within his own party that could begin to play out soon.