Permanent 'Doc Fix' Creates Problems for Niche Health Laws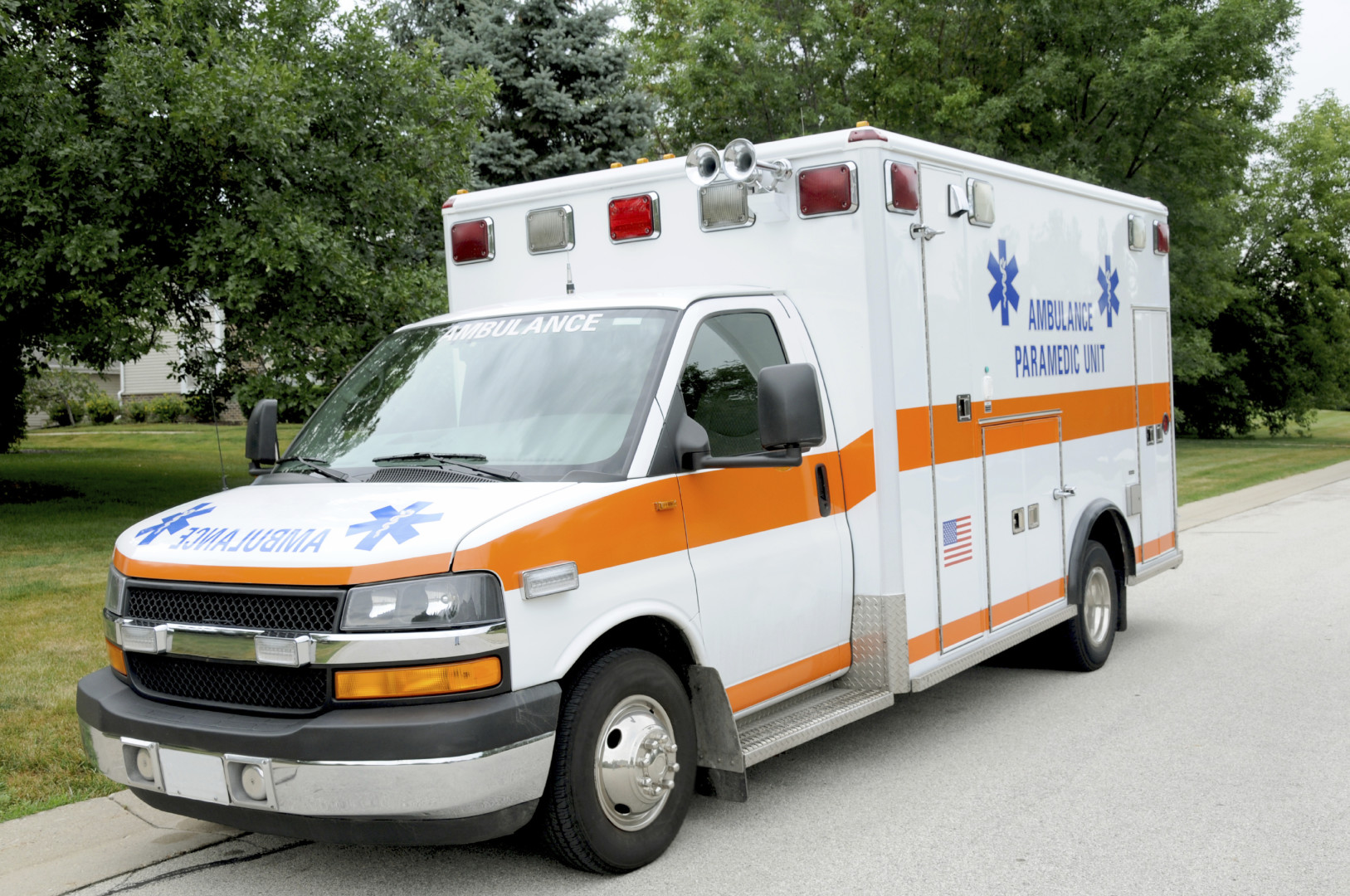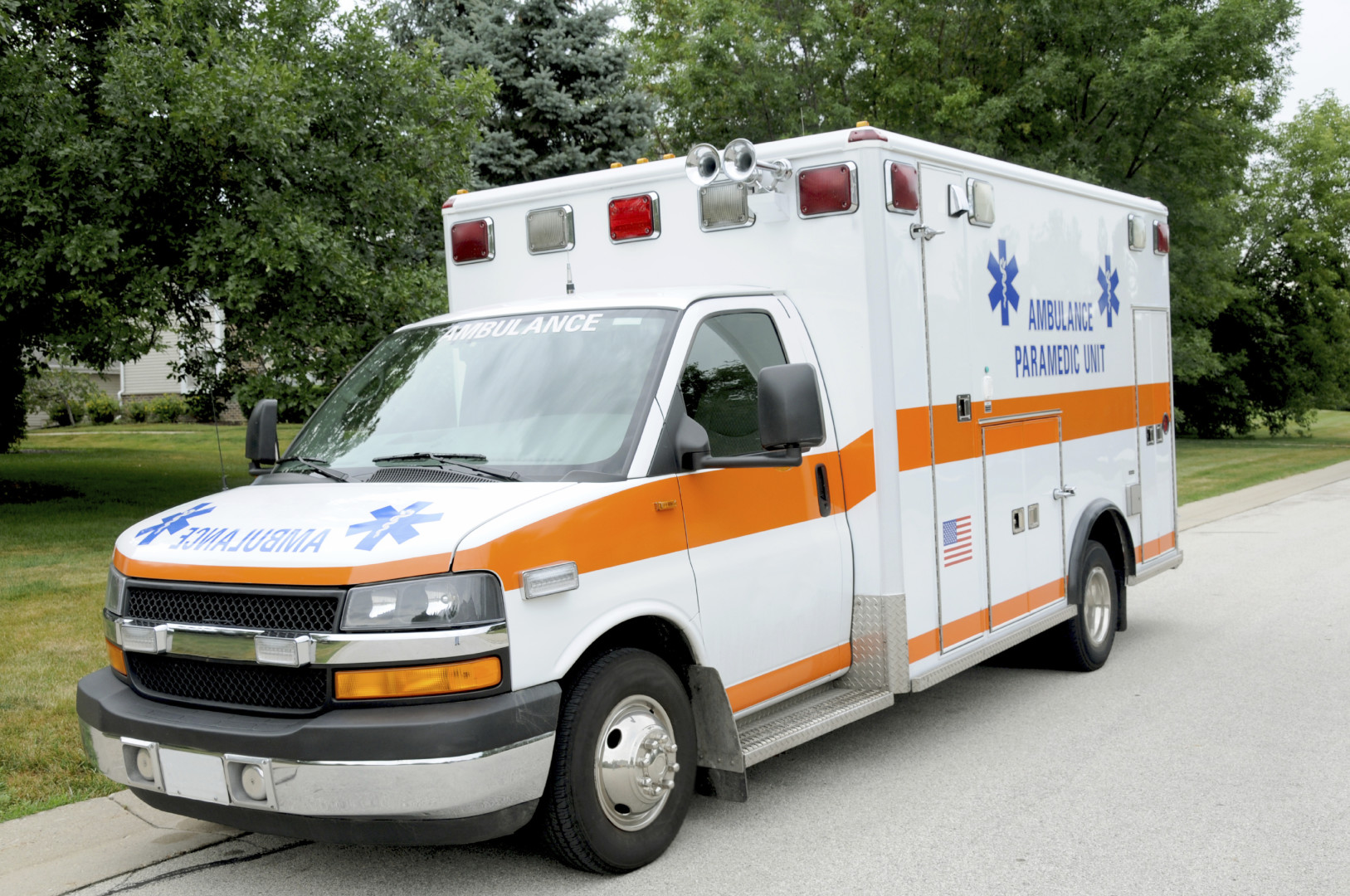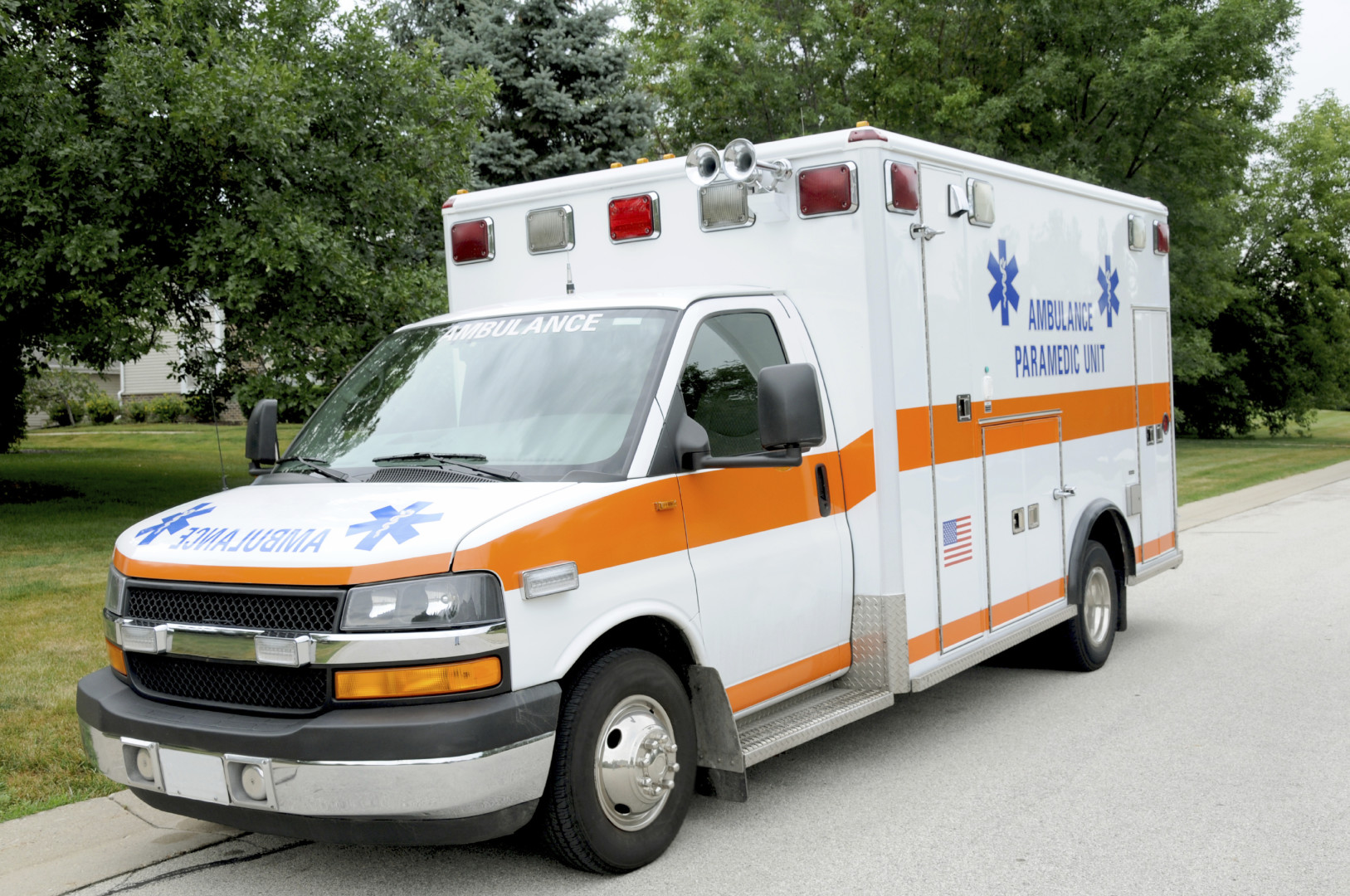 When Congress takes up a must-pass tax "extenders" package later this year, lawmakers could face pressure to include a slew of health provisions that were previously addressed in annual "doc fix" legislation.
Until this spring, the yearly "doc fix" bills that maintained physicians' Medicare payments also served as a reliable vehicle to extend a handful of other health provisions. That's all changed. The permanent repeal of the Sustainable Growth Rate that was enacted in April only maintains these other health provisions until the end of 2017. After that, their future is unclear.
The uncertainty has caused some health groups to ramp up lobbying for their pet projects early, with the hope of attaching them to other legislation this year. The chance of passing them in 2016, when there is a presidential election, is bleak.
The American Ambulance Association, for example, is lobbying Congress to make permanent a temporary bump in Medicare payments for ambulance services. "We're definitely not waiting until the end of the 33 months [when the current payment rate expires] and are actually not pushing for another extension, but actually for making it permanent," said Tristan North, senior vice president of public affairs.
The American Health Care Association wants to repeal the payment cap on outpatient therapy services under Medicare.
The tax extenders bill, which houses popular non-health provisions like the R&D tax credit, is the most obvious vehicle for these and other orphaned health provisions. But health analysts say that attaching the health provisions to the already loaded-down extenders package could increase the overall cost of the legislation. Therefore, the health provisions that cost the least are the ones most likely to be included.
The cost could determine whether groups choose to push for a more expensive permanent implementation of their requests or just another extension. Dan Ciolek, senior director of AHCA therapy services, said his organization's lobbying strategy is largely determined by the legislation Congress takes up. "When it comes to seeing what kind of legislation is with us and what the pay-fors are, that ultimately drives where our organization goes as a whole at that moment," Ciolek said in an interview.
Both groups are also eyeing other potential health packages on which to "piggy-back" their niche provisions. There are vague notions of legislation about chronic care or hospital payment systems on Capitol Hill. But there are no other options as solid as the extenders package, which is almost certain to be enacted by year's end.
Lobbyists say a permanent implementation of their health provisions would be cheaper now than dealing with them when after they have expired. "We're going to have to find less of an offset if you move it sooner rather than later because you are going to be utilizing some of the money that was used for the 33-month extension," the ambulance association's North said.
While repealing the Sustainable Growth Rate was received warmly by most physicians, it has proven to be bittersweet for those who lobby on behalf of smaller health provisions. They wish their projects had been included in the SGR deal. "The perfect scenario would have been if we had a long-term solution or a long-term extension as well as a kind of must-pass provision like the doc fix kind of coupled with it," North said. "I think it's probably a dual-edged sword."