Poll: Gender Gap Opens After Trump Attacks on Fiorina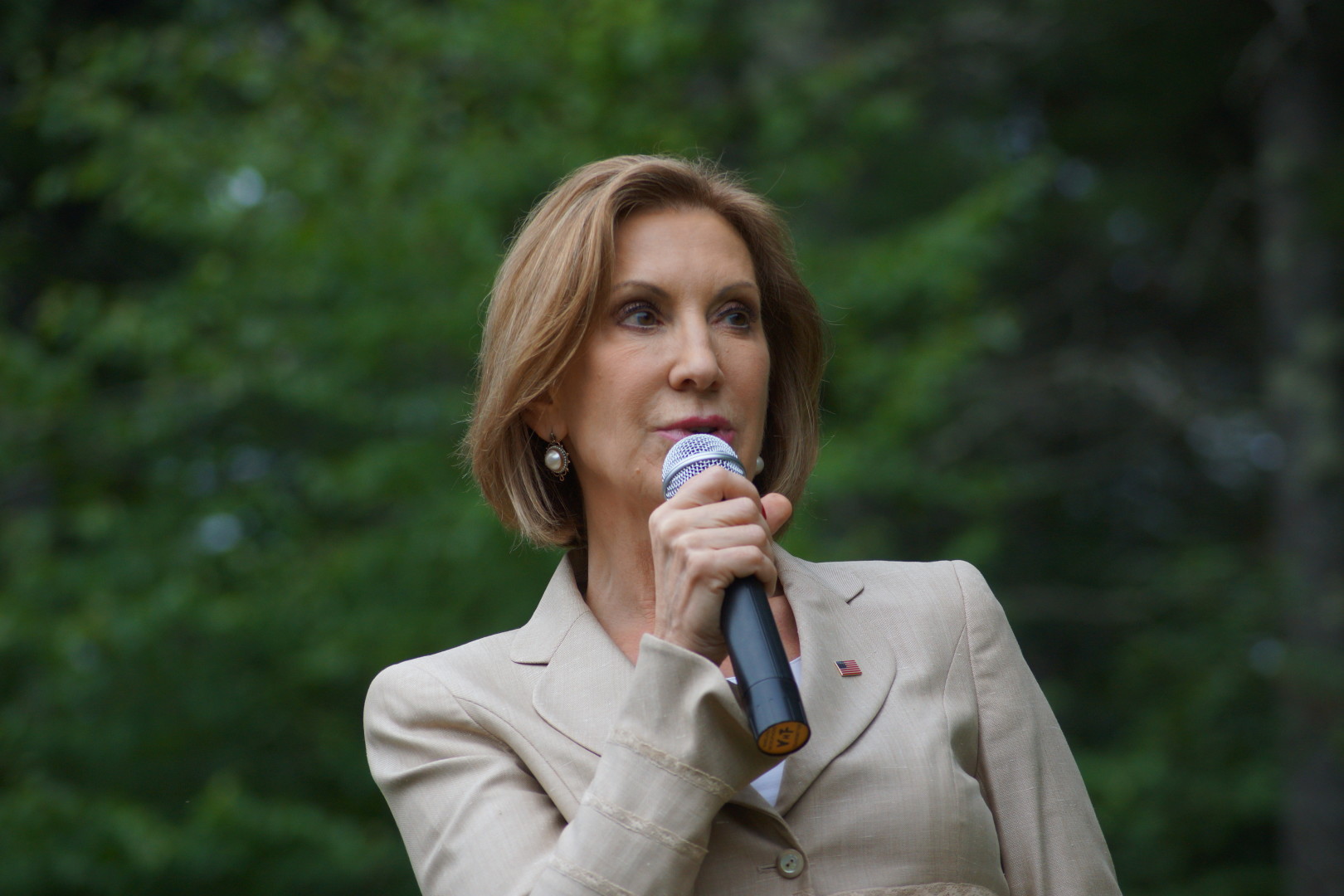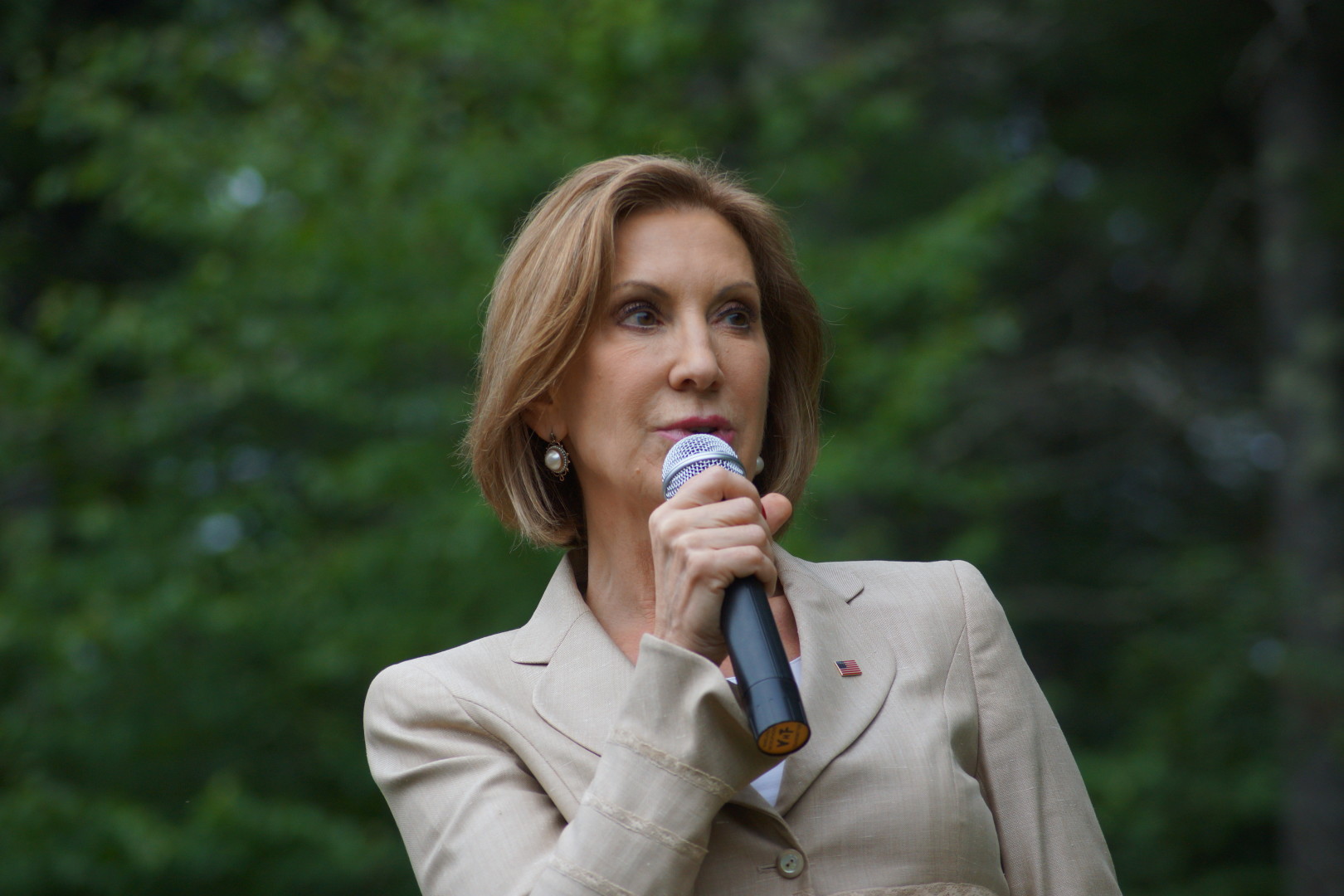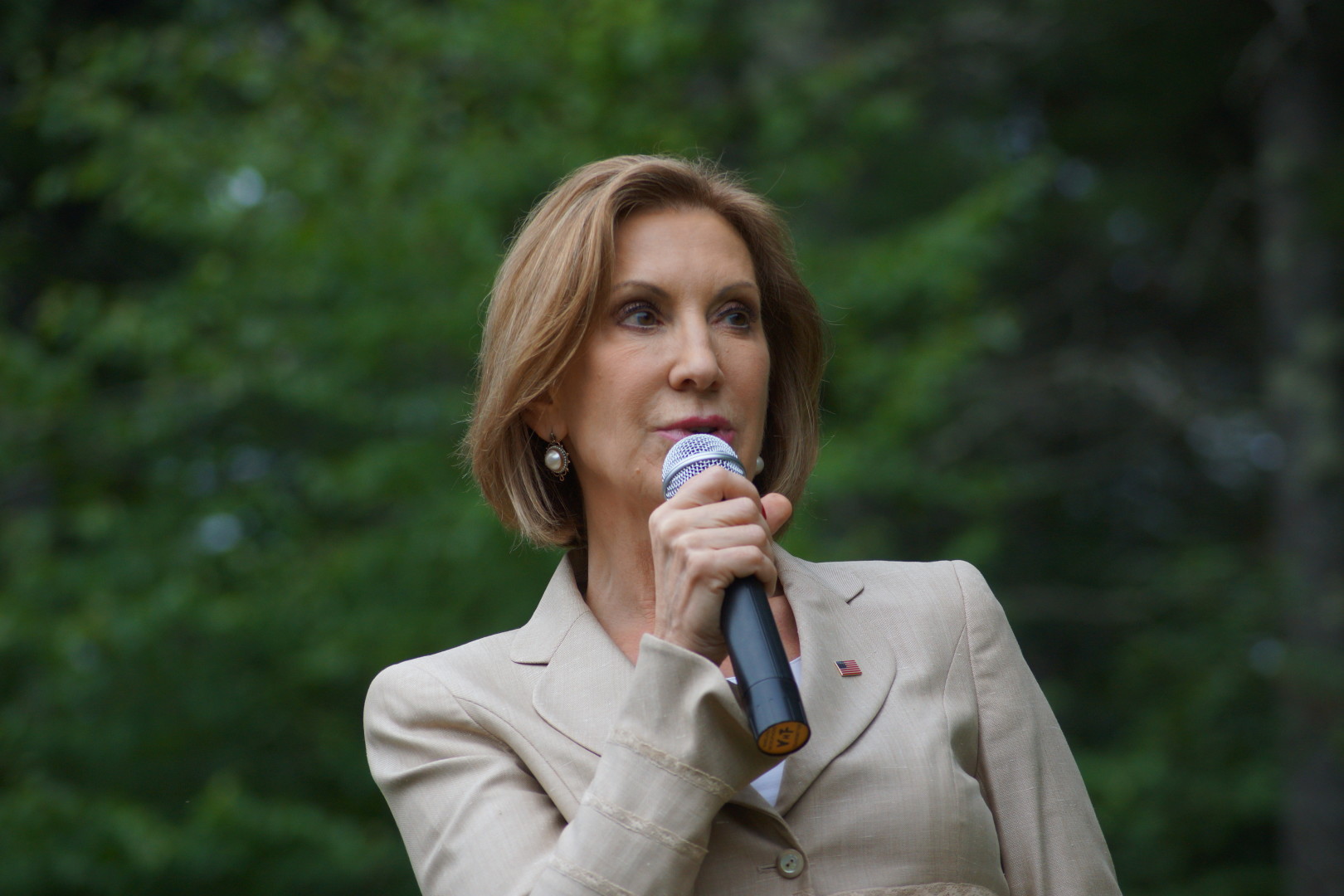 A week after insulting the looks of his only female rival, a gender gap is emerging among those who say they support real estate mogul Donald Trump's bid for president. Male voters still overwhelmingly favor the bombastic billionaire, while Trump's numbers among women voters have softened after he attacked former Hewlett-Packard executive Carly Fiorina.
Trump still leads the Republican field with 33 percent of the vote, according to a new Morning Consult survey of registered voters. Among those who identify themselves as Republicans or Republican-leaning independents, Trump notches almost twice the level of support of the candidate in second place, retired neurosurgeon Ben Carson, who clocks in at 17 percent of the vote.
Former Florida Gov. Jeb Bush (R) remains in third place, at 9 percent, followed by Sen. Ted Cruz (R-Texas) at 6 percent and Sen. Rand Paul (R-Ky.) at 5 percent. Fiorina, former Arkansas Gov. Mike Huckabee and Sen. Marco Rubio (R-Fla.) all finish with just 3 percent of the vote.
[visualizer id="15952″]
Trump's support is increasingly based on a growing gender gap, one that has become more pronounced throughout the summer. Today, 42 percent of men who identify as Republicans or Republican-leaning independents say they back Trump, versus 25 percent of women voters. In late August, the gender gap between men and women backing Trump stood at 9 percentage points.
Women have always been more skeptical of the mogul and reality television star than men. Trump's favorable rating among Republican men stands at 67 percent; among Republican women, it is just 51 percent.
The growing gap comes after Trump mocked Fiorina's appearance, during an interview with Rolling Stone. "Look at that face! Would anyone vote for that?" Trump said. It was his second attack on a prominent woman popular among conservatives, after he took on Fox News host Megyn Kelly after last month's first Republican primary debate.
Carson, by contrast, wins 22 percent of women Republicans and Republican-leaning independents, versus 13 percent of men.
Among Democrats and Democratic-leaning independents, former Secretary of State Hillary Clinton maintains a commanding lead. Clinton leads the Democratic field with 54 percent of the vote, ahead of Sen. Bernie Sanders (I-Vt.), who notches 24 percent. Former Maryland Gov. Martin O'Malley and former Sen. Jim Webb (D-Va.) are far behind with 2 percentage points each.
[visualizer id="15953″]
Sanders does best among self-described liberals, among whom he receives 34 percent of the vote, while Clinton earns more than 60 percent of self-identified moderates. Clinton maintains support from almost two-thirds of Hispanic and African-American voters, a key portion of the Democratic primary electorate. She leads Sanders 50 percent to 29 percent among non-Hispanic white voters.
Among all registered voters, Bush performs best against Clinton. The poll shows Bush trailing the Democratic front-runner by just two points, 43 percent to 41 percent. Clinton leads Trump by a wider 44 percent to 40 percent margin.
The poll shows President Obama's job approval rating remains at 43 percent, identical to last week's survey. Just one-third of voters say the country is heading in the right direction, while 67 percent say the country is off on the wrong track.
The new Morning Consult survey polled 2,023 registered voters between September 11-13, including subsamples of 756 Republicans and Republican-leaning independents and 955 Democrats and Democratic-leaning independents. The full sample carried a margin of error of plus or minus 2 percent. The margin of error for the Republican sample is plus or minus 3.56 percent, while the Democratic sample carried a margin of error of plus or minus 3.17 percent.