Congress Hasn't Had Its Budget Act in Order for Decades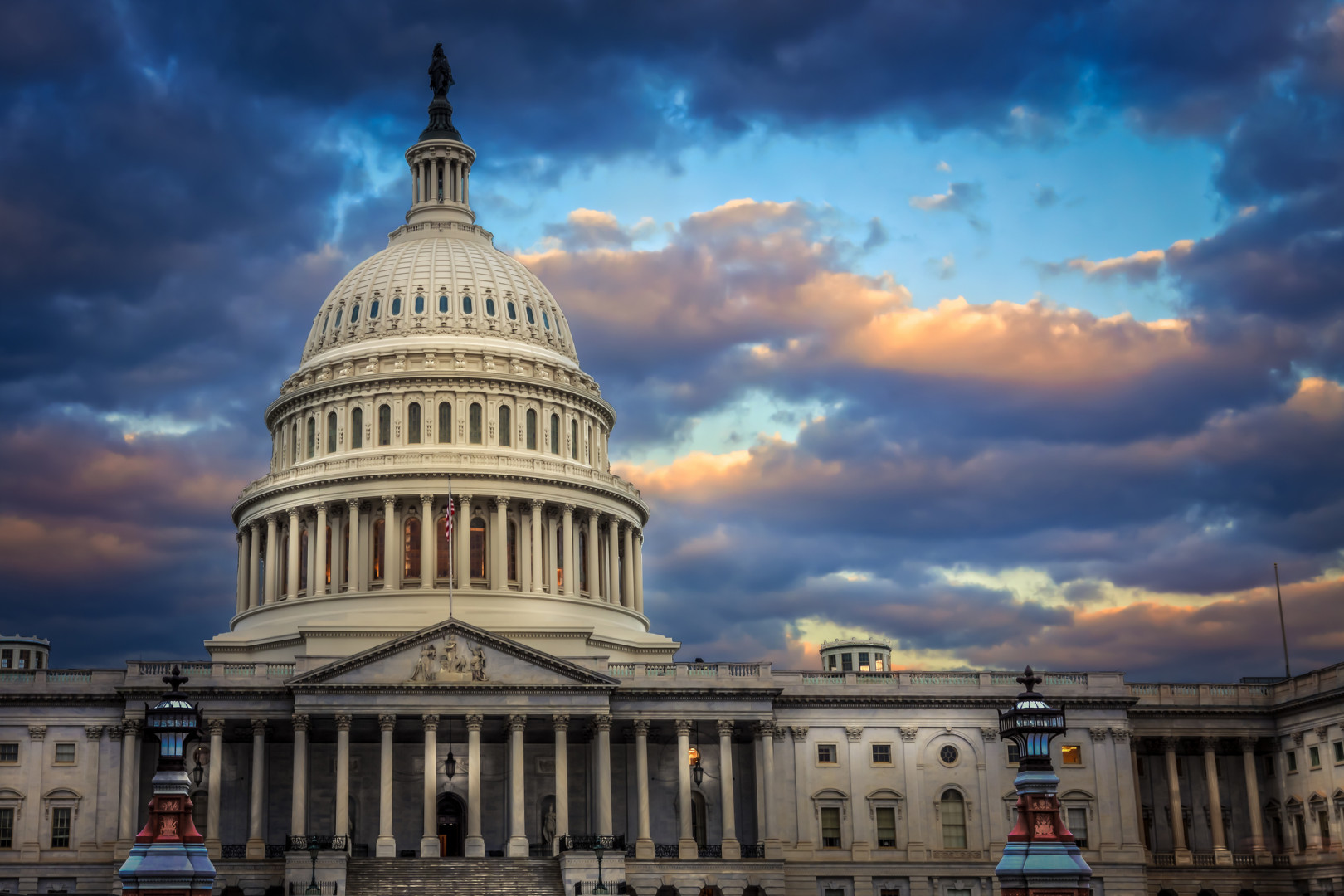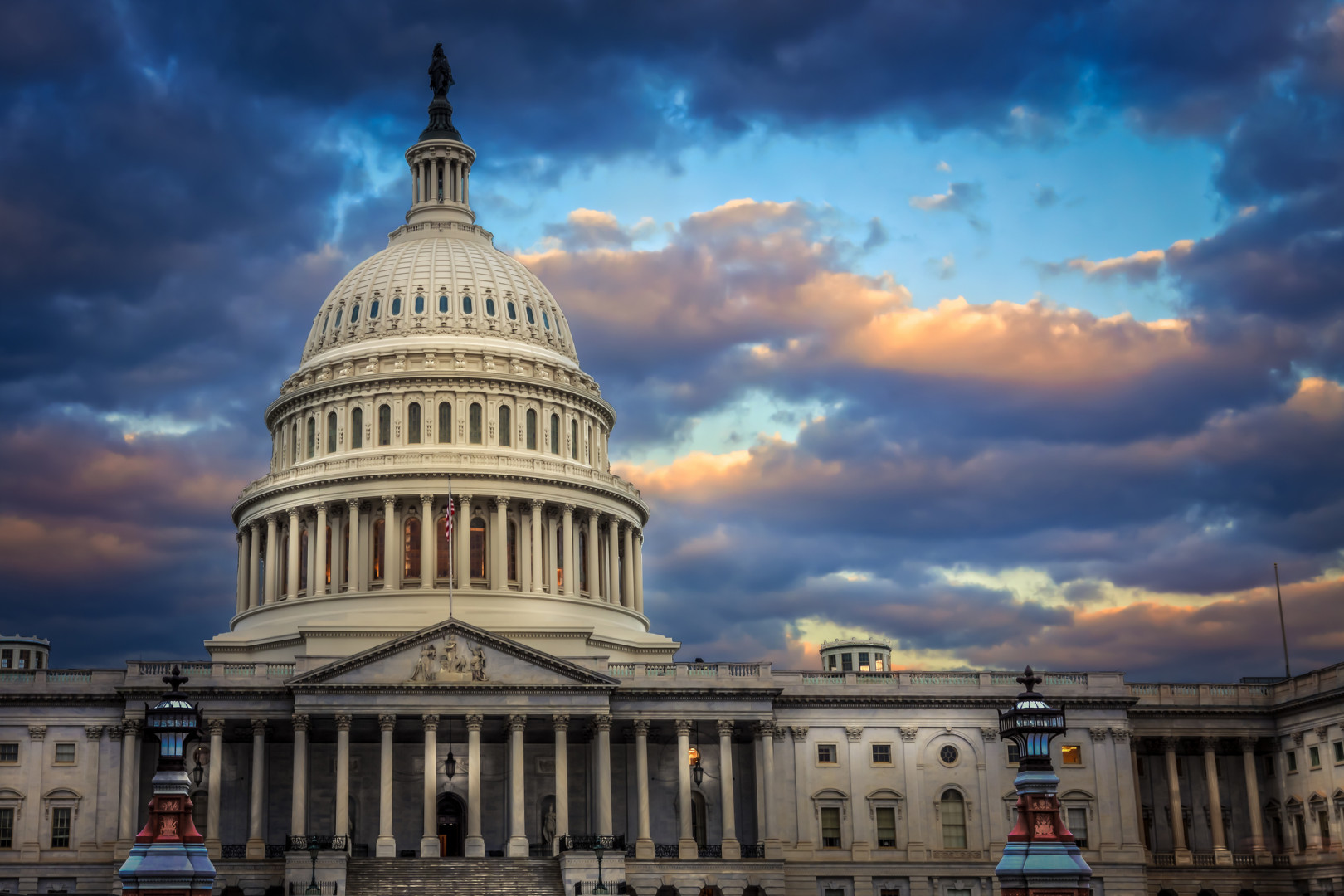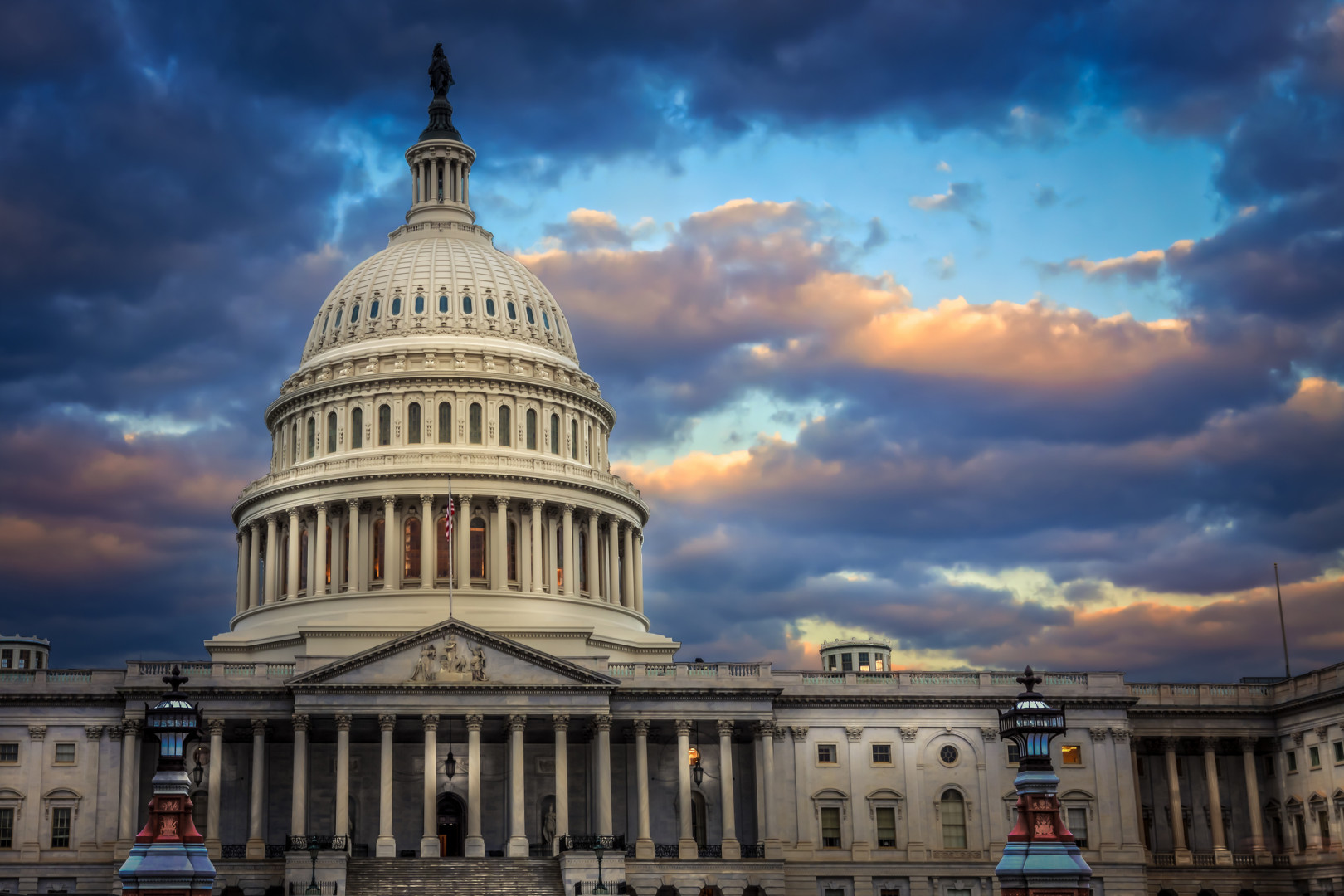 The race to pass a stopgap funding measure and avoid a government shutdown before the September 30 end of the fiscal year is consuming Congress in yet another cliff's-edge showdown.
But while the conventional wisdom holds that partisan gridlock has made completing the annual appropriations process a tougher slog than usual these past several years, the truth is that Congress has often needed stop-gap measures to buy time for resolving broader budget disputes, according to the non-partisan Congressional Research Service.
A 2014 report notes that since fiscal year 1977, Congress has had to rely on federal funding extensions, known as continuing resolutions, at the end of the fiscal year in all but four years. These temporary funding bills, which have lasted anywhere from a few days to a full calendar year, typically extend the previous year's appropriations for a limited amount of time in order to allow lawmakers time to haggle over funding priorities.
In recent years, these temporary extensions have accounted for an average of nearly four months of federal spending annually. According to more CRS data, from fiscal years 1998 through 2012, Congress averaged 6.1 continuing resolutions annually. Each year, those funding extensions lasted for 126.6 days on average.
In theory, the House and Senate Appropriations Committees are tasked with drafting 12 regular appropriations measures every year. Each of those bills is overseen by a House and Senate subcommittee. Under the normal routine, known as "regular order," both houses of Congress would consider each appropriations bill individually, before sending it to the White House for a presidential signature, all before the end of fiscal year on Sept. 30.
But that has proved a tall order for lawmakers ever since the congressional budget process was overhauled in the middle of the 1970s, necessitating the short-term measures on an almost annual basis to keep the federal government operational.
That pattern, says former Federal Reserve Vice Chair and Congressional Budget Office Director Alice Rivlin, points to structural problems.
"The basic mistake was made in 1974, when Congress layered the new (much needed) reforms of the new budget process…on top of the already complex and layered appropriation and revenue processes," Rivlin said in an email, referring to the Congressional Budget Act of 1974, which created the House and Senate Budget Committees as well as the Congressional Budget Office.
"Reducing the number of committees or decision points always threatens someone's power, so 'reforms' almost always add to complexity," she added of the 1974 reform attempt. Rivlin and former Sen. Pete Domenici (R-N.M.) released a series of budget reform proposals earlier this year.
The complex budget process has resulted in other legislative habits as well, including bundling particularly contentious appropriations bills into larger spending packages known as omnibuses, which another CRS report says can be "an efficient means for resolving outstanding differences within Congress or between Congress and the President" that allows negotiators "to make more convenient trade-offs between issues among several bills and complete consideration of appropriations using fewer measures."
A third paper from the research service found that of the 357 regular appropriations bills enacted between fiscal years 1986 and 2015, 165 (46.2 percent) were passed into law as omnibus measures.
The Budget Control Act of 2011, which set strict discretionary spending caps on defense and non-defense programs through fiscal year 2021, complicates the current pursuit of a federal funding deal even more. In previous years, agreements between Democrats and Republicans in Congress have lifted those limits, giving lawmakers the breathing room to write new spending legislation.
But the most recent of those agreements, the Bipartisan Budget Act of 2013, only raised spending caps through fiscal year 2015, meaning that on Oct. 1 the BCA's more austere limits will fall back into place.
The White House and Democrats in Congress have balked at Republican efforts to pass appropriations bills that adhere to those limits for non-defense programs, which in part explains the current stalemate.
As a result, Democrats and some Republicans have called for negotiations that replicate the 2013 accord for fiscal years 2015 and 2016. For that group, a continuing resolution could provide much-needed time for those discussions to take place. A budget deal that raised the BCA caps would then pave the way for appropriators to write an omnibus later this year.
But there is no guarantee that lawmakers will be able to come to an agreement, and as has happened previously, Congress could also settle for a yearlong continuing resolution. That would lock in the BCA spending caps through Sept. 30, 2016, at which point another extension would probably be necessary to fund the government through the November presidential election.