Crude Oil Export Talks Are Heating Up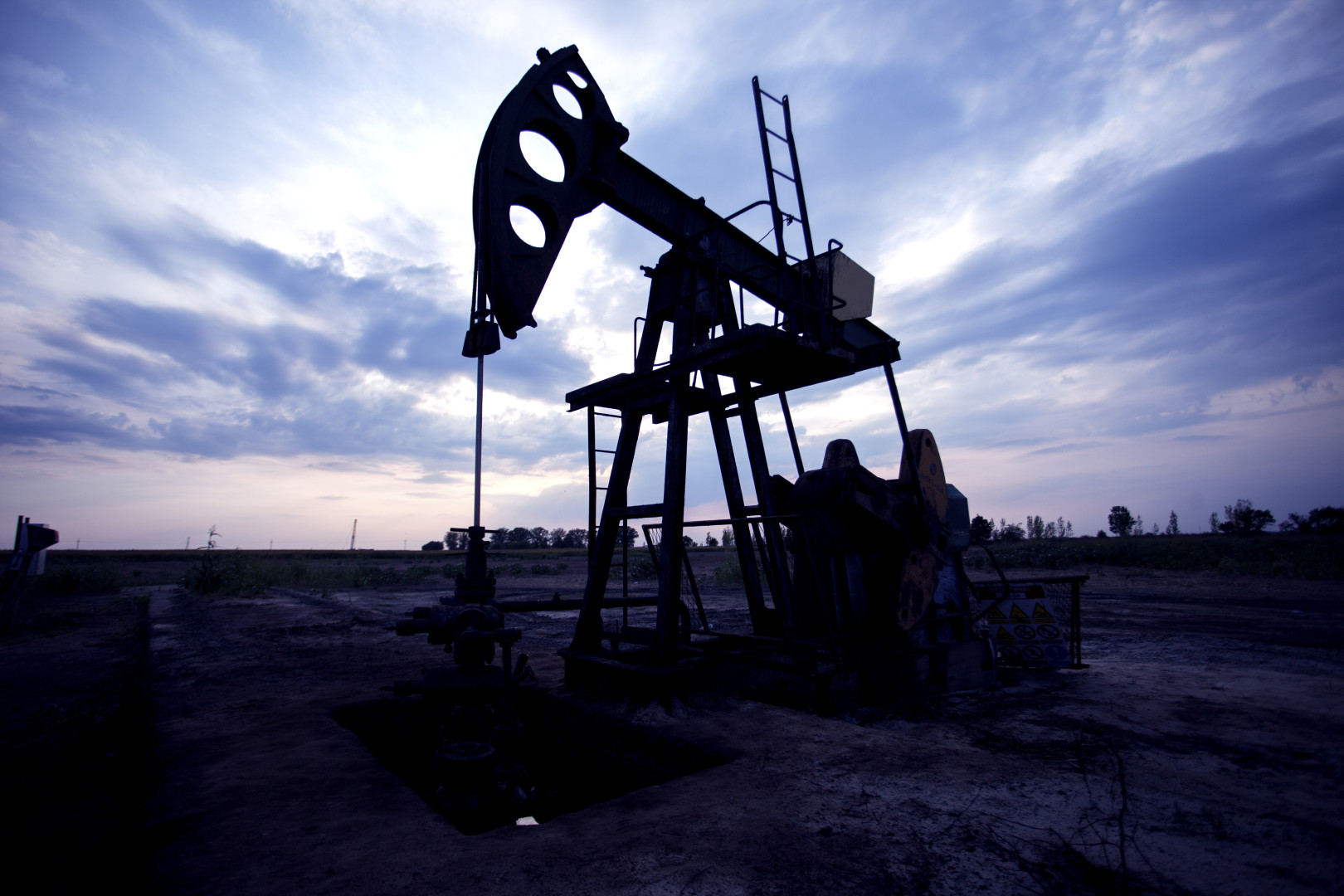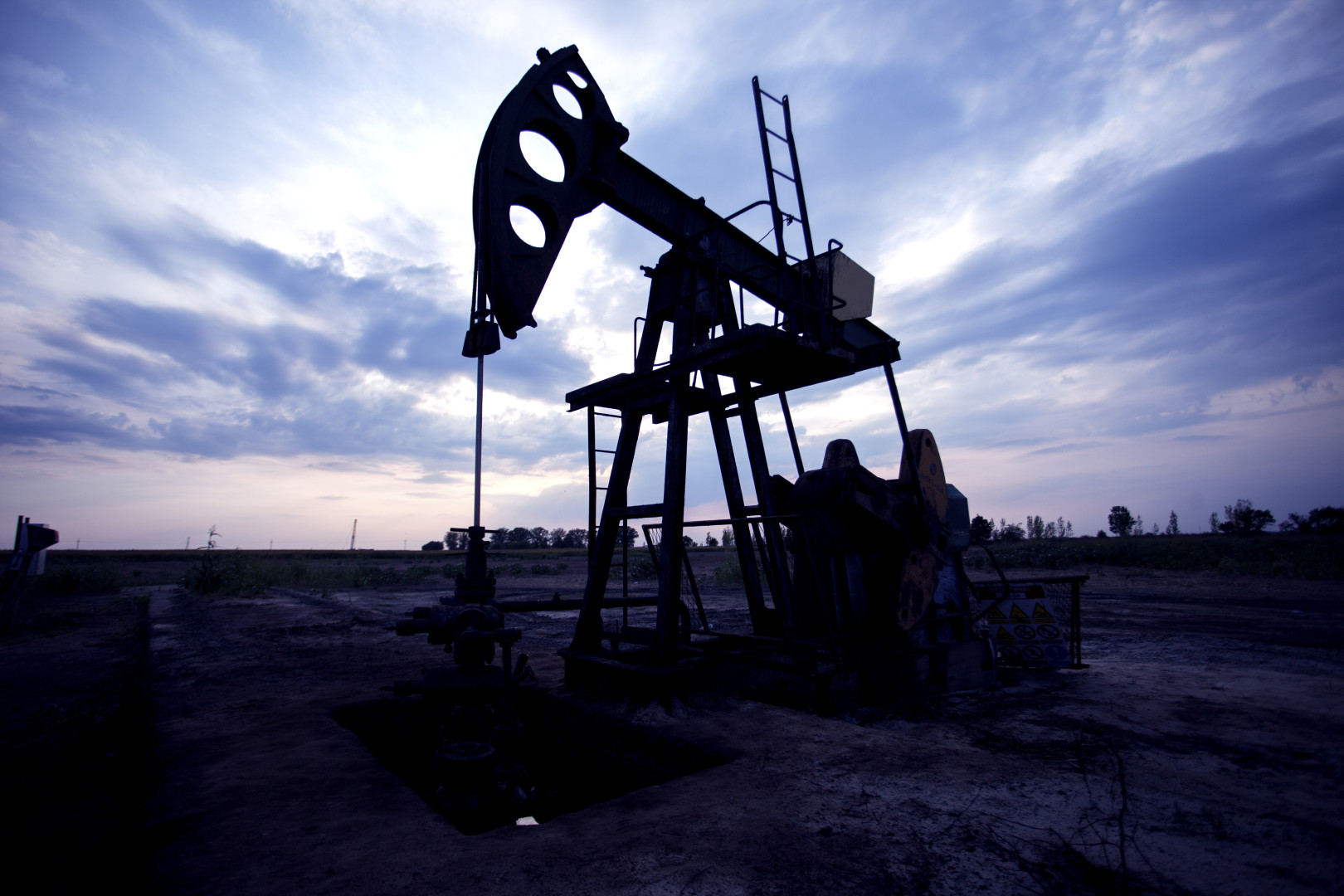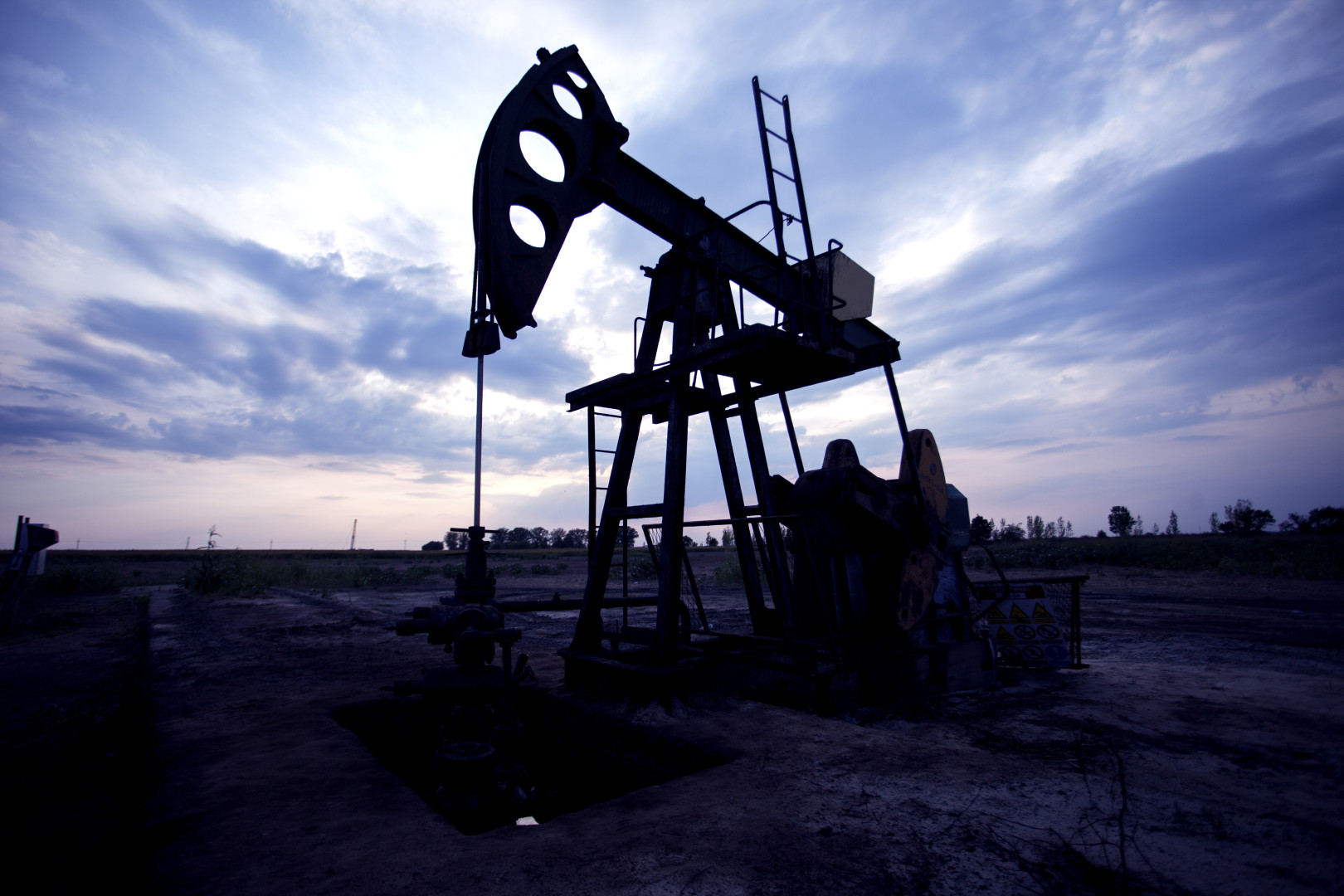 Senate Majority Leader Mitch McConnell plans to negotiate with the White House for a way to lift the ban on crude oil exports. His remarks come a day after House Republicans said they would vote on legislation later this month to repeal the 1970s-era ban.
"I support eliminating the oil export ban," McConnell (R-Ky.) told reporters Wednesday. "That, among other items, we will discuss with the president."
McConnell's comments add fuel to a new and growing sense of urgency among lawmakers—almost all Republicans, as well as some Democrats—that the decades-old oil export ban must be lifted this year. Sen. John Hoeven (R-N.D.) is on a campaign to attach an oil export bill to any legislation that can make it to the White House.
"We have momentum right now," Hoeven said Wednesday. "We need to act. I'm really trying to push any opportunity to get it done."
Republicans think the Obama administration is wiling to cut a deal on this issue. White House press secretary Josh Earnest said Tuesday that the administration opposes the House measure that would lift the export ban. But Hoeven posited that the statement merely marked President Obama's first step into a broader negotiation. "He may be positioning to get something," Hoeven said.
There are reasons for oil export proponents to hope that the White House will come around. For one thing, the forthcoming Iranian nuclear deal will allow Iran to start selling its crude oil all over the world. With the Obama administration aggressively pushing congressional approval of the Iran deal, it would look strange for Obama to then handicap the United States when it comes to oil export competition.
"The Iranians are going to be able to extract their oil and we're not," McConnell said.
Another reason Republicans are hopeful is that the administration has been willing to allow certain exports already. Last year the Commerce Department allowed U.S. exporters to sell lightly processed crude oil known as "condensate." Earnest's statement on Tuesday also referred to the Commerce Department as the arbiter of the crude oil issue, which could be interpreted to suggest that the agency will act further. In theory, legislation could work in concert with the regulatory actions.
"The president has actually been moving towards repealing the oil export ban," Hoeven said. "He did it with condensate."
Meanwhile, Hoeven's current strategy is to attempt to attach crude oil export ban language to legislation that would update a 1976 toxic substances law. That bill is expected to be on the Senate floor in early October.
Hoeven says the support in the Senate for the toxics bill and the oil export legislation is similar enough that the two items would make a "good fit." The only problem with his plan is that Democrats like Sen. Ed Markey (Mass.) are staunchly opposed to lifting the export ban, and they could create havoc on the Senate floor during the toxic substances debate.
Some Democrats have suggested that they would support the oil export legislation if renewable energy provisions are included, such as a permanent extension of the wind production tax credit. Hoeven indicated that he would be open to such ideas, depending on what they are.
But he cautioned that Democrats and the administration need to be careful about what they ask for. "I think we have 60-plus votes now," Hoeven said. "You have to remember if you add something you may gain some support, but you could knock some people off too. So you've got to be careful what you add."