For Paul Edattel, the Obamacare Debate Isn't Over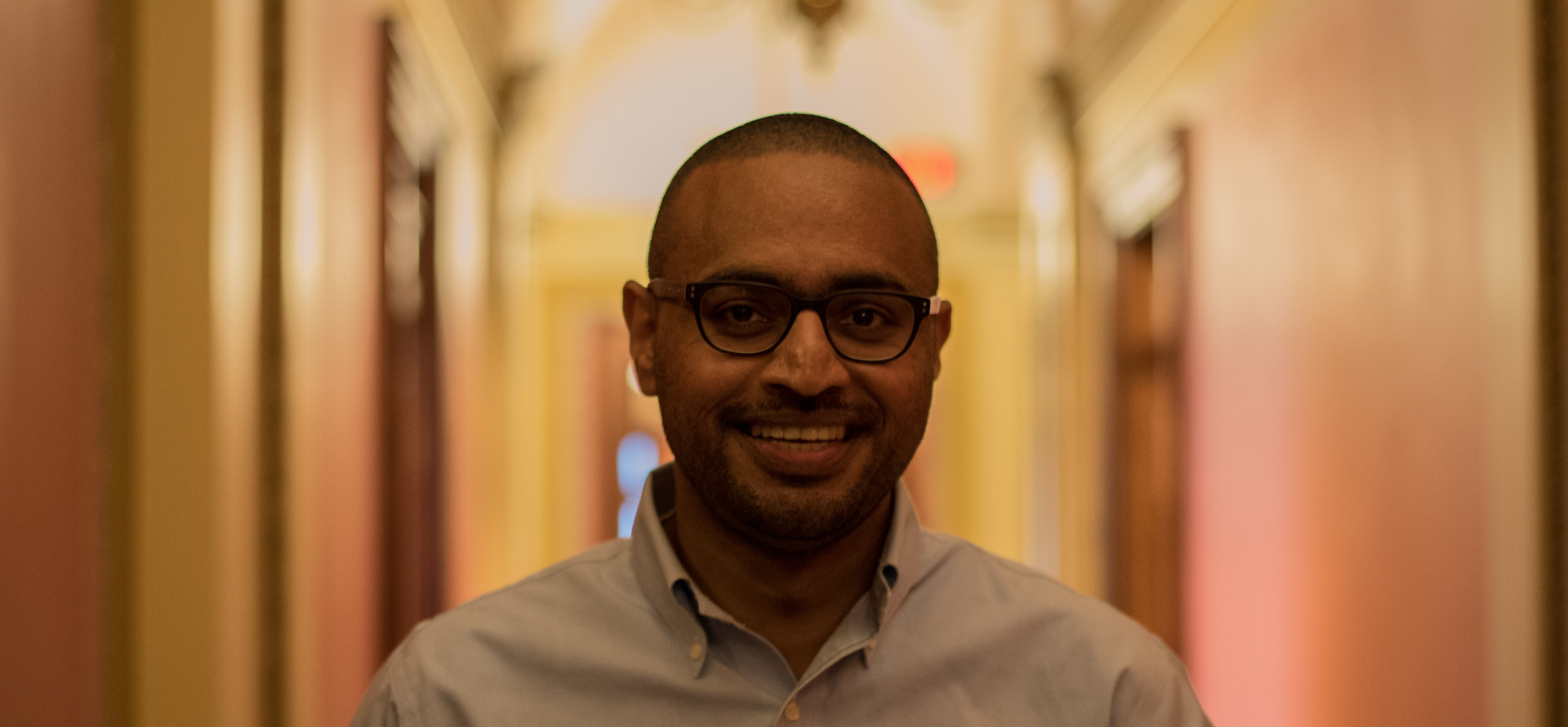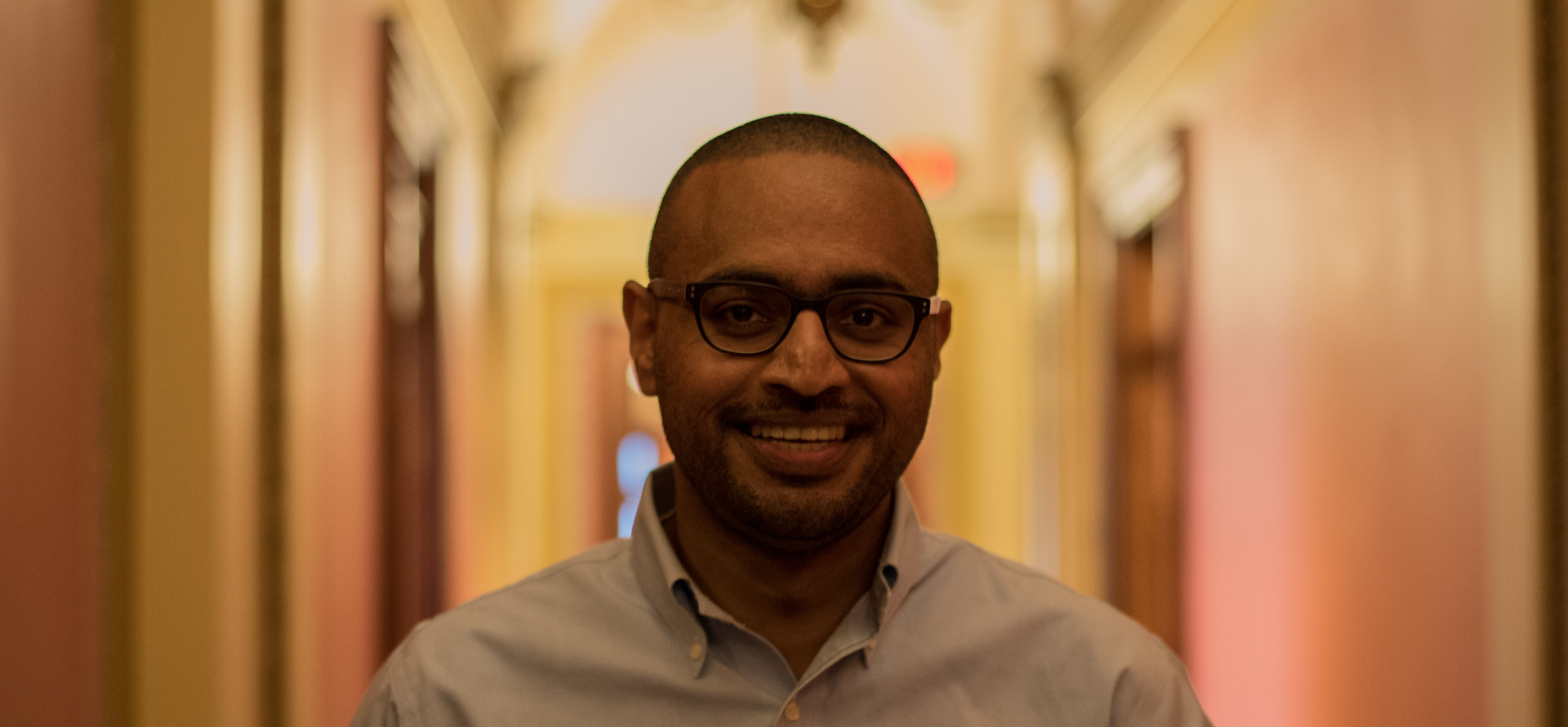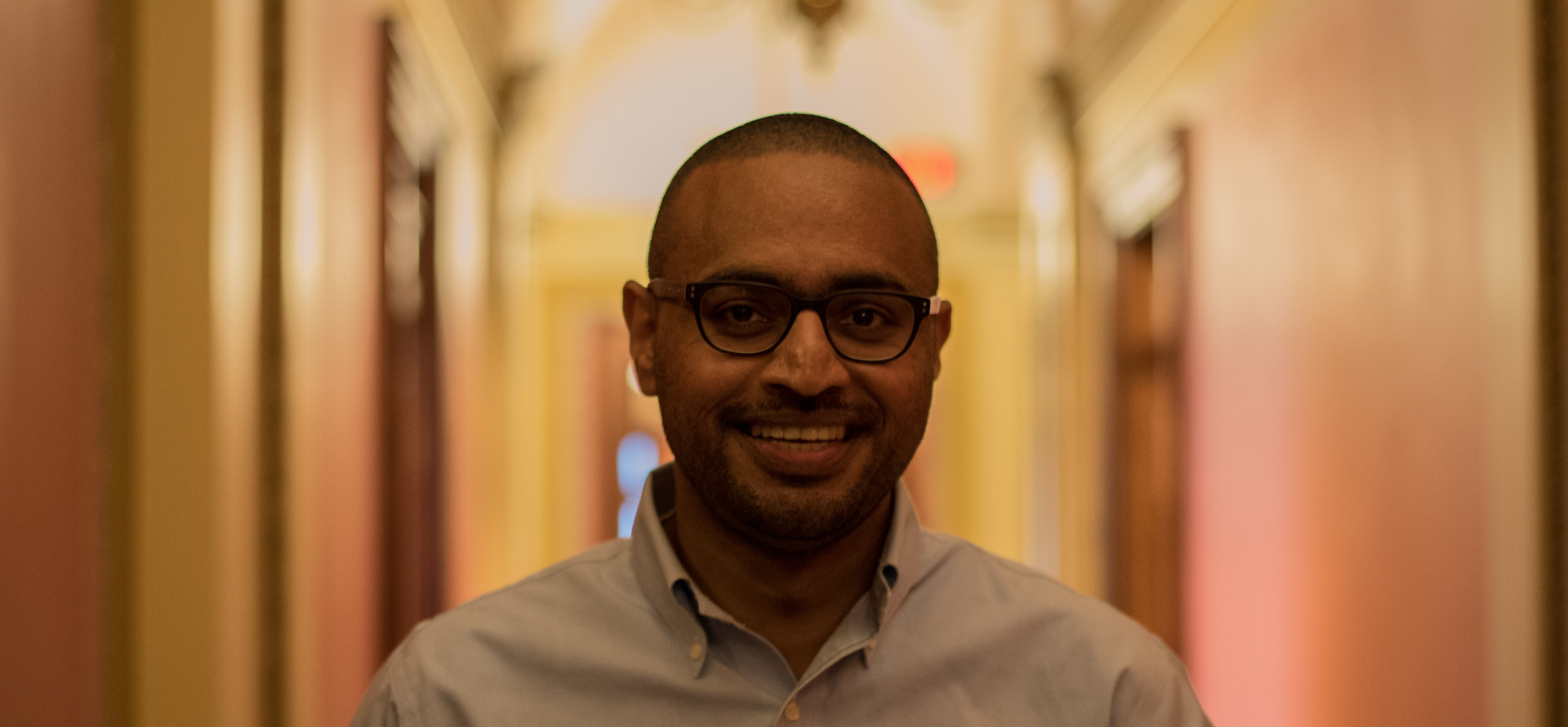 Paul Edattel doesn't get a lot of sleep.Sitting in his bunker-like chambers in the Speaker's Office, he admitted to looking a little glassy-eyed. "It was an early morning," he said, but when you have an 18-month-old, most mornings are. While Justin, his youngest, will soon age out of 4 a.m. wake up calls, Edattel and his wife are expecting their third, a girl, in December.
And because he's House Speaker John Boehner's new health policy guru, his early mornings will be bookended by late nights.
He takes it in stride. He knows he's working for a chief banner-carrier in the Republican war against the Affordable Care Act – and yet, the achievement that likely helped score Edattel the job was an act of careful bipartisan negotiation.
As a health staffer on the Energy & Commerce Committee, Edattel helped Chairman Fred Upton (R-Mich.) engineer an ambitious package of FDA reforms, colloquially known as 21st Century Cures.
"It was a long, arduous process," he said, full of late nights and line-by-line dissections of the bill's texts alongside Democratic counterparts, FDA officials both present and former, and members of the industry. But funding medical research and expediting drug approval were important to Upton, he said, and "…we thought it made sense to spend a lot of committee capital working on that bill."
Indeed, H.R. 6 hit a few snarls as fiscal hawks decried the inclusion of billions in mandatory – not discretionary – funding for the National Institutes of Health. Other lawmakers and advocates complained that the bill did little to address drug affordability. On that point, Edattel pushes back: Cures will lower the cost of drugs by shortening the approval process, he said, ultimately easing the amount drug companies spend on research and development.
"Some folks want to advocate for price controls," he said. "We don't believe that works. It never has. And if we want a life science sector that's thriving, we're not going to go down the rabbit hole of price controls."
The bill passed the House 344-77 in early July.
"This was a big accomplishment for [Upton], but more importantly a big accomplishment for Congress," Edattel said. "We're going to disagree on the big issues, but there are areas where we can find agreement, and it's our job to spend time on those issues."
But at least one big issue isn't going away: the Affordable Care Act. Seemingly vindicated by the Supreme Court's decision in King v. Burwell, President Barack Obama's signature health law has become something of an albatross for those who staked their midterm campaigns on promises of repeal.
"We're going to look for opportunities to roll back the law where we can," he said. However, with Obama in the Oval Office, a full repeal is all but impossible.
"Ultimately, we know the ACA is going to be here for the next couple of years, for the balance of this Congress," he said.
A native of Yonkers, N.Y., Edattel earned his B.S. in political science from the University Buffalo, where he fell in love with the frigid city and its benighted football team, the Bills.
"My neighbors look at me funny down here, because it's snowing, and I'll walk out in shorts to shovel my driveway," he said.
He figured he'd go to law school and make his way to Washington, but the capital city called early, and Edattel went straight to conservative advocacy group Empower America. There he worked for Jack Kemp, George H.W. Bush's housing secretary (and Buffalo Bills captain), and Bill Bennett, Ronald Reagan's former secretary of education.
In 2007, he joined the staff of Rep. John Shadegg (R-Ariz.), then a member of the Energy & Commerce Committee, as a legislative assistant. When Shadegg retired in 2011, Edattel joined the committee staff.
These days, Edattel said he doesn't have an abundance of free time. The last movie he can remember seeing was Lone Survivor – a year after it was released in theaters. He wants to see The End Of The Tour, the literary road movie about famed author David Foster Wallace (he's one of the few who read Infinite Jest, the author's 1,000-plus page postmodern opus, cover to cover). As the soon-to-be father of three, he's not optimistic he'll catch it in theaters.
Edattel's still getting his bearings – the shelves in his office are empty, and boxes full of books and binders take up floor space – but when he lays into the Affordable Care Act, he's all focus. In Edattel, Boehner may have found someone who dislikes the president's health law as much as he does.
"The president likes to say the debate's over. It's not. It's going to continue," he said.
Update: This story was updated to correct the name of Edattel's son.