Senate Eyes Continuing Resolution Into December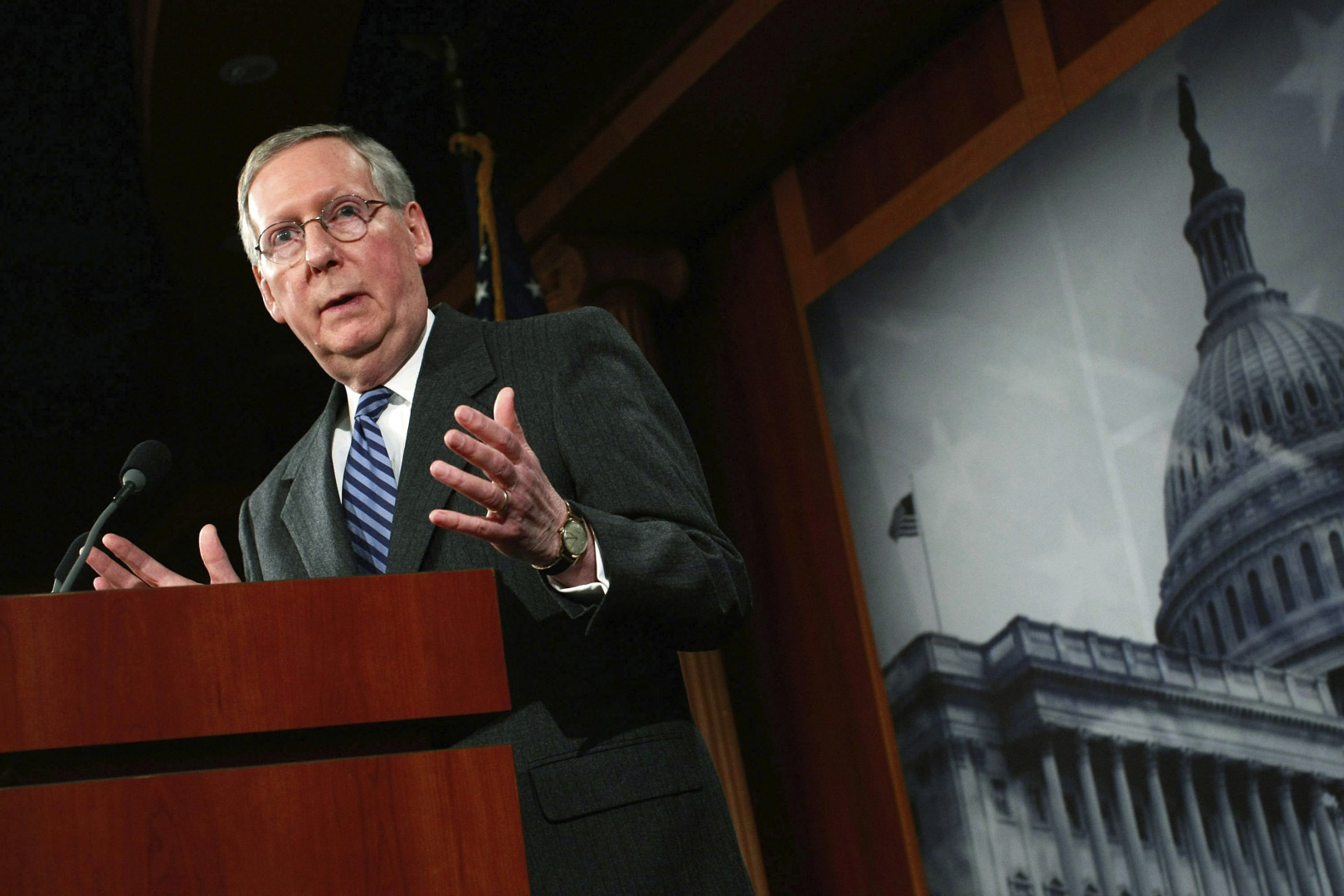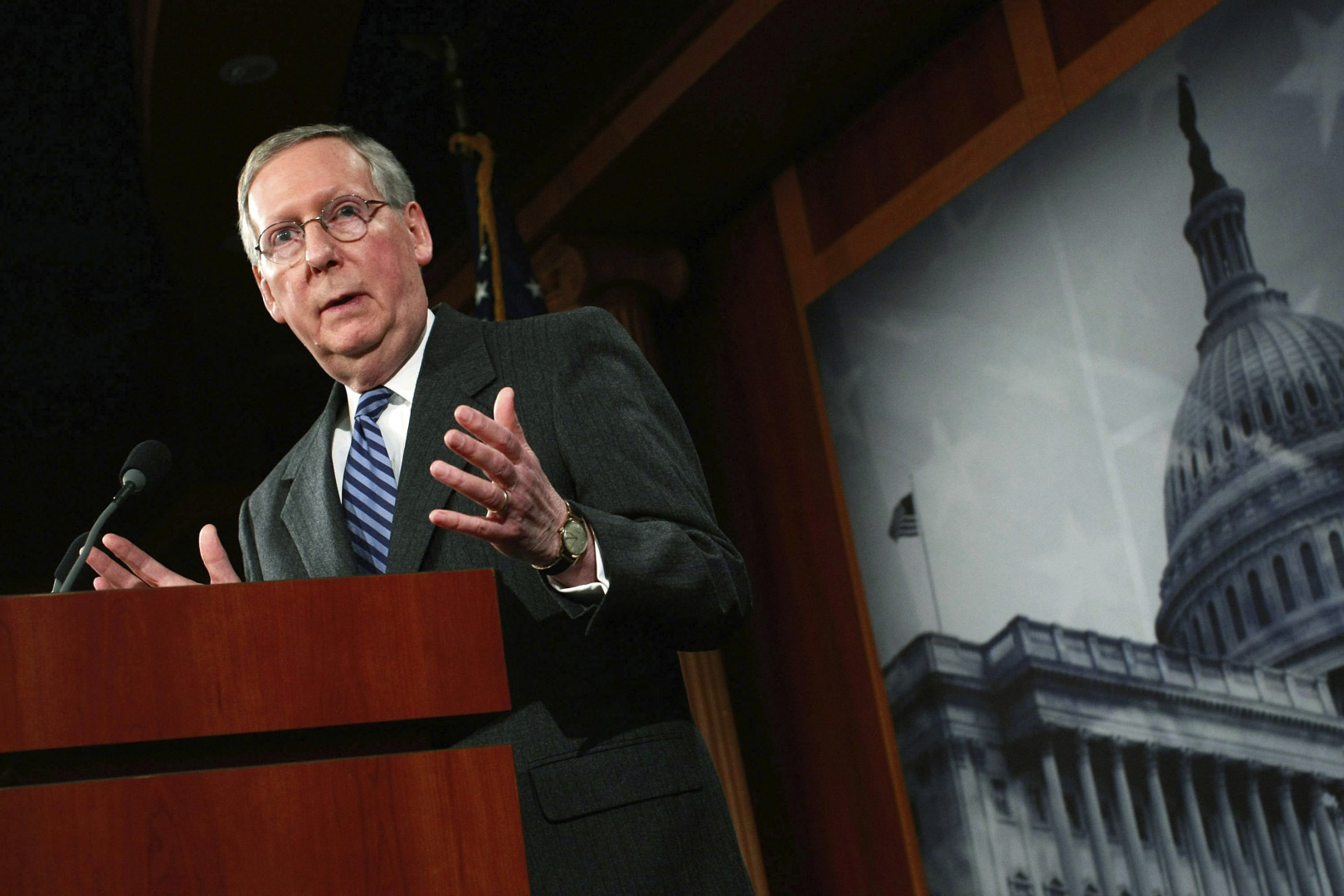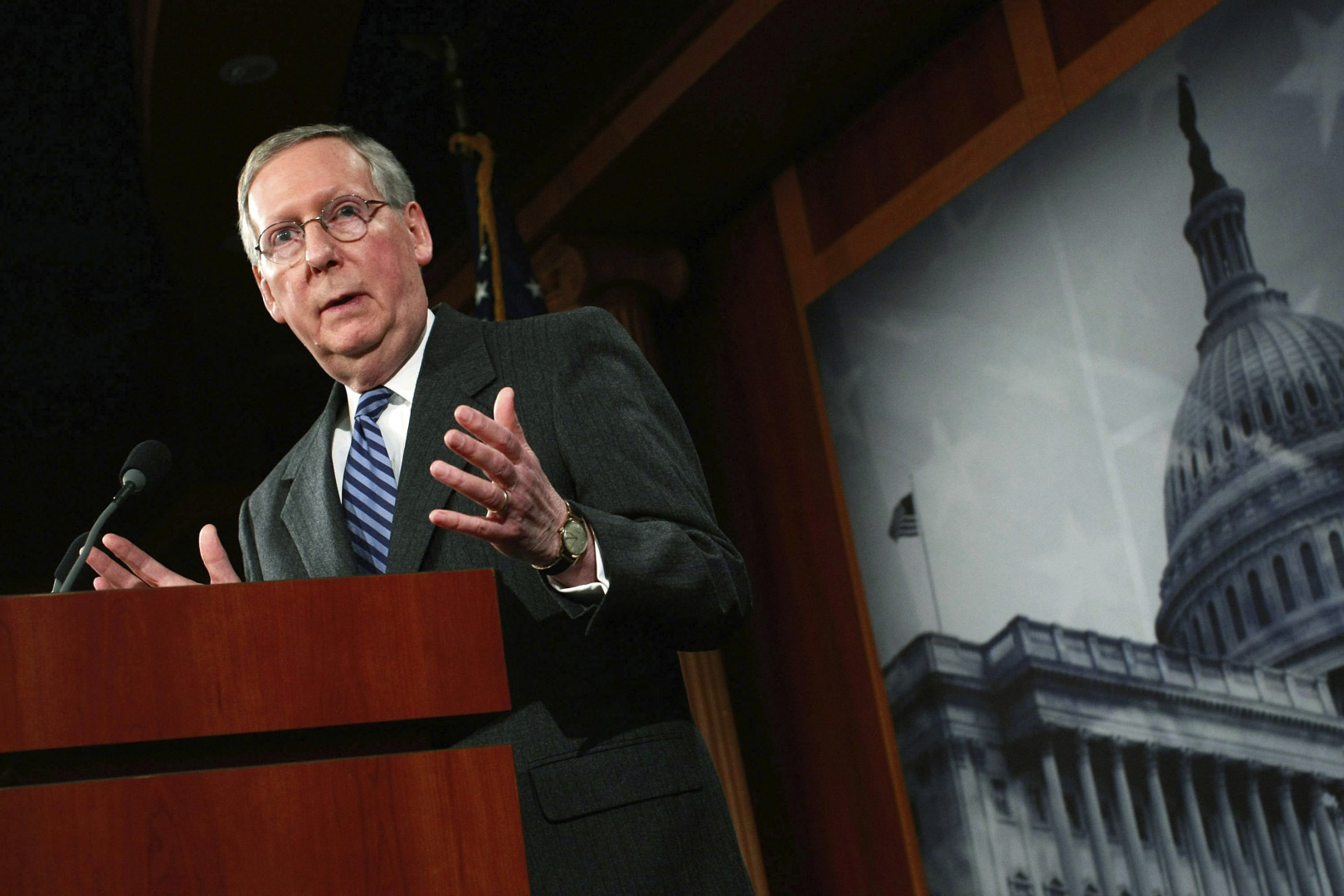 Senate negotiators are eyeing a stopgap funding bill that would keep the government operating into mid-December as House Republican leaders struggle to find their own path forward before the end of the fiscal year later this month.
The continuing resolution would keep the government operating at current funding levels through Dec. 11, Capitol Hill aides and lobbyists on both sides of the aisle said. Senate leaders are negotiating details, they said, in case the House finds itself at an impasse over funding for Planned Parenthood.
Senate leaders declined to specify the length of the continuing resolution they are working on, though Majority Leader Mitch McConnell (R-Ky.) reiterated on Wednesday that he will not allow a government shutdown.
McConnell told reporters he has begun negotiations with his counterparts in the House to draw up a continuing resolution that will fund the government into later this year, though he did not specify a date. The continuing resolution would buy time for a larger budget deal that McConnell said would inevitably break spending caps imposed by the Budget Control Act of 2011.
"We're trying to get it done as quickly as possible," said Sen. Thad Cochran (R-Miss.), chairman of the Senate Appropriations Committee. "The sooner we can get the bill done, the more efficiently the funds can be used. We have active negotiations ongoing and we've reached an agreement on some items."
Leading congressional Democrats say they want to see a shorter continuing resolution. Sen. Barbara Mikulski (Md.), the ranking member on the Appropriations panel, has said she wants a continuing resolution to extend only to Thanksgiving.
"I'd like to get everything done by Thanksgiving," Mikulski said in an emailed statement. "That means we need a clean continuing funding resolution to give us time to pass a budget deal that lifts the caps in October. And then the Appropriations committees will do their work on an omnibus in November."
House Minority Whip Steny Hoyer (D-Md.) told reporters on Wednesday that his caucus supports a shorter-term continuing resolution. Asked whether Democrats could support the mid-December date, Hoyer said: "I don't think that's short term."
Senate Minority Leader Harry Reid (D-Nev.) told reporters on Wednesday that he and House Minority Leader Nancy Pelosi (D-Calif.) would head to the White House on Thursday to discuss budget strategy.
The Senate's negotiations come as House Republican leaders struggle to assuage conservatives who are furious over videos showing Planned Parenthood officials discussing the sale of fetal organs and tissue. Thirty-one House Republicans have said they will not vote for any funding measure that includes money for Planned Parenthood, a large enough slice of the Republican conference that any spending bill would likely need to attract Democratic votes.
And time is running out. Just two weeks remain before Sept. 30, the end of the fiscal year, and much of next week will be taken up by Pope Francis's visit to Washington, which includes an address before a joint session of Congress next Wednesday.