Updating Privacy Laws Could Hinder Law Enforcement, Agencies Say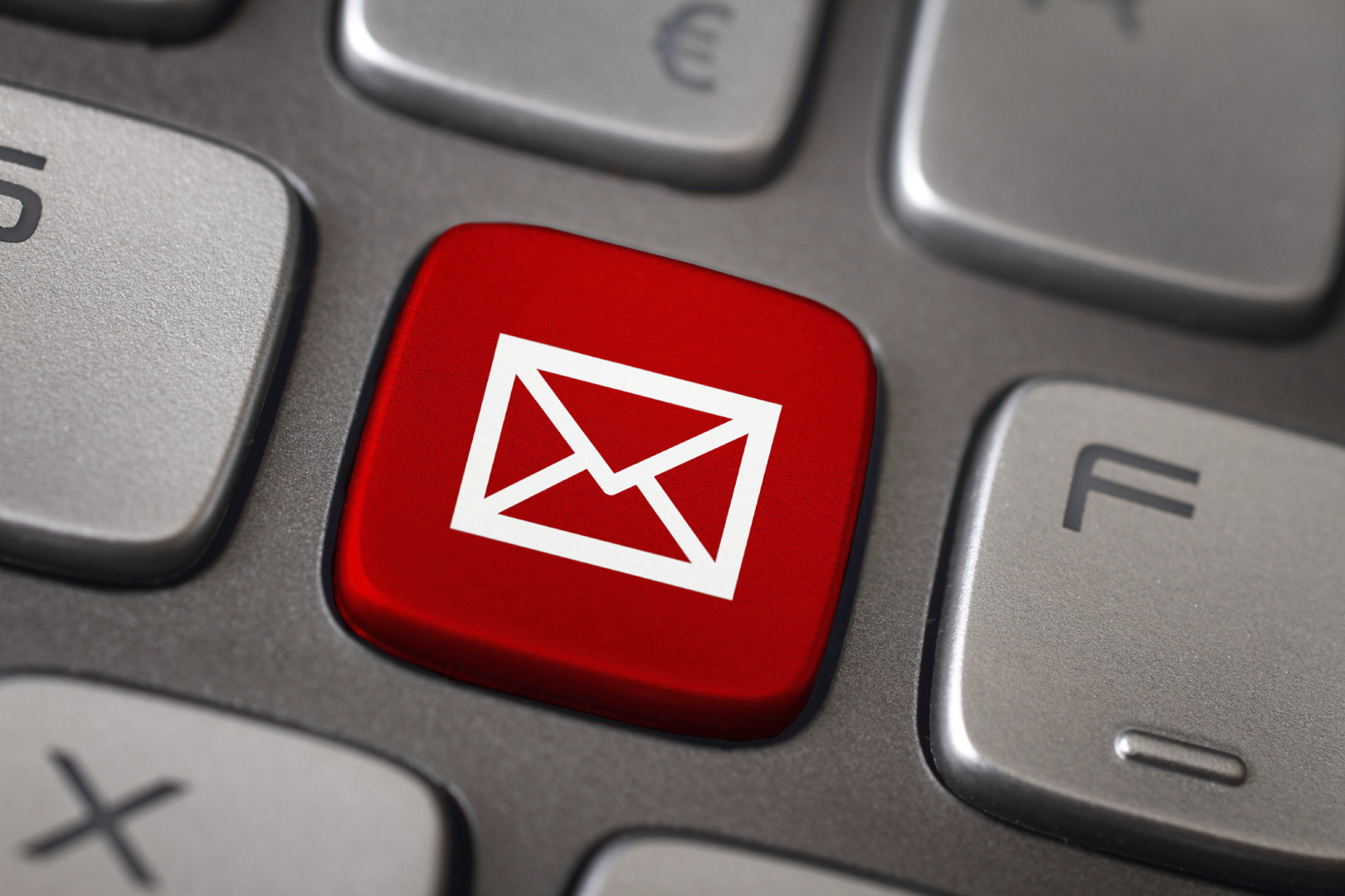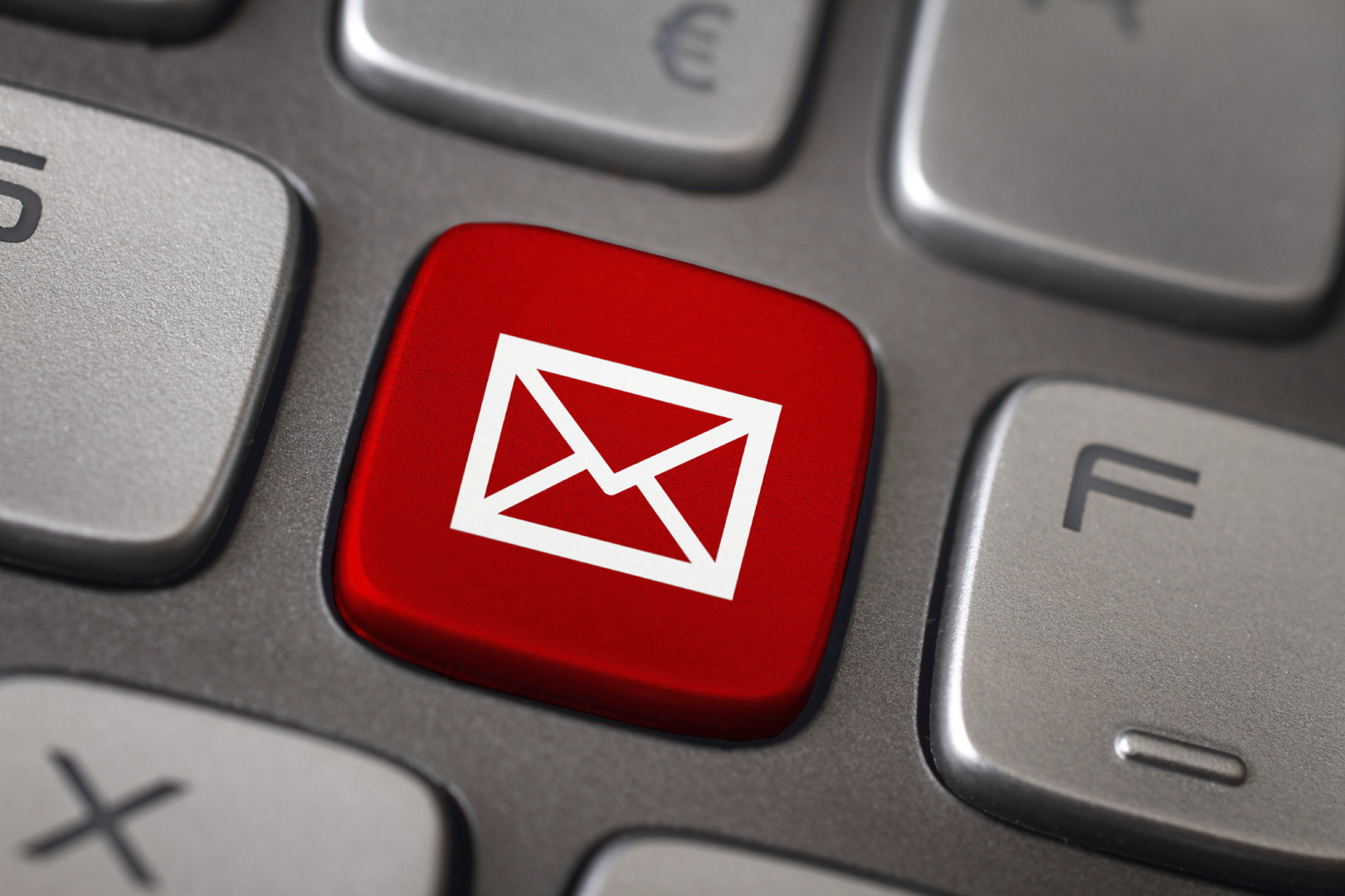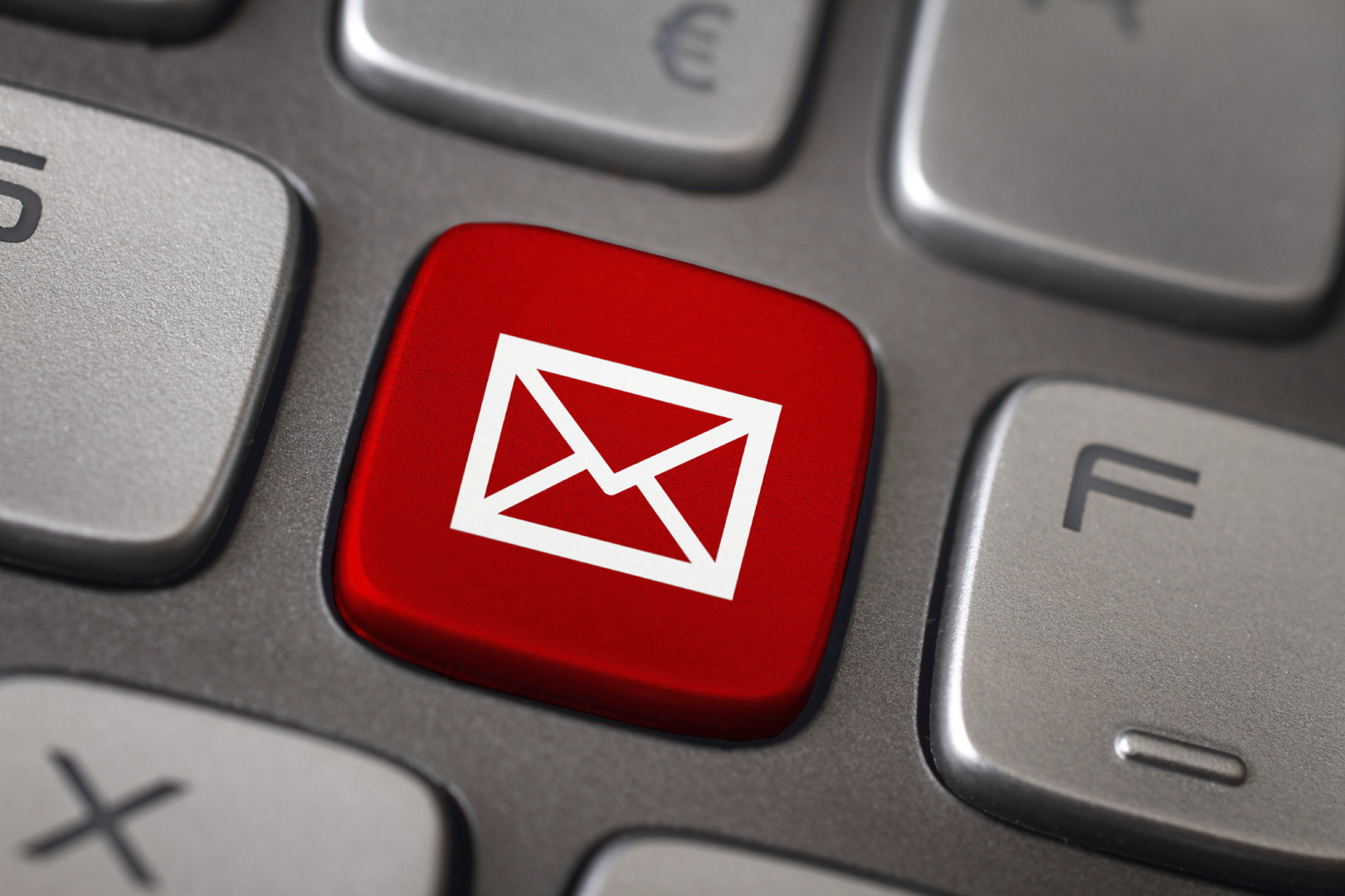 Several agencies are beseeching lawmakers to seriously consider how updating a 1986 privacy law would affect the federal government's ability to prosecute criminal activity. Requiring warrants for emails, they claim, could degrade law enforcement's ability to go after crime, representatives from several government agencies said Wednesday.
Representatives from the Department of Justice, the Securities Exchange Commission, the Federal Trade Commission, and the Tennessee Bureau of Investigation all testified at a Senate Judiciary Committee hearing to explain why access to emails, texts, and other electronic methods of communication are vital in gathering sufficient evidence to prosecute crimes.
The committee is considering S. 356, a bill that would update the Electronic Communications Privacy Act of 1986 to reflect the digital age. It would require law enforcement officials to obtain a warrant for emails older than 180 days from a third-party internet service provider. Under the current system, only a subpoena is needed.
The bill would also obligate law enforcement agencies to get a warrant before asking third party providers to give them communications linked to investigations.
"Because the SEC and other civil law enforcement agencies cannot obtain criminal warrants, we would effectively not be able to gather evidence, including communications such as emails, directly from an ISP, regardless of the circumstances," said Andrew Ceresney, the director of the Division of Enforcement at the SEC.
He added that those who receive subpoenas from the SEC may be less inclined to respond, knowing the agency can't access their emails otherwise. This could lead to ignored requests or deleted evidence.
Daniel Salsburg, Chief Counsel of the Office of Technology at the FTC, took issue with the bill's requirement for a warrant to obtain previously public advertising content. He also posited that the bill would allow scam artists to simply refuse to produce the content to civil law enforcement.
Both Ceresney and Salsburg also said bill's language governing "cloud" providers actually makes it difficult for individuals to defend themselves in court. The individual could consent to have his cloud data given to investigators, and the service provider could still refuse to turn it over, they argued.
Ceresney asserted multiple times that giving agencies the authority to compel cloud providers to turn over content once a user has consented would be better than a warrant. "That's more protection than a warrant proceeding, where it's ex parte and the subscriber is not present," he said.
The bill's sponsor, Sen. Mike Lee (R-Utah), seemed unm0ved. "The overwhelming majority of the American people…can agree that the government ought to have a warrant before it goes after your email," he said. "It ought not make a difference if that email is 179 days old or 181 days old whether or not the government has to get a warrant."
"This is a very simple principle that ought not be that difficult to legislate," he added.
The bill has a bipartisan group of 23 cosponsors. Sen. Patrick Leahy (D-Vt.) is one of them. He said passing it is a "no-brainer" because of its the wide-ranging support. He cited diverse groups such as the American Civil Liberties Union, Heritage Action, the Center for Democracy and Technology, and Americans for Tax Reform as supporters. Typically members of these organizations don't tend to agree.
"The privacy rules concerning this are simply outdated," Leahy added. "We don't expect items in our houses to lose their Fourth Amendment rights if they're more than six months old."
Representatives from the tech industry argued that an overhaul of the law as the Senate bill proposes is badly needed.  Richard Salgado, director of law enforcement and information security at Google, expressed the search engine giant's strong support for the Senate bill. He also pointed to the companion bill in the House, H.R. 699, as a workable option. The House bill has 292 cosponsors, which is more than any other bill currently pending in Congress.
The tech witnesses, in general, stressed that extending the privacy that Americans expect in the physical world for their homes or possessions should be adequately reflected in the digital world.