Conservatives Won't Bite on Reconciliation to Defund Planned Parenthood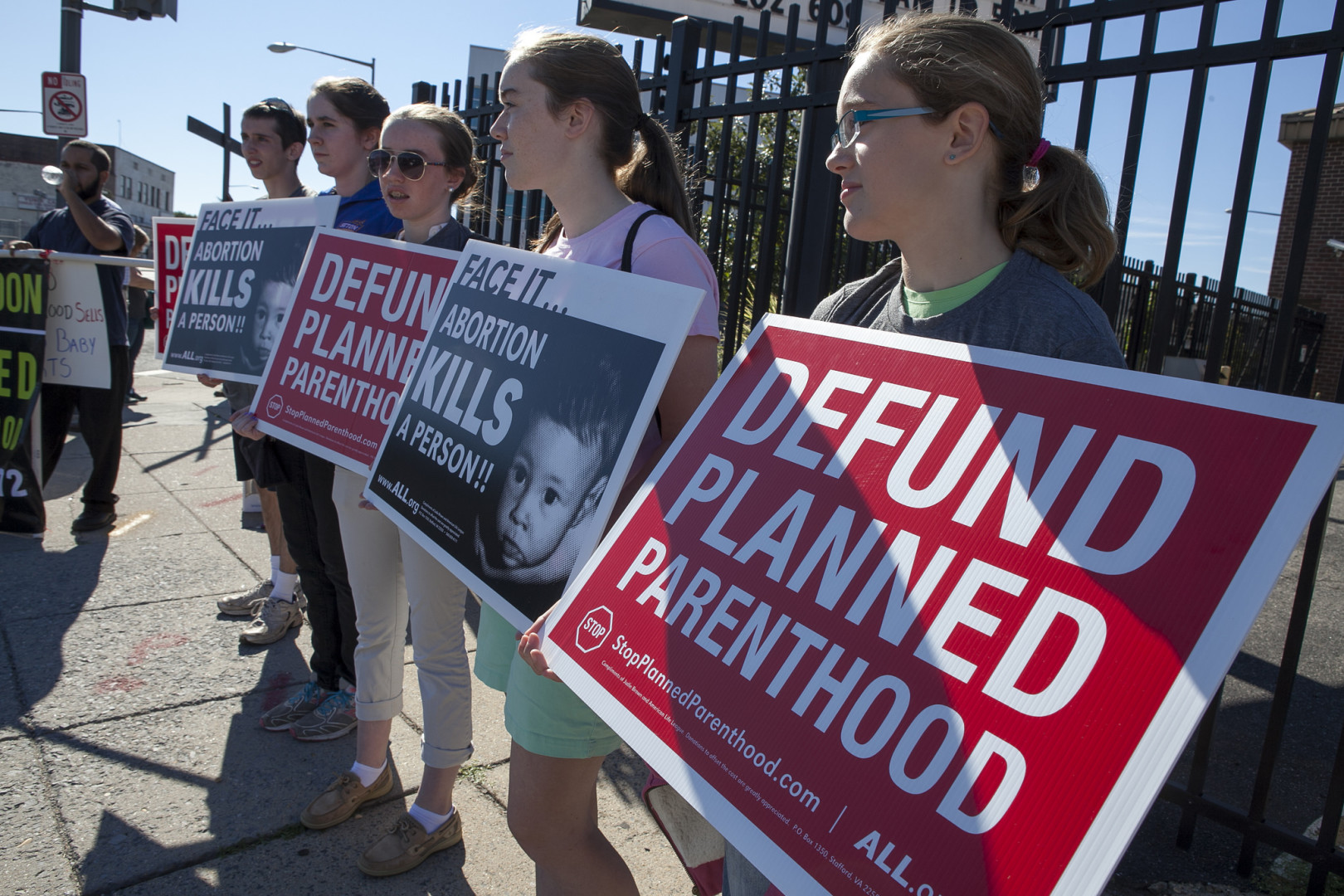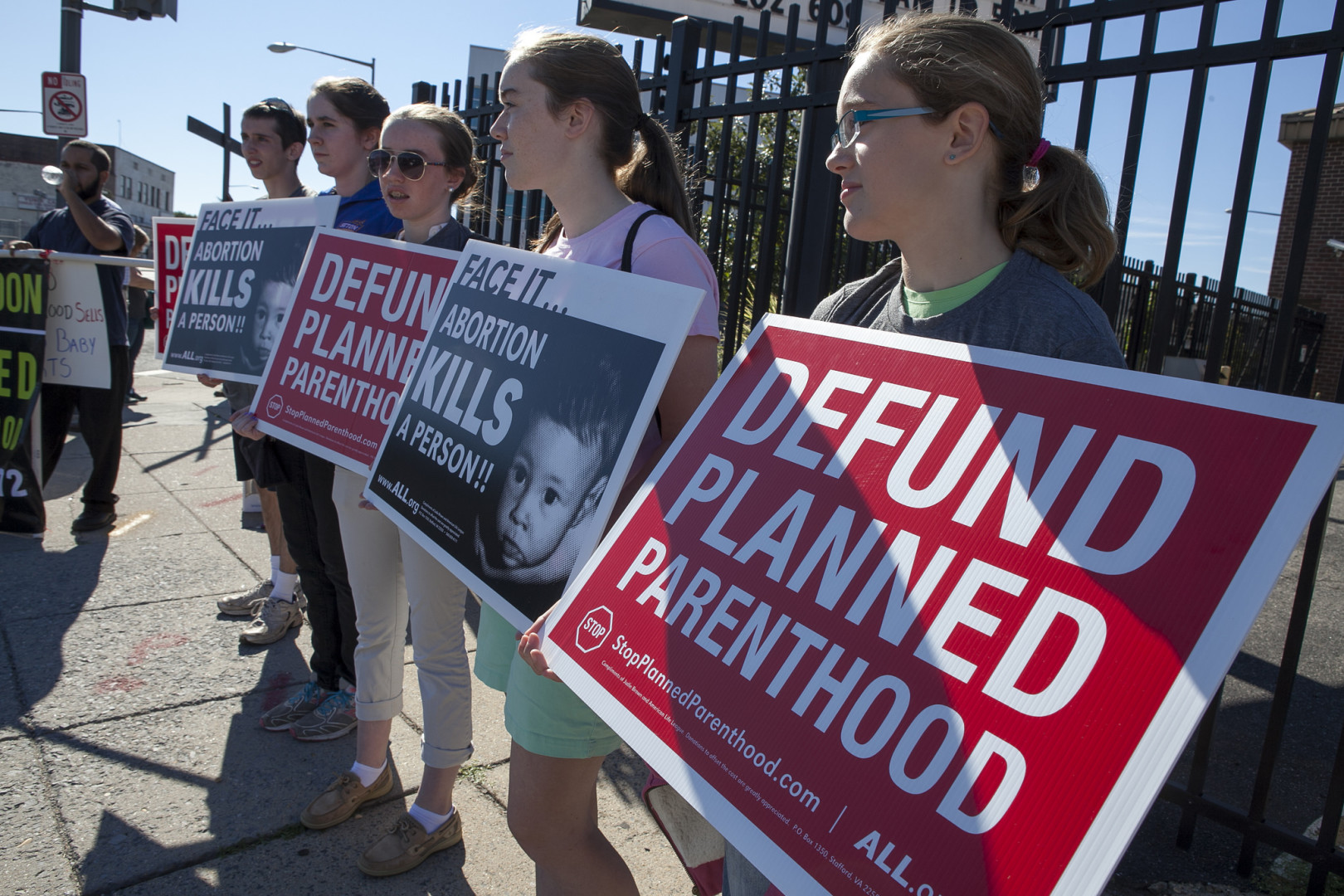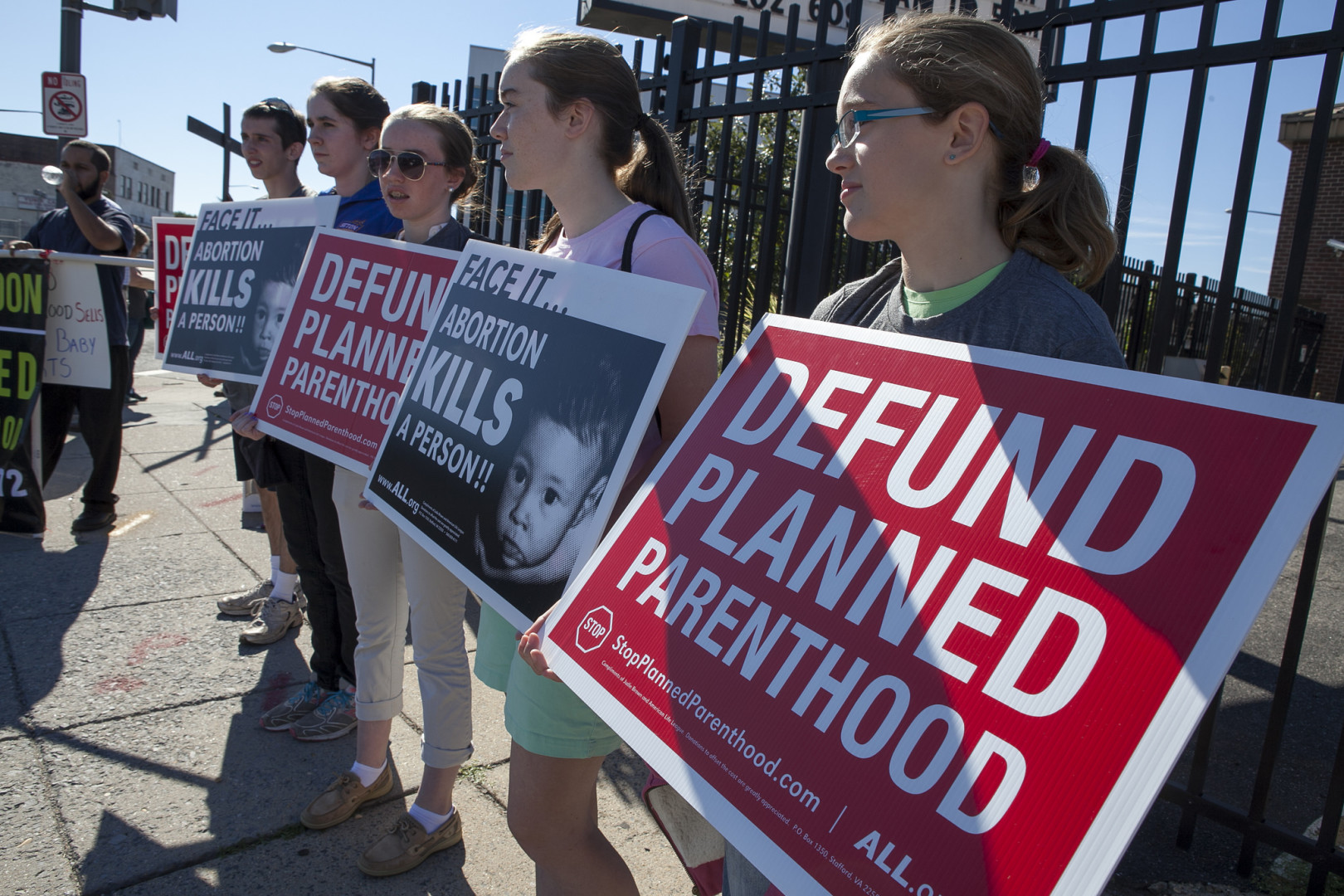 The latest effort to redirect anger over videos showing Planned Parenthood officials discussing the sale of fetal tissue won't mollify House conservatives who want the organization to lose half a billion dollars in federal funding.
House Majority Whip Steve Scalise (R-La.) and other Republican leaders pitched their conference Wednesday night on the possibility of using a fast-track budget tool known as reconciliation to target the health organization's federal funding.
The hope was that the alternative route – attractive because it would allow the Senate to vote on defunding Planned Parenthood without the threat of a Democratic filibuster – would appeal to a bloc of 30-plus Republican members who have signed a letter authored by Rep. Mick Mulvaney (R-S.C.) pledging to oppose spending bills that include funds for the group.
Without the support of those lawmakers, House Speaker John Boehner (R-Ohio) will have to turn to Democrats to keep the government open at the end of the month, a move that gives the minority outsized leverage in spending negotiations.
But those who signed Mulvaney's letter called leadership's move wishful thinking, in part because the reconciliation effort, which has long been considered a vehicle for repealing parts or all of the Affordable Care Act, is a symbolic gesture that President Obama is certain to veto.
"Unless it's tied to must-pass legislation, there's no chance of success," Rep. Tim Huelskamp (R-Kan.) told reporters that evening, explaining why reconciliation wasn't sufficient to buy his vote on a clean stop-gap funding bill. "Everybody knows that."
Rep. John Fleming (R-La.), who also signed the Mulvaney letter, told reporters Wednesday night that he was keeping an open mind going forward. But when pressed, he admitted that his previous concerns about voting for a spending bill would stand, especially because targeting Planned Parenthood through reconciliation wouldn't wholly eliminate its federal funding.
"I'm not going to vote for a funding bill that funds Planned Parenthood," Fleming said.
Reps. Mark Meadows (R-N.C.), Raul Labrador (R-Idaho) and Jim Jordan (R-Ohio), all of whom are opposed to spending bills that fund Planned Parenthood, expressed similar reservations in interviews Wednesday and Thursday.
Most House Republicans, though outraged by the serious of controversial Planned Parenthood videos that have emerged throughout the summer, don't believe that attempting to defund the organization on a continuing resolution is realistic, since the White House would veto such a bill and congressional Democrats would sustain it. Bitter memories of the 2013 shutdown, which Republicans largely admit damaged their party's image nationally, have led many, including Senate Majority Leader Mitch McConnell (R-Ky.), to the conclusion that a shutdown fight over this issue isn't worth it.
Those Republicans are angered by the refusal of conservatives to accept political reality.
"That's really the frustration for me," Rep. Charlie Dent (R-Pa.), a senior member of the appropriations committee, told reporters outside another GOP conference meeting Thursday morning. In that meeting House leaders presented their members with polling data that showed Americans do not want a sequel to the 2013 saga over Planned Parenthood.
"We all know this is going to end up," Dent added. "This is going to be some kind of [continuing resolution] coming to the floor that would be clean."
For Jordan, who chairs the House Freedom Caucus – a coalition of Republicans on the conference's right flank that has endorsed the Mulvaney letter – attempts to make political statements through reconciliation or on a pair of standalone votes slated for Friday are helpful in bringing attention to the issue. But he said they miss the big picture: whether Republican lawmakers can in good conscience vote for a spending bill that doesn't specifically deny funding to Planned Parenthood.
"Look, I'm not opposed to that, but it doesn't take you away from the fundamental question," Jordan said. "Sometime in the next 13 days, the question in front of us is going to be that basic question: are we going to, or aren't we going to?"