Obamacare Tweaks Hitch Ride on House 'Extenders' Package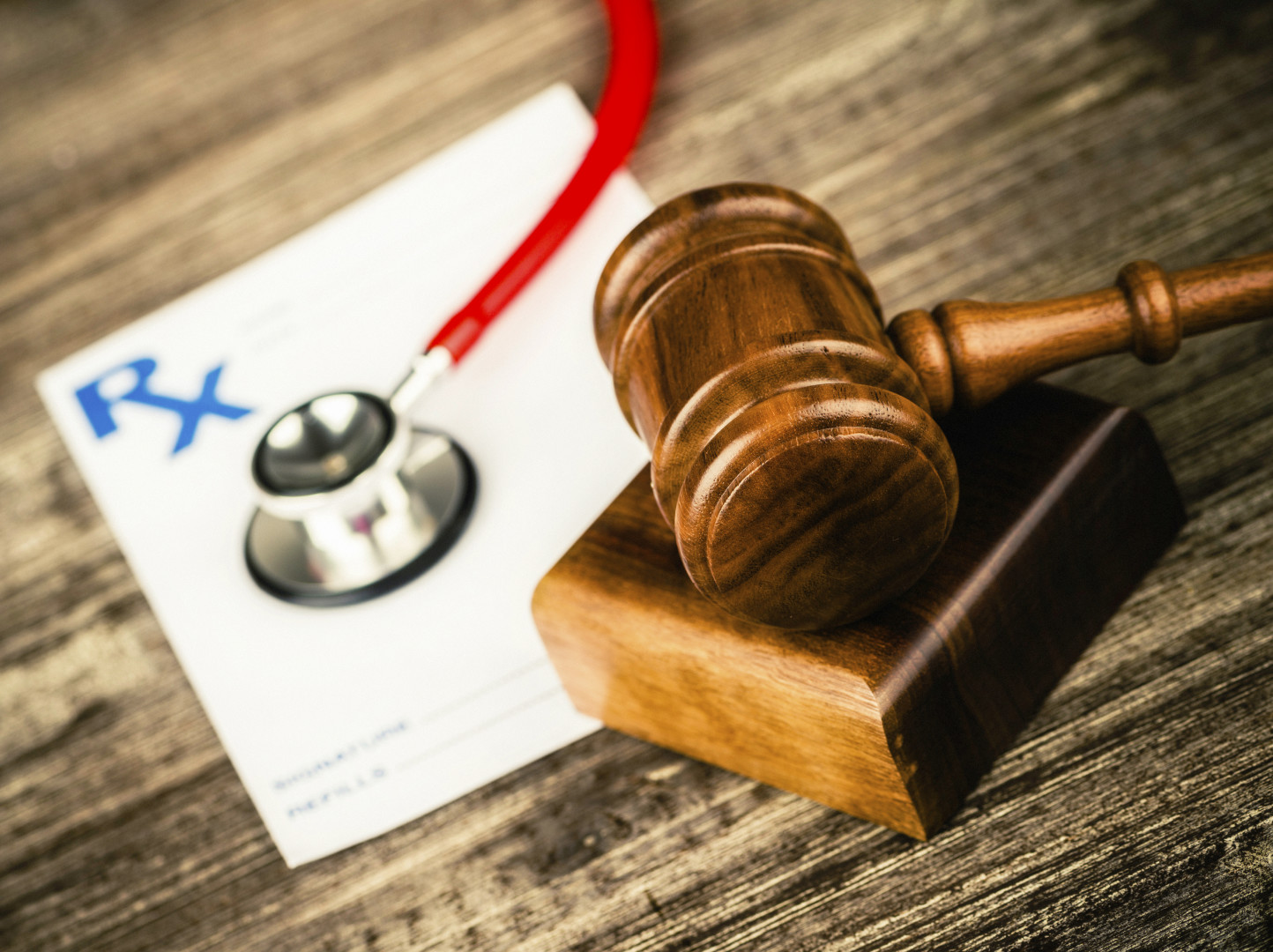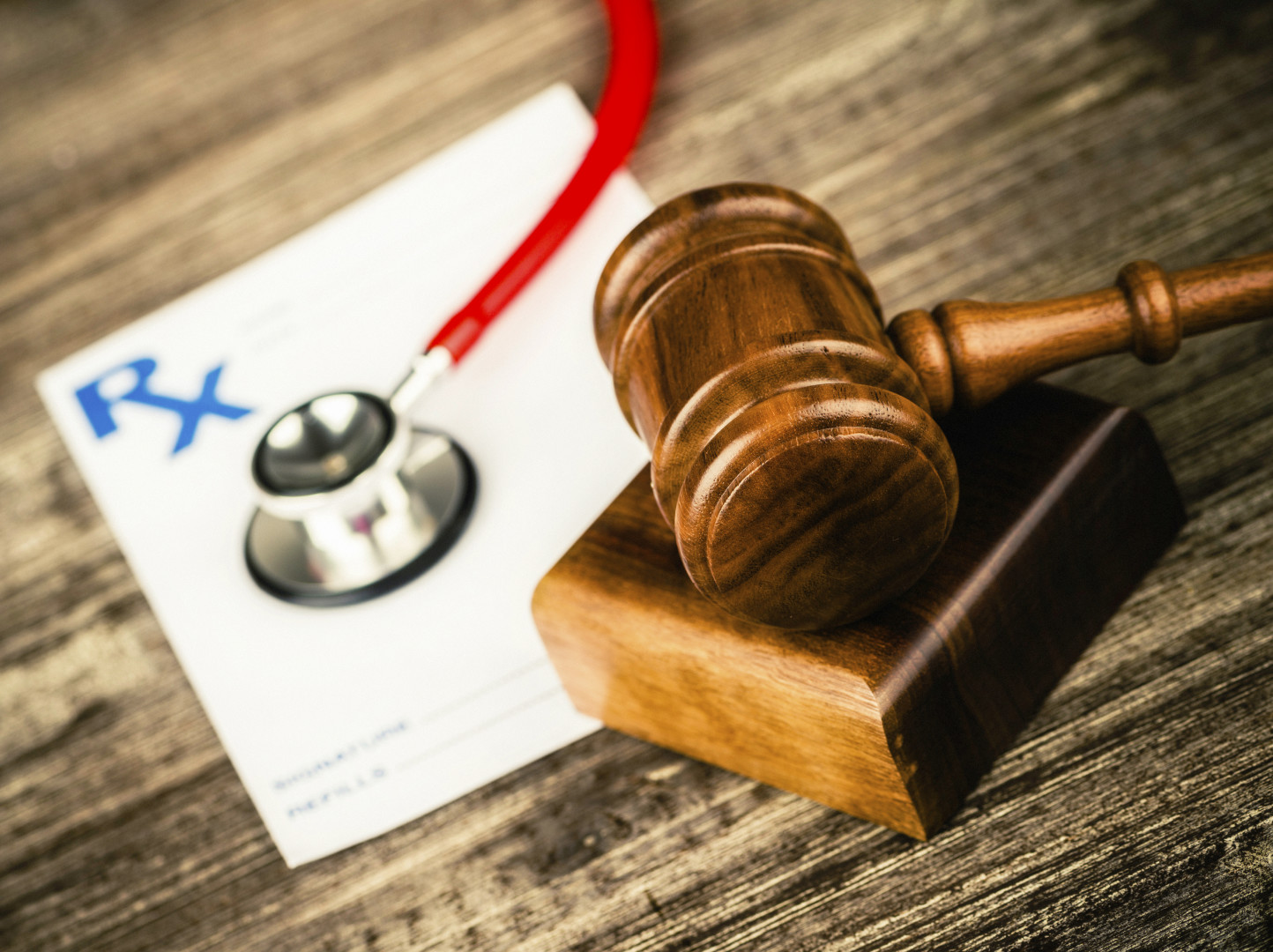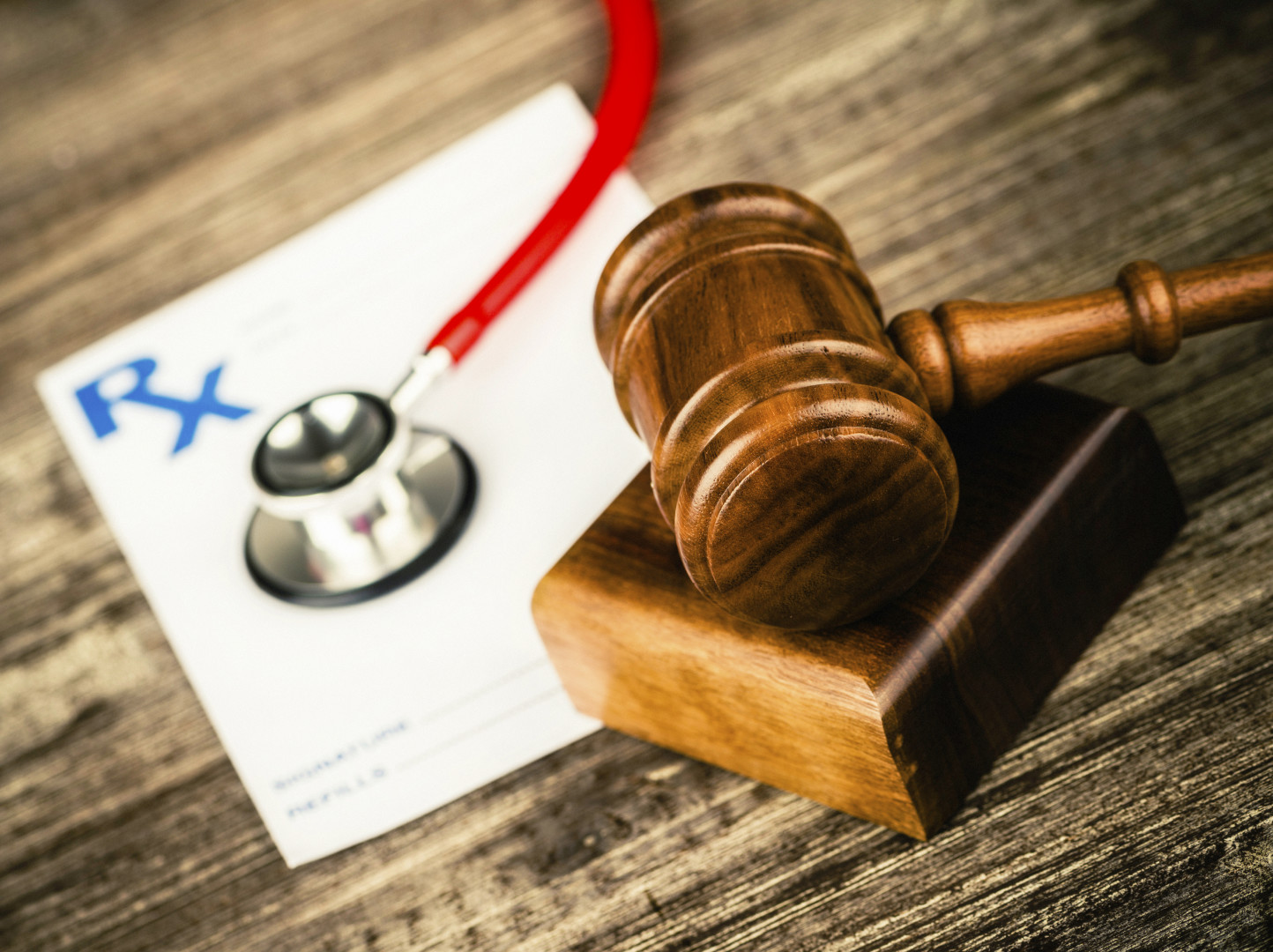 Are GOP tax writers proposing major or minor changes to the Affordable Care Act?  It depends on how you couch it.
The House Ways and Means Committee included two ACA modifications in a voting spree Thursday that otherwise included a diverse package of business tax "extenders." Lawmakers expect to pass the tax extenders package by end of the year. It's not yet certain that the ACA provisions will be a part of that mishmash, although no one has ruled it out.
It's certainly true that the proposed ACA changes on Thursday's committee agenda seemed like misfits in a broader package of generally accepted tax credits.  One proposal would expand a religious exemption of the coverage mandate and the other would allow over-the-counter medicines to be purchased with flexible spending accounts.
But it's also true that health care wonks in Congress really want to make policy, and they don't necessarily need all their proposed changes to be big stabs at Obamacare. As it happens, some plain old maintenance issues need attention.
"Legislators are starving" for health care updates in the law, said Rep. Kevin Brady (D-Texas), who is leading committee Republicans on health legislation this fall.
Speaking of the committee's consideration of the two ACA changes, he told Morning Consult, "I love it."
Chairman Paul Ryan said the two proposed ACA changes "would eliminate some of the worst parts of the health care law. …These two are pretty egregious."
If they are egregious, they aren't very comprehensive, a fact not lost on Democrats like Rep. Lloyd Doggett (D-Texas), an outspoken needler of committee Republicans. Doggett ridiculed the over-the-counter proposal as minuscule compared to the vigorous five-year GOP protest about Obamacare.
"The only replacement they've offered for the ACA is tax breaks for Tylenol," Doggett said.
Democrats had a field day poking holes in the health care bills but didn't linger long in that part of the debate. Their overarching protest about extenders has little to do with health care. They are complaining that Republicans have offered no ways to pay for extending or making permanent the popular tax provisions.
This is a coordinated protest. It is powerful enough that Democrats who support and sponsor individual provisions wind up voting against them because of it. That was the case with Rep. Ron Kind of Wisconsin, who sponsors the over-the-counter bill with Rep. Lynn Jenkins (R-Kansas). The bill costs $6 billion over 10 years, and there is no offset.
"This is a fiscal trap of passing very popular measures that might make sense from a policy perspective. But it doesn't make sense from a budget perspective," Kind said. "I'm reluctantly voting no."
Democrats say committee Republicans have exceeded $1 trillion in the cost of the individual tax breaks that have passed the panel this year. Ryan counters that making these popular tax breaks permanent are intended to put tax writers in a better position to adjust the entire code later. Tax reform is his top goal as chairman.
The health bills are an anomaly to that fiscal conversation. Why are they even included? Brady said it's common practice for Ways and Means to pass smaller bills in big groups. House leaders can then determine how to bring them to the floor. The two ACA changes approved by the committee Thursday could be part of an extenders package or they could move through the floor as standalone bills.
"I think it will all depend on how leadership wants to schedule them but I'm pretty confident they'll move through the House floor," Brady said.
Despite the side-show quality of these two ACA changes, they did offer some amusing and mildly enlightening debates. Rep. Charles Rangel (D-N.Y.) queried how a person would qualify for the expanded religious exemption, which is largely directed at Christian Scientists. (The ACA already exempts the Mennonite and Amish communities from the insurance mandate because they rely on faith for healing.)
In attempting to answer Rangel's question, Ryan suggested that a person seeking exemption would need to declare that he is a Christian Scientist.
"What do you mean? If I say I'm Jewish, does that mean I'm Jewish," asked Rangel, who is Roman Catholic. "This is so vague it almost sounds unconstitutional."
An aide then told the committee that the Health and Human Services and Treasury Departments would need to draft regulations.
Democrats had only minor questions about allowing over-the-counter health products to be purchased from medical savings accounts. Do condoms apply?  What about contact lens solution? The nonpartisan committee aide charged with answering technical questions didn't know, but he promised that a list of allowable items would be forthcoming. One thing that he did make clear is that there would be no exclusion for the morning-after pill.
Ryan may have been proud of eliminating the most "egregious" parts of Obamacare, but the Democrats didn't seem to care very much.  They allowed the two health measures to pass on voice vote.