Sen. Murphy Preps Mental Health Bill for Committee Vote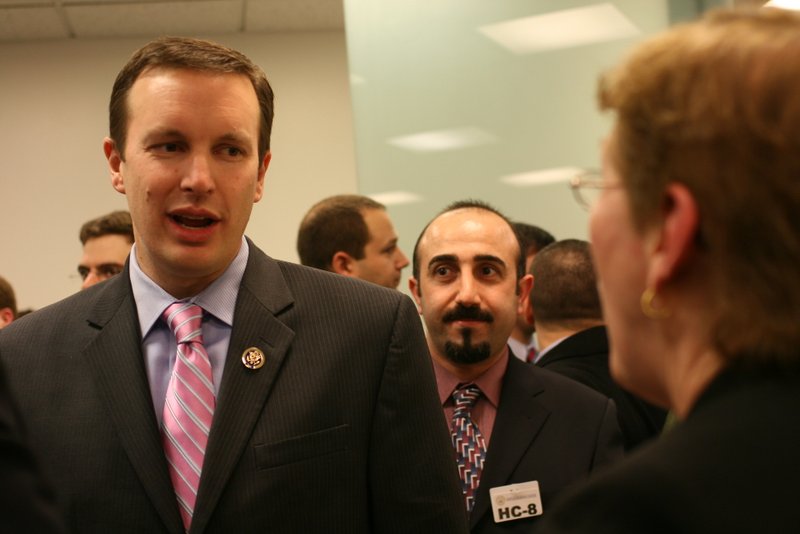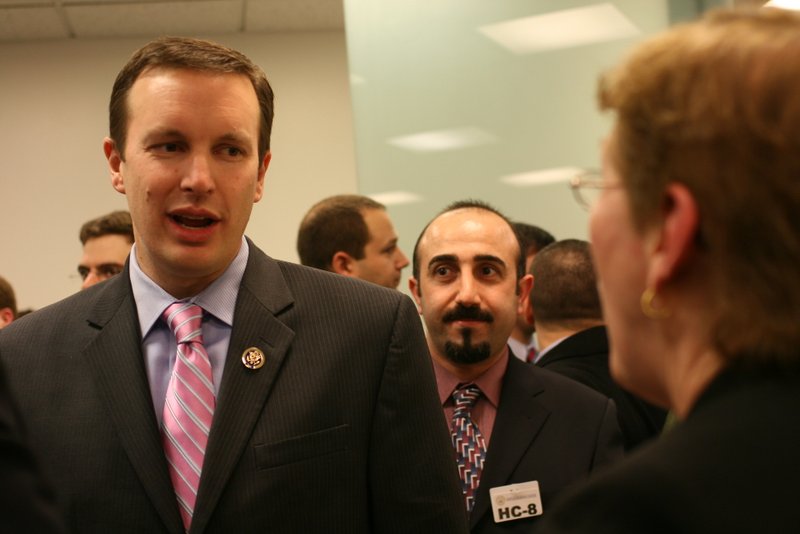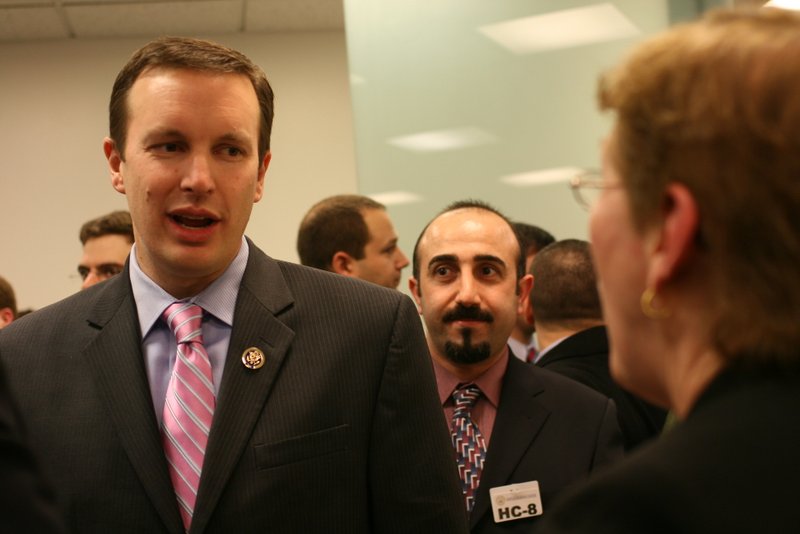 Sen. Chris Murphy (D-Conn.) is ramping up support for a mental health bill and hopes to move it through the Senate Health, Education, Labor and Pensions Committee this fall.
Murphy told Morning Consult Thursday that he recently gained the support of Sens. Lisa Murkowski (R-Alaska) and Richard Blumenthal (D-Conn.) for the legislation. They join three Democrats and two Republicans who have cosponsored the bill.
The bill – introduced by Sens. Murphy and Bill Cassidy (R-La.) – would revamp the U.S. mental health system. It is similar to a House bill introduced by Rep. Tim Murphy (R-Pa.). Both bills would allow providers to bill mental and physical health services under Medicaid on the same day. They would also allow physicians to give caretakers of mentally ill patients access to private health information under certain circumstances. Strengthening enforcement of mental health parity laws is also a priority in both bills.
But there are some differences. Only the House bill includes a two-year funding extension for the Excellence in Mental Health Act, which supports community mental health services. Also absent from the Senate bill is a provision expanding the use electronic health records among behavioral health providers.
The House bill, which sits in the House Energy and Commerce Committee, is more divisive. Chairman Fred Upton (R-Mich.) and Ranking Member Frank Pallone (D-N.J.) have committed to finding a compromise, but differences between Democrats and the lead sponsor Tim Murphy killed a previous attempt at mental health reform last Congress.
Upton has said mental health legislation is a top priority for him this fall. But he also is wrapped up in debates over a diverse energy package and the Senate's version of his 21st Century Cures bill.  In an interview Thursday, Upton said the committee does not have a timeline for taking up the mental health bill.
Rep. Murphy concurred that the talks are in the early stages. "There have been discussions but it's not getting into the meat of the bill yet," Murphy said Thursday in an interview. "That's going to come soon."
This story has been updated to add a response from Rep. Tim Murphy.