The Coming Week: Little Time for Big Questions on Funding Government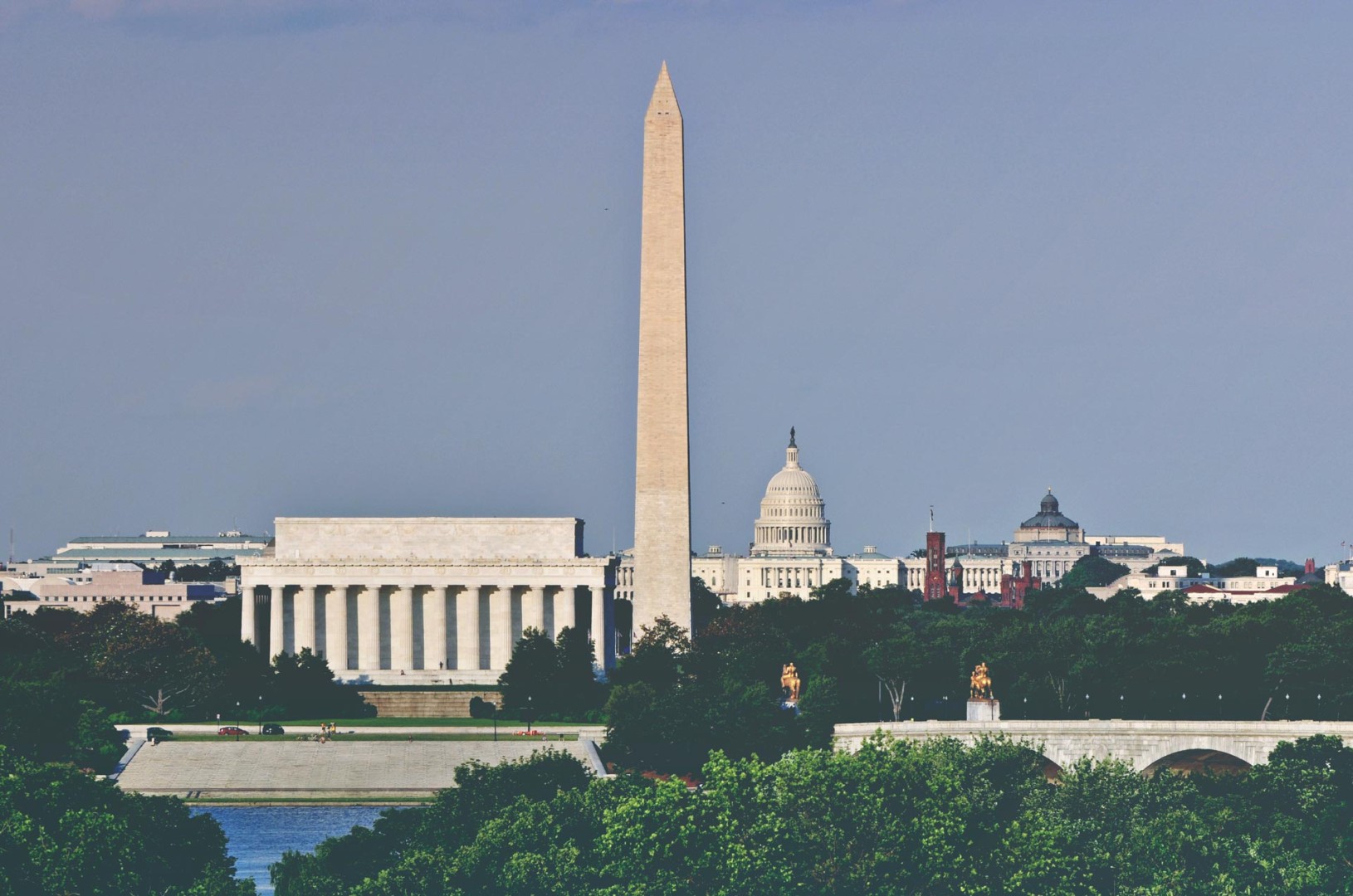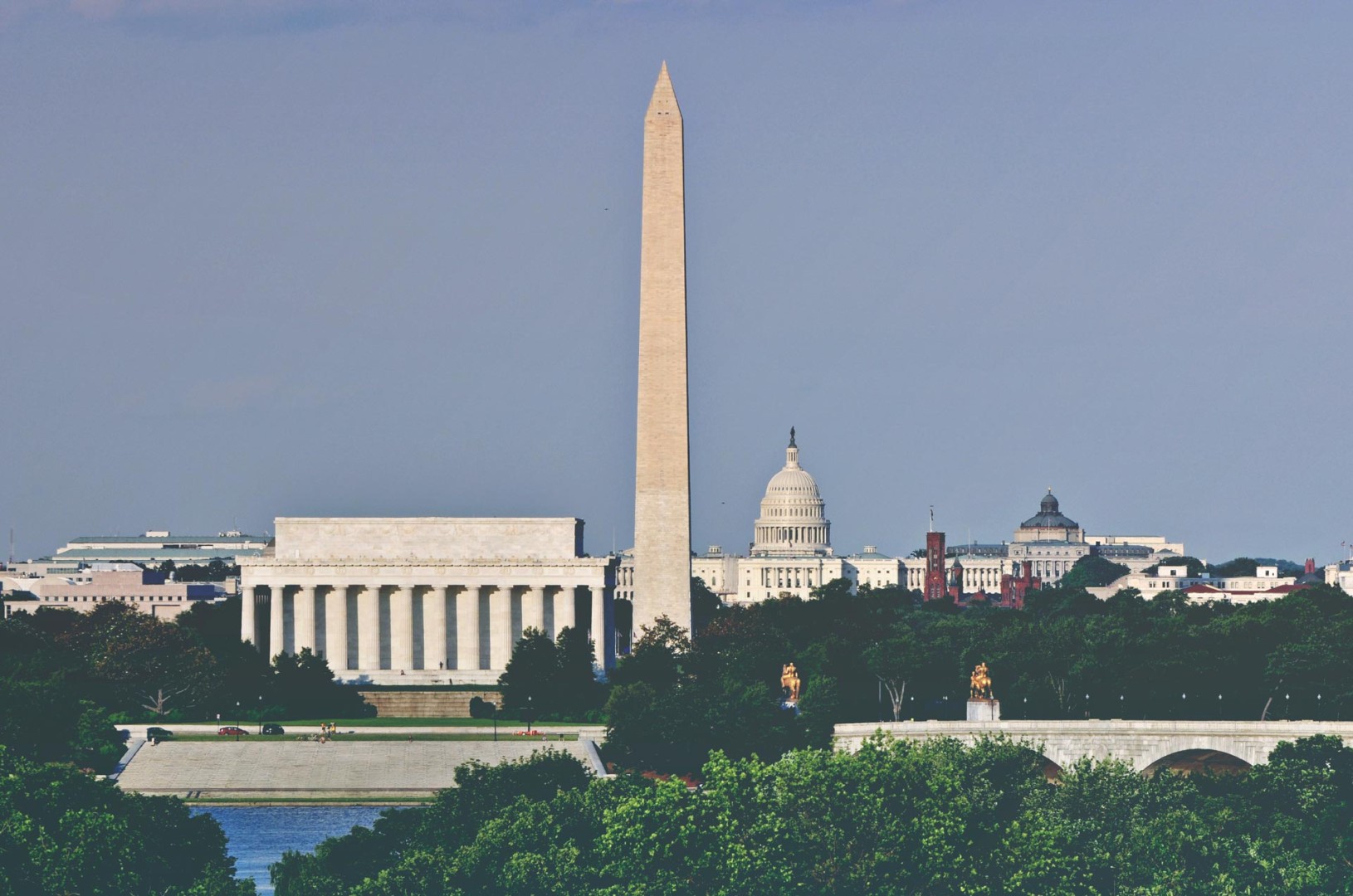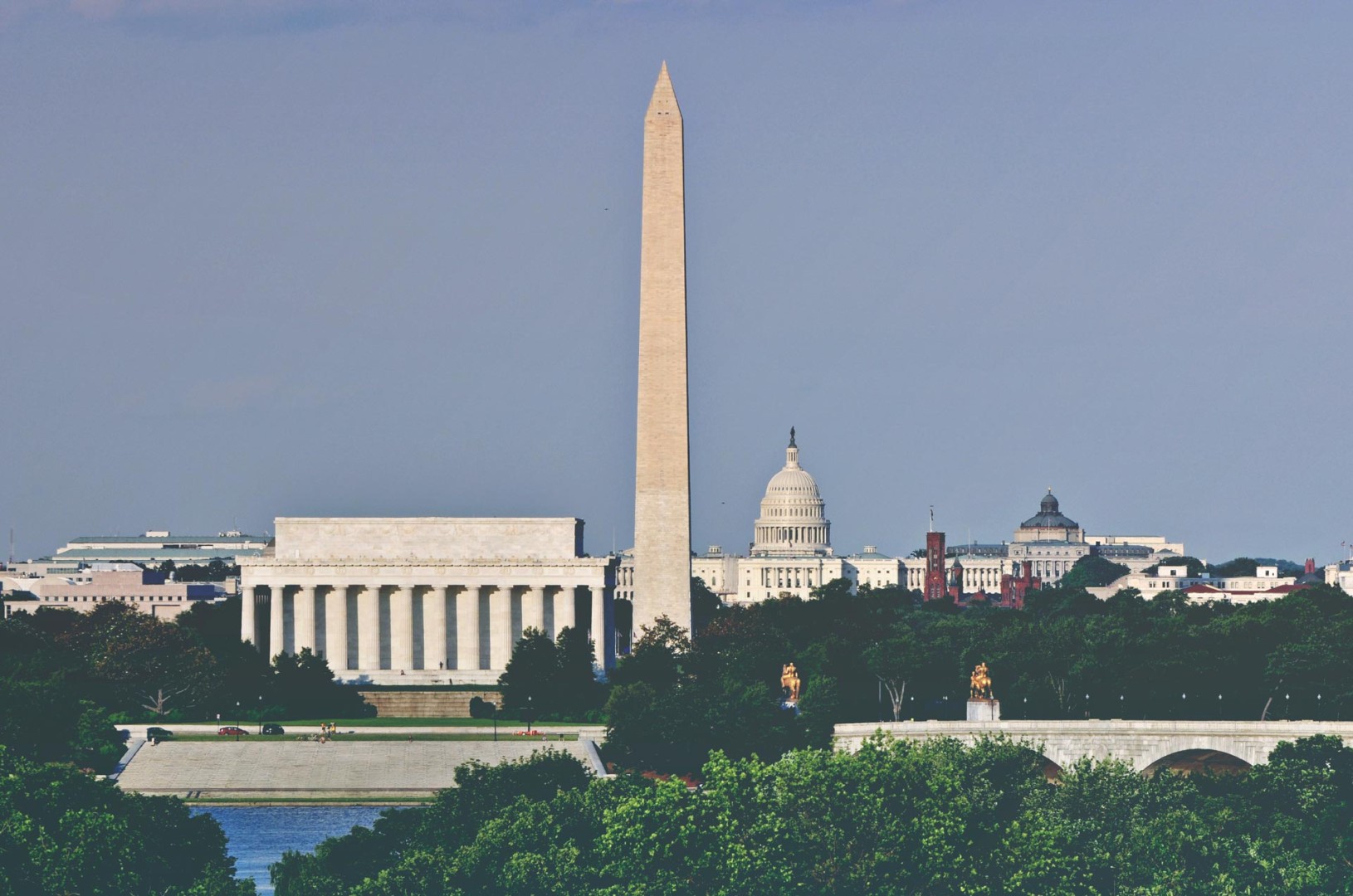 Skip to: Energy, Finance, Health, Tech
Congress is looking at a short week as Washington girds itself for a two-day Papal visit and lawmakers take time off for the Jewish holiday of Yom Kippur.  Behind the scenes, congressional appropriators and their staffs are scrambling to find a way to fund the government before the end of the fiscal year on Sept. 30.
The Senate will vote Tuesday to advance a bill banning abortions after 20 weeks of pregnancy, which will fail because Democrats don't support it. On Wednesday the Senate adjourns for Yom Kippur. Lawmakers will receive an address from Pope Francis Thursday.
House members won't be in town until Thursday for the Pope's address.
In both chambers, the path forward on a government spending bill is unclear. Republican leaders have yet to present a concrete funding package to members. Appropriators and staff are prepping a stop-gap funding bill for floor action, but first the Republican caucus needs to agree on how accommodate conservatives' desire to stop federal funding for Planned Parenthood.
An arch-conservative wing of House Republicans insists that a defund Planned Parenthood provision be attached to the spending bill. That would almost certainly lead to a government shutdown because Democrats in the Senate would not let it pass. And even if they did, President Obama would veto it.
Beyond Planned Parenthood, lawmakers still must decide both how long the short-term spending bill would last and at what levels it would fund domestic and defense programs. As of Wednesday, Senate Republicans are eyeing an extension through Dec. 11, according to Capitol Hill aides and lobbyists.
Senior House appropriator Rep. Charlie Dent (R-Pa.) told reporters Thursday that he thinks a funding extension would last into December. He also predicted that the measure would be "clean" — meaning no Planned Parenthood provisions.
But Democrats, emboldened by the near certainty that House Speaker John Boehner (R-Ohio) will have to rely on their votes to keep the government open, are voicing their own opinions. Among other things, they want a shorter stopgap bill.
"I think they like December," Senate Appropriations Committee ranking member Barbara Mikulski (D-Md.) told reporters about her Republican colleagues. "I like November, so that we could lift the [budget] caps and so on. If we can get a new budget agreement, it still takes a couple of weeks then to write an omnibus."
Under Mikulski's vision, an omnibus spending bill that would fund the government for all of 2016 should be completed well before Christmas. "I want this done by Dec. 10," she said.
Senate Minority Leader Harry Reid (D-Nev.) and House Minority Leader Nancy Pelosi (D-Calif.) met with President Obama at the White House Thursday afternoon to hash out strategy. Emerging from the White House afterwards, the two Democratic leaders clearly laid out their negotiating position: A continuing resolution should be short-term and absent contentious policy riders, such as a Planned Parenthood defunding measure. They left the actual definition of "short-term" open.
ENERGY
The Iran nuclear deal has put pressure on lawmakers to act on oil exports so that the United States can compete on an even playing field with Iran. A bill to lift the ban on exporting crude oil passed the House Energy and Commerce committee Thursday, and House Majority Leader Kevin McCarthy (R-Calif.) indicated earlier in the week that the full chamber could vote on the bill "in the coming weeks."
In the Senate, a similar oil exports bill could be attached to any number of legislative vehicles. Sen. John Hoeven (R–N.D.) wants to tack it to a bill reforming toxic substances laws, which is expected on the Senate floor within the next few weeks.
The Toxic Substances Control Act reform bill remains on Majority Leader Mitch McConnell's to-do list. But the Kentucky Republican is likely to be bogged down by the chamber's work to fund the government, which will take priority.
On the environmental front, the Pope's visit is sure to stir up some controversy on climate change when he addresses Congress Thursday and the United Nations General Assembly Friday. The Pope's message is expected to mirror that of his recent encyclical on climate change, which argues that rich countries owe an "ecological debt" to poor countries, and therefore need to grow their economies slower so they pollute less.
One member of Congress, Rep. Paul Gosar (R-Ariz.), has said he will boycott the pope's speech over his climate change stand.
Some activists and green groups could already be seen gathering on the National Mall a week before the Pope's appearance. But the real show starts on Monday, when climate advocates will descend to the Mall for a series of marches, rallies and events calling for action on climate.
— Davis Burroughs
FINANCE
Democrats are ramping up pressure on Republican leaders to attach Export-Import Bank reauthorization to a spending deal at the end of the month. House Minority Whip Steny Hoyer told reporters that he had "a productive conversation" with Speaker John Boehner about reauthorization.
The Ex-Im effort may have more legs now that dozens of members of the Republican House Freedom Caucus say they are unwilling to vote for a spending deal that includes funding for Planned Parenthood. These ultraconservatives' intransigence could give Democrats the leverage they need to push through an Ex-Im reauthorization as part of a deal to vote for a government spending bill.
Elsewhere in the search for a budget deal, Democrats are lashing out against Republican attempts to attach changes to the Dodd-Frank financial law to spending bills. Senate Banking Committee chairman Richard Shelby's Dodd-Frank overhaul bill, which passed the panel without Democratic support, was a late addition to a financial services appropriations bill.
Democrats last week said they would not allow any Wall Street reform rollback to be passed with a spending bill. "We're not going to allow Republicans to chip away at Dodd-Frank as part of the budget process, period," Sen. Chuck Schumer (D-N.Y.) told reporters in a conference call Wednesday.
The pope's visit to Washington is likely to embolden liberals seeking to draw attention to issues connected to economic inequality, in particular the minimum wage and a more progressive tax code. Republicans, though skeptical of the pope's economic policy prescriptions (to say nothing of his environmental policy positions), are likely to focus on a more general vision of economic uplift as well as the Pope's position on social issues like abortion, where they share more common ground.
— Gabe Rubin
HEALTH
Republican leaders are still mulling use of the filibuster-proof budget tactic known as reconciliation to attack parts of Obamacare and Planned Parenthood. It is an attempt by leadership to appease hardline conservatives who want to defund Planned Parenthood without endangering a stopgap government funding bill. Attaching Planned Parenthood funding bill is a poison pill for Democrats that would likely lead to a government shutdown.
Momentum is building in the Senate to repeal Obamacare's so-called "Cadillac tax" this year. Last week, Sens. Dean Heller (R-Nev.) and Martin Heinrich (D-N.M.) introduced the Senate's first formal bill repealing the tax on expensive employer-provided health insurance plans. It is a companion to Rep. Joe Courtney's (D-Conn.) bill, which has 131 Democratic cosponsors in the House.
The Senate Health, Education, Labor and Pensions Committee continues to hack away at a busy fall health agenda. The committee has working groups drafting a bill to reform the Food and Drug Administration's drug approval and medical research processes.
Also, Sens. Bill Cassidy (R-La.) and Chris Murphy (D-Conn.) hope to move a mental health bill through the committee this fall. The measure would alter the Health Insurance Portability and Accountability Act to make it easier for caregivers of mentally ill patients to have access to those peoples' health information. Murphy has recently won the support of his Connecticut colleague Sen. Richard Blumenthal (D).
— Jon Reid
TECH
The Senate's cybersecurity bill, S. 754, is likely to reemerge on the Senate floor in October. Senate Minority Leader Harry Reid (D-Nev.) and Sen. Chuck Schumer (D-N.Y.) have both called for floor time in recent weeks. But senators must complete work on a continuing resolution before shifting back to the measure.
Progress on the cybersecurity bill, and its chances of passing, will center on the 22 pending amendments. Privacy advocates remain wary of the effects on consumers' personal information. The goal of the measure is to promote sharing of potential national security threats between the private sector and the government.
The Senate Finance Committee is regrouping after abruptly delaying a markup last week on a bill to fight tax refund fraud and identity theft. The bill would encourage electronic filing of tax returns and require the Internal Revenue Service to establish a secure Internet platform for business tax filers.
The markup was canceled because of hesitancy from some Republicans that the measure would give the Internal Revenue Service too much authority, particularly in licensing independent tax preparers. Committee member Charles Grassley (R-Iowa) said that as written, [i]t gives too much power to faceless bureaucrats."
Senators will continue work on the bill to eventually proceed to a markup. "I think there's probably a way in which that can get back on track," said committee member Sen. John Thune (R-S.D.), adding that Chairman Orrin Hatch and his staff are working on tailoring the IRS role.
— Amir Nasr and Fawn Johnson