Not Everyone Is Rushing to Buy Apple's Products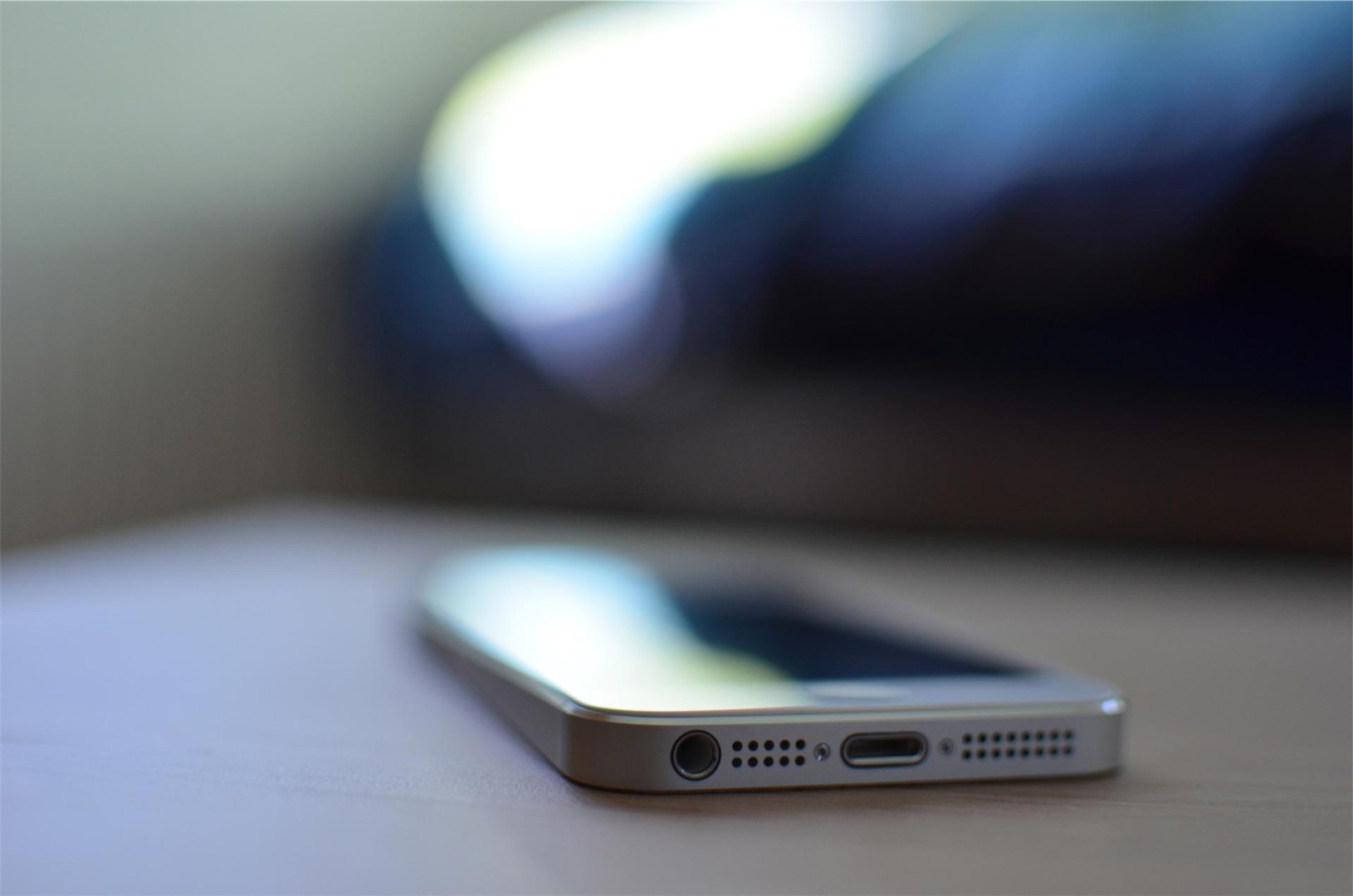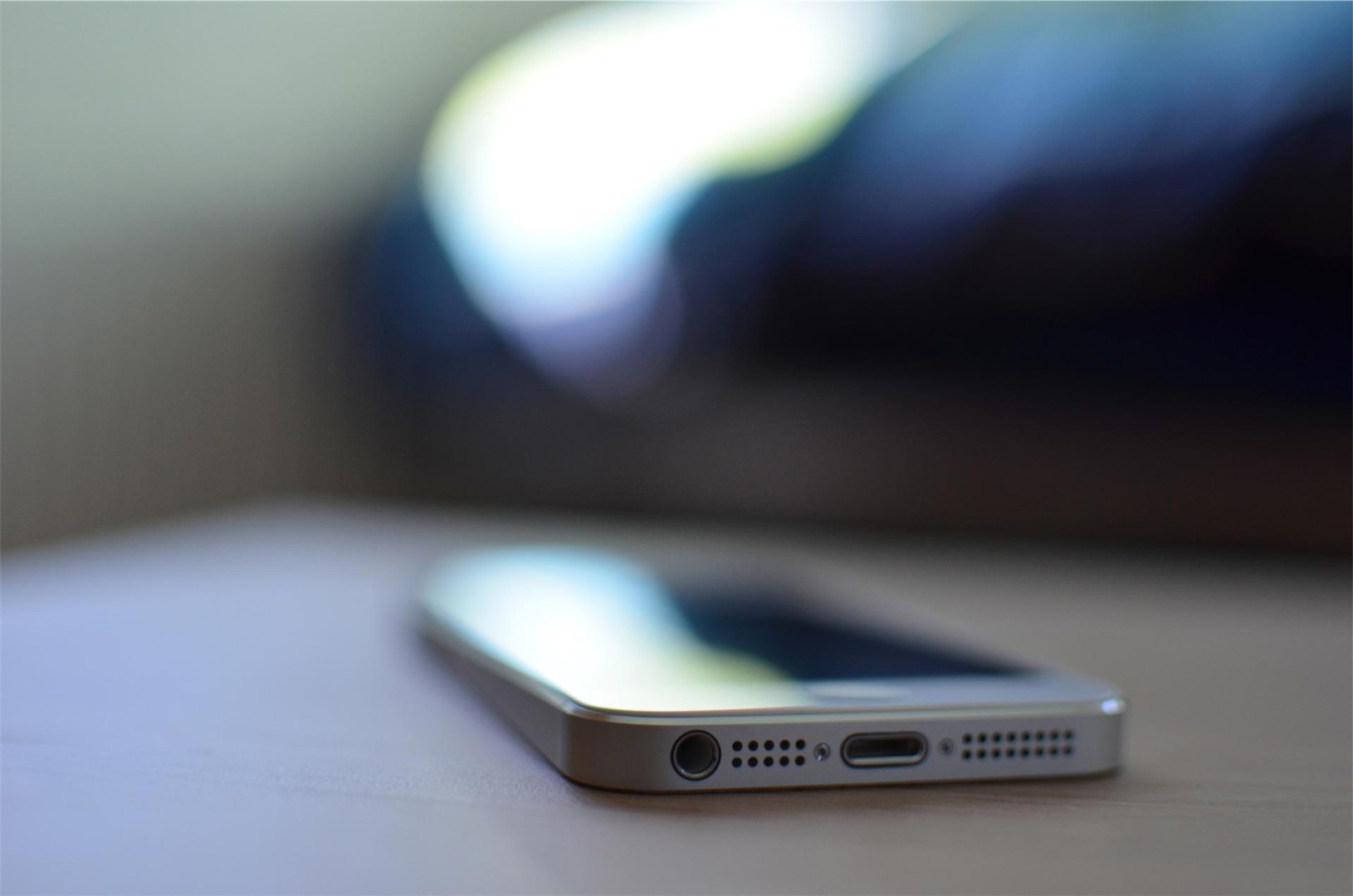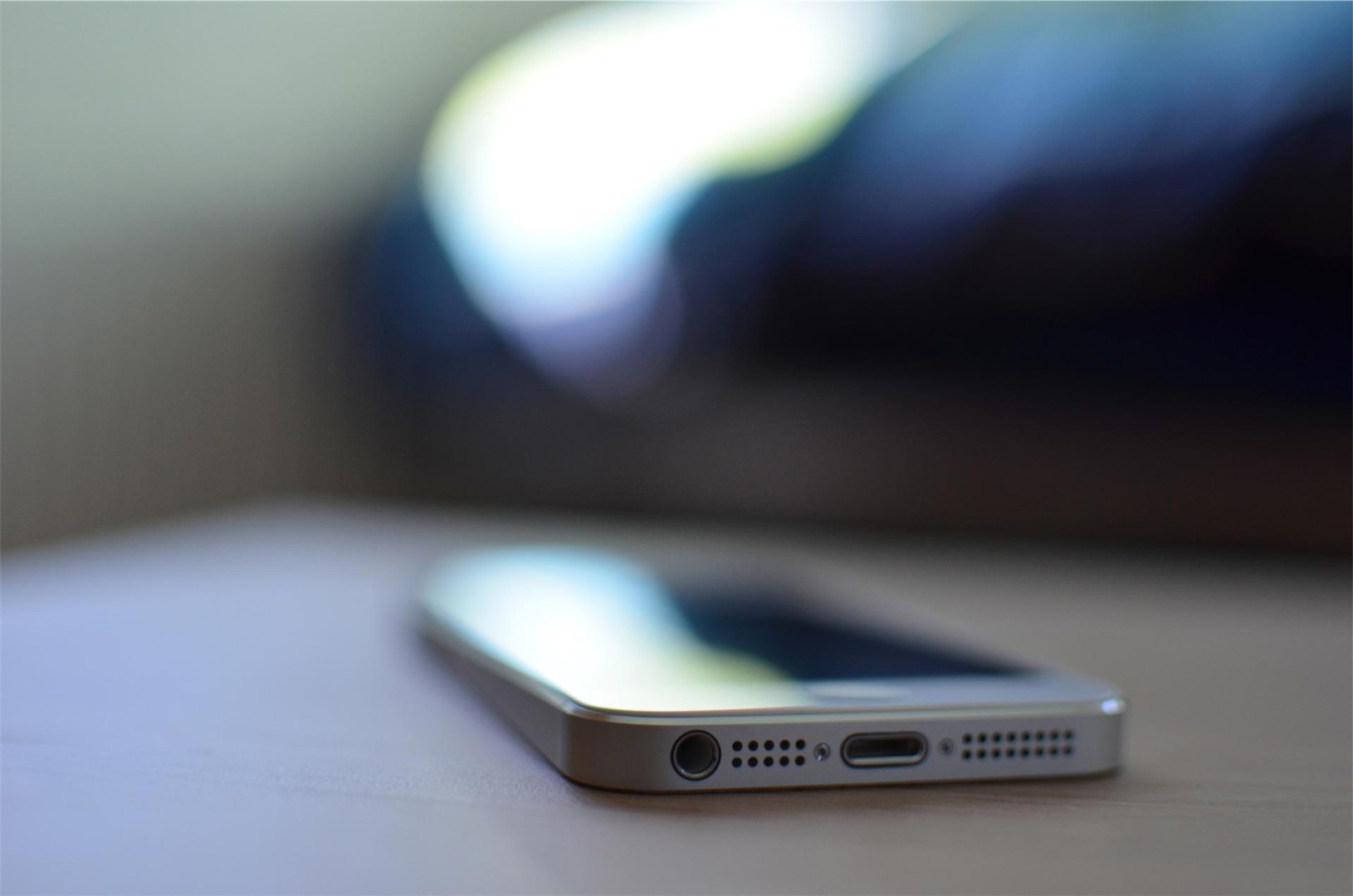 Apple unveiled its latest iPhone upgrade and an updated version of its streaming device, Apple TV, earlier this month, to the usual online fanfare. The company's marketing tactics and the media's pomp surrounding the keynote address brought a lot of attention to the products. But that doesn't always translate to purchases.
A new poll from Morning Consult shows a vast majority of voters have heard of Apple's new rollouts, but most also say it's unlikely they will buy one.
Most respondents (88 percent) said they had heard or read something about Apple's new iPhone 6s. But only 33 percent of those people also said they were likely to purchase one.
Of all respondents, even those who hadn't heard of the new iPhone, 63 percent said that they are unlikely to purchase Apple's newest design, and 46 percent said they are "very unlikely" to buy either of the new iPhones.
Poll respondents reflected a similar lack of enthusiasm about the new Apple TV. Eighty-two percent of respondents had heard or read something about the new device, but only 25 percent of those who had heard of Apple TV said they were likely to buy one. Sixty-seven percent of all respondents said they were unlikely to purchase one.
Apple's success may not be in raw sales, but in messaging. "If you really want to pinpoint how successful they are and why they are where they are, it's because they've been extraordinarily successful in managing the interactions that people have with Apple," said Stephen Baker, the vice president of industry analysis for consumer technology at the market research firm NPD Group.
Apple CEO Tim Cook appeared on Stephen Colbert's Late Show, Baker pointed out. The media is invited and expected to cover the company's keynote address. Reviewers have a regular influx of products to write about. That's brand marketing, a goal that is arguably bigger than simple sales.
Sales data from the latest upgrades is not yet forthcoming. Apple said it expects to break last year's first-weekend sales numbers of the iPhone 6 and 6 Plus, which was 10 million units. But the company has yet to release any further information or data points highlighting this projection. This is only the second time in five years that the company did not immediately report precise sales data after its first weekend of availability.
Income levels undoubtedly contribute to the likelihood consumers will break out their wallets for Apple products. But polling shows that the trend to hold off spans income brackets.
Twenty-three percent of respondents making under $50,000 a year said they are likely to buy a new iPhone, compared to 70 percent who responded they are unlikely to do so.
Respondents making between $50,000 and $100,000 a year also plan to stay away from the Apple store. Almost two-thirds (63 percent) said they are unlikely to buy one. About one-third (35 percent) said they are likely to do so.
Forty-six percent of the highest earning respondents, those making north of $100,000 annually, said they are likely to buy the newest iPhone. That's still less than half.
[visualizer id="16168″]
The divisions between varying income levels are even less dramatic with the Apple TV. Almost three-fourths of respondents making under $50,000 a year (71 percent) said they were unlikely to buy one, compared with 65 percent of those making between $50,000 and $100,000 a year and 63 percent of those making over $100,000 every year.
[visualizer id="16169″]
This poll was conducted from Sep. 11 to 13, among a national sample of 2,023 registered voters. Results from the full survey have a margin of error of plus or minus two percentage points.