Poll: Trump Leads, Clinton Under 50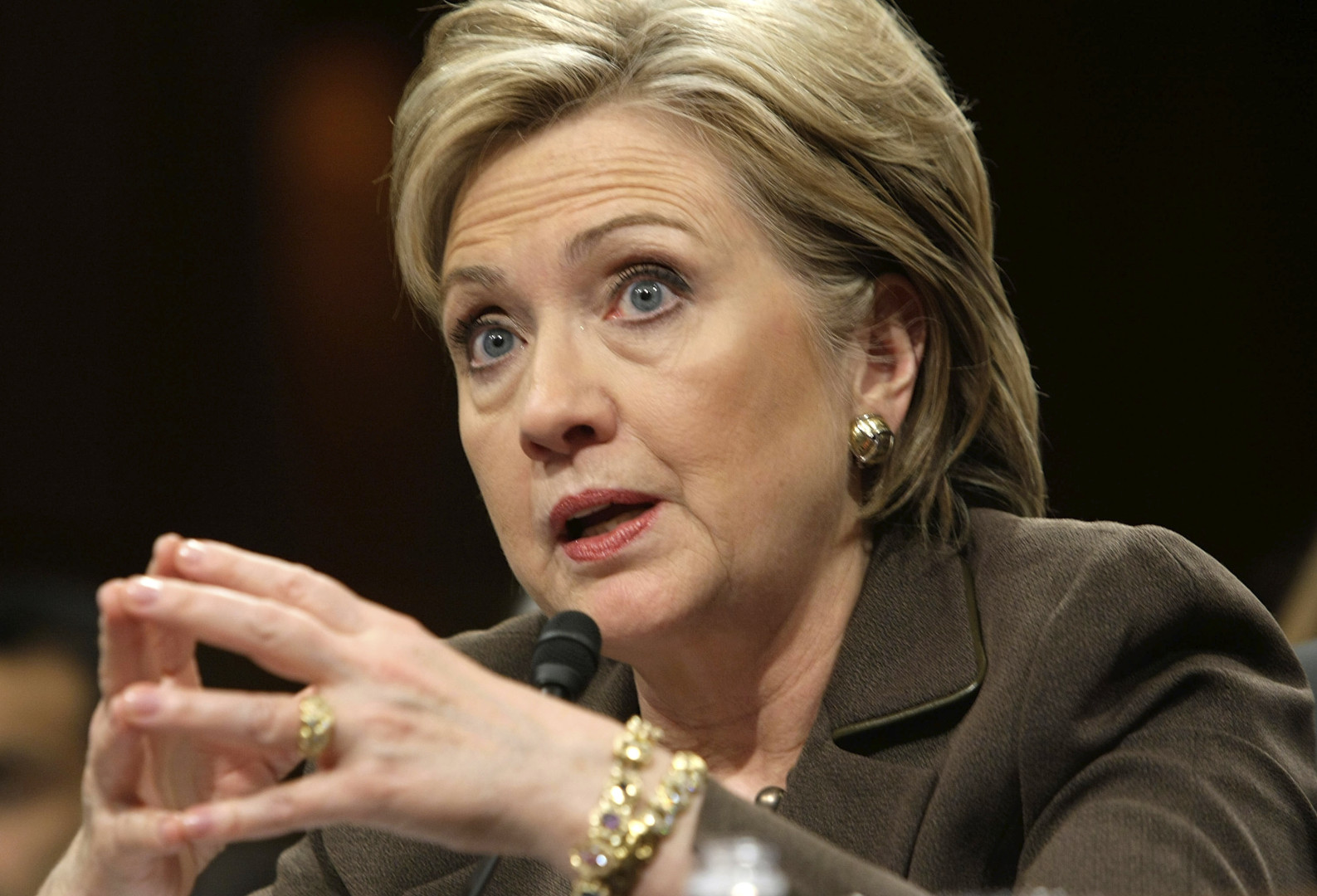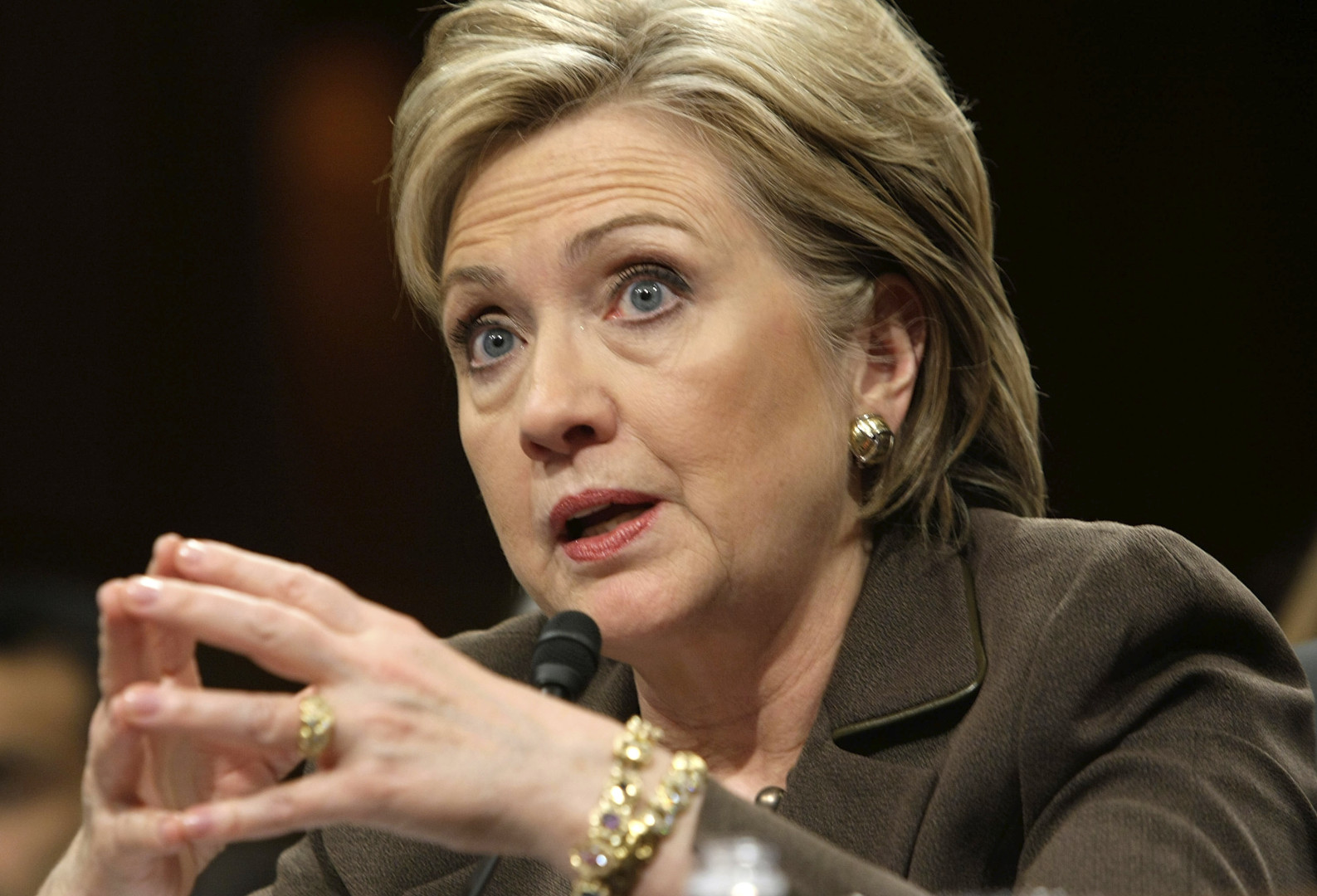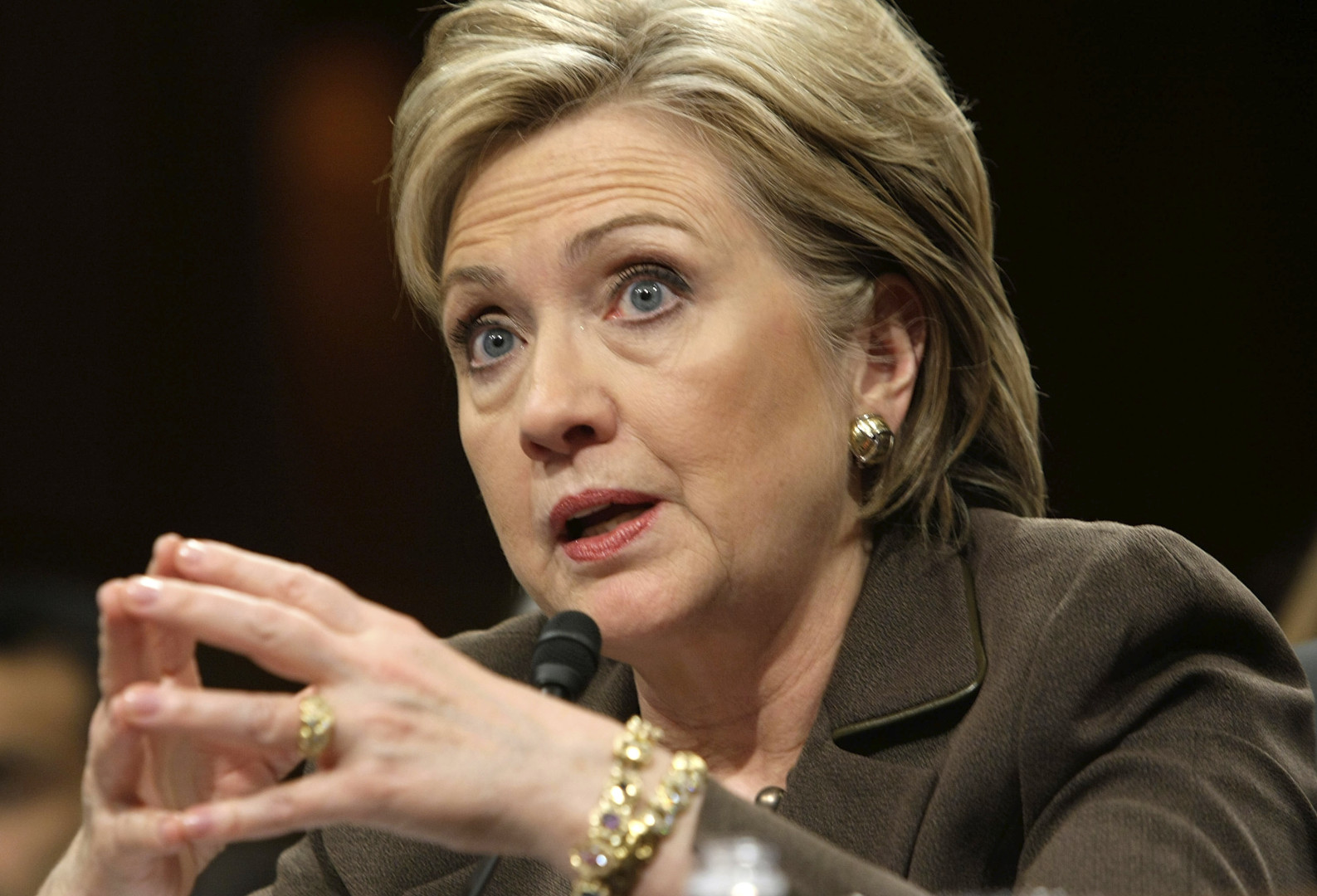 A strong performance in last week's Republican presidential debate has raised former Hewlett-Packard CEO Carly Fiorina's public profile, but not nearly enough to cut into real estate mogul Donald Trump's lead over the rest of the GOP field.
Trump takes 32 percent of the vote among self-identified Republicans and Republican-leaning independents, according to a new Morning Consult tracking poll — far ahead of retired neurosurgeon Ben Carson's 12 percent and former Florida Gov. Jeb Bush's 11 percent.
Fiorina finishes in fourth position, at 6 percent, just ahead of Sens. Marco Rubio (Fla.) and Ted Cruz (Texas), who clock in with 5 percent each.
[visualizer id="16161″]
Carson, Bush and Fiorina are all bunched together in the race for second place. Thirteen percent of voters say they would pick Carson as their backup choice, compared with 11 percent for Bush and 10 percent for Fiorina.
Republican voters are still deeply intrigued by the outsider candidates in the field, all of whom poll higher than more established, veteran politicians. More than 60 percent of Republicans say they have a favorable impression of Carson (62 percent) and Trump (61 percent). Fiorina, who was unknown to much of the GOP base before turning in two consecutive rock-solid debate performances, is seen favorably by 51 percent of Republican voters, while 20 percent view her unfavorably.
More than half of Republican primary voters say they see Bush, Rubio and former Arkansas Gov. Mike Huckabee favorably.
On the Democratic side, former Secretary of State Hillary Clinton for the first time has fallen below the 50 percent mark. She maintains a strong lead over Sen. Bernie Sanders (I-Vt.) — 49 percent to 28 percent — though her 21-point lead is at its lowest point since Morning Consult began surveying the Democratic field.
[visualizer id="16162″]
Clinton maintains a strongly favorable image among self-identified Democratic voters, 76 percent of whom say they see her in a positive light. But Sanders, too, is broadly popular with Democrats: 59 percent see him favorably, versus 13 percent who view him unfavorably.
Clinton has a net-unfavorable rating of 45 percent favorable, 51 percent unfavorable among registered voters. Among that broader sample, only three candidates have favorable ratings higher than their unfavorable ratings: Sanders, Carson and Fiorina.
But Clinton maintains leads over every possible Republican nominee against whom she was tested. Registered voters favor Clinton by a 45 percent to 39 percent margin over Bush, by a 46 percent to 38 percent margin over Rubio and by a 45 percent to 41 percent margin over Trump.
Just one-third of registered voters say the country is headed in the right direction, while two-thirds say the country is on the wrong track. Forty-two percent say they approve of the job President Obama is doing, a statistically insignificant difference compared with last week. Fifty-five percent disapprove of Obama's job performance.
The Morning Consult survey polled 4,033 registered voters for an overall margin of error of plus or minus 2 percentage points. A subsample of 1,551 self-identified Republicans and Republican-leaning independents carries a margin of error of plus or minus 2.5 percentage points, while a subsample of 1,761 Democrats and Democratic-leaning independents carries a margin of error of plus or minus 2.3 percentage points.