FCC Pricing Rules on Internet Lines Spark Industry Protest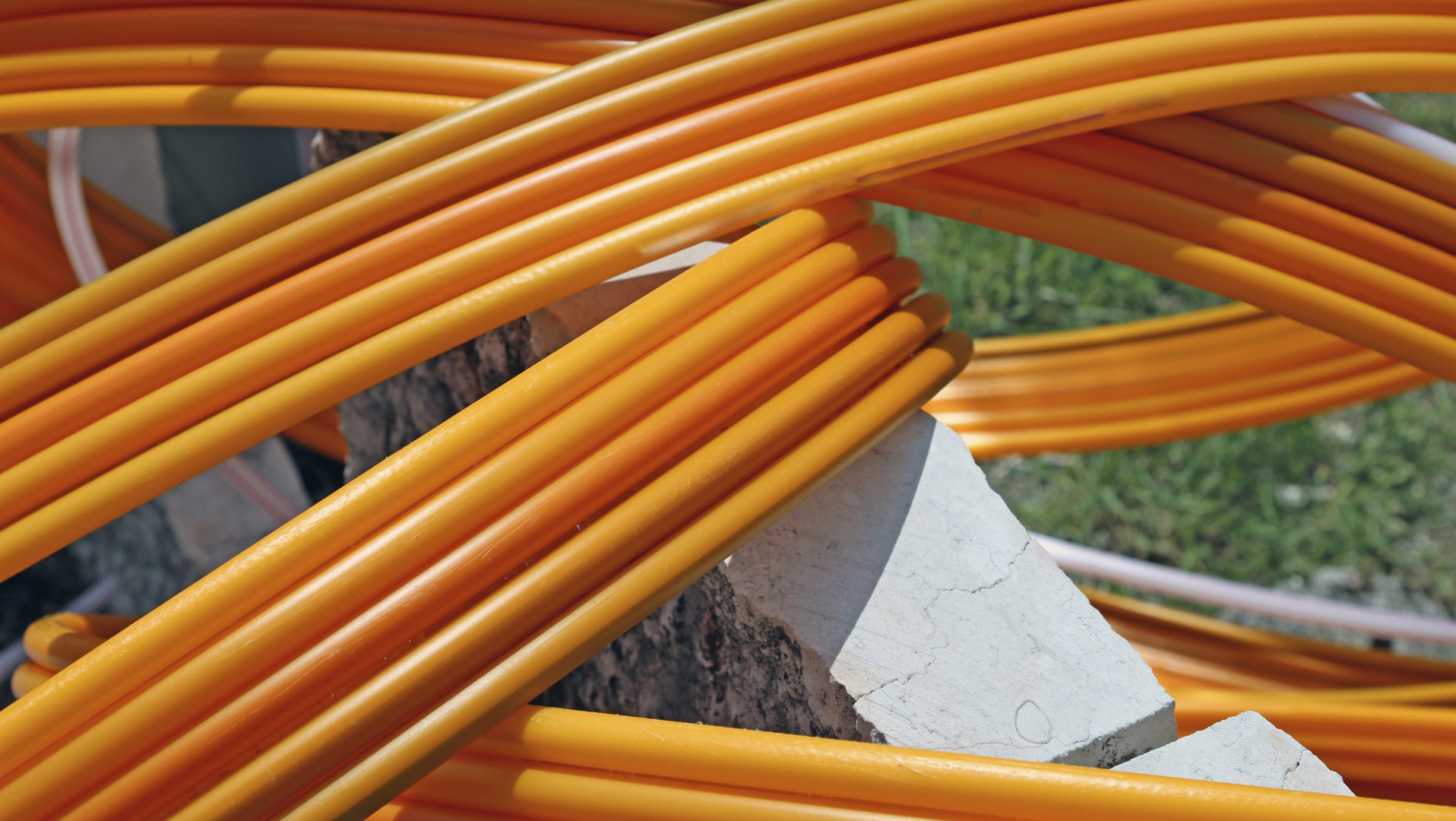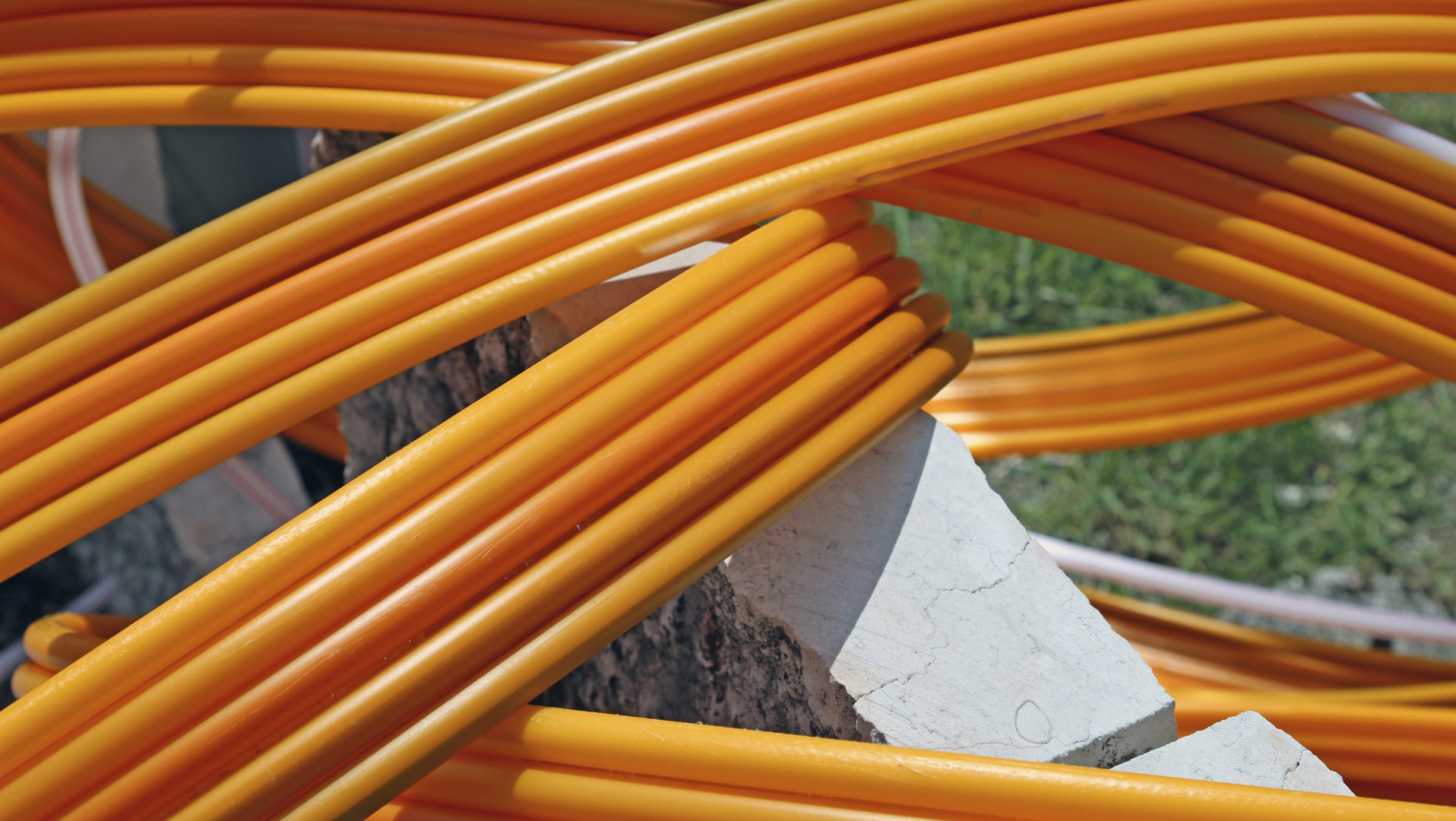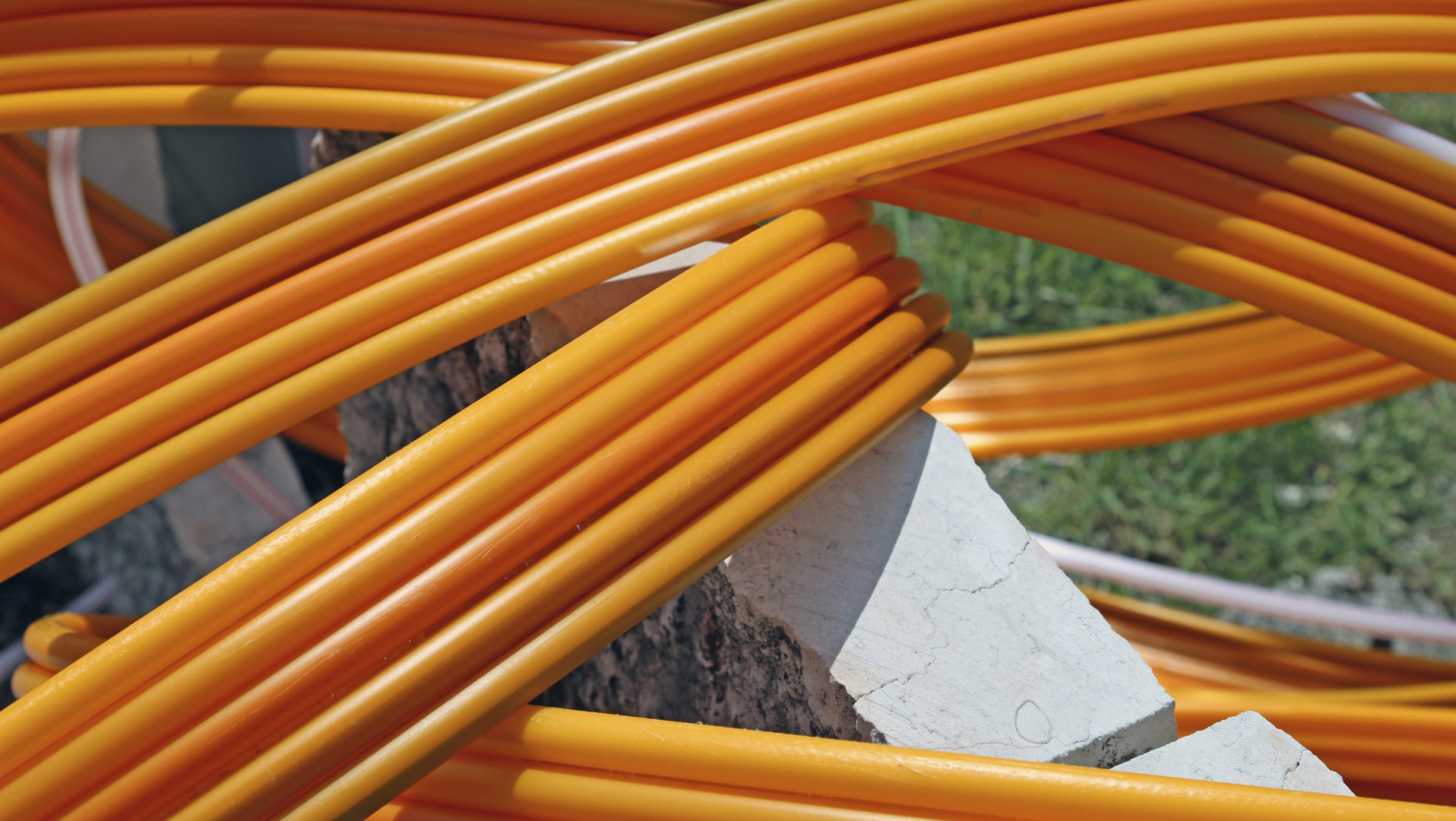 Lobbyists for major phone and Internet providers are telling the Federal Communications Commission that its proposal to curtail the price of high-grade network lines will temper large companies' willingness to invest.
In August, the agency voted 3-2 along party lines for a proposal to regulate telecommunications companies' transition from old copper lines to higher quality fiber lines.
The proposed rules would obligate companies with existing fiber facilities — generally legacy companies like Verizon Communications or AT&T Inc. — to sell replacement fiber services to their copper-using competitors at regulated rates.
The regulations are aimed at keeping prices from going too high. But some argue that they could negatively impact how, or even if, bigger companies invest in their own networks. "The mere consideration of these and other new regulations has decelerated investment," said Bruce Mehlman, co-chairman at the Internet Innovation Alliance, an advocacy group for broadband issues. "We've seen a deceleration of investments because of regulations."
The rules reflect a growing trend in broadband. Companies are leaving behind copper lines for fiber, which offers higher capacity. This switch is nearly complete. Most established carriers currently use fiber. An AT&T blog post from 2013 described the remaining stragglers' movement to fiber as "transitioning the last adopters."
The FCC's price restrictions on fiber sales would be temporary, according to the proposed rule. They would only be in effect until the commission finishes its broader assessment of price regulations on telephone and Internet lines. The FCC has been analyzing the market to see whether regulators need to impose new regulations to allow smaller providers to compete on a level playing field.
This is an old conversation.  It dates back to FCC rules that obligated the sale of copper lines from big incumbent carriers to smaller competitor carriers. That rule was designed to bridge the gap between the incumbent carriers, which owned most of the telecommunications infrastructure, and smaller companies seeking access to the market. The idea was that the legacy companies, much older and entrenched in the business, had a head start against their competitors. They were almost monopolies and needed regulation, the thinking went.
When companies first began adopting fiber in the early 2000s, the FCC determined that similar pricing rules weren't needed because by that point, all companies were starting at the same baseline.
That logic may have changed with the agency's ruling in August. FCC Chairman Tom Wheeler said the rule "preserves competitive choices as the technology transitions move forward. …Competitive providers rely on these inputs to serve hundreds of thousands of businesses and other enterprise customers at competitive rates, often offering customized services not offered by incumbents."
Mehlman said some in the industry are frustrated at the FCC's apparent shift in thinking after the agency left the matter alone for over a decade. "They promised no regulation for over 10 years, and now they're proposing to fundamentally change the game," he said.
FCC Commissioner Ajit Pai, a Republican and outspoken adversary to the agency's Democractic majority, decried the pricing proposal in a recent speech at the center-right American Enterprise Institute. "These regulatory roadblocks are bad for consumers, bad for infrastructure investment, and bad for our nation's economic competitiveness," he said.
Mehlman concurred. "As long as you have regulations on some providers, forcing them to help their competitors at regulated rates, you will have less investment because there is a meaningfully lower return," he said.
AT&T Inc. expressed similar distaste in a statement released August 6, the same day the FCC adopted the proposal. "The order adopted today threatens to stifle [the copper-to-fiber] transition by erecting new regulatory obstacles that serve to benefit not consumers, investment, or competition, but rather select companies," the telecom giant said.
In the market of Internet and phone lines, Sprint Corp. is one of the smaller competitors attempting to keep up with incumbent carriers. Sprint would benefit from the pricing proposal. It's no surprise that the company lauded it when it was approved. "We believe today's order is a good, first step and urge the commission to build on this progress by taking meaningful action on much-needed, pro-competitive broadband reforms," Sprint said.
The comment period on the proposed rule will be open until December. When the agency votes again, Mehlman guessed that the commissioners would stick to their partisan divides. "The vote to move forward in the interim was 3-2, and one must assume that the Democrats will hold ranks and the Republicans will hold ranks," he said.
Even so, Mehlman's organization and the bigger phone companies will continue to air their negative feelings about it.