Boehner Resignation Could Yield Productive Fall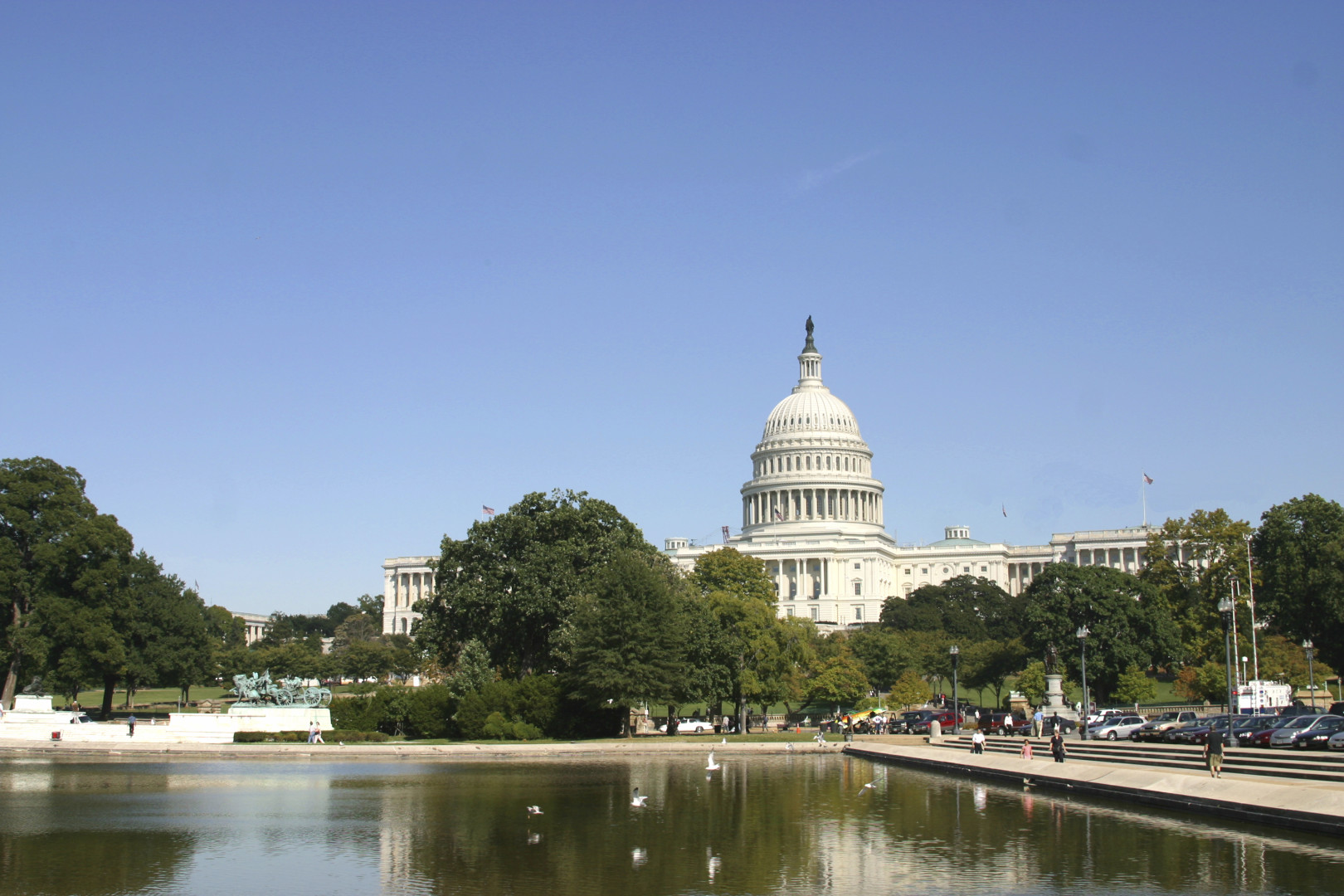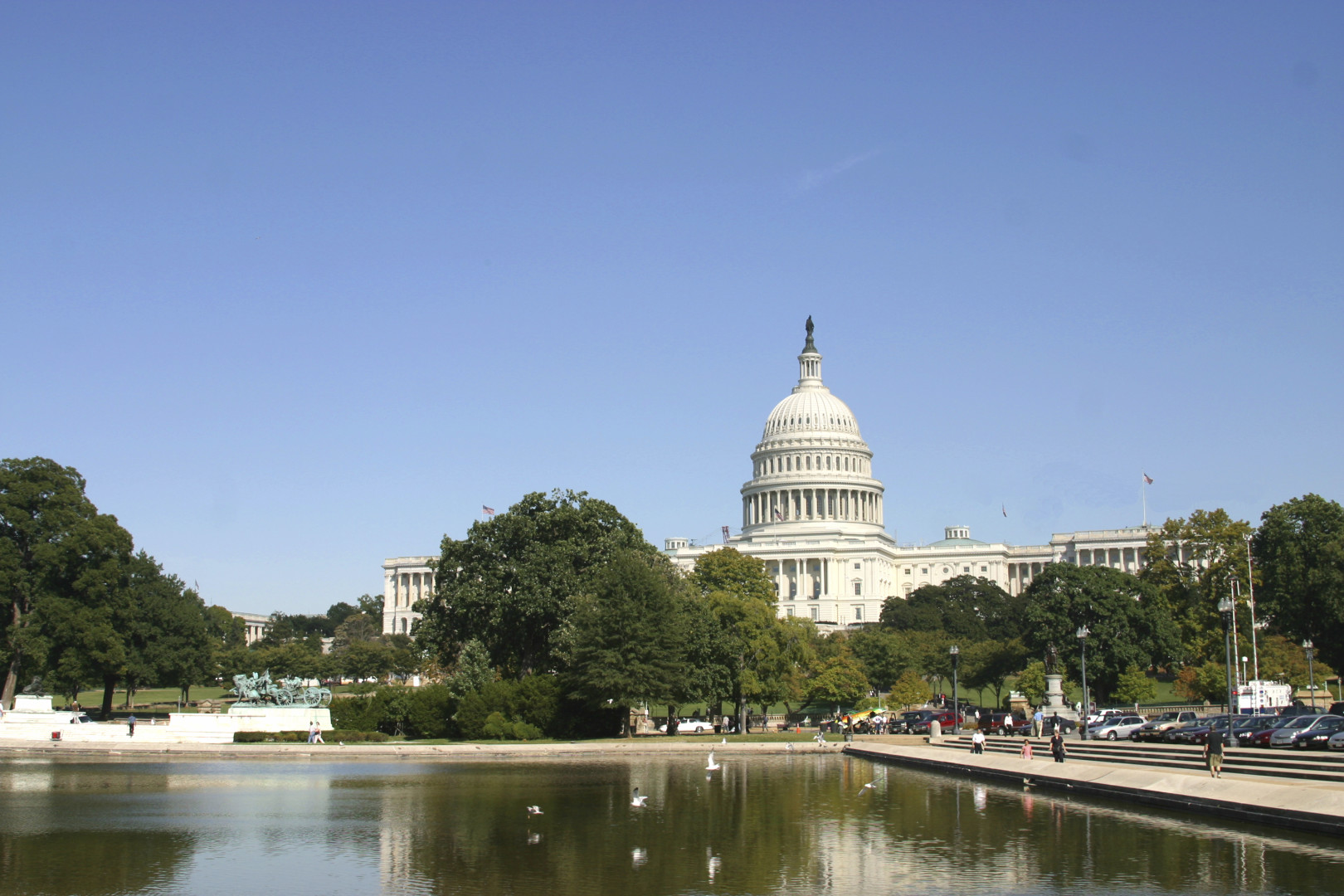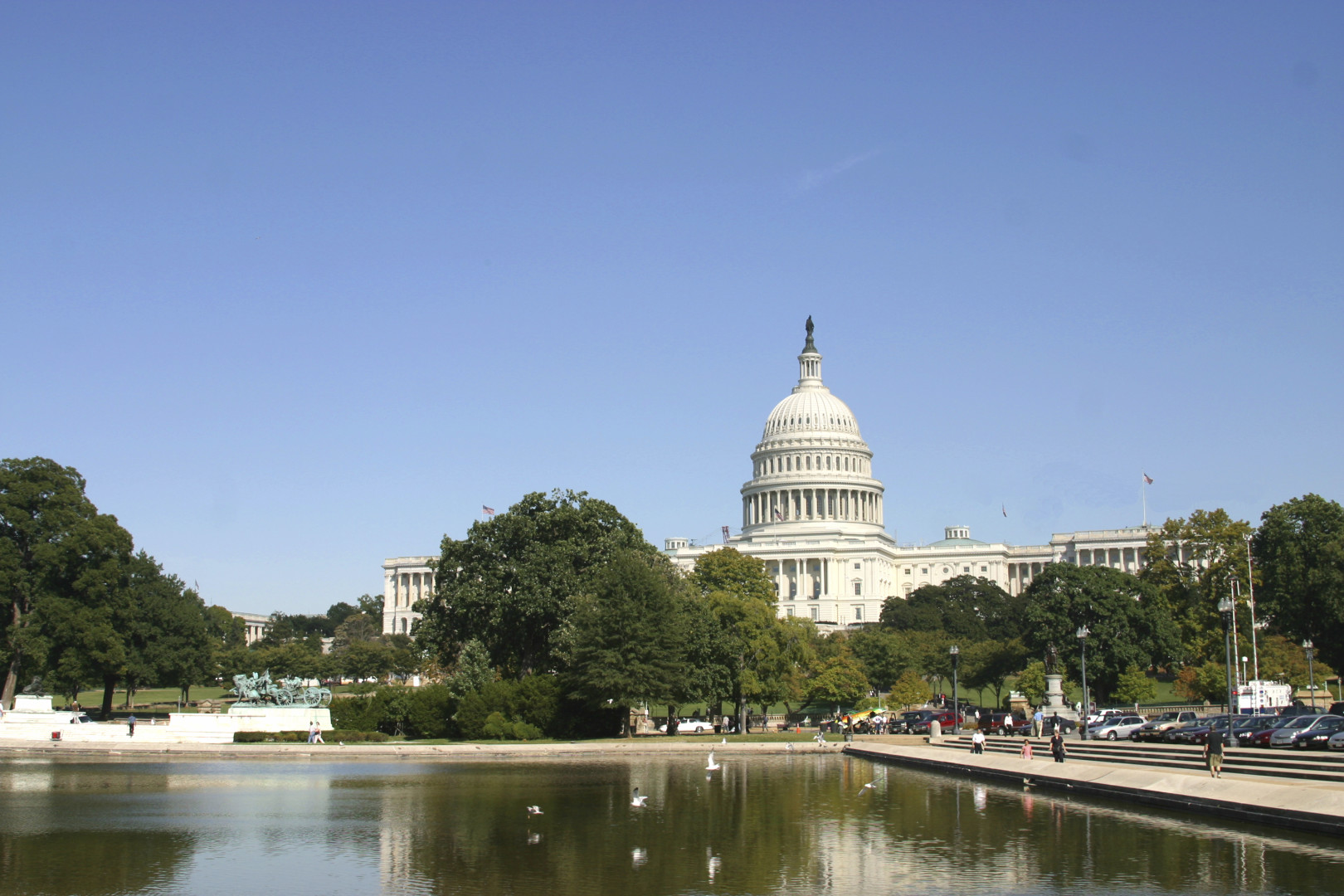 Republicans in Congress started to realize Friday they have a clearer path to finishing a host of must-pass agenda item than at any point in recent months. And it's all because House Speaker John Boehner said he would step down at the end of October.
Boehner, liberated from the political challenge of keeping his own job, will spend his final weeks in office free of the intra-party feuding that has consumed the House Republican Conference for the past couple months. That could pave the way for a flurry of votes on otherwise controversial legislative deadlines.
"I'm not going to sit around here and do nothing for the next 30 days," Boehner said at a press conference Friday afternoon. "There's a lot of work that needs to be done and I plan on getting as much of it done as I can."
The rest of the year is chock full of legislative deadlines that require congressional action — the extension of federal authority for highway programs, raising the debt-ceiling, passing a tax-extender package, reauthorizing the Export-Import Bank, and crafting a budget deal that funds the government through next September.
Until Boehner's shocker announcement Friday, passing a temporary extension of federal funding through early December topped that list. A vocal block of House conservatives were demanding that the House take up a spending bill that also stripped Planned Parenthood of its federal funding, even though Senate Democrats and the White House would surely block such a measure from becoming law.
But Boehner's decision to step down dissolved any remaining suspense over whether lawmakers could agree on a stop-gap spending bill. Now he can turn to Democrats to pass a "clean" spending extension.
Looking forward, some Republican members hope that in the five weeks left with Boehner in charge, he can dispense with the more politically thorny items on the legislative calendar.
"I don't think anybody wanted this to happen," Rep. Steve Stivers (R-Ohio), a Boehner ally, told reporters Friday. "I'm just saying the outcome is it may give us some operating room to get some things done."
"I think you'll see him do a few things in October," he continued. "I mean highway bill. I mean [the Export-Import Bank]. I mean debt ceiling. I mean, obviously, keeping the government open."
"If I had my druthers I'd try to clear the decks now," said Rep. Charlie Dent (R-Pa.), who sits on the Appropriations Committee. "I would try to clear the decks as much as I could before John Boehner leaves. That would help his successor."
That same expectation worries the House's more conservative faction.  Rep. Mick Mulvaney (R-S.C.), one of Boehner's loudest critics, told reporters that he was "absolutely" concerned that the speaker will push through a "whole host of things that conservatives think are a bad idea."
The months-long feud between Boehner and his right flank entered a new phase earlier this summer, when Rep. Mark Meadows (R-N.C.) introduced a motion to vacate the chair, a procedural move that could trigger a vote on whether Boehner had the support to remain in charge of the House.
Allies and critics alike on Friday claimed Boehner had the support to remain speaker even if that motion was brought to a vote. Boehner said the same at his press conference, when he denied he was leaving because of political pressure.
But Boehner, perhaps cognizant of his deep unpopularity among elements of the Republican base, realized that forcing his allies to vote once again on his speakership could hurt some colleagues running in competitive primaries.
"I didn't want my members to have to go through this," he said about the Meadows motion.
"If you talk to people on the far right today, they don't think John Boehner is very conservative," said Rep. Pat Tiberi (R-Ohio), a close Boehner ally who also called Boehner one of the most conservative speakers in American history. "This was about others in our conference, people who he didn't want to put in a bad position."
But how far Boehner can or will go in his last five weeks remains an open question.
And even if his final efforts smooth the way for a number of legislative initiatives in the short-term, House Republicans will still have to turn to a new speaker, one likely faced with the same internal divisions that roiled the Boehner conference, to lead them forward.
And some members think that the conference might look back and rue the day that they parted with Boehner's legislative experience.  "Any time you don't have John Boehner, it's tougher," Rep. Tom Cole (R-Okla.) said shortly after Boehner's resignation announcement. "It's like losing [New England Patriots' quarterback] Tom Brady. I'm sure there's a pretty good guy behind him, but it's not Tom Brady."