New Urgency for Highway Bill With Loss of Boehner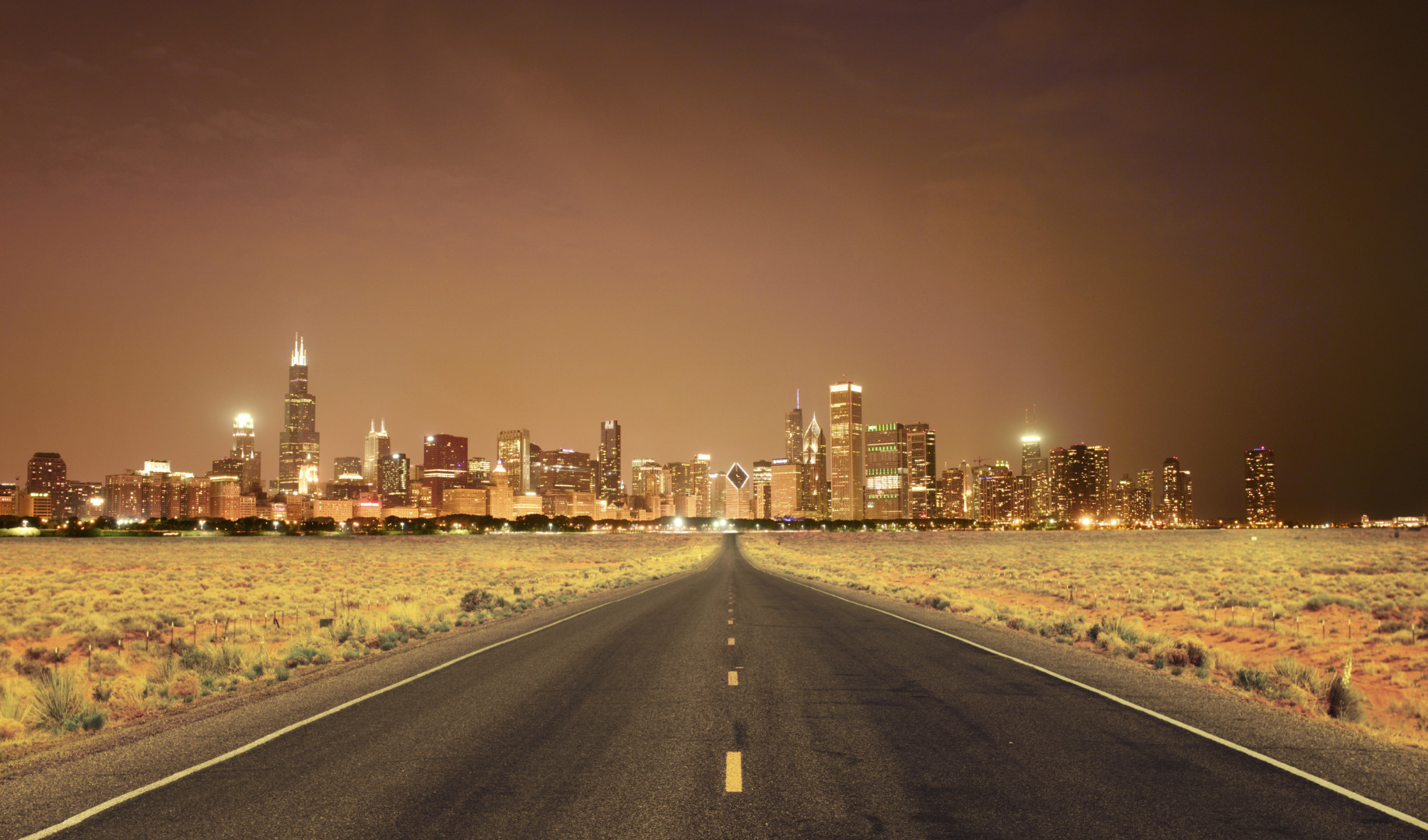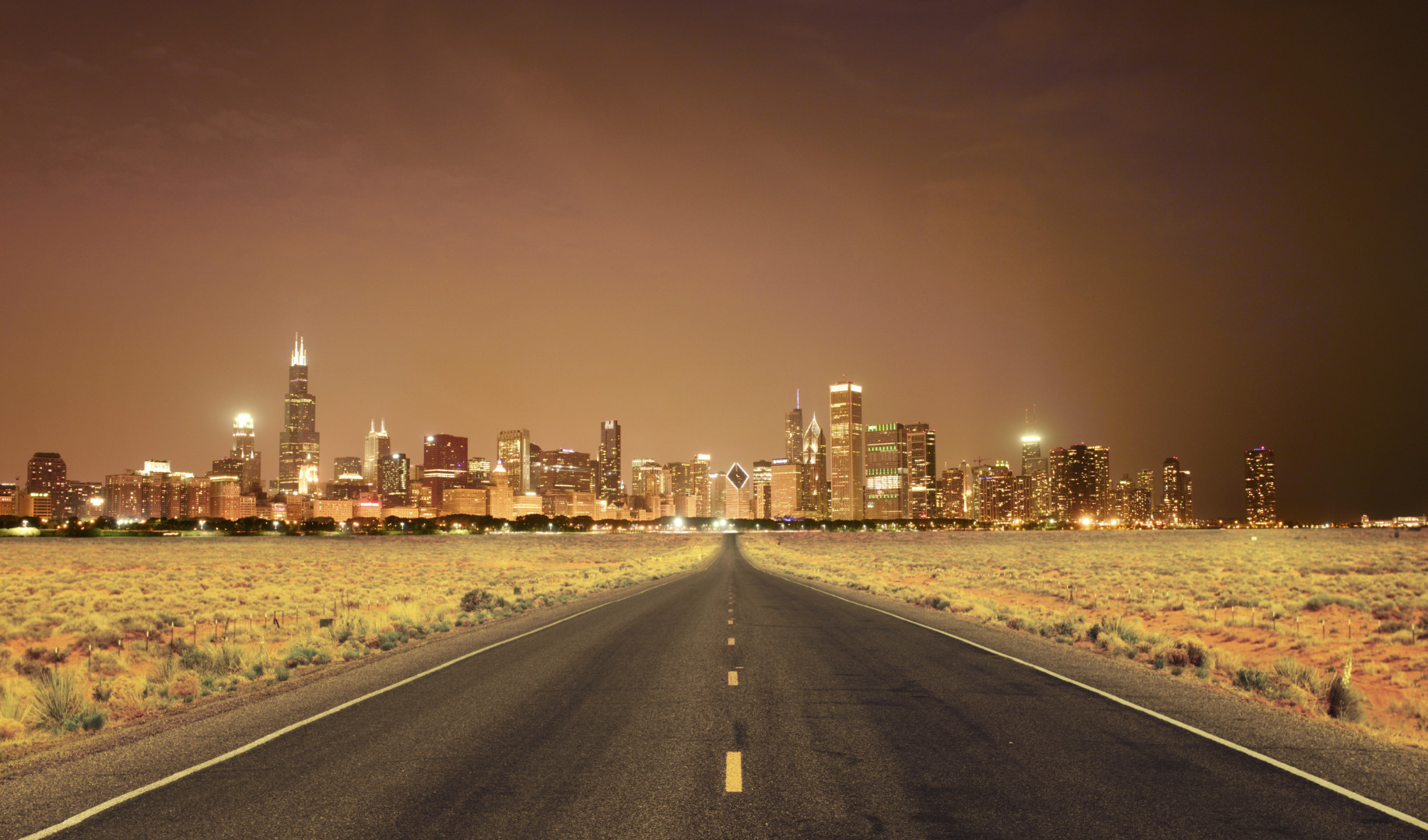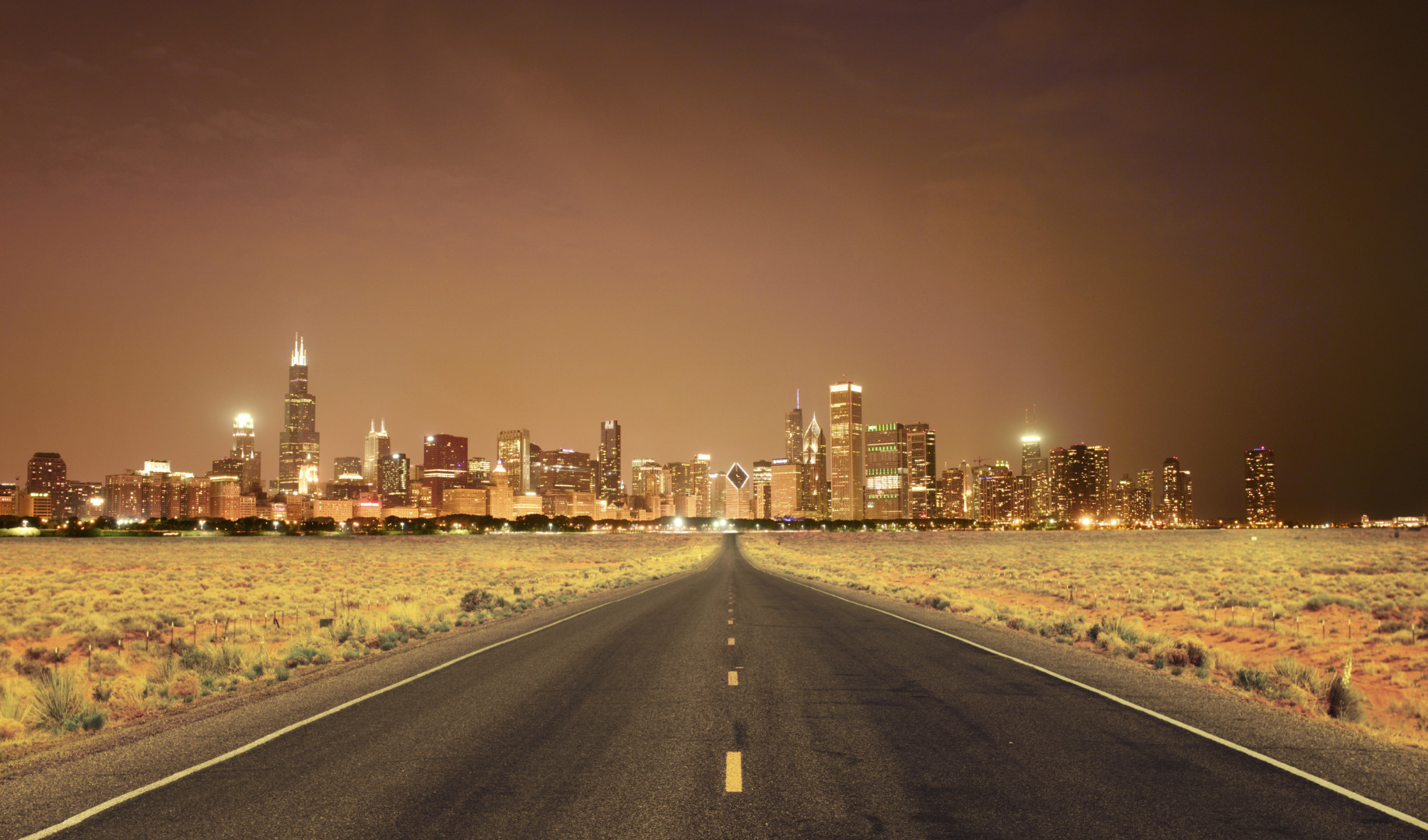 Of the flurry of deadlines this fall, only the highway trust fund authority expires between now and when House Speaker John Boehner retires. The deadline for coming up with some type of highway legislation is Oct. 29. Boehner has said he will step down at the end of the month.
Before that happens, the transportation chiefs in Congress are hoping they can complete a long-term highway bill that will effectively end lawmakers engagement with the issue for the rest of this congressional session — and hopefully the one after that.
The House Transportation and Infrastructure Committee is putting the finishing touches on a highway bill that Chairman Bill Shuster (R-Pa.) hopes to pass through committee in early October, according to committee aides. Boehner has been fully informed about and is supportive of that effort.
The Transportation Committee is in a position to spend October focused on this one issue. The other major legislation on its agenda — a reauthorization of the Federal Aviation Administration — will be put off until next year. The House is expected to vote for a six-month extension of FAA authority on Monday.
The only lingering question on highways now will be whether the full House will find itself adopting a Senate-passed highway bill that already includes three years of cobbled together offsets. That's not their preferred option. House Republicans want to pass their own five-year highway bill that is funded through an overhaul of the international tax system. But whether they get there depends greatly on their tax writers.
House Ways and Means Committee Chairman Paul Ryan hopes to complete work on the tax portion of the highway bill this fall. Under the best-case scenario, according to lobbyists and aides, the international tax package and highway bill would pass the House as one bill. Under almost-too-good-to-hope-for circumstances, that vote would happen sometime next month.
All of this is made easier with Boehner now released from the pressures of placating a rump conservative caucus. The highway bill is likely to pass easily with a bipartisan coalition of mainstream Republican and Democratic votes.
The Senate would then have the option of passing the House bill or going to a conference committee. Senate Majority Leader Mitch McConnell has posed questions about Ryan's idea to marry international tax reform and a highway bill, but he hasn't outright rejected it. Lobbyists say he is waiting to see whether Ryan can put together a tax bill that can actually pass the Senate. The package  would need at least 60 votes.
Ryan isn't stopping. A Ways and Means Committee aide said Ryan's previous plan to move forward on international taxes won't change with Boehner's announcement that he will step down. The only minor hiccup that Boehner's resignation throws into Ryan's plan is timing. People on and off Capitol Hill say Ryan can't put together the tax package before the highway trust fund's Oct. 29 expiration date. That means there will be need for a short-term extension into December. It is unclear whether that plan would change under a new speaker.