Next Steps: Simple Majority Elects Next Speaker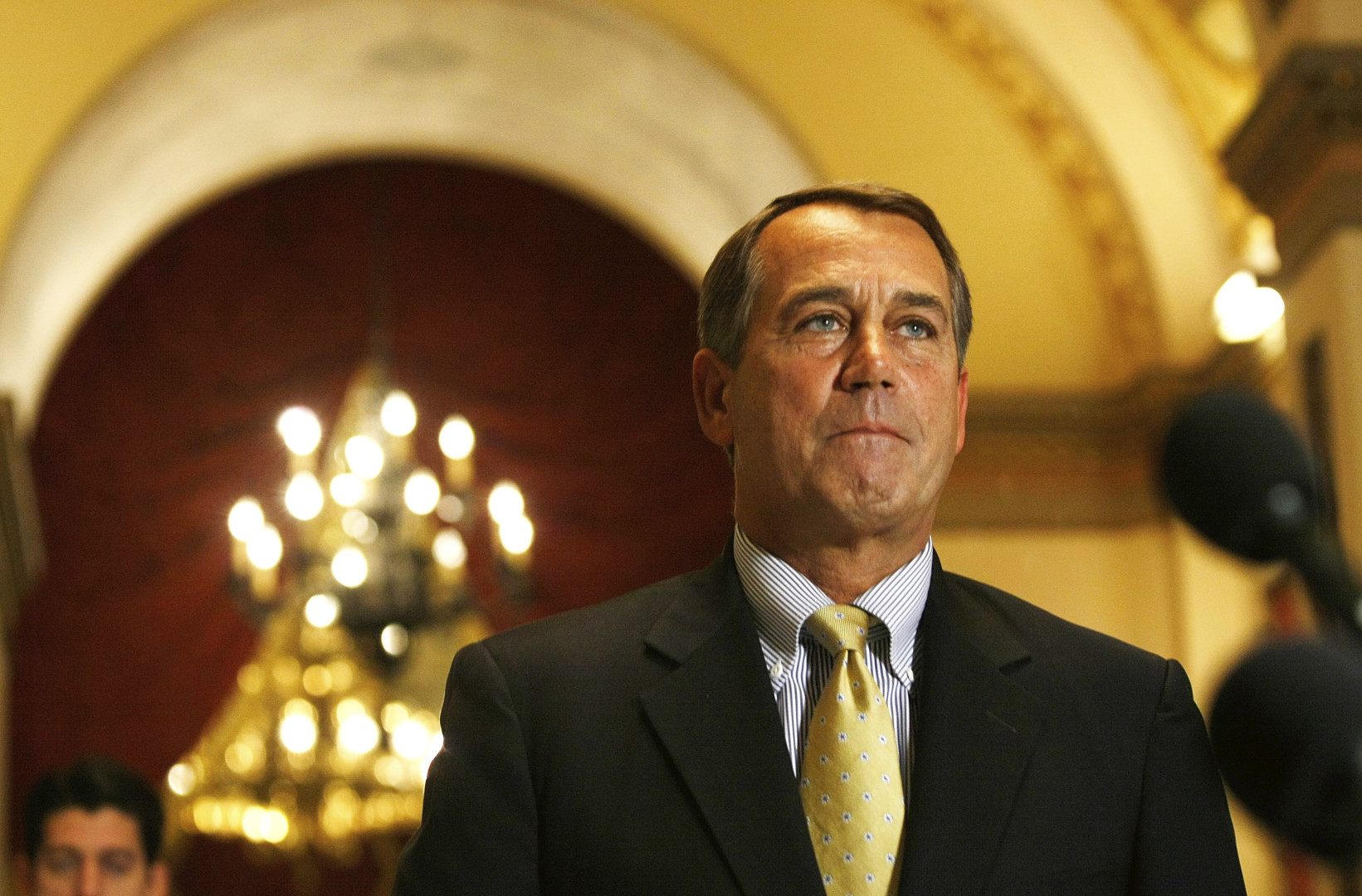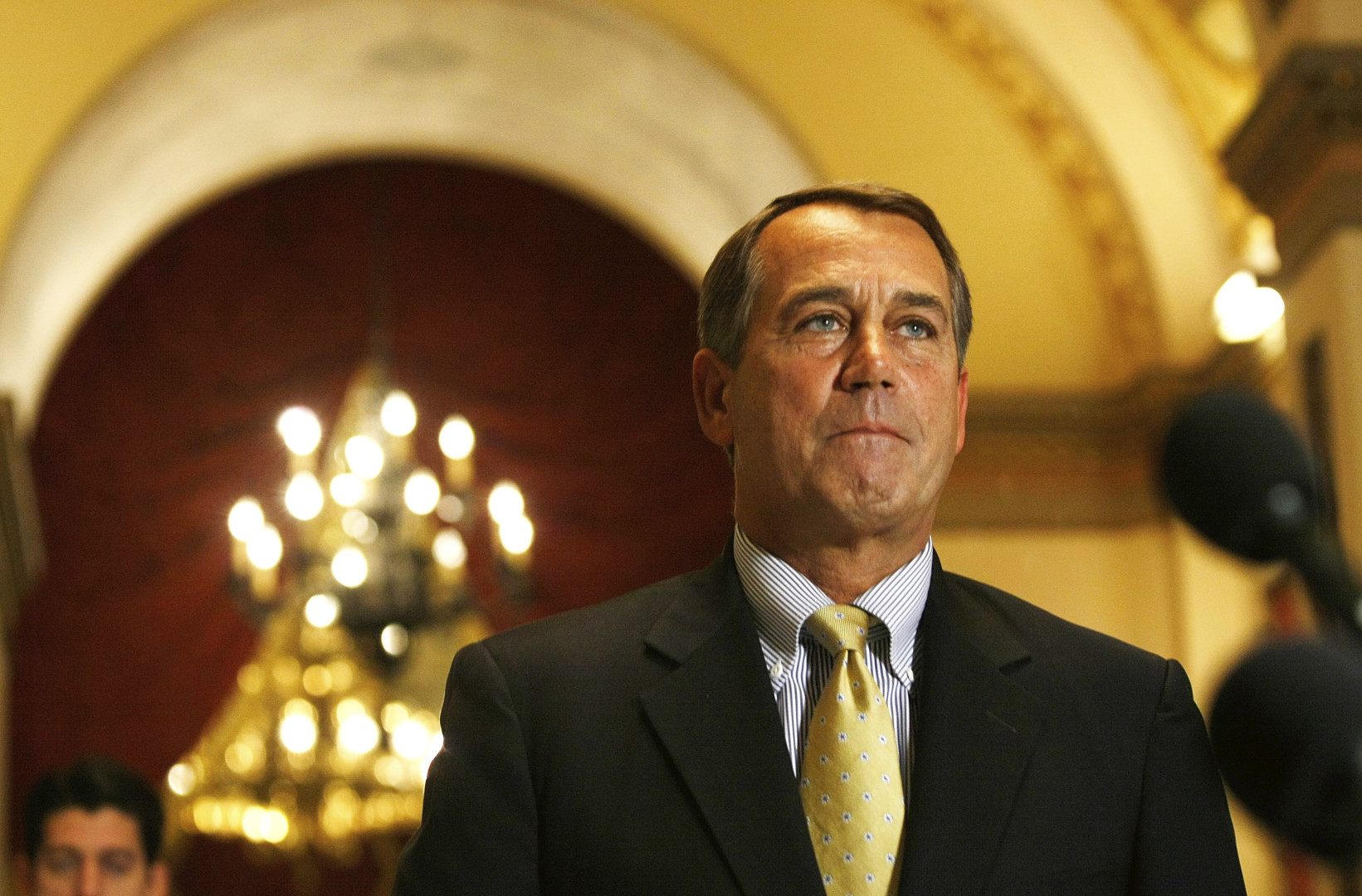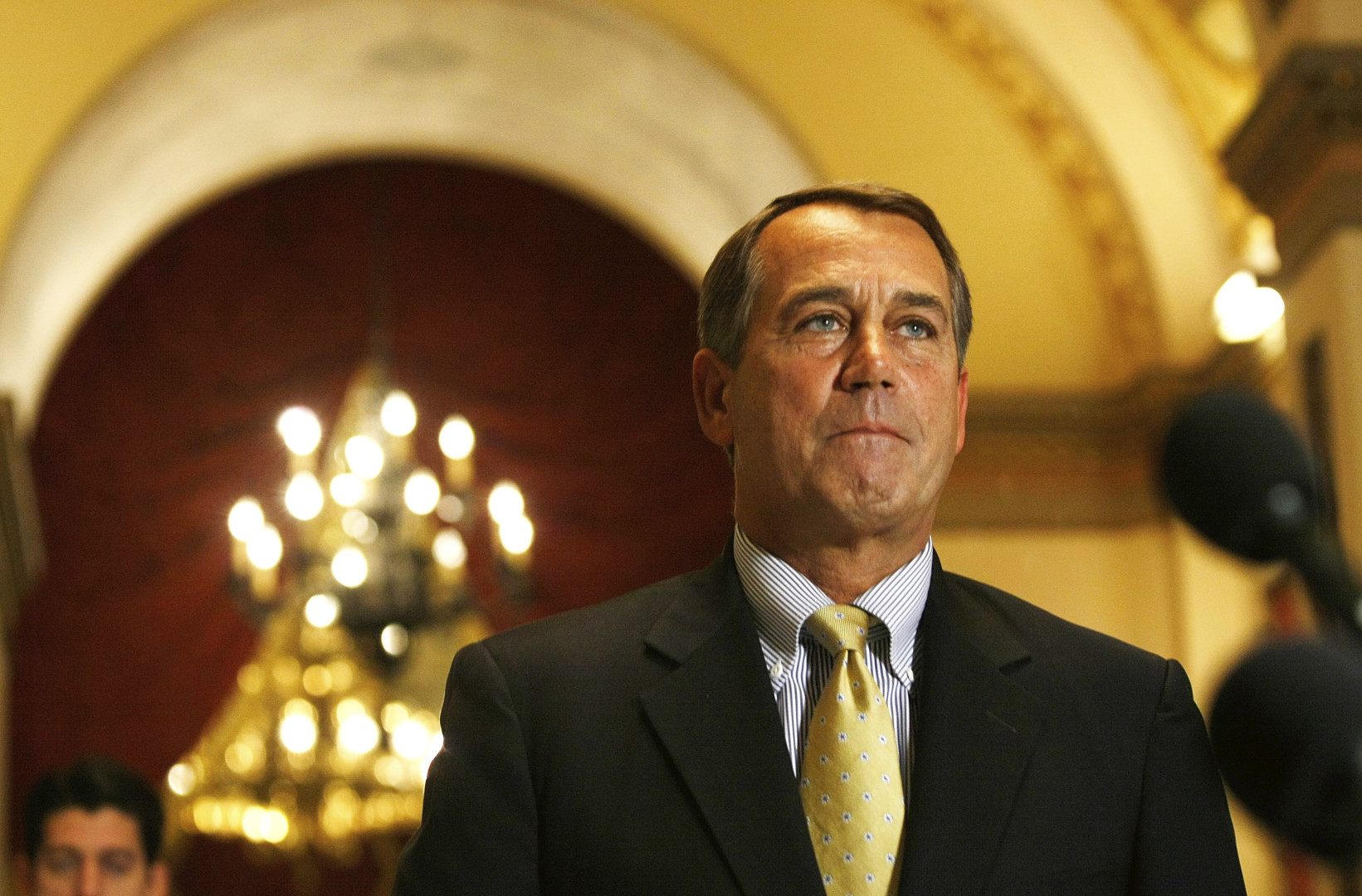 Just five years ago, House Speaker John Boehner led his party back to the majority. Last year, he helped Republicans leap to the largest majority since the Great Depression. On Thursday, he sat behind Pope Francis at a special joint meeting of Congress, the culmination of a 20-year effort to bring a pontiff to the Capitol.
And on Friday morning, he pulled House Majority Leader Kevin McCarthy (R-Calif.) aside just moments before Republicans met in the basement of the Capitol building to tell him some surprising news: He would quit his leadership role, and end his two decades in Congress, at the end of October.
Boehner's decision sets in motion what is likely to be a fast-paced leadership battle that could scramble what had been a harmonious team that included McCarthy and House Majority Whip Steve Scalise (R-La.).
But that leadership team faced constant pressure from a rump group of conservatives convinced Boehner wasn't trying hard enough to win legislative battles with the White House. Those conservatives in recent weeks openly plotted the speaker's overthrow.
McCarthy and Scalise left Friday's conference meeting without speaking to reporters.
Outside Congress, conservative pressure on Boehner grew. At a Values Voter summit Friday morning, when Sen. Marco Rubio (R-Fla.) announced Boehner's departure from the stage, the room erupted in applause.
The decision to quit did not come out of the blue, those sources said. Boehner originally considered ending his career after the 2014 midterm elections. But when his top deputy, former House Majority Leader Eric Cantor (R-Va.), lost renomination in a shocking upset last year, Boehner shelved those plans, in part to give his new deputy, McCarthy, time to prepare for the spotlight.
Boehner did not name a successor when he announced his decision to quit Friday morning, sources in the room said. But McCarthy emerged as the early frontrunner; several other potential candidates, including House Financial Services Committee Chairman Jeb Hensarling (R-Texas), did not immediately say whether they would run.
House Ways and Means Committee Chairman Paul Ryan (R-Wis.) told reporters he definitely would not seek to replace Boehner. So did Rep. Mark Meadows (R-N.C.), author of the resolution that could have forced Boehner from his job.
In the room, member after member made their way to the microphone to honor the speaker. Rep. Tom Cole (R-Okla.), long a Boehner ally, and Rep. Mia Love (R-Utah), a conservative freshman, gave moving speeches. Reps. Martha McSally (R-Ariz.) and Elise Stefanik (R-N.Y.), two freshmen who only narrowly won their seats last year, thanked Boehner for visiting their districts, and for believing in them. Members stood to applaud Boehner five times.
"The honor of John Boehner this morning stands in sharp contrast to the self-serving idiocy of those in our party who seek to continually divide us," Rep. David Jolly (R-Fla.) told reporters.
While Boehner did not say exactly when he would quit, House procedure is clear: The new speaker will be elected in a floor vote once the chair is vacated. He or she will require a simple majority of 218 members to be elected.
But Boehner's mid-Congress departure is rare. The next speaker will be the first since Tom Foley to be elected outside the month of January. Foley was elected to replace Jim Wright, who was forced to resign in June 1989.
Boehner had considered announcing his decision to quit on Nov. 17, the day he turned 66, longtime aides said Friday. But in recent days, as Meadows and members of the conservative House Freedom Caucus, including Reps. Jim Jordan (R-Ohio) and Mick Mulvaney (R-S.C.), made clear they would use the resolution to vacate the speaker's chair to force an embarrassing vote, Boehner decided to step aside on his own terms.
"He worried putting members through prolonged leadership turmoil would do irreparable damage to the institution," a former top aide said of Boehner's timeline.
Boehner choked up several times at the emotional Republican conference meeting Friday morning. One source in the room noticed an unusual number of security officers, designated to protect the speaker: They had come to hear their protectee say goodbye.