For 2016 Hopefuls, Chasing Older Vote Might Mean Beefing Up Cyber Defense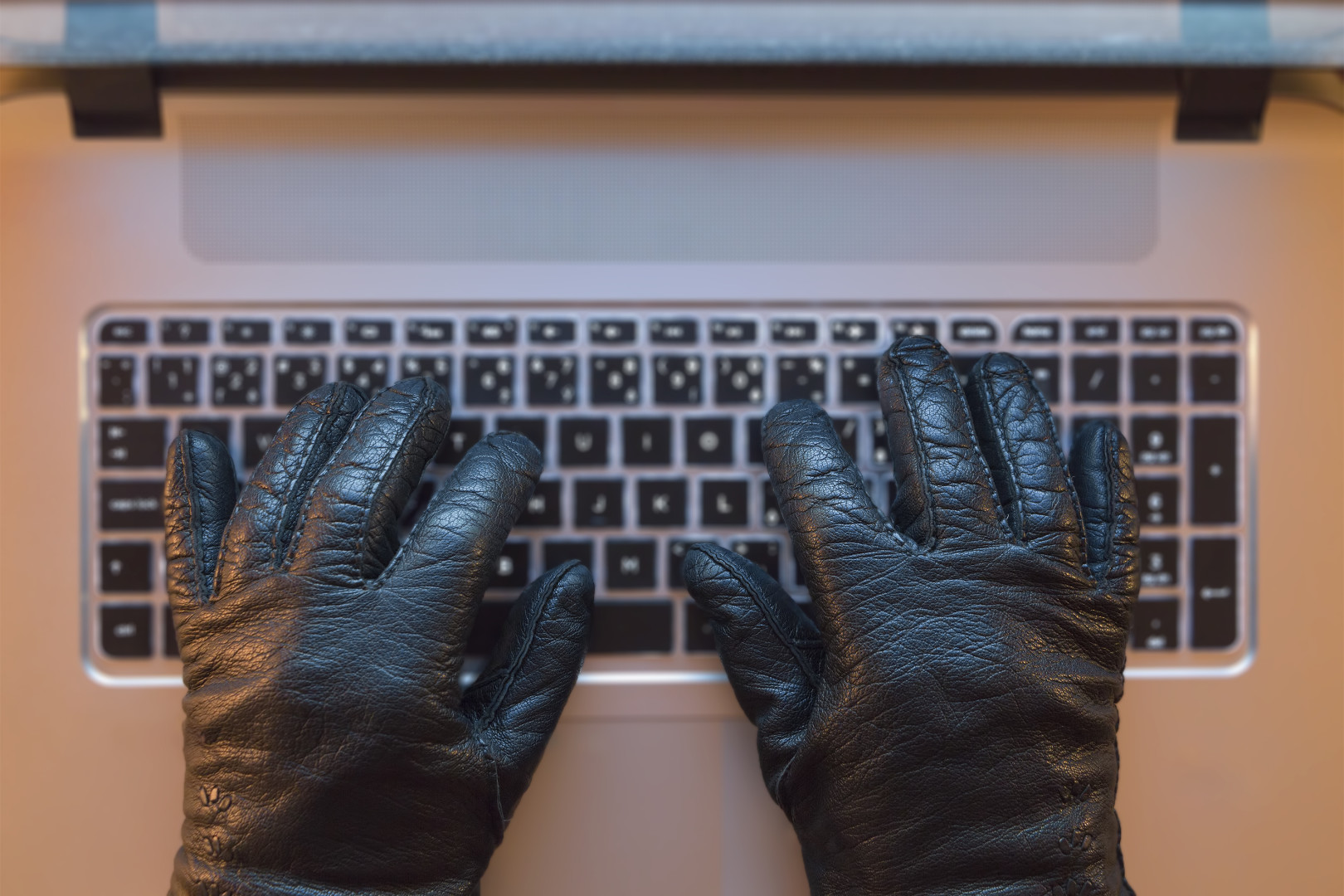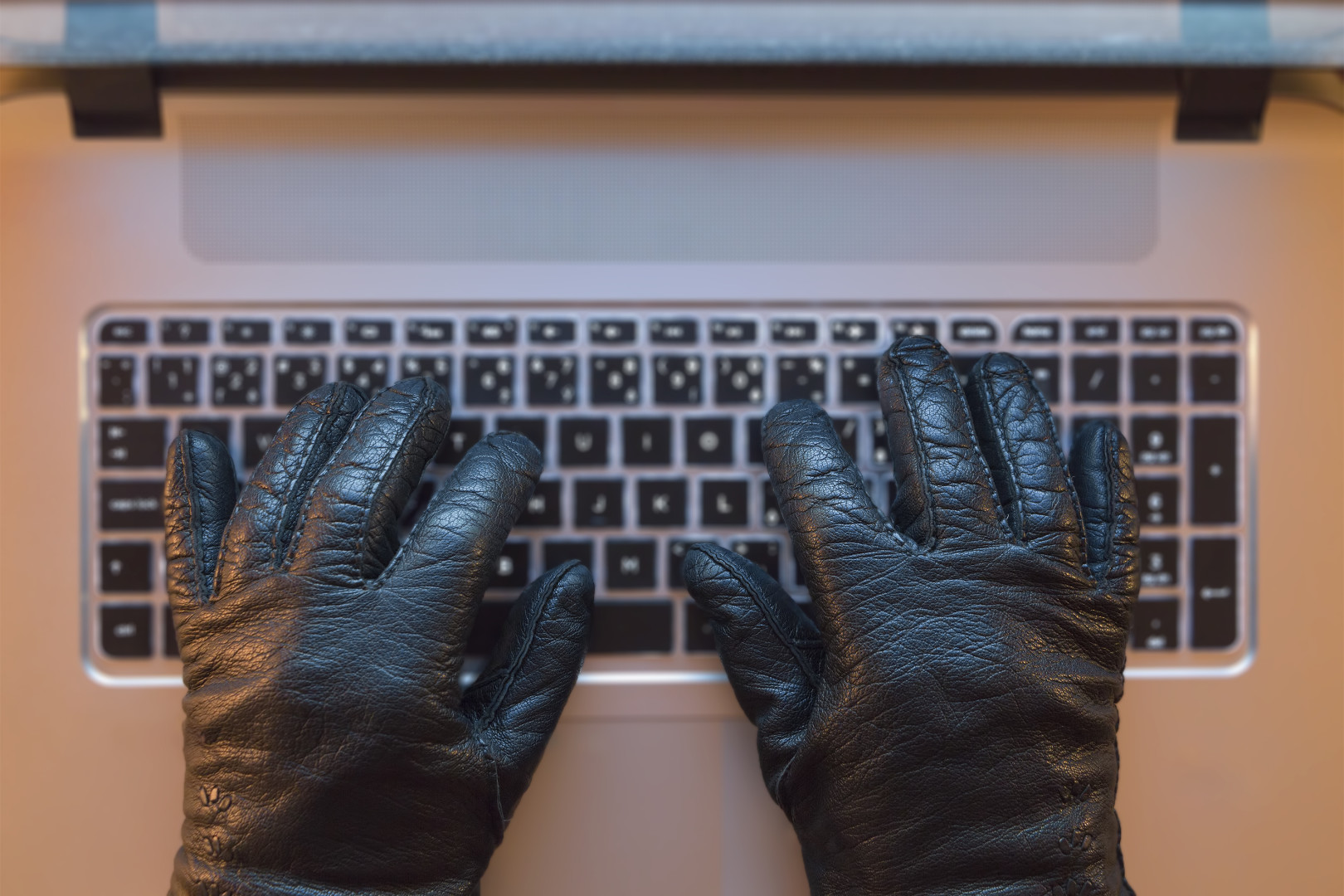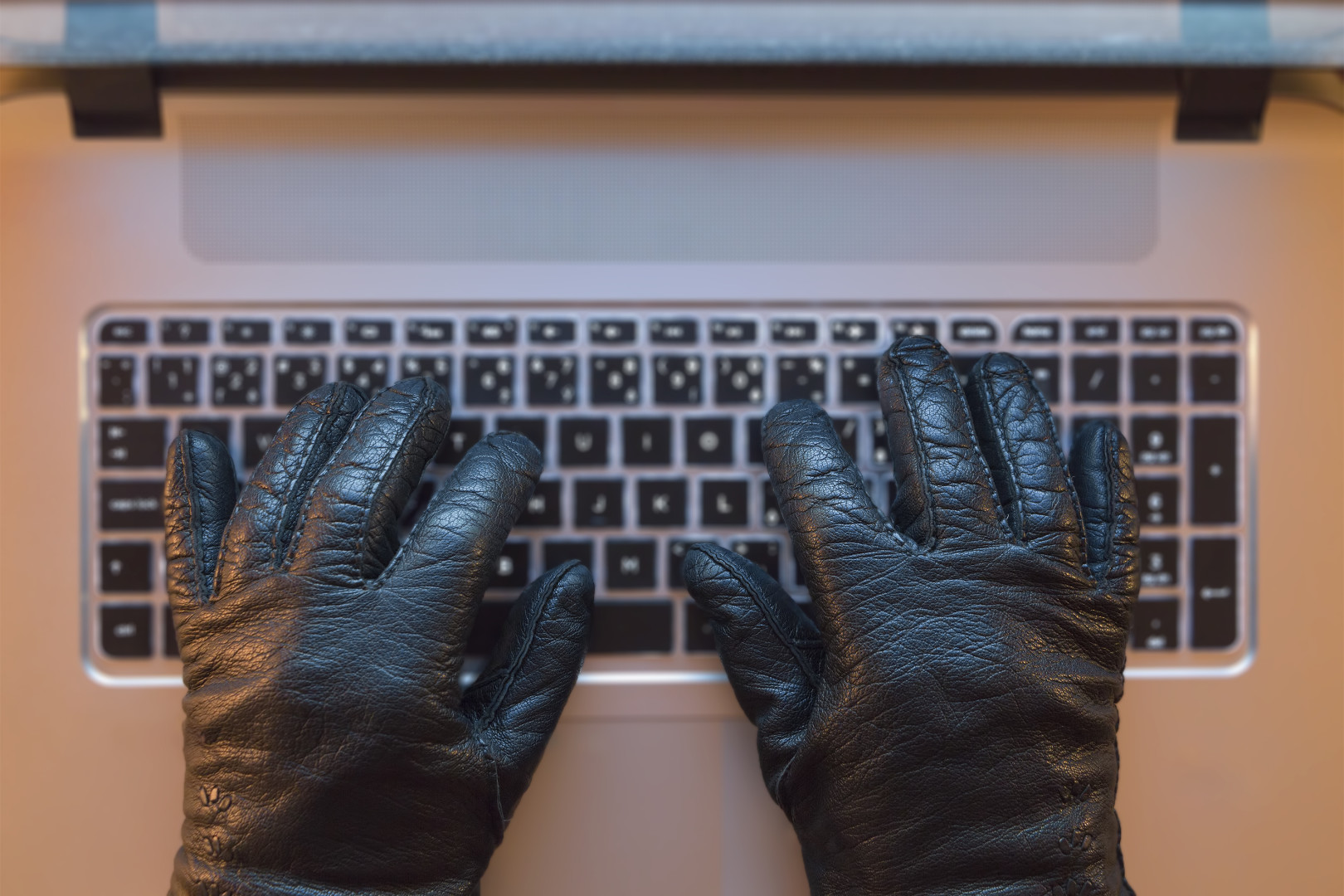 As presidential candidates look to attract older voters, they might want to follow in the footsteps of former Florida Gov. Jeb Bush (R) or former Maryland Gov. Martin O'Malley (D) and beef up their cybersecurity platforms. O'Malley and Bush are the only presidential candidates who have put forward specific plans of how to address cybersecurity.
A new poll from Morning Consult shows that large majority of older voters want to hear more from their candidates on the topic of cybersecurity, much more than those in younger groups.
Sixty-nine percent of registered voters aged 65 or older called for increased cybersecurity dialogue from 2016 candidates. Every other age group polled had a far lower rate of agreement that candidates should talk more about the issue. Voters between the ages of 55 and 64 were at 49 percent. Those between 45 and 54 were at 36 percent. The other age groups hovered just under half.
Overall, 49 percent of registered voters think 2016 candidates should be talking about cybersecurity more, compared to 27 percent who believe they are talking about the issue the right amount and 7 percent who think candidates should be talking less about it.
[visualizer id="16436″]
There isn't much of a divide along party lines either. Half of Democrats and 54 percent of Republicans agreed candidates should be talking about cybersecurity more, while 42 percent of independents concurred.
Several presidential candidates from both sides of the aisle have touched on the issue of America's cyberdefense and tense relations with China due to suspected Chinese hacks on American computer systems. But no one has gone into as much detail as Bush.
On Sep. 14, Bush uploaded a blog post outlining a platform for strengthening America's cybersecurity. He separated his plan into five parts that included securing cyber units, increasing intelligence capabilities, and giving more money to the Defense Department.
Bush's plan also links cybersecurity to national security. He believes a president should prioritize cybersecurity when meeting with foreign leaders. Keeping cybersecurity in focus when meeting with allies and maintaining a global expectation that the United States won't tolerate cyberattacks is a crucial part of international relations, he said.
"Efforts to expose, prosecute, and in some cases retaliate against these actors will raise the cost of conducting such attacks and increase deterrence of future attacks," Bush wrote. "Such deterrence will be stronger if we work with partners to establish international rules of the road and get them to establish the legal framework necessary to prosecute cybercriminals."
Bush also called for cooperation between the private sector and the government while protecting citizens' personal privacy.  That comment wades into a debate set to play out soon in the Senate regarding a cybersecurity bill, S. 754, which would encourage private companies to share data with the government that could help prevent cyberattacks. The bill has gathered opposition from privacy advocates who are afraid it lacks sufficient provisions to protect consumers' personal information.
O'Malley, who is struggling to break through in public opinion polls, also has a cybersecurity plan. With an  op-ed in Foreign Policy on June 9, O'Malley provided what is so far the clearest vision on cybersecurity of the Democratic presidential contenders. He called for increased funding and incorporating more areas of government into building stronger cybersecurity. He also touted his time as Maryland governor as proof he could successfully implement his policies.
Bush and O'Malley may have beaten their fellow contenders to releasing a cybersecurity playbook, but other candidates have spoken on the subject. This past weekend, Ohio Gov. John Kasich (R) spoke to a forum of roughly 100 people of his stance on cybersecurity.
"People have to know that if you are going to mess with us, that not only are we in a position to defend ourselves, but also to come back at them," Kasich responded when asked about cybersecurity in relation to Chinese President Xi Jinping's U.S. visit, according to the Des Moines Register.
Last Thursday in a Senate Intelligence hearing, Sen. Marco Rubio (R-Fla.) called attention to Chinese cyber espionage in the same week that country's president was visiting President Obama. "The Chinese government actively encourages, as part of their national policy, the stealing of American secrets," Rubio said.
In June, Rubio called for the U.S. government to threaten China with sanctions to bring an end to the cyberattacks.
Hillary Clinton has said the U.S. needs to be "fully vigilant" of China. "They're… trying to hack into everything that doesn't move in America," she said.
Some have criticized Sen. Bernie Sanders (I-Vt.) for not solidifying his position on cybersecurity. While he supported the 2012 Cyber Intelligence Sharing and Protection Act (an older predecessor to the Senate's current cybersecurity bill), he also has fought against government surveillance. He called for an end to some of the Patriot Act's controversial "eavesdropping" provisions in an op-ed in Time in May.
The poll was conducted from Sep. 24 to 27 among a national sample of 1,543 registered voters. Results from the full survey have a margin of error of plus or minus two percentage points.