House Energy Bill Slated for Full Committee Vote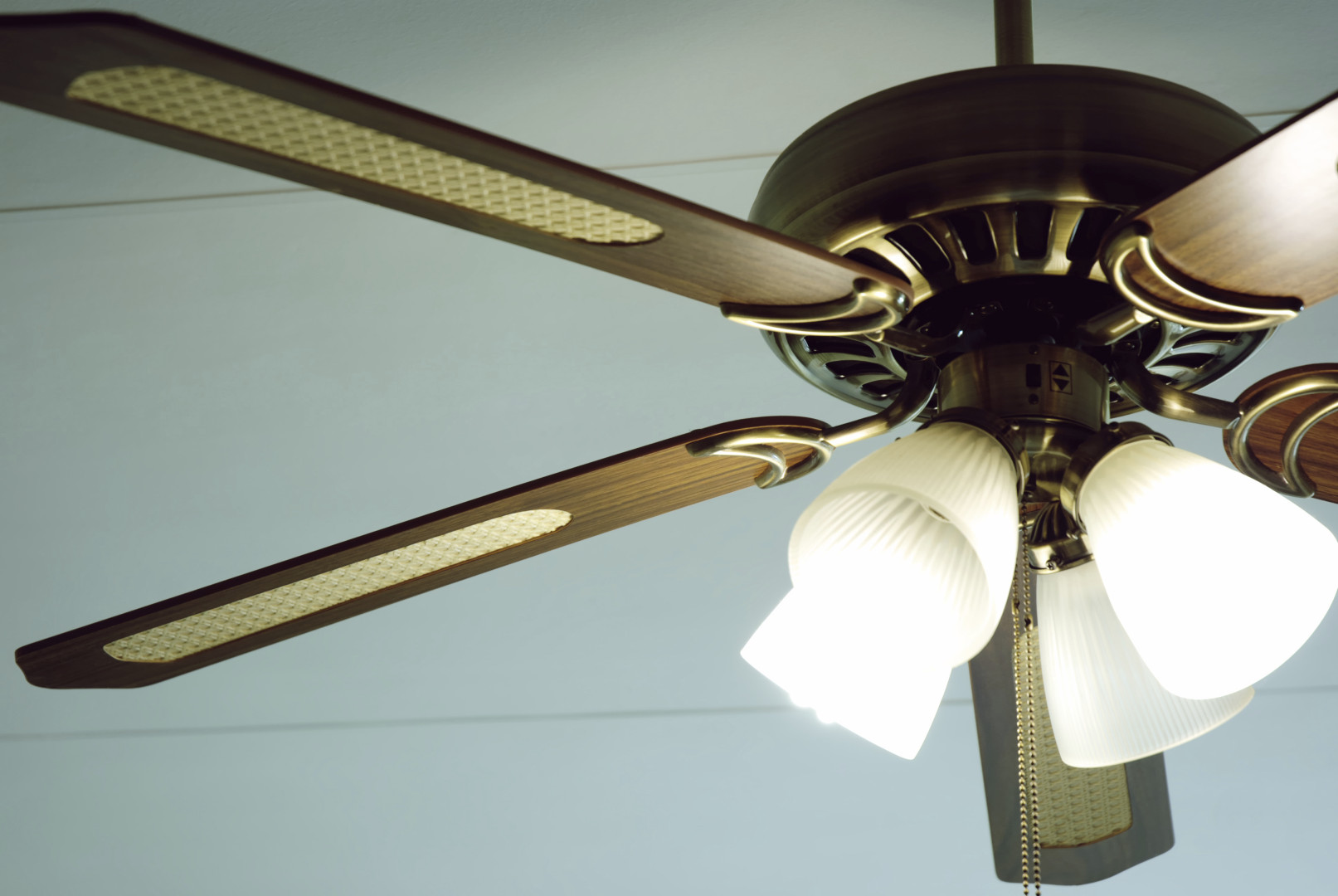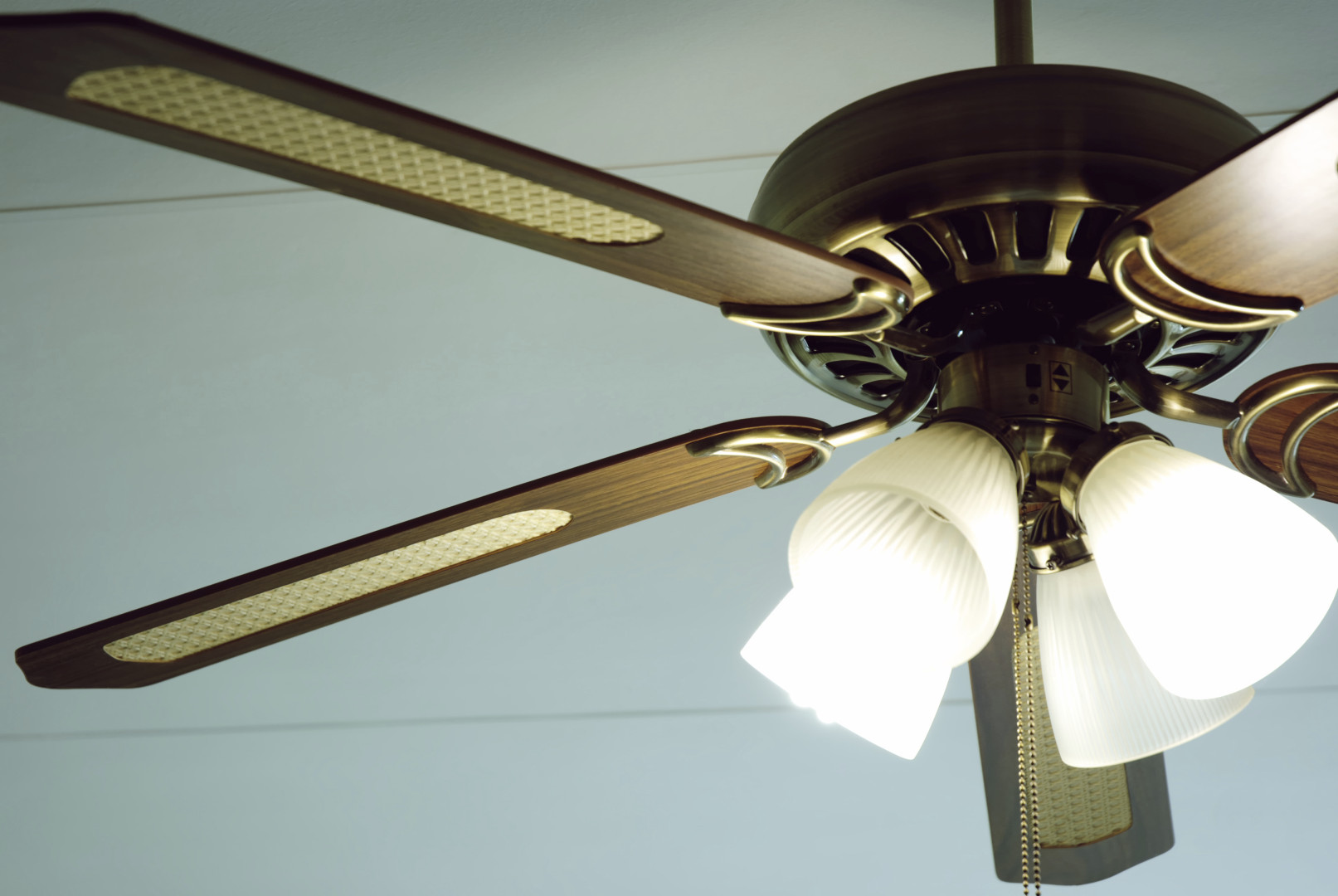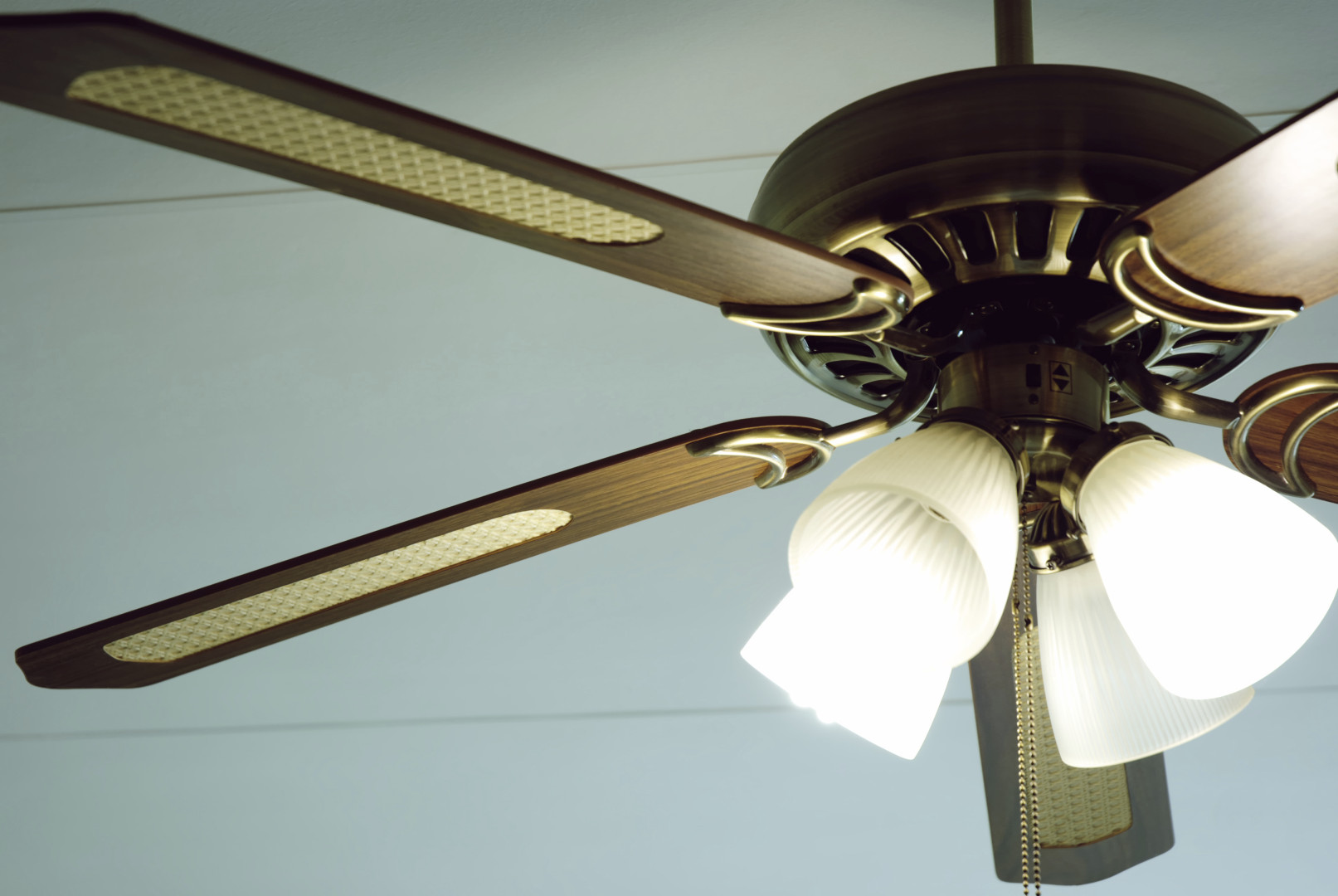 The House Energy and Commerce Committee will vote Wednesday on a multi-faceted energy bill with broad bipartisan support. The committee will begin consideration Tuesday at a meeting that is likely to be dominated by the other item on the agenda — legislation that would take federal money away from Planned Parenthood. Members will begin the debate on both measures Tuesday, with a vote on the energy package expected the following day.
The  energy bill could be on the House floor in the next couple of weeks. If that happens, it will be something of a coup for Energy and Commerce Committee Chairman Fred Upton (R-Mich.), who wants the legislation to mark his energy legacy after his term atop the panel ends next year.
The bill consists of four sections: modernizing energy infrastructure; 21st century workforce; energy security and diplomacy; and energy efficiency and accountability. It's large in scope, but the most divisive energy issues, such as  approval of the Keystone XL pipeline and clean energy requirements, didn't make the cut.
Arriving at this middle-ground was a mammoth task for lawmakers. Upton worked closely with committee ranking member Frank Pallone (D-N.J.) to hammer out legislation that would work on both sides of the aisle. He has also been in regular contact with Senate Energy and Natural Resources Committee Chairman Lisa Murkowski (R-Alaska), who has authored her own energy bill.
With Keystone and climate change notably absent from the measure, critics of the long-awaited bill argue that the relentless compromises made to appease both sides render it ineffective. Supporters, including Upton, counter that a workable bill is better than no bill at all.
After the Subcommittee on Energy and Power approved the bill earlier this year, Upton defended its contents saying, "While it does not encompass the entire universe of issues on the table, staffs and members will continue discussions over the next several weeks in order to advance a broader package when we return in September."
The area of the bill which has needed the most tweaking in recent months is language surrounding federal efficiency standards for home furnaces; industry and energy efficiency advocates are at odds on this issue, but they are hoping to come to agreement on standards that everyone can live with.
After Wednesday's committee vote, it will be up to Majority Leader Kevin McCarthy (R-Calif.) to decide when the bill should reach the floor. His office did not return a request for information about scheduling a floor vote. But McCarthy has previously placed the bill on his list of floor votes, meaning it could be an option in October as House members await other legislation, like a highway bill, to work its way through the committee pipelines.
If the House can pass the energy measure by the end of the year, it will put pressure on the Senate to pass its version. Senate Majority Leader Mitch McConnell (R-Ky.) hasn't given a date for when the Senate version will see floor time, suggesting it's not likely to happen this year.