Republicans Plan to Hammer Cordray on Access to Credit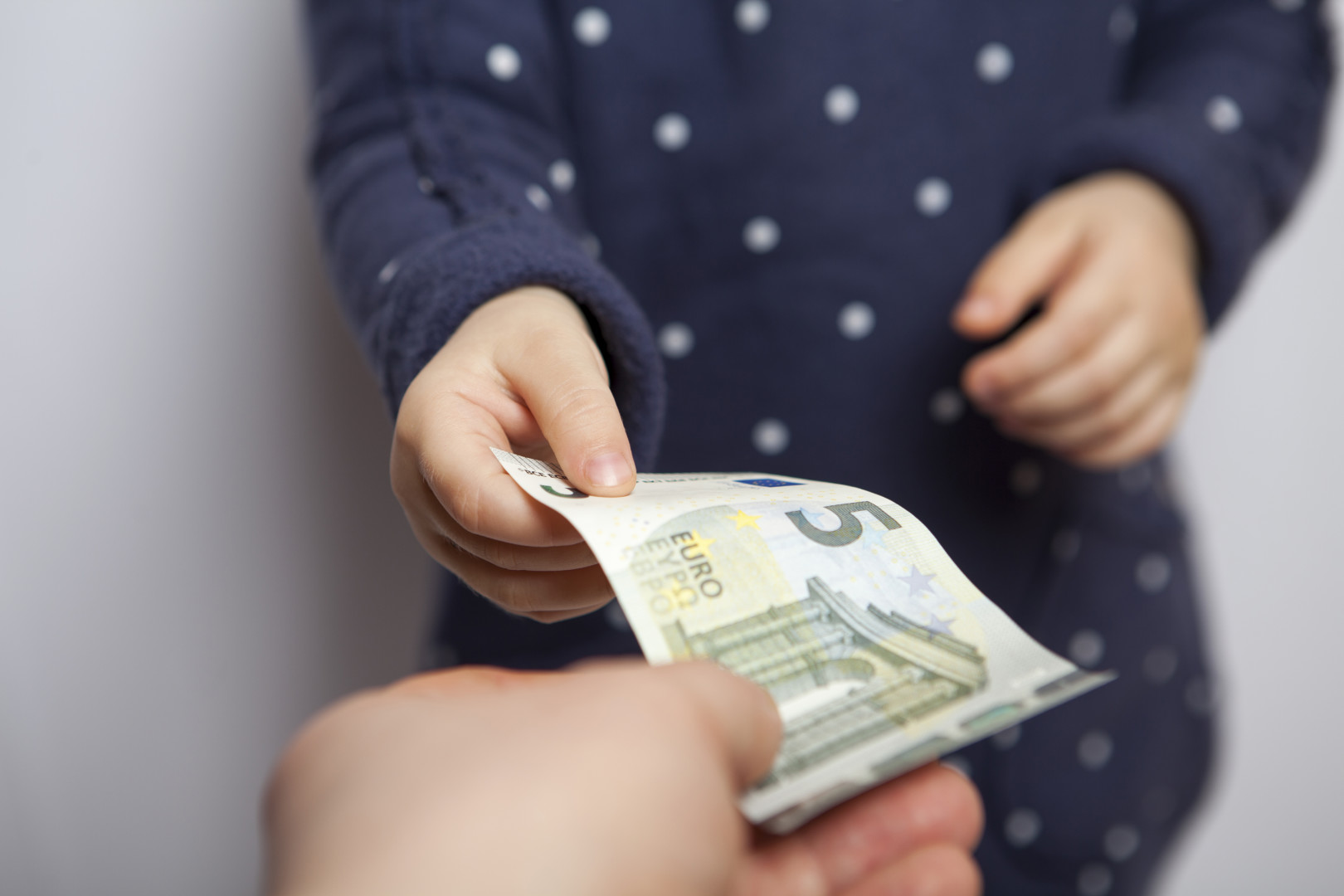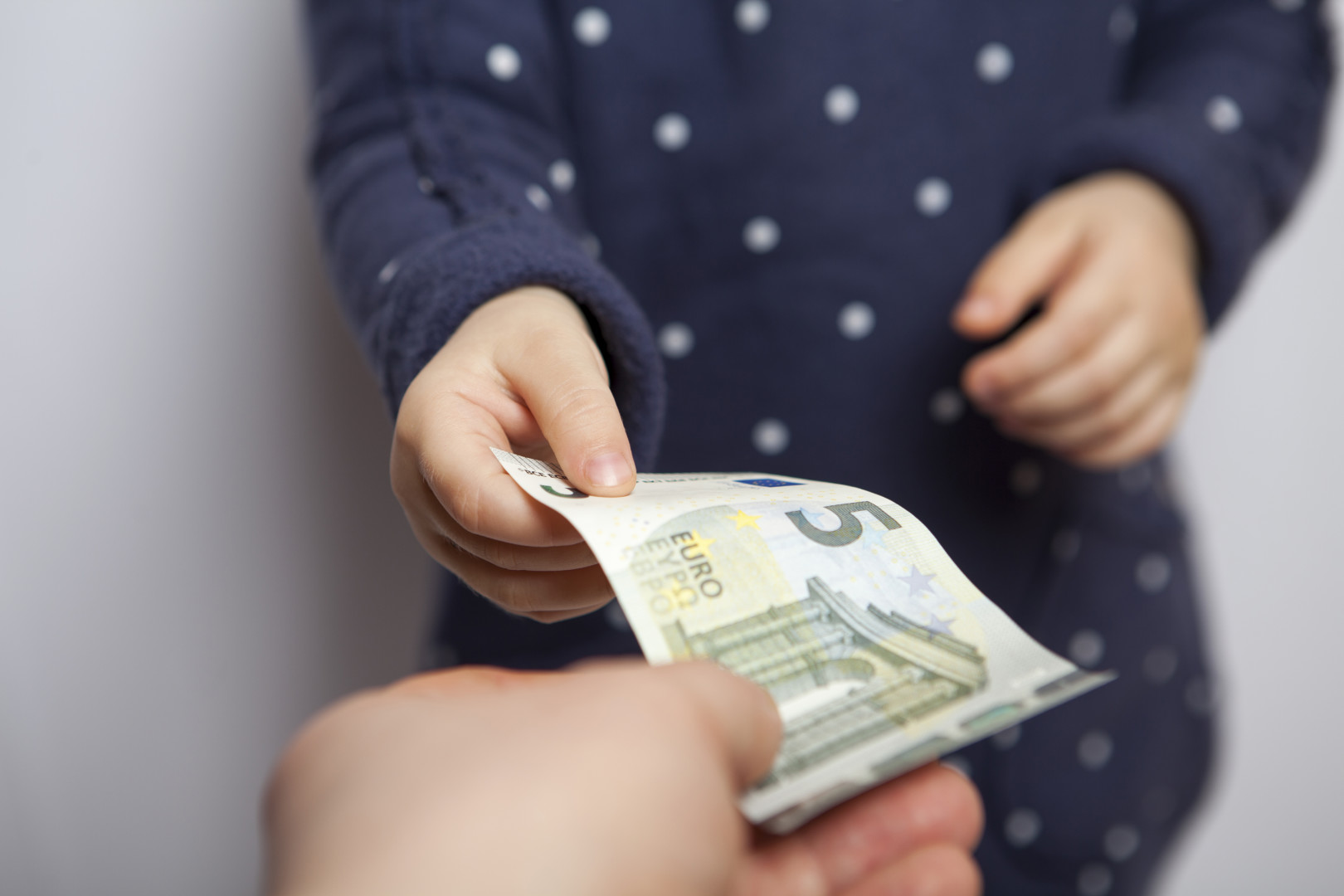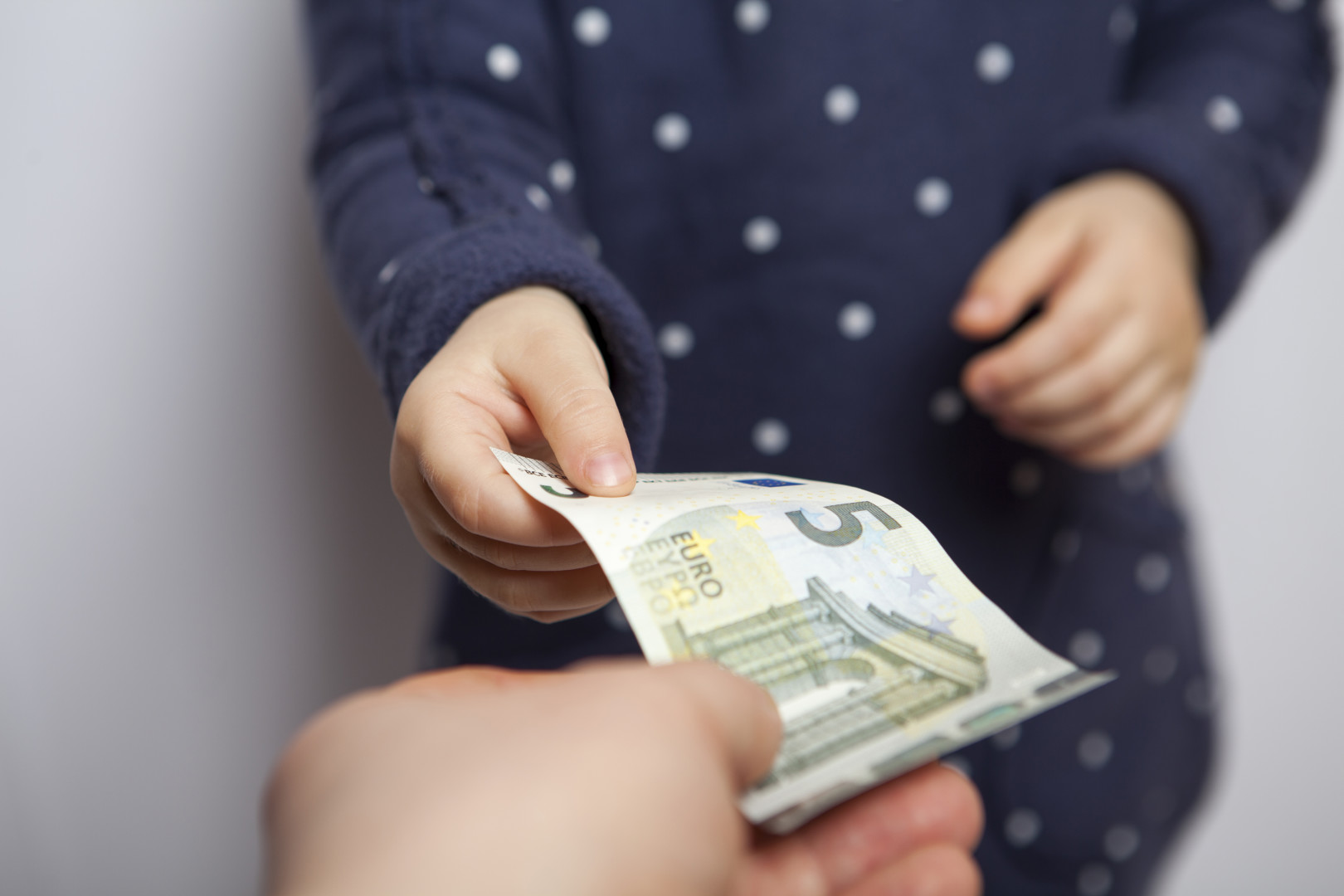 Consumer Financial Protection Bureau Director Richard Cordray will be heading into a lion's den on Tuesday when he delivers his semi-annual testimony before the House Financial Services Committee.
"It will be a lively hearing," said Rep. Frank Lucas (Okla.), a top-ranking Republican on the committee.
The hearing comes in the wake of CFPB's monthly consumer complaint report, which showed that complaints from June to August of this year were down 12 percent from the same period last year. Payday lending complaints made up 1.5 percent of the total received by the agency.
The decline comes after the CFPB proposed rules in March aimed at preventing payday loans from becoming "debt traps" for borrowers. The proposal would require short-term loans be predicated on a borrower's ability to repay the loan. Payday lenders have warned that those rules could have a "draconian impact" on their industry.
Payday lenders are pointing to the decline in complaints as a sign that they do not need the new CFPB regulations, and Republicans appear to agree with them.
"It's no surprise to me that payday loans are the only product to experience a drop in complaints. Borrowers appreciate the flexibility and reliability of the loans; this report is just the latest to underscore that fact," said Jamie Fulmer, a spokesman for Advance America, the largest provider of payday loans in the country, in an email.
"Just as important is recognizing that there are — and have always been — very few payday loan complaints, despite the bureau's fixation on severely restricting borrowers," he added.
Republican committee members say that the CFPB's regulatory agenda has adverse effects on the availability and affordability of credit, which they have vowed to combat.
"I think they're trying to do away with those lenders. Unfortunately, that's how a lot of people — who are non-banked, unbanked, and under-banked — rebuild their credit, by going through that process. They've got to have access to some credit," said Rep. Lynn Westmoreland (R-Ga.).
Westmoreland specifically cited Operation Choke Point, a 2013 Department of Justice initiative that investigated how payday lenders automatically withdraw funds from customers' bank accounts if they fail to repay their loans on time.
"There's some concern out in the countryside about the direction where the CFPB is headed, and whether that will in effect restrict the availability of credit. Supply and demand cannot be ignored, and that means the cost of credit will go up," said Lucas.
The CFPB's regulatory agenda, from auto lending to payday lending, has been a major area of concern for Financial Services Committee Chairman Jeb Hensarling, who has referred to Cordray as "our consumer credit national nanny." He recently told reporters he was concerned with the CFPB's treatment of the payday lending industry in particular. The agency is "trying to put a whole industry out of business… It's pretty frightening," he said.
Consumer advocates are pushing back on the idea that a decline in complaints should have any bearing on the CFPB's rulemaking process. Alex Horowitz, research officer for small-dollar loans at the Pew Trusts, said that consumer complaints to the CFPB are a poor barometer of borrower satisfaction.
"Overwhelmingly, borrowers want these loans to change. But very few complain because very few see that as an effective way to make their case," he said.
In a follow-up email, Horowitz added that when viewed in the broader context of complaints, the June-to-August decline should just be seen as "noise in the system."
"There will be some natural variation from quarter to quarter and year to year. For example, in the first quarter of 2015, payday loan complaints were up 20 percent over the first quarter of 2014 (averaging 407 per month in the first quarter of 2014 and 490 per month in the first quarter of 2015), but short-term fluctuations like this are not meaningful," he wrote.
The latest consumer complaint report is unlikely to change the CFPB's plans to regulate payday lending. When Cordray testified before the Senate Banking Committee in July, he singled out payday lending "debt traps" as a priority.
"The problem of debt traps, rollovers of loans, was a very significant problem for consumers in the small-dollar loan market," Cordray said. "We want to preserve access to credit for those who need it, but we don't want consumers to be stuck in a debt trap that they can't get out of."
There is currently no legislation pending in Congress that would prevent the proposed payday loan regulations from going into effect. The rulemaking process for the rules is in an open comment period, and there is no set timeline for finalizing or implementing the rules.