Will a Republican Senate Tank the Latest Obamacare Repeal Effort?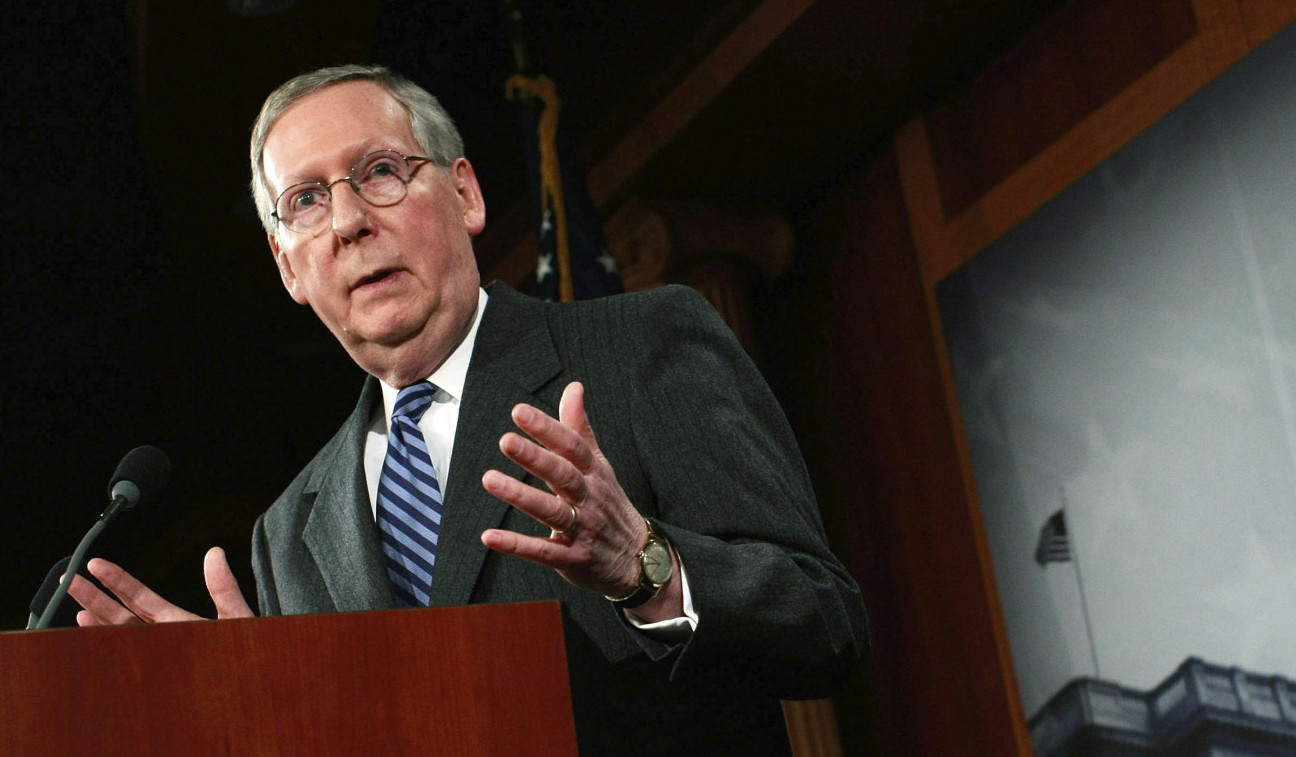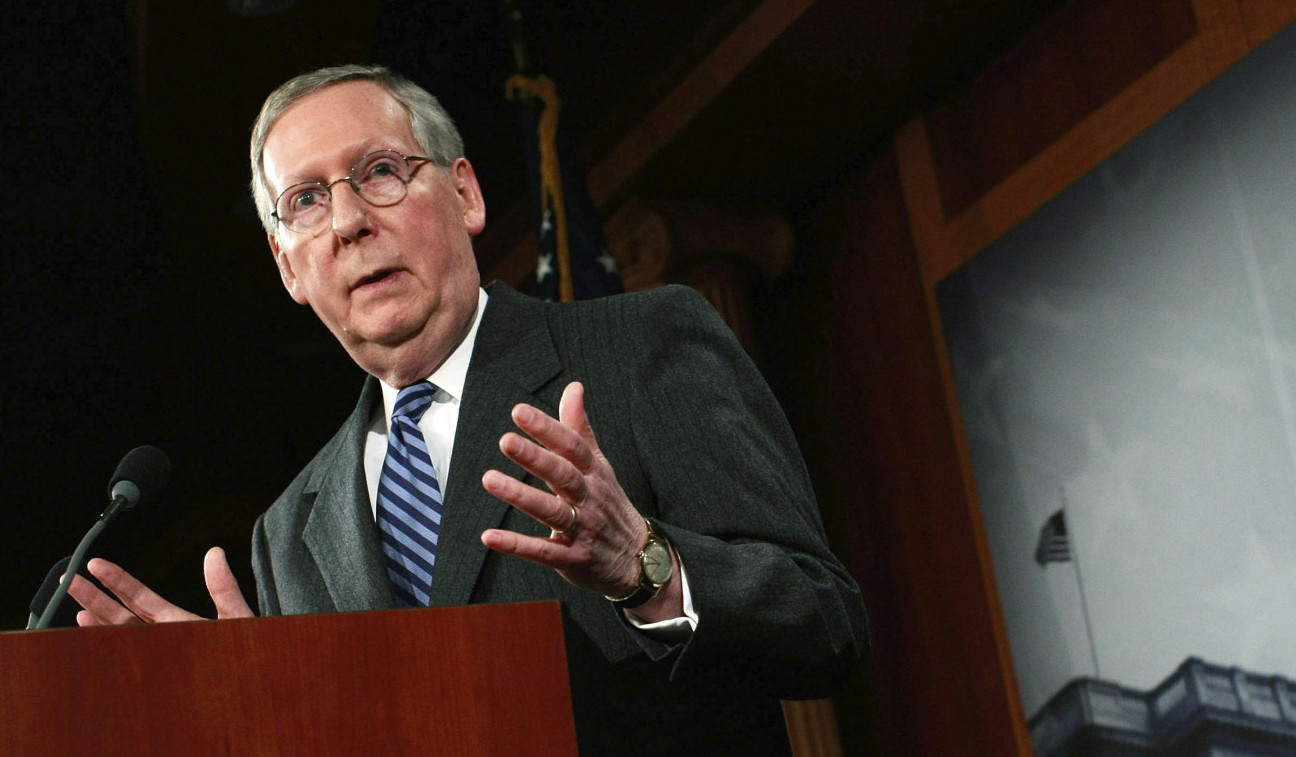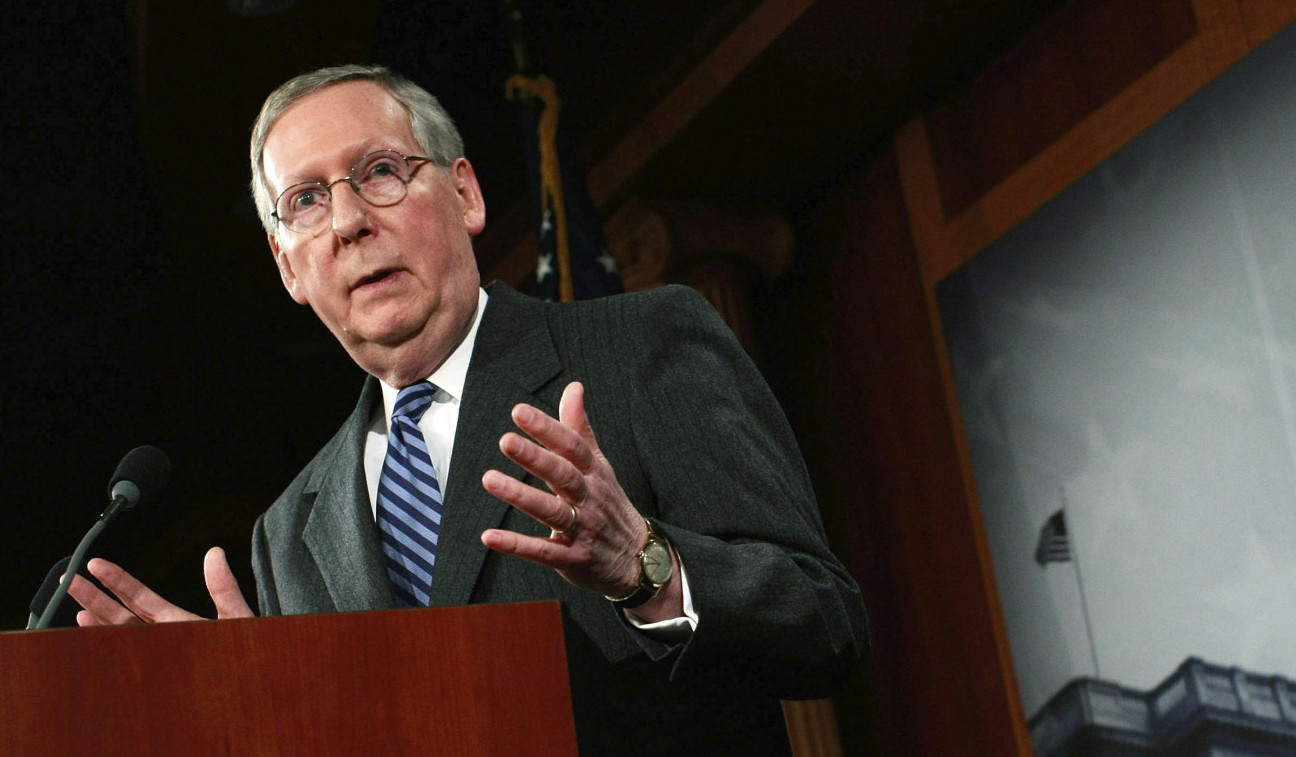 When Republicans returned to Washington in January with a newly ascendant Senate majority, a budget tool called reconciliation was considered the surefire way to bypass Senate Democrats and get a full repeal of Obamacare onto the president's desk.
Ten months later, as the House puts together a reconciliation package, the final product might not even make it out of the GOP-controlled Senate. That's because the legislation, as Morning Consult reported in early September, would strip Planned Parenthood's federal funding and only partially repeal Obamacare. That's a potentially incompatible combination for the Senate Republican conference.
Republicans plan to use the powerful budget tool to follow through on the GOP's campaign promise to dismantle the administration's signature piece of domestic legislation. The arcane budget procedure is an appealing legislative vehicle because it cannot be filibustered, meaning that Republicans could send it to the White House with only a simple majority vote in the famously unproductive Senate. On most pieces of controversial legislation, at least 60 senators are needed to even proceed to a final vote.
But, as details emerge about the reconciliation package being drawn up by three House committees this week, it looks like Senate Majority Leader Mitch McConnell's (R-Ky.) might not have the votes to reach even that lower threshold. With a 54-seat majority, it would only take four Republicans to vote against the proposal to kill it. And, already, three are poised to do just that.
For Sen. Mike Lee (R-Utah), one of the Senate's harshest Obamacare critics, it's the limited take-down of the healthcare law that might cost his vote.
"We promised full repeal and we should deliver on that promise," a spokesman for Lee wrote in an email.
But for centrist Republicans, it's the Planned Parenthood language that would prove most troubling.
"Obviously it would concern me if it were going to completely defund Planned Parenthood," Sen. Susan Collins (R-Maine) said in a brief interview Monday. "What I've called for is a Justice Department investigation of the fetal tissues issues to see if laws were broken, and I think that's a better way to proceed."
Planned Parenthood is under fire for receiving compensation for fetal tissue that it donates to researchers after its doctors perform abortions. Its federal funds are not used for abortions, but conservative Republicans think the group shouldn't receive federal funds at all. Democrats and centrist Republicans argue that Planned Parenthood is a central component of women's health.
Collins voted with Democrats and Sen. Mark Kirk (R-Ill.) to block a 20-week abortion ban last week as well as a short-term government-funding bill that would have stripped Planned Parenthood's federal funding. However, Collins also supported a stand-alone Planned Parenthood defunding bill in August.
Kirk is perhaps the most likely Senate Republican to vote against any Planned Parenthood legislation. As one of the most vulnerable members of his conference up for re-election in 2016, Kirk has already voted against stripping Planned Parenthood funding twice in recent months, a position that has kept the blue-state Republican off of the group's political hit list for the moment. Kirk is unlikely to suddenly change tunes for a repeal effort that has no chance of becoming law.
Kirk's office did not respond to requests for comment.
And if Lee, Collins and Kirk all vote against the reconciliation package, it would only take one more Republican to tank the long-sought repeal effort.
It turns out that there are very specific rules about what types of legislation can be fast-tracked using reconciliation in the Senate. Specifically, legislation passed under the procedure cannot increase the deficit. Multiple reports from the non-partisan Congressional Budget Office have found that repealing Obamacare wholesale would end up costing the government money, making it ineligible for consideration under budget reconciliation in the Senate.
As a result, the proposal being put together in the House only targets limited elements of the law.  That list includes the individual and employer mandates, which require people to buy insurance coverage and companies of a certain size to offer plans, and the Independent Payment Advisory Board, a panel that is authorized to make significant changes to Medicare spending without congressional approval. The bill would also undo the so-called "Cadillac tax" on expensive health plans and a tax on medical devices.
But the repeal package would not undo the ability of people to obtain health insurance on their own through an exchange, a key part of the law. Lee is unlikely to be alone in his dissatisfaction that the package doesn't get rid of all the ACA provisions.
Sens. Jeff Sessions (R-Ala.), Jim Inhofe (R-Okla.) and Ben Sasse (R-Neb.) are all potential 'nay' votes on a restrained Obamacare repeal, as are presidential candidates Ted Cruz (R-Texas), Rand Paul (R-Ky.) and Marco Rubio (R-Fla.). None of their offices commented on the House proposal.
And the reconciliation effort might lose at least one more Republican vote on the Planned Parenthood front as well.
Sen. Kelly Ayotte (R-N.H.), who faces a potential Senate challenge from Democratic Gov. Maggie Hassan next year, is another question mark. Like Collins, she opposed last week's spending bill but supported the August attempt to strip Planned Parenthood of federal funding.
An aide for Ayotte also did not respond to requests for a comment.
Failure to get the reconciliation package to the president's desk would be an embarrassing conclusion to yearlong endeavor to finally force the president to veto at least a partial repeal.
While any attempt to roll back the Affordable Care Act would be stopped by the White House, the repeal effort is seen as part of a larger pitch to American voters in 2016: the Republican Congress is back to work, and all that stands in the way of a functional Washington is a Democratic president.
Plus, for Republicans who had witnessed the early Obama years, the effort has the ring of cosmic justice. Democrats used reconciliation in 2010 to get the healthcare law over the finish line in the Senate.