Vitter, Once a Front-Runner, Looks Vulnerable at Home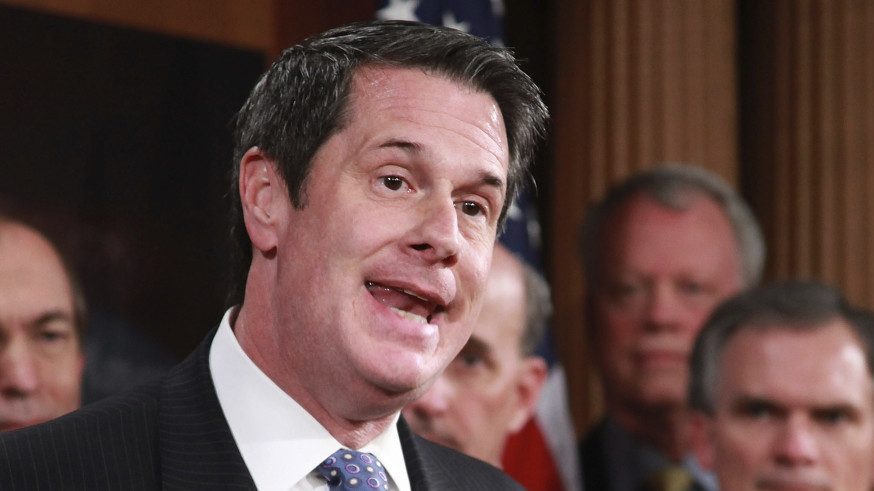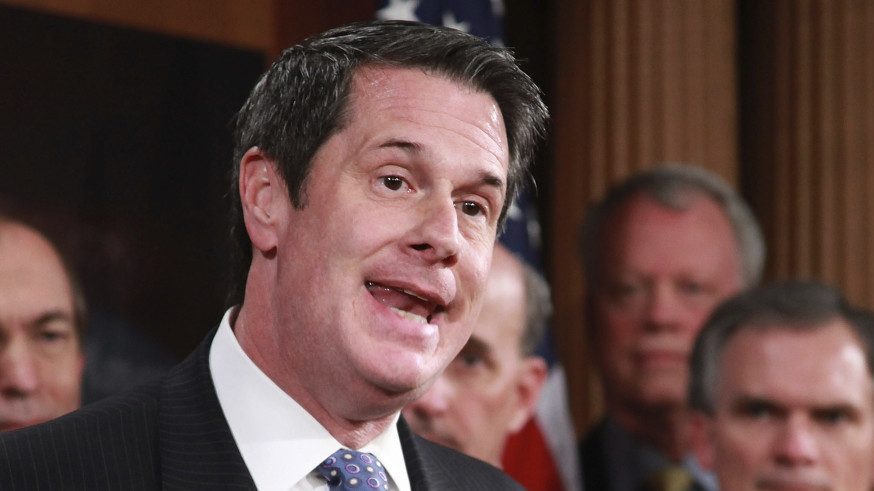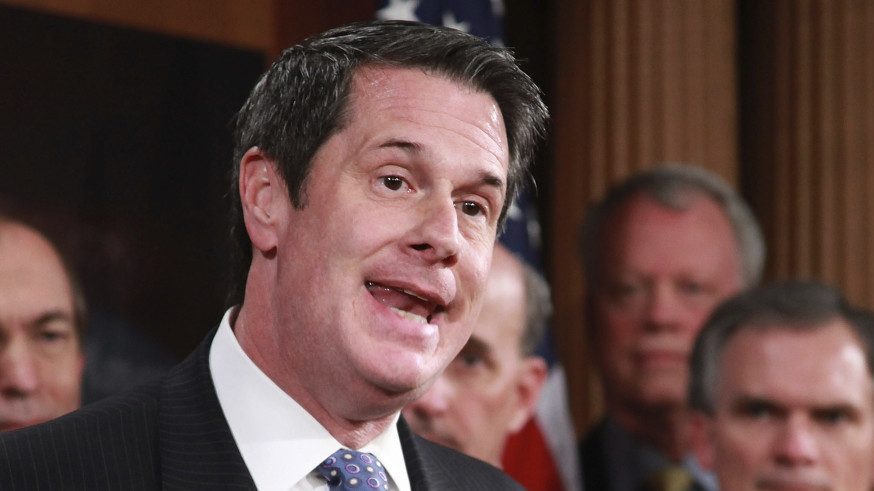 For years, Sen. David Vitter (R-La.) has been positioning himself as the favorite to replace term-limited Gov. Bobby Jindal (R). His odds of winning were once so good that several of Louisiana's members of Congress had begun jockeying for his favor, hopeful he would appoint them to the remainder of his unexpired Senate term.
But with just a month to go before the first round of voting, Vitter suddenly looks more vulnerable than most observers expected – thanks in part to political rivals who have begun reminding voters of a tawdry scandal that once threatened Vitter's career.
Two independent super PACs have been running attack ads against Vitter, reminding voters of the 2007 incident in which Vitter apologized for a "very serious sin" after his phone number was found in the records of a D.C. prostitution ring. Vitter never specified his actual sin, and he won re-election handily in 2010.
The two groups running ads against Vitter, Gumbo PAC and the Louisiana Water Coalition, are both tied to Democratic causes. Gumbo PAC, run by a former Louisiana Democratic Party executive director, has erected billboards and passed out "Anybody But Vitter" bumper stickers. The Louisiana Water Coalition, funded by a Baton Rouge law firm that sues oil and gas companies, has spent nearly $800,000 on advertisements that highlight the 2007 scandal in just the last three weeks.
Now, with less than a month before Louisiana's Oct. 24 "jungle primary," Vitter is far below the 50 percent threshold he needs to avoid a Nov. 21 runoff. A new Clarus Research Group poll, conducted last week for the Baton Rouge Advocate and WWL-TV, shows Vitter tied with state Rep. John Bel Edwards (D) at 24 percent of the vote. The two other Republicans in the race, Public Service Commissioner Scott Angelle and Lt. Gov. Jay Dardenne, finish with 15 percent and 14 percent respectively.
In tests of possible runoff matchups, Vitter trails all three of his possible rivals. Edwards leads by a 45 percent to 41 percent margin; Dardenne and Angelle finish in the low-40s, with Vitter mired in the mid-30s.
Vitter's campaign has turned negative in recent weeks. In two new ads run by his campaign, Vitter calls Dardenne a "liberal" and ties Angelle, a Democrat until 2010, to President Obama.
Dardenne and Angelle are firing right back, though they are largely avoiding mentioning Vitter's 2007 scandal. Their goal, analysts say, is to become the clear alternative.
"Dardenne and Angelle each have the same task: Become the Republican alternative to Vitter and become the candidate who is perceived by Democrats and anti-Vitter independents as having the best chance to beat Vitter in a runoff," said Ron Faucheux, the pollster who conducted the Clarus survey.
That poll showed another unexpected downside to Vitter's campaign: Voters see him as most likely to continue policies spearheaded by Jindal, whose approval rating has suffered as he pursues a long shot campaign for president – ironic, considering Jindal and Vitter rarely have kind words for each other.
"Voters now view Vitter as the candidate most likely to continue Jindal's policies. That is a dangerous place to be at a time when there is considerable Jindal fatigue," Faucheux said.
But Vitter maintains a huge cash advantage. Between his campaign and a supportive super PAC, the Republican has $7.2 million to tell his story. Dardenne had about $1.6 million in his campaign account, according to the most recent reports, while Angelle maintained $1 million in his campaign and $1.1 million in a PAC account. Edwards had $1.4 million on hand, according to the latest available numbers.
With just weeks to go before voters head to the polls, Vitteer remains likely to advance to a November runoff election. But with all fire trained in his direction, the 800-poiund gorilla is starting to look a little slimmer.