Bush's Energy Plan Promises Impractical Rollbacks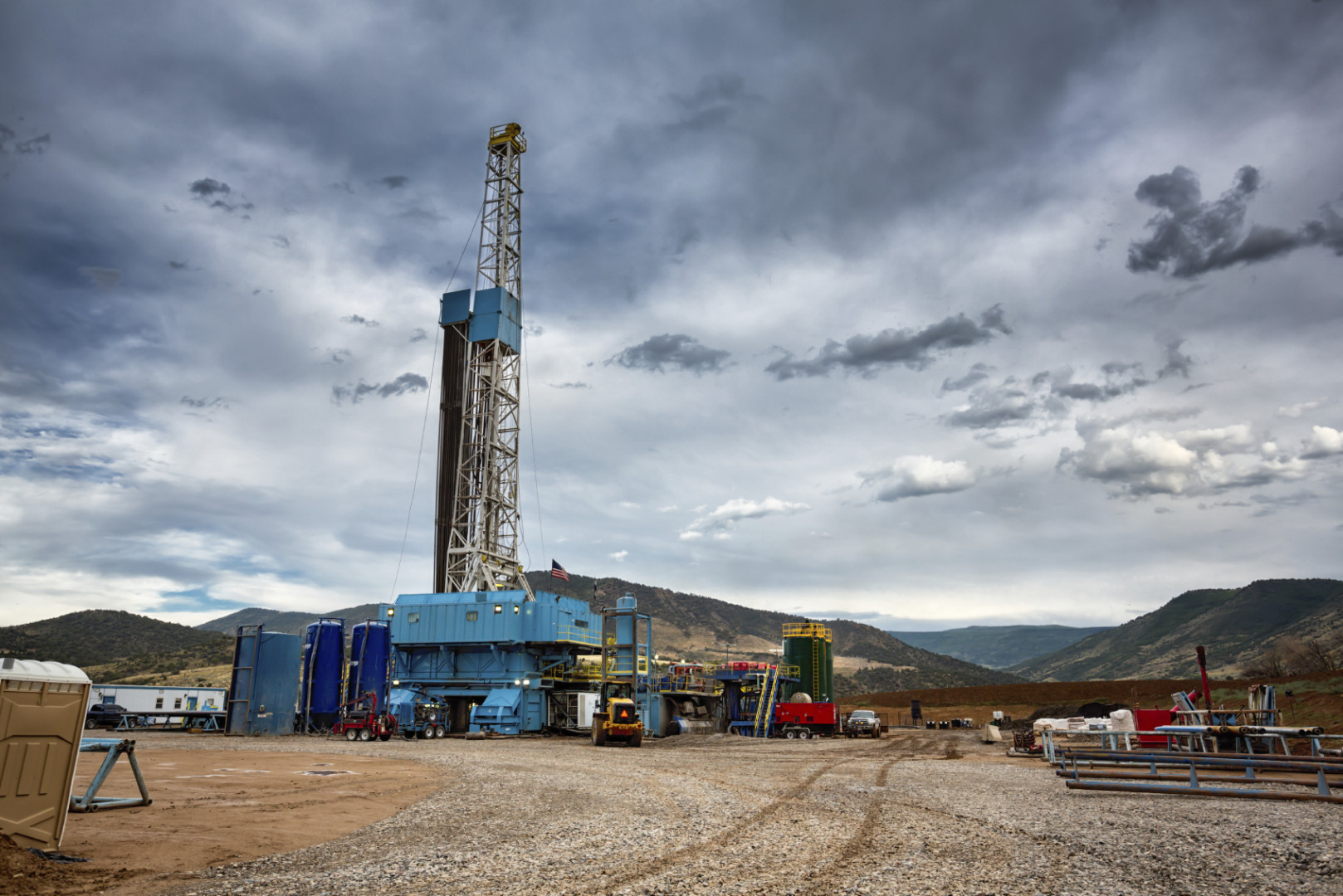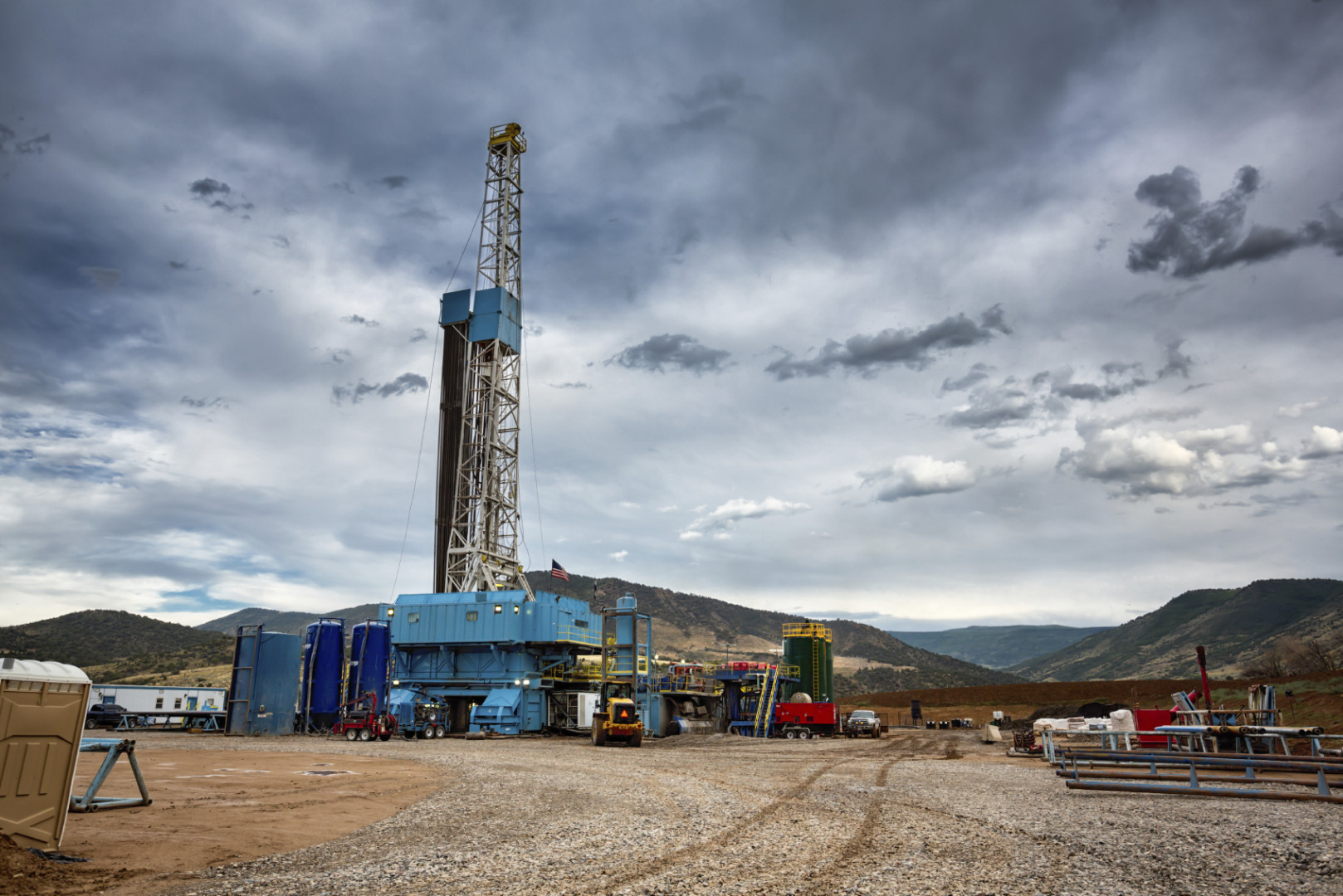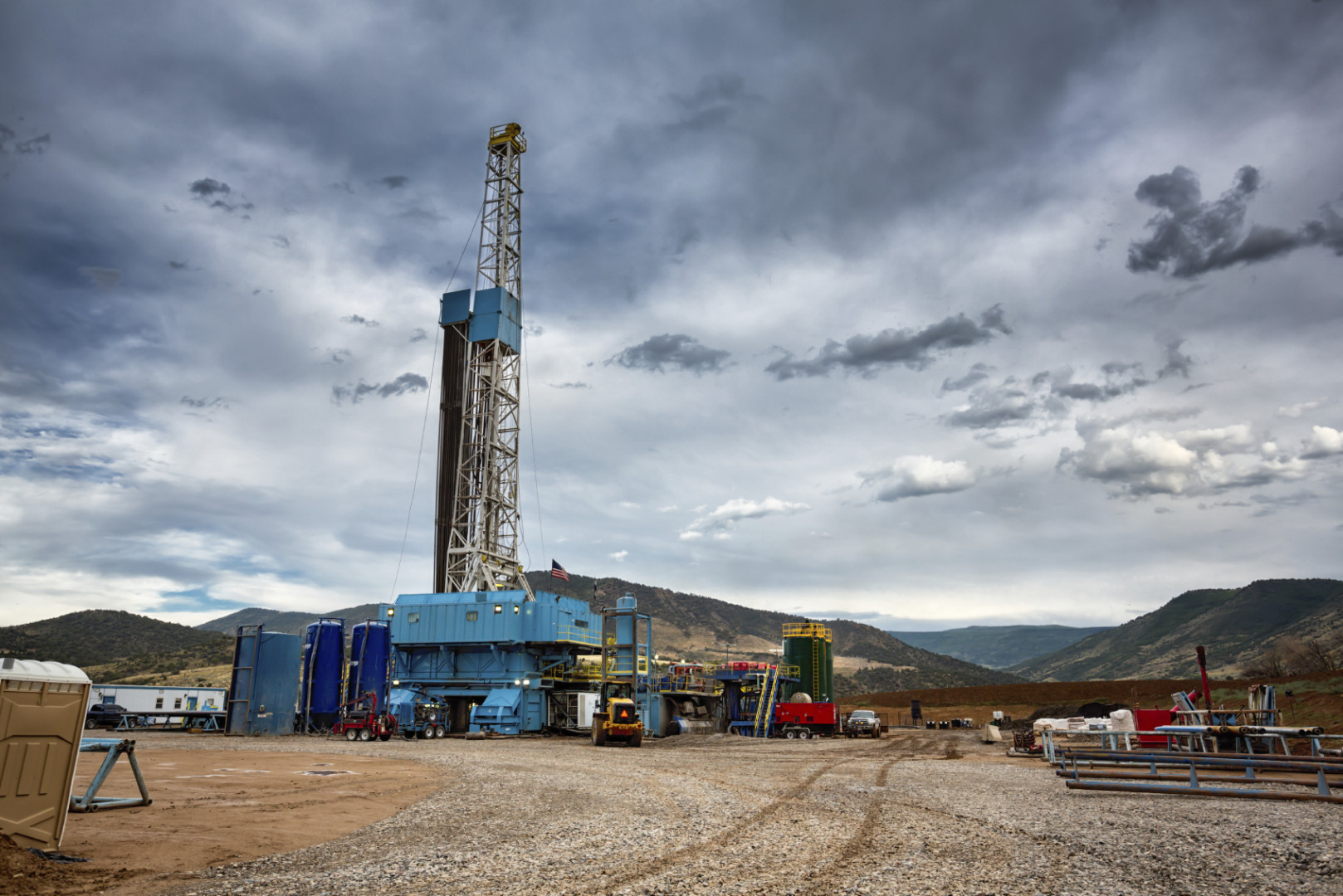 It shouldn't be surprising that Jeb Bush chose the heart of coal country, Canonsburg, Pa., to unveil his energy plan Tuesday, given its heavy emphasis on fossil fuels.
A major part of the plan focuses on unraveling the Obama administration's landmark energy initiatives that are intended to rely less on coal and oil. Bush promises to block a range of EPA regulations as well as end the ban on crude oil exports and lift restrictions on states that want to explore land and water drilling.
But rollbacks like these aren't so easy. "I think major changes are very unlikely. Both parties have said similar things before they get elected, when they actually get into the White House it's a lot more difficult to do than they thought," said Brian Potts, a lawyer who specializes in energy and environmental law.
Rachel Pierson, a Senior Research Analyst with Beacon Policy Advisors, agreed. "It's very hard to just roll back regulation, particularly EPA regulation, because there is already a giant body of evidence that the agency had to put together to create it in the first place."
What's more, she added, the mere promise of even industry-friendly rollbacks can have a detrimental effect on business.
"Certainty is also extremely important. Not knowing what regulations will exist in the future is obviously a very big problem for industries that have built their practices around the regulations in existence. Uncertainty can be a very big deal to business as well."
The contents of Bush's plan come as little surprise. Last week, when he unveiled his targets for overall regulatory reform, three out of five were environmental.
Bush pledges to "repeal or reform the most onerous Obama rules and regulations," including the Clean Power Plan, which would force plants to cut carbon emissions by an ambitious 30 percent by 2030.
But Potts said there simply isn't precedent for the kind of wholesale rollbacks that presidential hopefuls frequently promise. "I'm not aware of any new president completely removing a set of regulations that had already been in place," he said.
"If [Bush] were to attempt to just repeal the Clean Power Plan wholesale, I think the courts would look at that skeptically as being somewhat arbitrary and capricious," Potts added.
There are areas of Obama's environmental legacy that could be easier to deconstruct, such as the "outside the fence line" building blocks. These are efficiency measures that literally fall outside the boundary line of a power plant and therefore, critics argue, are outside of the EPA's jurisdiction.
"Rather than repeal the whole thing they might just repeal the "outside the fence line" blocks because those are certainly more legally questionable. That would leave in place about a 5 percent reduction in emissions, which most people believe is lawful," Potts said.
Environmental activists have condemned Bush's proposal. It is centered on fossil fuel and is part of his broader economic goal of 4 percent economic growth. Not surprisingly, there's no mention of climate change.
"This plan disregards sound science, threatens public health, and ignores clean energy jobs. The Bush plan assumes that pollution is free, which it is to his energy backers, while the rest of us pay the price," said Daniel Weiss of the League of Conservation Voters in an email to Morning Consult.
Morning Consult polling shows climate issues are likely to be a major focus of the 2016 presidential campaign, whomever the candidates turn out to be. According to a June poll, 79 percent of Democrats class climate change and global warming as important when casting their presidential vote, while 50 percent of Republicans said the same.