GOP Leadership Elections to be Held Next Week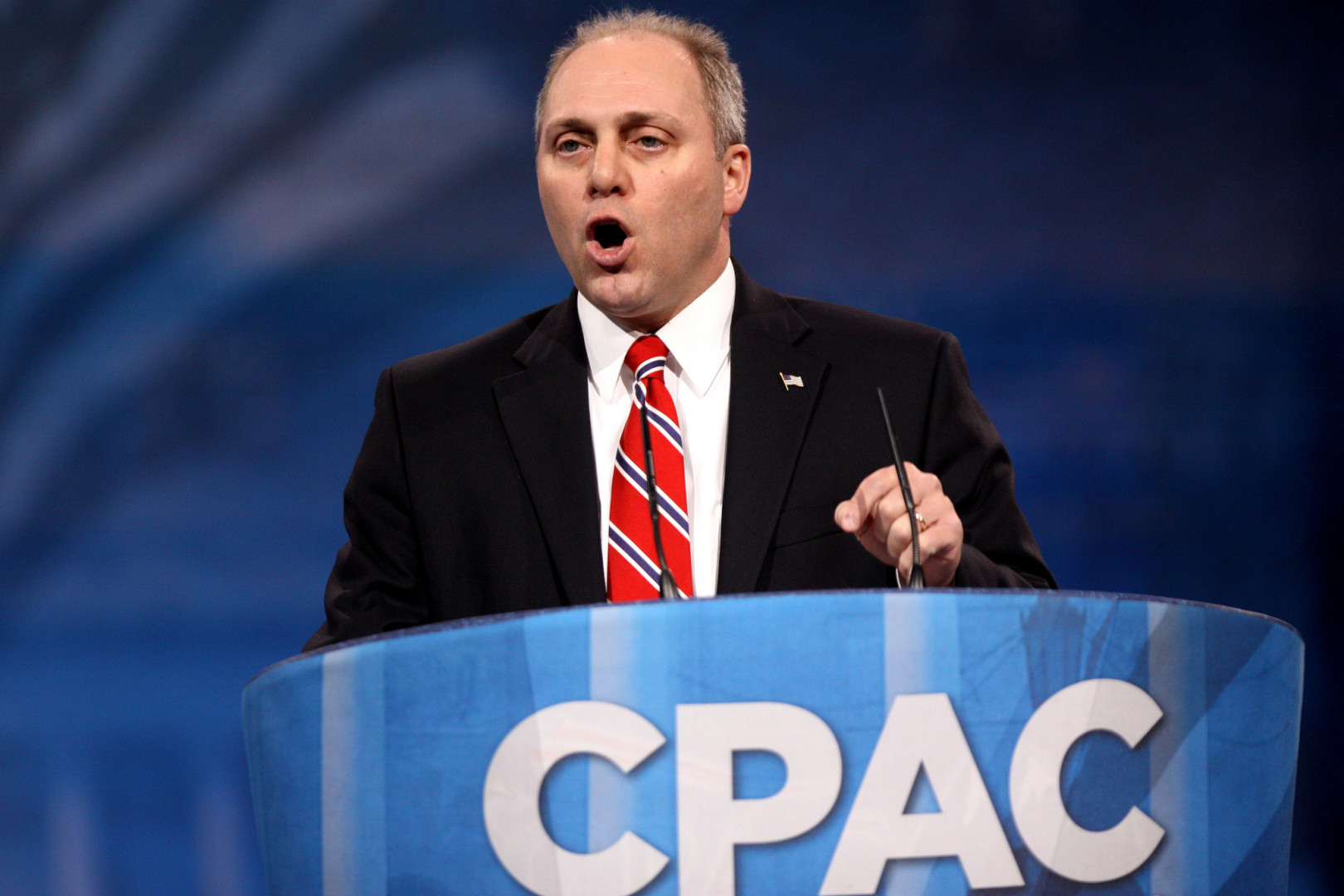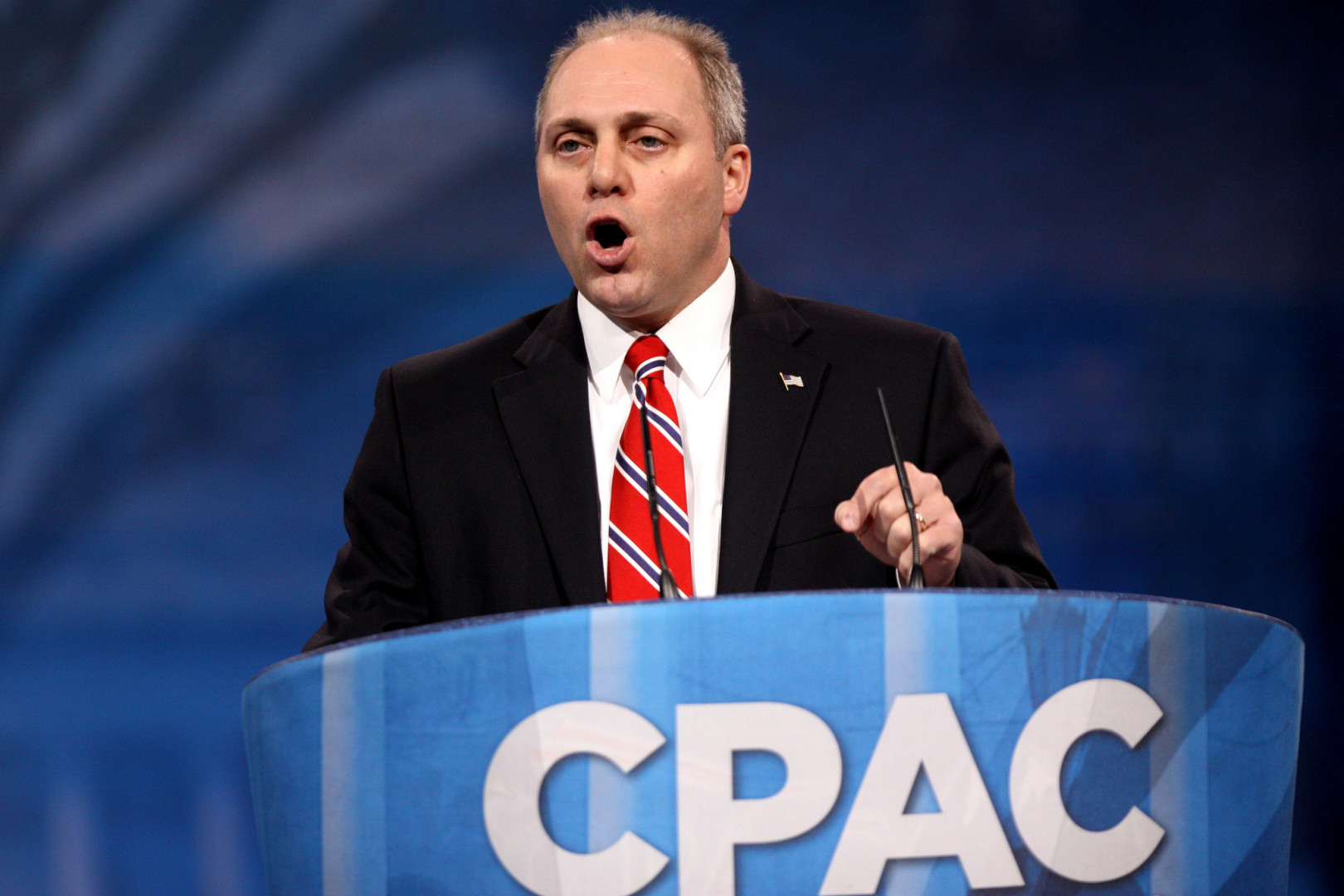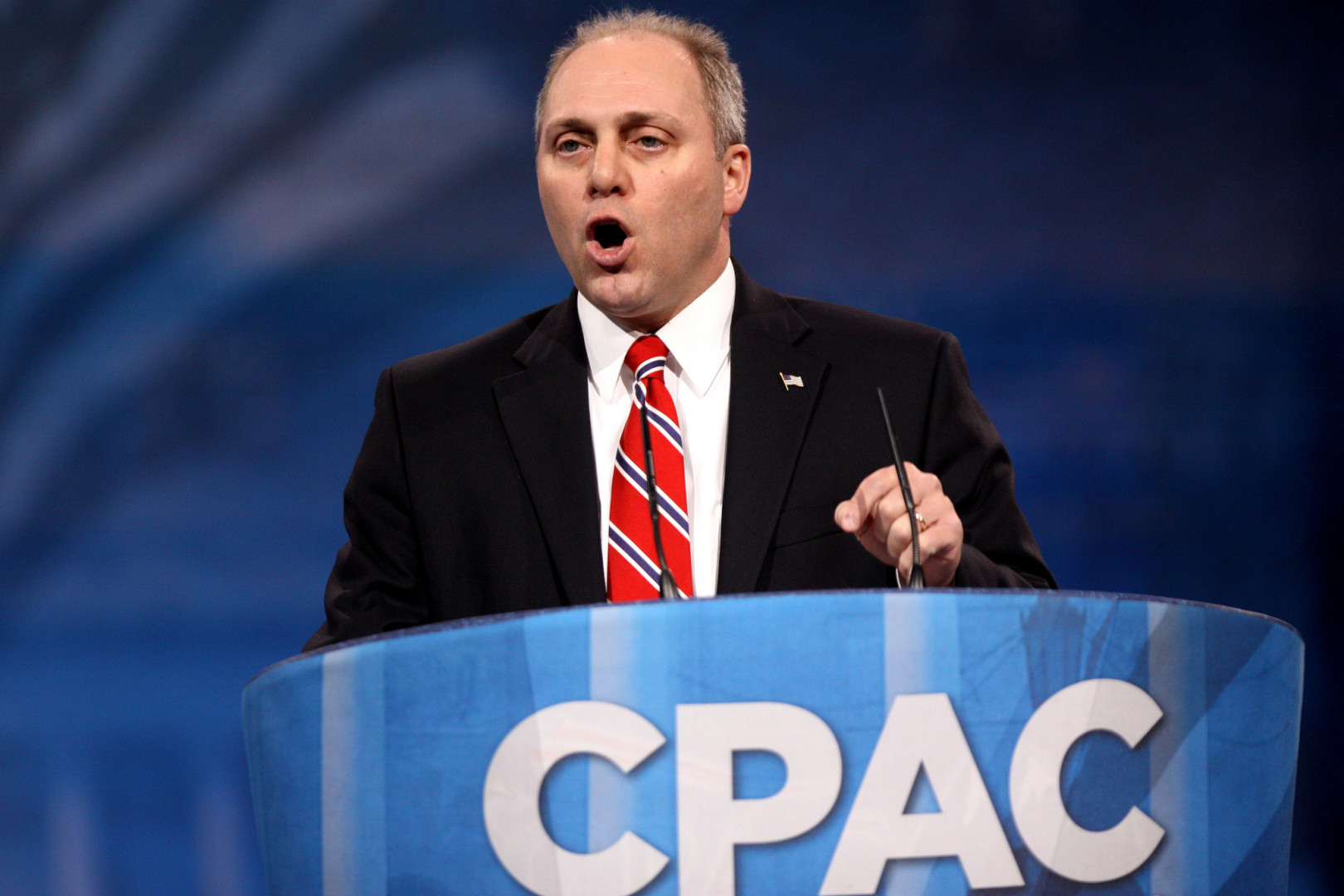 House Speaker John Boehner's office said Wednesday that the Republican conference will meet October 8 to pick new leaders, giving candidates hoping to move up the leadership ladder just one week to campaign among their fellow members.
Observers say the race to replace Boehner himself is turning into a rout, as House Majority Leader Kevin McCarthy rounds up the votes he needs. He faces Rep. Daniel Webster (R-Fla.), though McCarthy is locking up endorsements across the conference — and many House watchers say he's probably close to a majority already.
McCarthy's ascension, though, leaves plenty of drama ahead for those seeking other offices.
At their meeting next Thursday, the Republican conference will vote first on a new speaker nominee, by secret ballot. That nominee will ultimately face a vote on the House floor, making it the only leadership position subject to a recorded vote later in the month. Practically speaking, the secret ballot is the only vote that matters; the last time a nominee for Speaker wasn't elected on the first ballot of a floor vote was in 1923.
After Republicans pick the next speaker, the real fight starts, when House Majority Whip Steve Scalise (R-La.) and Budget Committee chairman Tom Price (R-Ga.) face off for the right to replace McCarthy as leader.
Price has been endorsed by Paul Ryan (R-Wis.), perhaps the most popular individual member of the Republican conference, and House Financial Services Committee chairman Jeb Hensarling (R-Texas). Scalise has yet to roll out similarly prominent endorsements, though he has made a concerted effort to court influential lobbyists around Washington.
If Scalise bests Price, it would set up another multi-candidate scramble to replace the Louisiana Republican as whip. Scalise's top deputy, Rep. Patrick McHenry (R-N.C.), Rules Committee Chairman Pete Sessions (R-Texas) and Rep. Dennis Ross (R-Fla.) have all said they will run if the position is open. McHenry is likely to have the whip team on his side, while Sessions has been touting his position atop the National Republican Congressional Committee in 2010, when Republicans reclaimed the majority. Ross, first elected in 2010, may have an edge among that sizable class.
Even if Scalise doesn't win, he may be forced to compete for his old job. The conservative House Freedom Caucus is considering offering a resolution in next week's conference meeting that would require anyone running for a leadership position to resign any spot he or she already held.
Republican Conference chair Cathy McMorris Rodgers (R-Wash.) had considered running for majority leader, though she said earlier this week she would drop her bid. She, GOP Conference vice chair Lynn Jenkins (R-Kan.) and Policy Committee chairman Luke Messer (R-Ind.) will all keep their current jobs.