House Panel OKs Sweeping Energy Bill, But Cracks Are Showing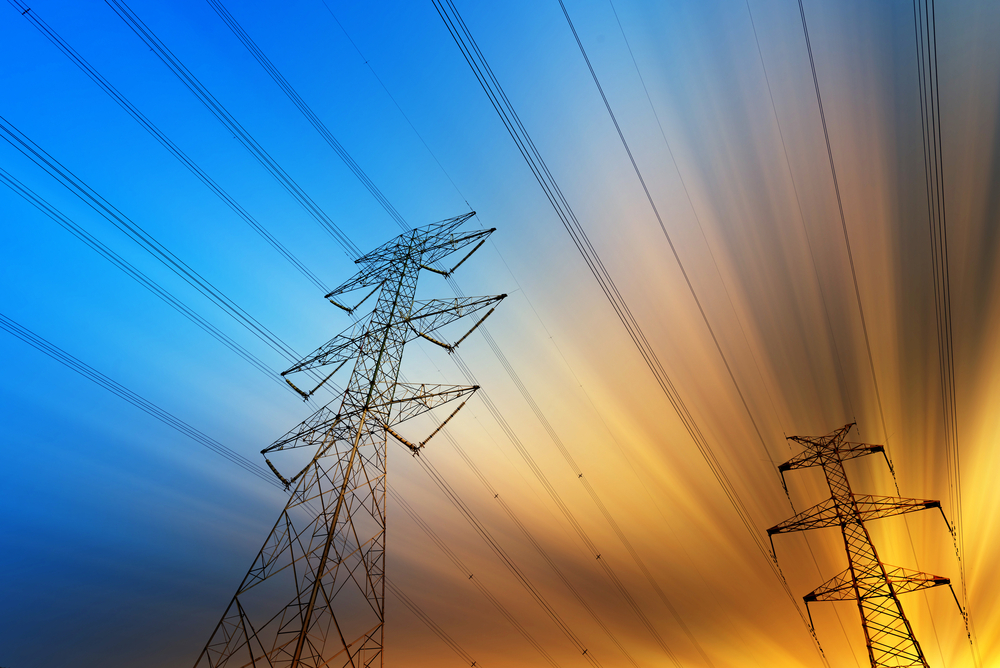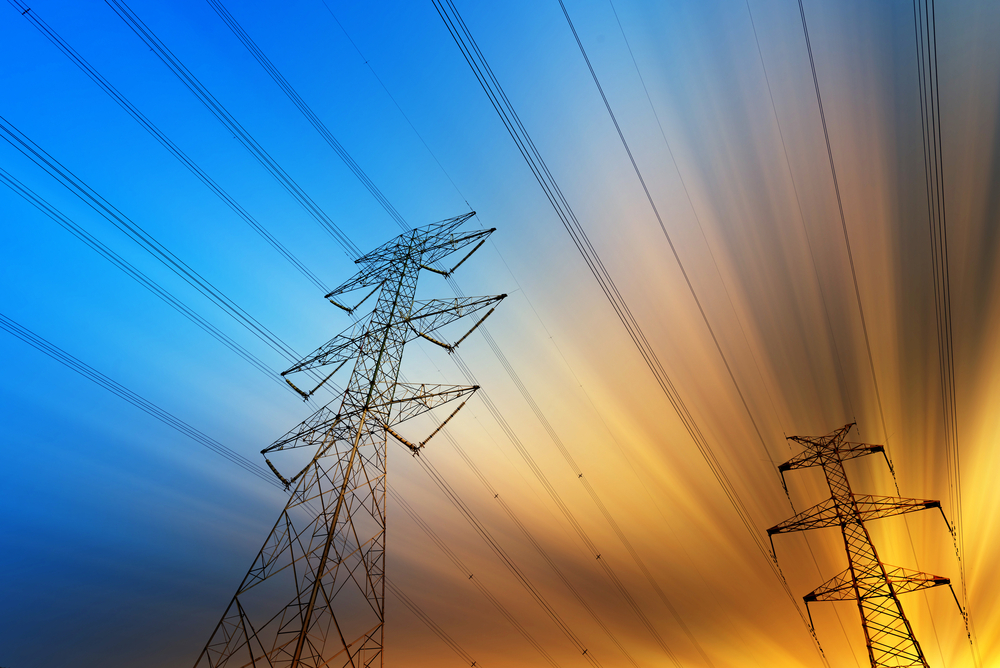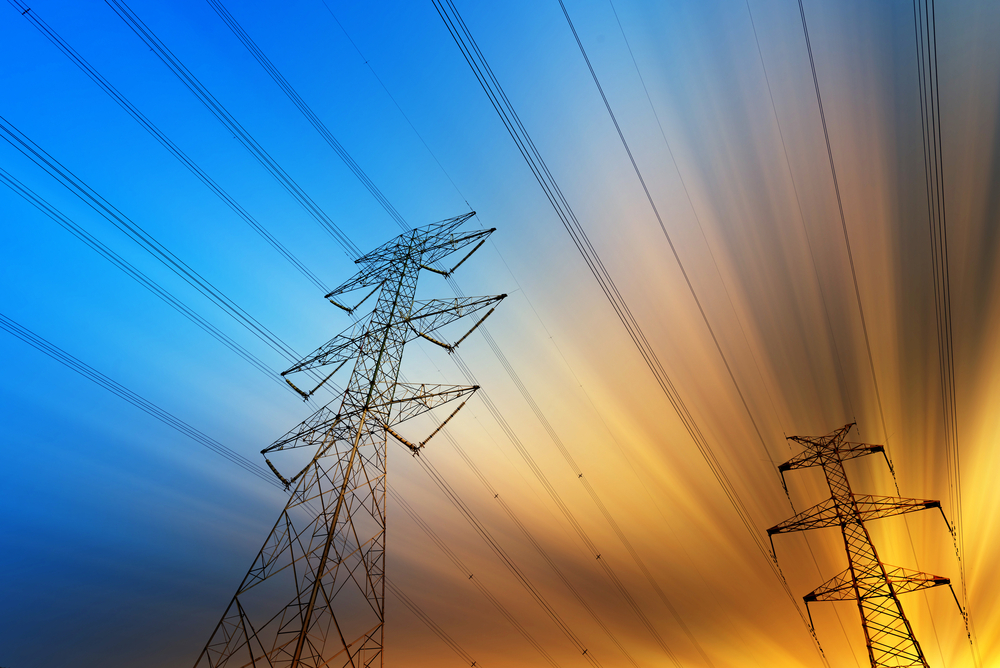 A divided House Energy and Commerce Committee approved a wide-ranging energy bill Wednesday, clearing the way for it to potentially reach the floor within weeks.
The measure had broad bipartisan support throughout much of the drafting process. It was unanimously approved at the subcommittee level in July. But since then fissures have appeared, as evidenced by a lengthy markup that included 41 amendments and a final 32-20 vote, with only three Democrats backing the legislation.
Arriving at a final draft that worked for both sides of the aisle was always going to be a challenge. Committee Chairman Fred Upton (R-Mich.) worked closely with ranking member Frank Pallone (D-N.J.) throughout the process, but their efforts ultimately culminated in a contentious vote.
Pallone, it turns out, was the most vocal critic of the final bill. Addressing Upton in his opening remarks, he said: "This bill only aims to help polluters. Meanwhile, it continues to ignore the impacts of climate change, which remain the biggest threat to our energy security and way of life."
Opposition to the bill is wide-ranging and unfocused. Fundamentally, critics argue that the concessions made to achieve bipartisanship have rendered the bill ineffective. Supporters, including Upton, argue that it represents significant progress toward a workable consensus on energy policy, including bolstering the energy workforce and providing incentives for energy efficiency.
Although the next step is a floor vote, Pallone said the package in its current incarnation is not workable. "There is no suggestion here that this is a bill that the president will sign," he said Wednesday.
In a statement after the vote, Upton said: "We will continue working toward building a bipartisan consensus as our goal remains getting something to the president's desk that will be signed into law. We are on to the floor."
The fate of the bill now lies in the hands of Majority Leader Kevin McCarthy (R-Calif.), who will decide when the bill should reach the House floor. Of course, McCarthy is busy culling votes for next week's GOP huddle when lawmakers will vote for a new speaker in the wake of current Speaker John Boehner's impending retirement. McCarthy is the heir apparent for that job.
Upton has been the driving force behind the energy bill for some time and is eager for it to reach the floor before his term as committee chairman comes to an end next year.
But given the dissent by committee Democrats on Wednesday, the bill may not be quite ready for that.