Dems Gear Up for Autumnal Budget Fight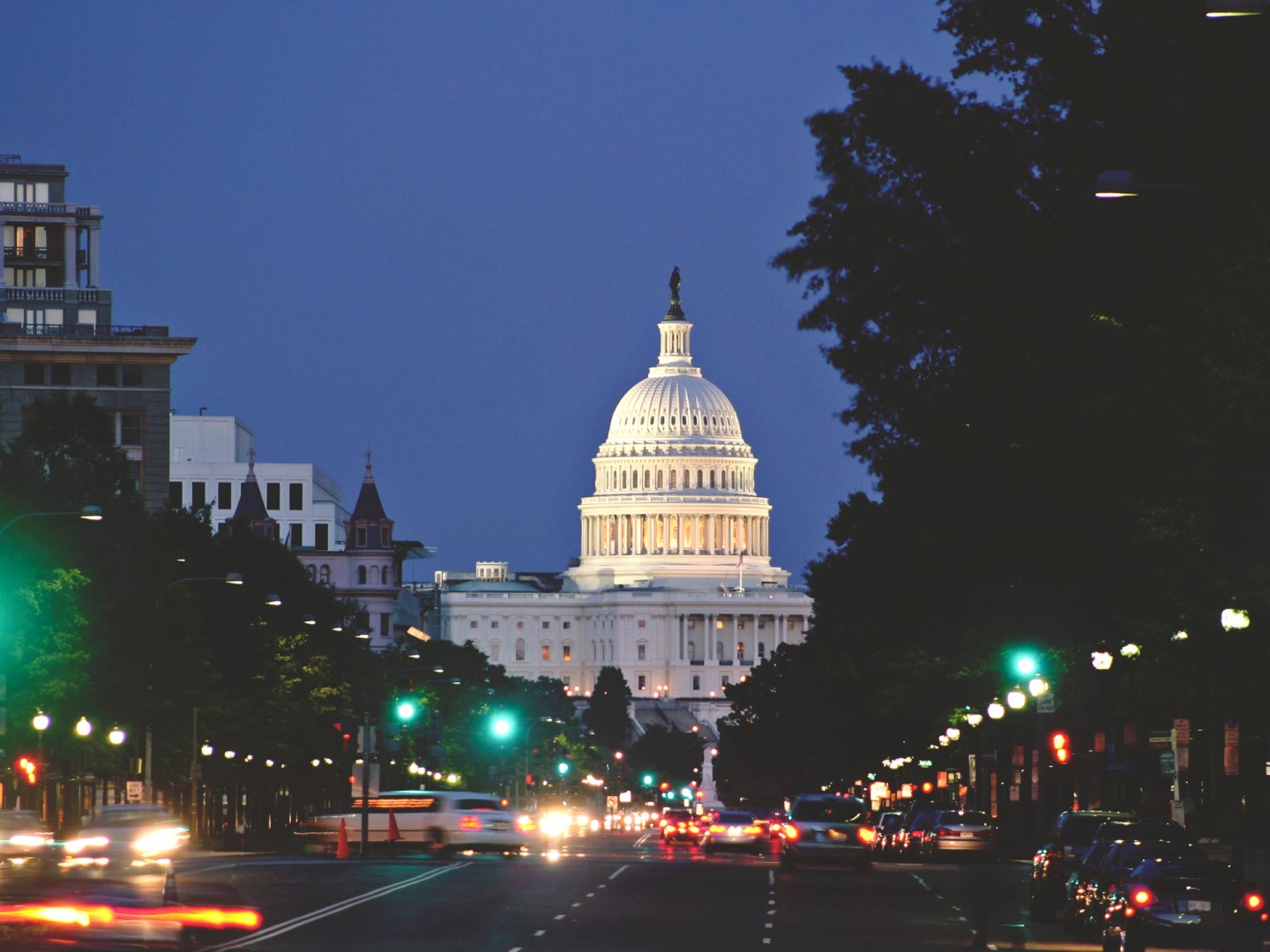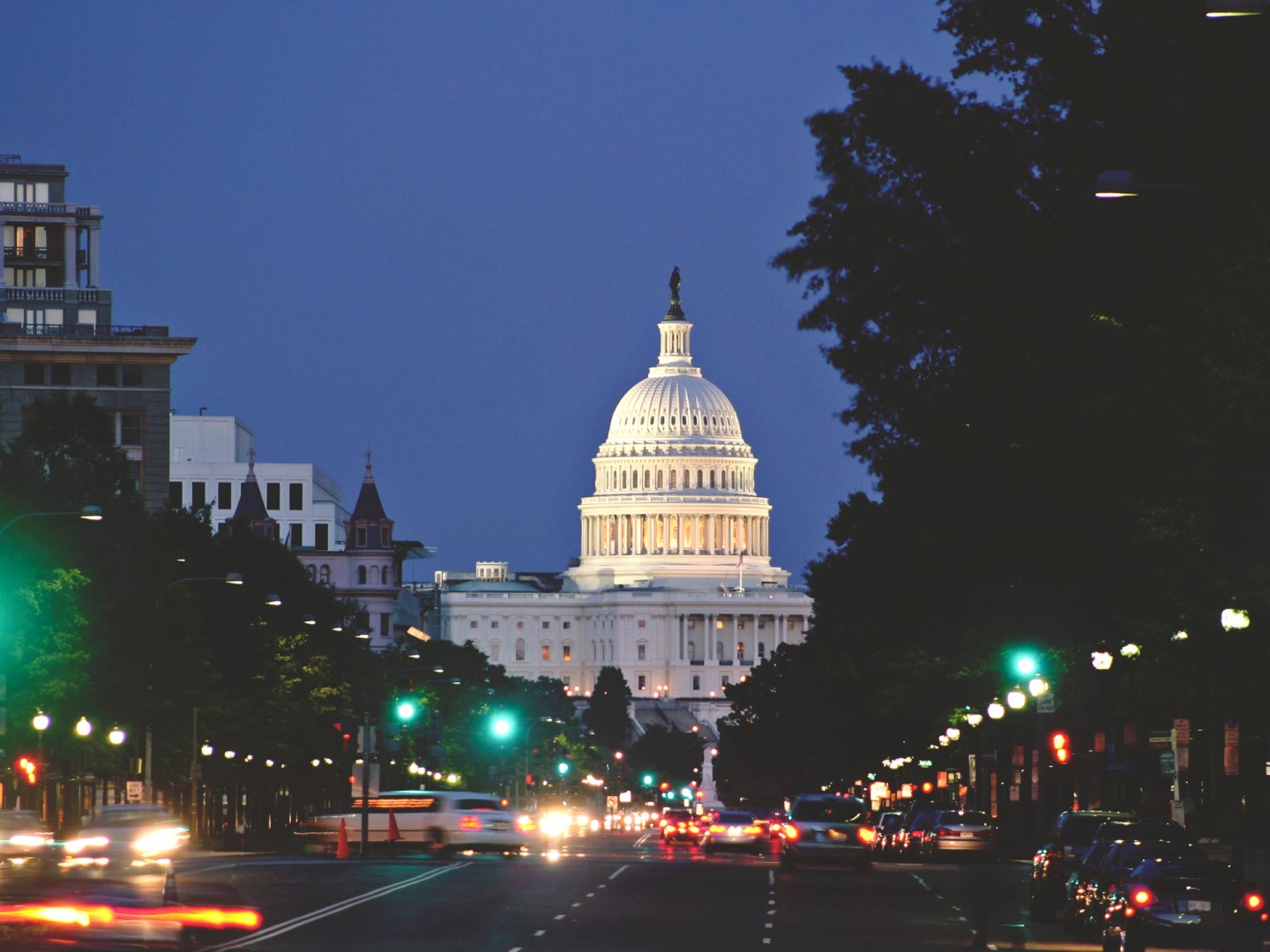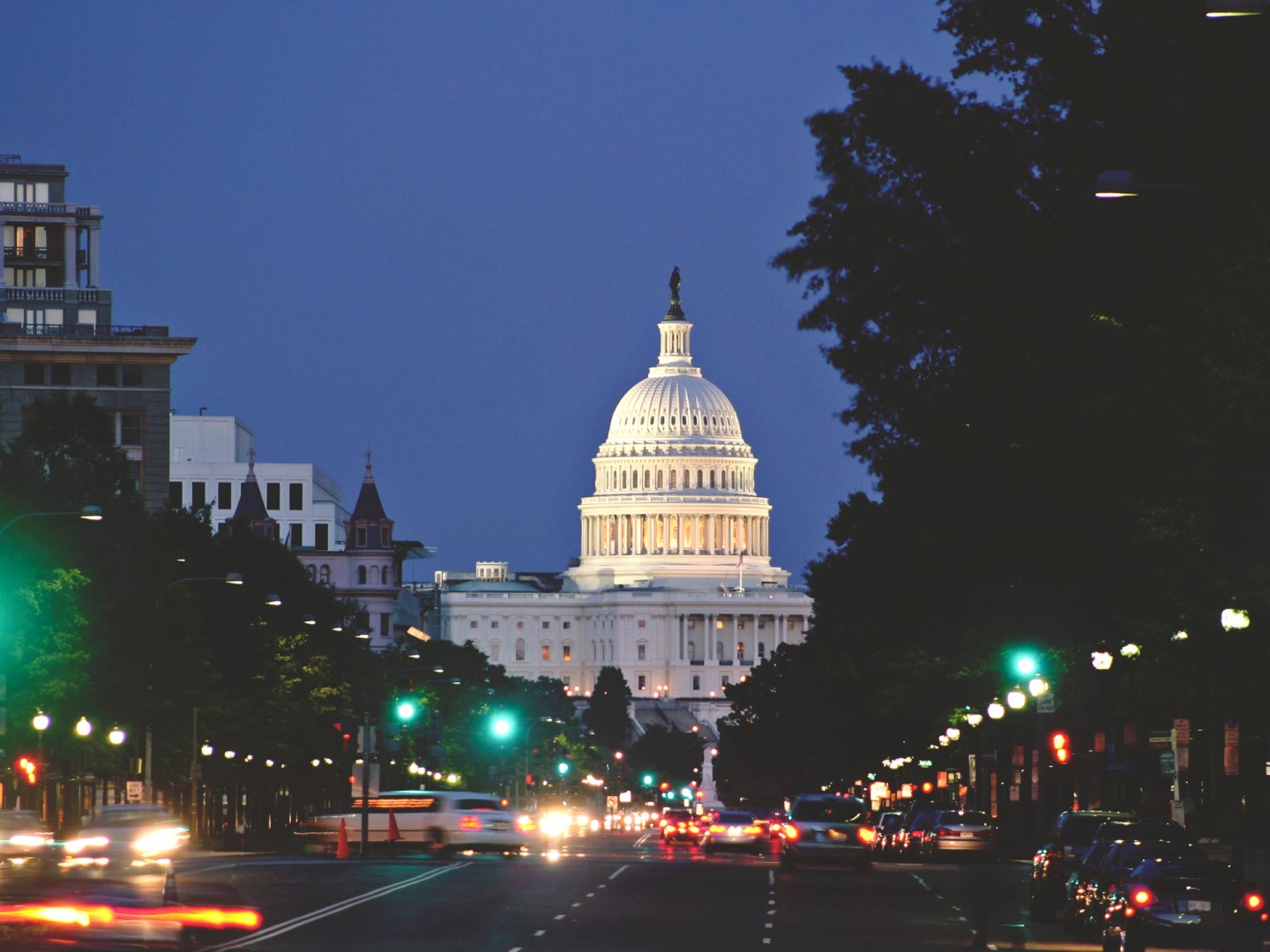 Democrats in Congress hammered home their budget priorities Thursday, just one day after the successful passage of a short-term spending bill that will keep the federal government open through early December.
"I want to be clear, in the coming weeks our top priority is lifting the spending caps," Senate Minority Leader Harry Reid (D-Nev.) told reporters that afternoon, adding that staffers from his and House Minority Leader Nancy Pelosi's offices had met with White House officials Tuesday and Wednesday about budget issues. "We stand united."
Democrats have made those goals clear all summer. Now that the government is funded, the fight goes back to finding mutually-agreeable ways to pay for raising the existing spending caps.
"First thing we have to do is find out what the offsets are and how high does that enable us to lift the caps," Pelosi (D-Calif.) said at a press conference Thursday morning. She added that she hoped negotiators could find around $75 billion to evenly split between defense and domestic programs.
Senate Minority Whip Dick Durbin (D-Ill.), however, said he was "absolutely" worried about where exactly that money will come from.
"I don't have any idea about what the Republicans will accept other than their suggestion of entitlement cuts, which is a non-starter," he said in an interview Thursday.
"I think that's a critical aspect of this," Sen. Jack Reed (D-R.I), a member of the Senate Appropriations Committee, said in an interview Thursday. "You have to find ways in which to either pay for it or, as in the case of this [Overseas Contingency Operations] funding, to put it on the deficit."
The Overseas Contingency Operations fund is a special war account, not subject to discretionary spending limits, to which the GOP budget blueprint allocated nearly $40 billion. In effect, that plan would boost defense spending beyond the BCA limits without increasing the money available to domestic programs.
But it's not just about finding pockets of budget savings here and there. Sen. Sheldon Whitehouse (D-R.I.), a member of the Senate Budget Committee, said the most important thing is ensuring whatever additional money is cobbled together gets split evenly between military and domestic programs.
"I think our primary focus is on trying to make sure there is some balance between the defense and non-defense piece,"  Whitehouse said in an interview Thursday.
Democrats and many Republicans say that the current funding limits, a legacy of the Budget Control Act of 2011, are too low.
Those limits were successfully lifted for the last two fiscal years in a 2013 agreement spearheaded by Rep. Paul Ryan (R-Wis.) and Sen. Patty Murray (D-Wash.), then the chairs of each chamber's budget committee. Lawmakers are hoping that a second coming of that deal will pave the way for an agreement on government spending for fiscal year 2016, which began on Oct. 1.
But some $45 billion in mutually-agreeable offsets are slated to pay for a multi-year highway bill that the Senate passed this summer.
The House has yet to move on that bill, opting to wait and see whether Ryan, now the chairman of the powerful House Ways & Means Committee, and Sen. Chuck Schumer (D-N.Y.), the Democratic leader-in-waiting in the Senate, can craft a bipartisan international tax deal to fund transportation programs instead. Were that to happen, the offsets in the Senate highway bill could potentially be used to pay for a budget deal—something Schumer has said he would like to do.
But Schumer had little progress to report on an international tax deal.
"We're talking," Schumer told reporters Thursday. "It's very hard."
And besides, Durbin argued, funding a budget deal and a transportation program are both important policy objectives.
"Well, choose your favorite child," he said of using the highway offsets to raise BCA spending caps. "We could have a transportation program for the United States of America or a budget for the United States of America."
In addition to the highway bill and a budget deal, lawmakers might also have to find funds this fall to renew a program that provides health benefits to first responders of the 9/11 terror attacks. Congress will also have to resolve other important issues before the end of the year, such as raising the debt ceiling – which Treasury Secretary Jacob Lew said will have to happen by Nov. 5 – and renewing expired provisions of the tax code.
While Reid was clear on the three main Democratic priorities in the upcoming budget debate – finding the money to raise spending caps, allocating that money evenly between defense and non-defense programs, and preventing any contentious policy riders from being included in a big budget deal – where the Republicans stand is less certain.
On the House side, much depends on who leads the conference in the wake of Speaker John Boehner's (R-Ohio) surprise resignation. The makeup of the leadership team, to be elected next week, and how closely they hew to the spending beliefs of the House GOP's far right flank are open questions that will play a role in determining the fate of this fall's budget showdown.
Senate Majority Leader Mitch McConnell (R-Ky.) has previously said that the spending limits in place for fiscal year 2016 will probably have to be busted, and that in doing so he hopes to raise BCA caps for both this fiscal year and the next—thus avoiding a distracting budget fight in the middle of the 2016 presidential election.
But many members within his Republican conference don't want to see the federal government spend much more than the existing caps, if they want an increase at all.
"I'd very much like to stay within the budget caps, the current law," Sen. John Boozman (R-Ark.), who chairs a Senate Appropriations subcommittee, said in an interview.