Public Lands Trust an Early Victim of Budget Battles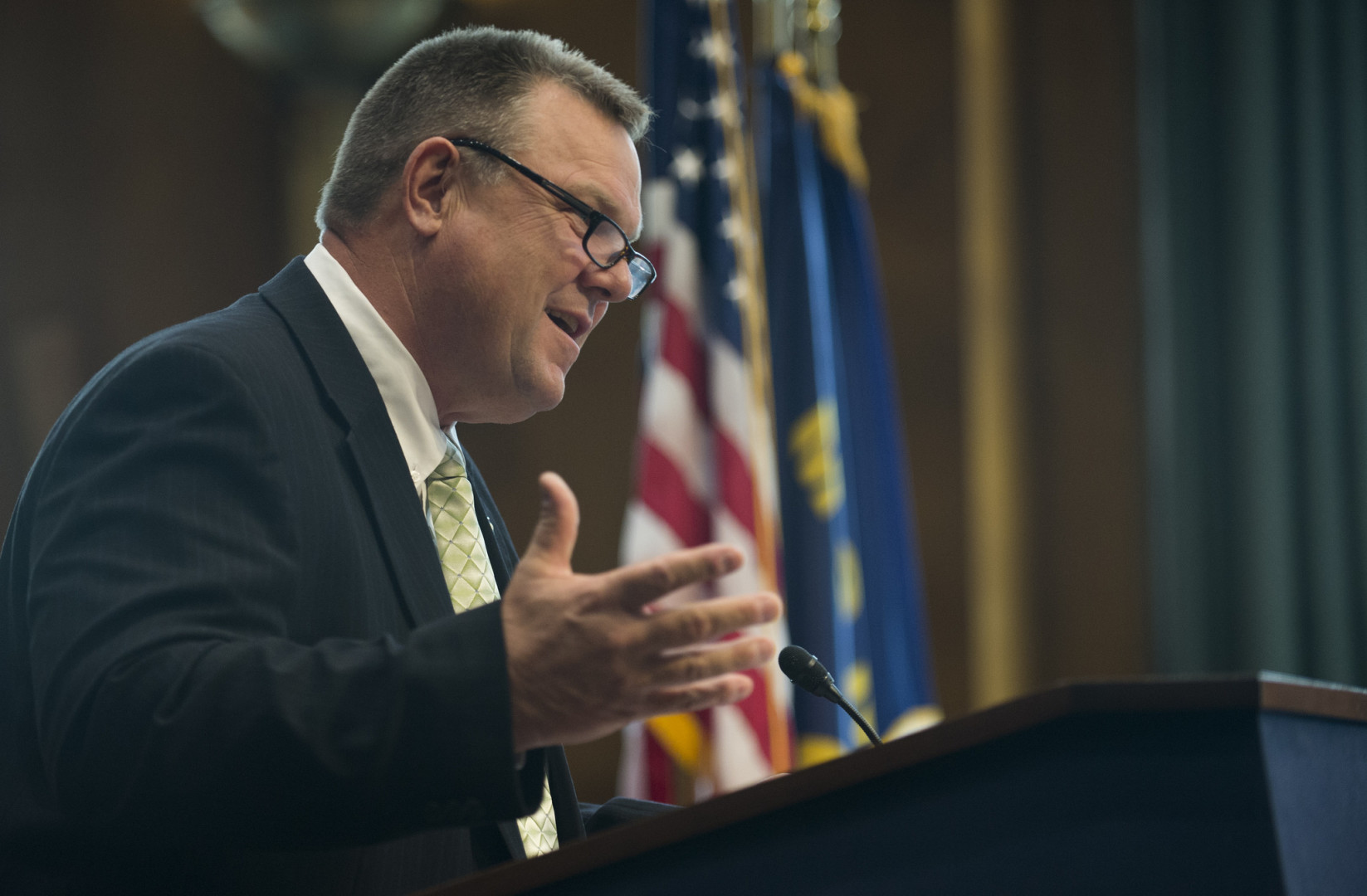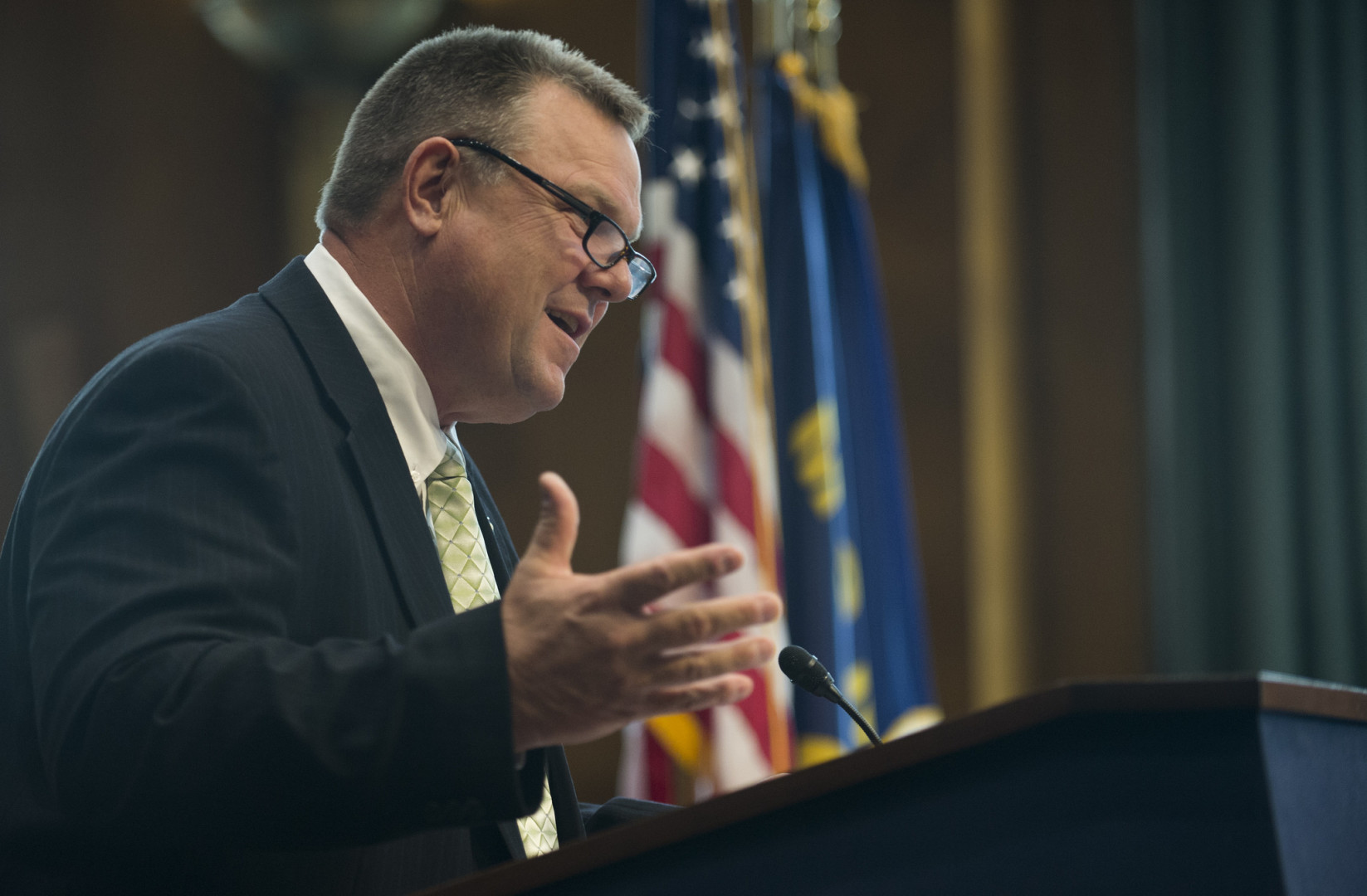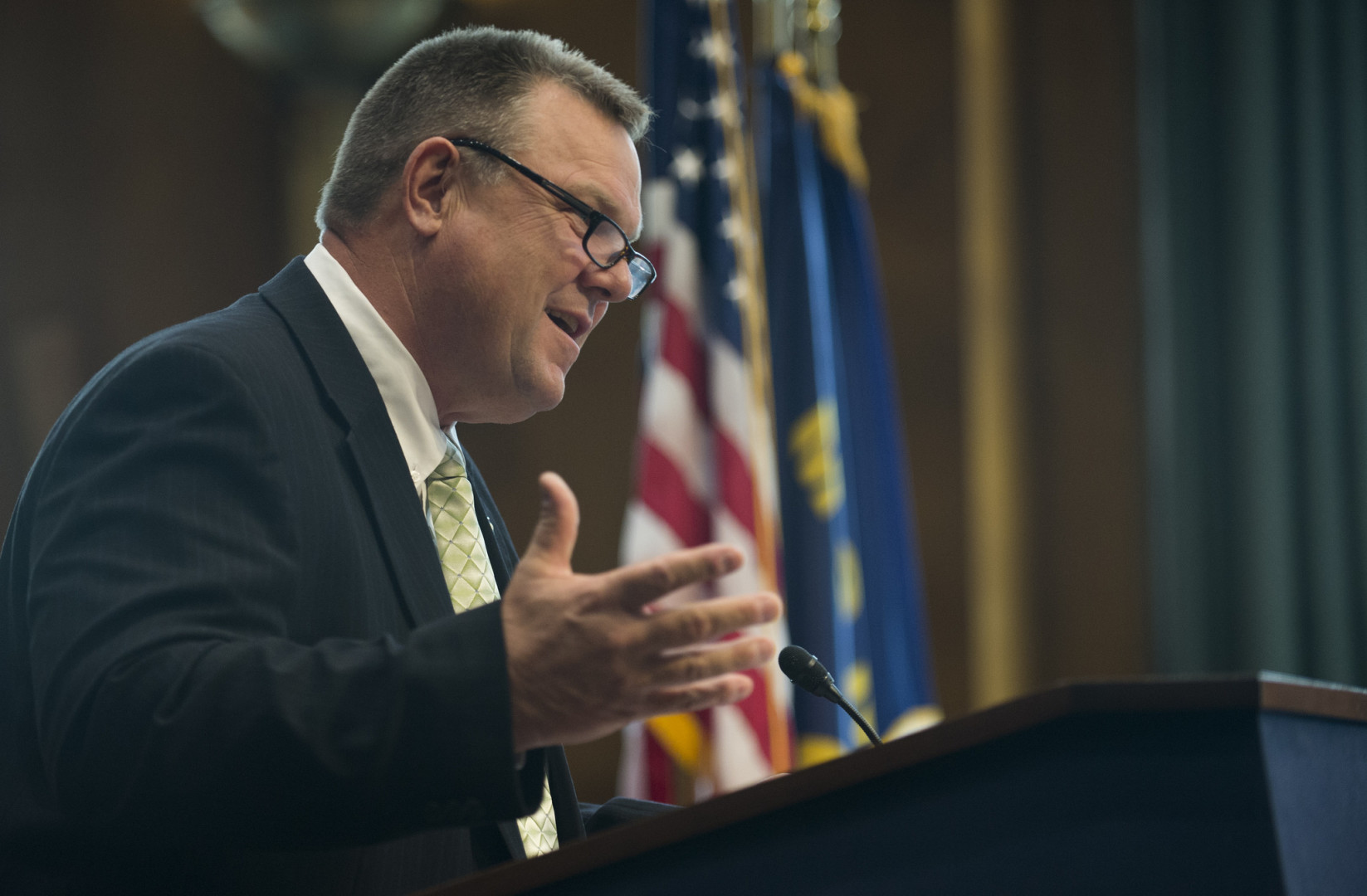 A continuing resolution aimed at averting a government shutdown signed into law by President Obama on Wednesday left out a half-century old program to fund the maintenance and preservation of parks and public land, an omission that jeopardizes the program's future in this fall's budget negotiations.
The continuing resolution, which will keep the government functioning through Dec. 11, did not reauthorize the Land and Water Conservation Trust, a program that collects taxes on offshore oil and gas development to fund park and land maintenance. Created in 1965, the trust has $306 million in its accounts for the next fiscal year – money it cannot spend without a reauthorization.
The LWCF uses fees from oil and gas drilling to fund, develop, and generally improve other public lands for public use. That includes parks, forests, green spaces, and monuments and sites of historical preservation, like Gettysburg National Park. The federal funds support hunting, fishing, hiking, camping and historical preservation in parks across the country.
Language reauthorizing the trust is the latest front in a battle being waged between conservationists and states' rights advocates, who say federal land ownership, particularly in Western states, constitutes an overreach.
A bipartisan cohort of Western senators wants to see the life of the fund extended. Sen. Steve Daines (R-Mont.) took to the Senate floor on Wednesday to extol a program he called a "vital … tool of public access." Sen. Jon Tester (D-Mont.) called it "the most important conservation tool we have." Public lands and parks create about $2.5 billion in economic activity in Montana.
House Natural Resources Committee chairman Rob Bishop (R-Utah) is among the Trust's most significant opponents. The fund "has strayed from the original intent of the law. It is being used to buy up more land for the federal government instead of sending more funds to the states," a spokesman said. Bishop thinks states will do a better job maintaining public lands.
In the Senate, Energy and Natural Resources Committee chair Lisa Murkowski (R-Alaska) and ranking Democrat Maria Cantwell (D-Wash.), along with Sens. Richard Burr (R-N.C.) and Lamar Alexander (R-Tenn.) are among those who want the fund's life extended. Burr has proposed a 60-day reauthorization.
Taxes on offshore drilling bring in about $900 million annually, though only about a third of that is allocated to park and public lands. Its reauthorization has been, for the most part, noncontroversial, supported by a coalition of left-leaning conservationists and more conservative-minded lawmakers who believe in public access and recreation.
Bishop favors a new approach, one that would hand the money over to local governments for park preservation. Last summer, Bishop wrote in an op-ed that "there are state and local recreation, infrastructure and education needs that could be solved if we had a comprehensive plan to use this fund to help local governments." Specifically, he wrote, "a portion of these funds should be re-invested in the education of future American energy industry workers."
The fund's fate is likely to be decided during budget battles in the month ahead. Democrats and Republicans said there is some hope that a reauthorization could be tagged onto a larger piece of must-pass legislation, though they had hoped to accomplish that through a continuing resolution.