House to Act on Unpaid-For Highway Bill Unhinged From Tax Rewrite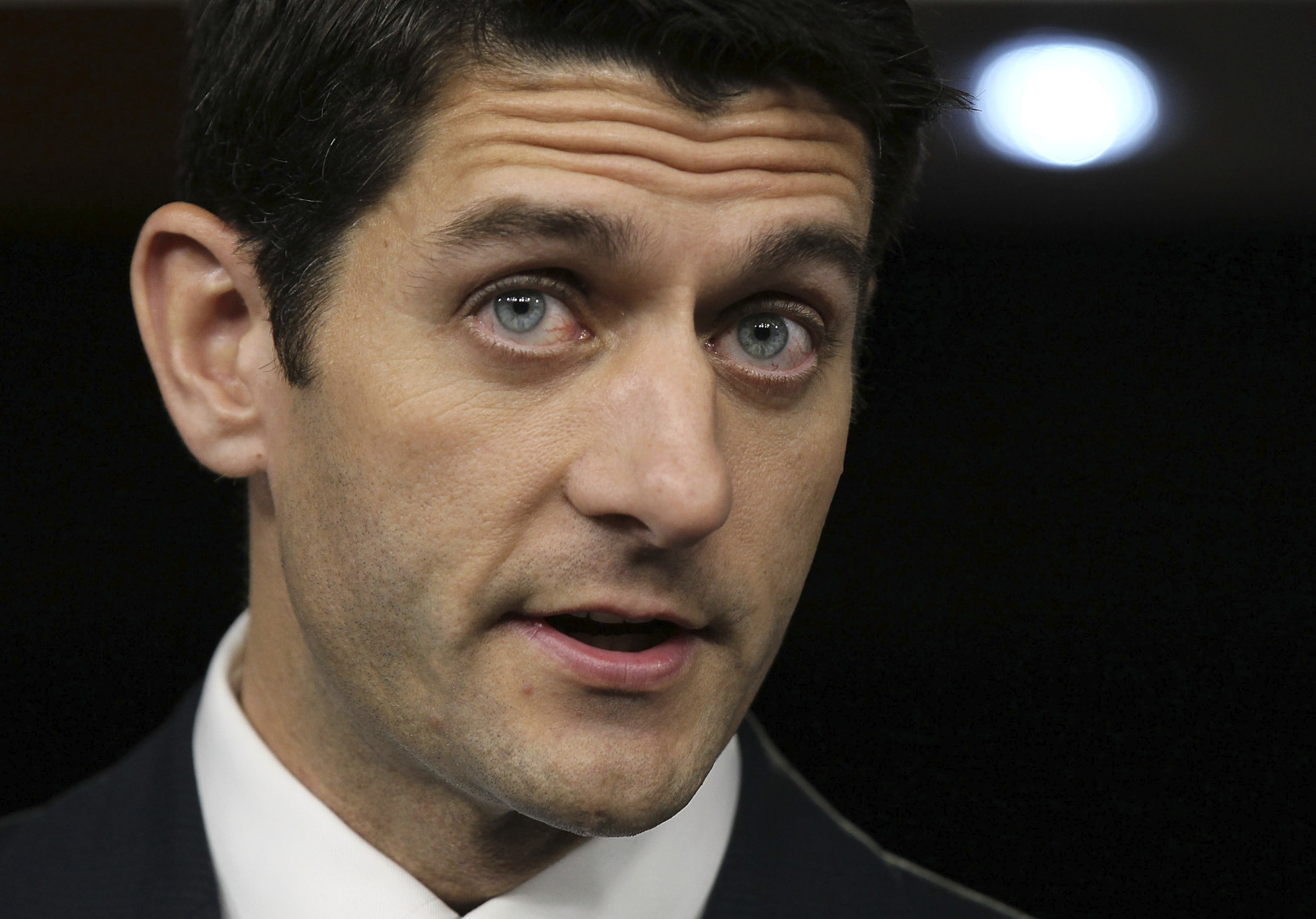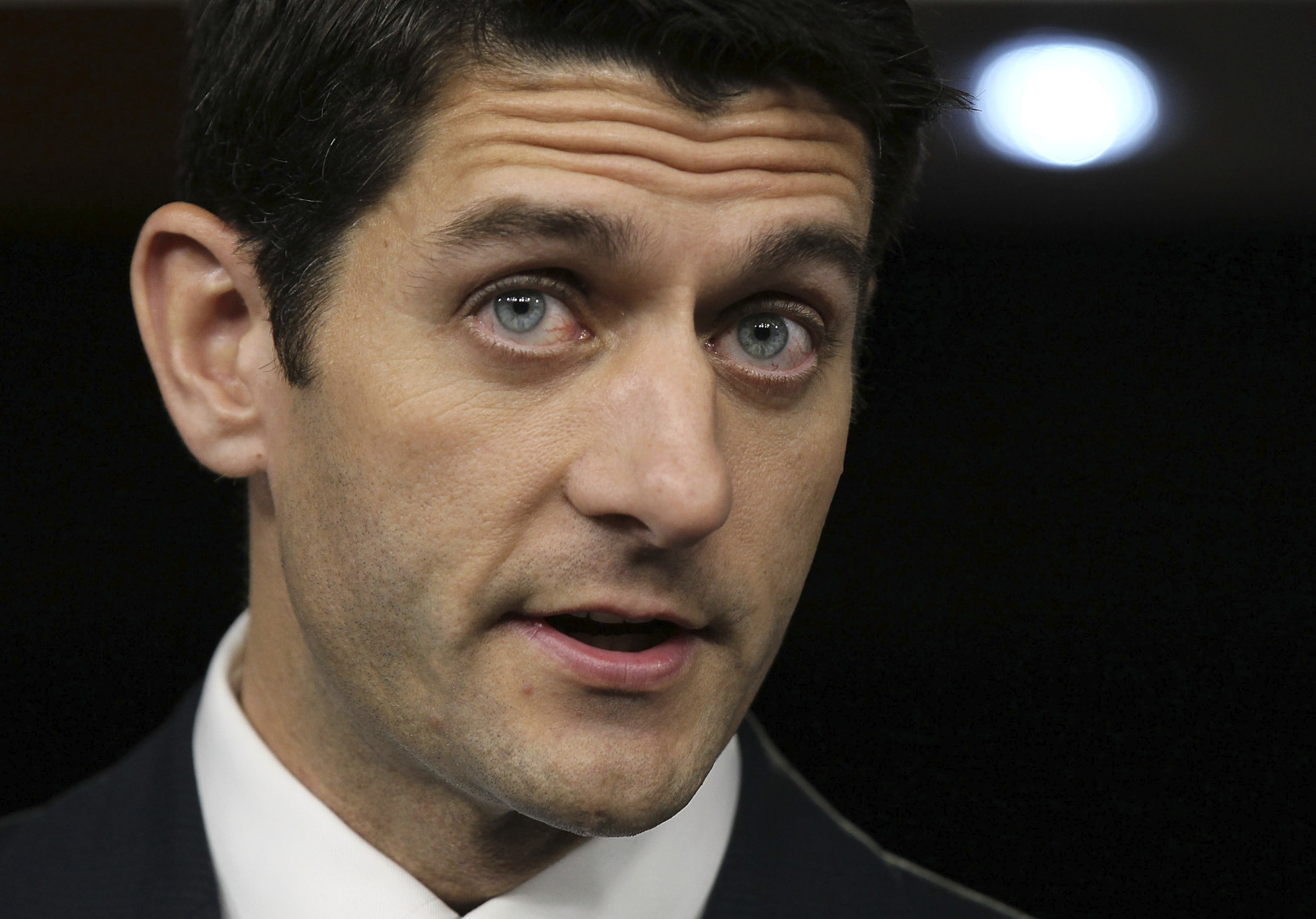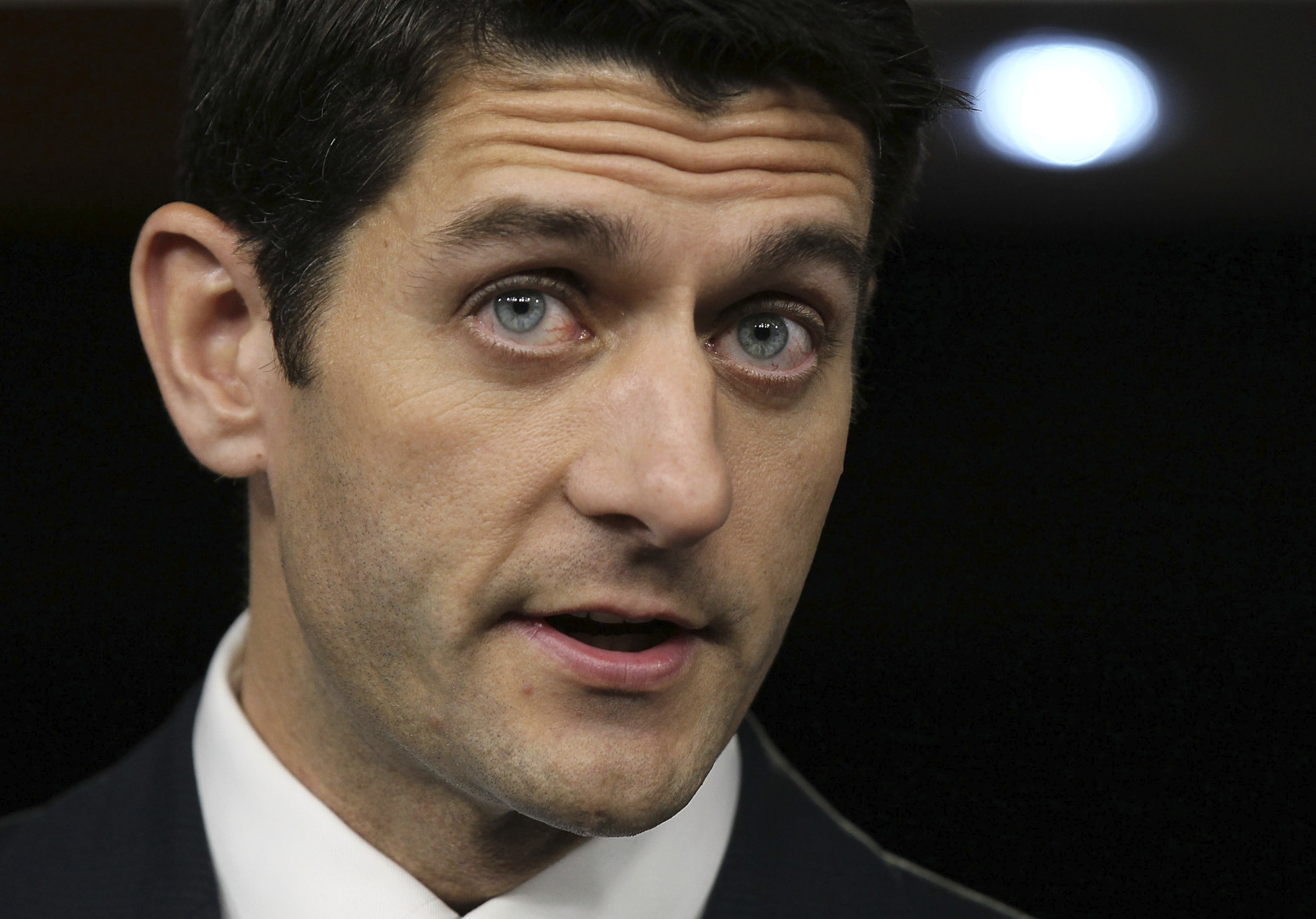 It might look like giving up, but it's really just a public acknowledgement of reality. House Ways and Means Committee Chairman Paul Ryan on Friday told the transportation chiefs who are drafting a long-term highway bill to proceed without him, according to committee aides.
That means the House Transportation and Infrastructure Committee will pass a highway bill that isn't paid for. The bill will make alterations in various infrastructure policies (never a bad thing), but it will not answer the biggest question on everyone's minds — how long do we have until we have to do this again?
Current highway authority expires on Oct. 29. With only three weeks of time in session before that date, Ryan told Transportation Committee Chairman Shuster "to move forward with a highway bill that does not assume a contribution from international tax reform," according to a committee aide.
House Transportation Committee was waiting for Ryan to provide an international tax plan that would be paired with the highway bill as a complete set. Under that now-defunct plan, the policies set in Chairman Bill Shuster's bill would have had a time period attached to them. (Lawmakers and industry officials alike had hoped it would be a long time. They have been dealing with extensions and mini-highway bills for almost 10 years.)
But tax reform is complicated, and Ryan always knew his hope to overhaul the United States' international tax rates before year's end was a long shot. Pairing the tax bill with a highway bill offered some momentum to the effort because the highway bill has a set deadline. But it also complicated the negotiations.
Taxing U.S. dollars stashed overseas—which raises money—can only viably work if the U.S. international tax rate also goes down—which costs money. In that calculation, it's awfully hard to come up with an extra  $90 billion to pay for highways without losing support from the entire tax community.
The idea of international tax reform is far from dead, however – although it's safe to say it's finished for this year. Ryan and Sen. Chuck Schumer (D-N.Y.), the number three Senate Democrat, are both interested in lowering international taxes and adjusting corporate rates as well. They have made progress in talks over the last few weeks, and aides say those negotiations will continue. And without the highway piece, they will be simpler.
As for the highway bill, it gets more complicated. The Transportation Committee is planning to mark up its unpaid-for highway bill the week of Oct. 19, after lawmakers return to Washington from a Columbus Day recess. It stands to reason the measure will be fast-tracked to the House floor to ready hasty negotiations with the Senate.
The Senate has already passed its own highway bill with three years of pay-fors cobbled together from random budget trims across a wide variety of policy arenas. House members from both parties don't like the Senate's funding package and had hoped that Ryan could find a way to keep it from becoming law. But without an alternative funding mechanism, the House will likely be forced to accept the Senate's revenue package.
The policy-focused highway bill in the House will give lawmakers something to hand to the Senate in what are likely to be very last minute talks about reconciling the two measures.
If nothing else, it will make the last week of October an active and stressful one. But that is also a simple public acknowledgement of a reality that hasn't changed.