Big Majorities Back Specific Gun Control Measures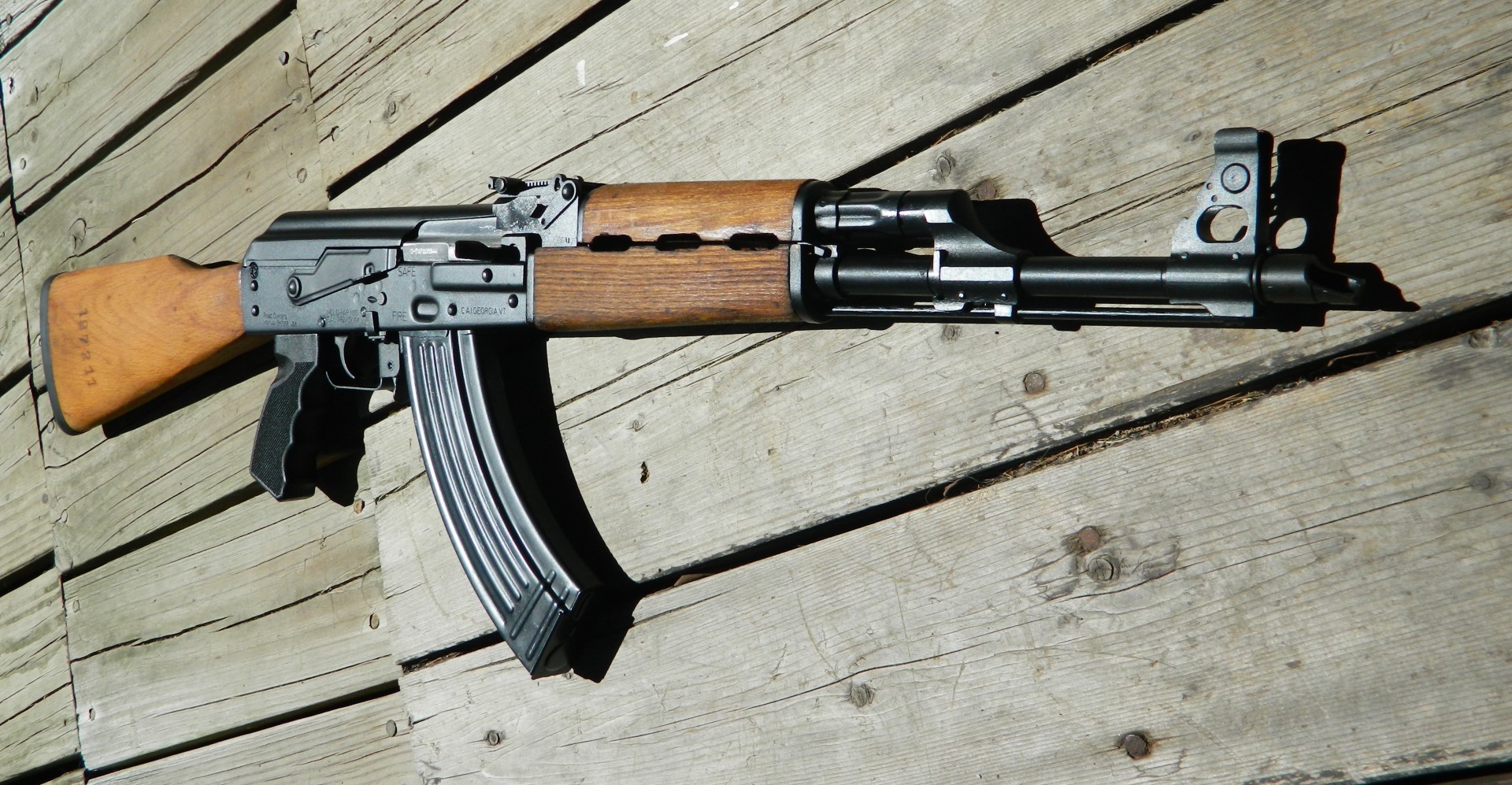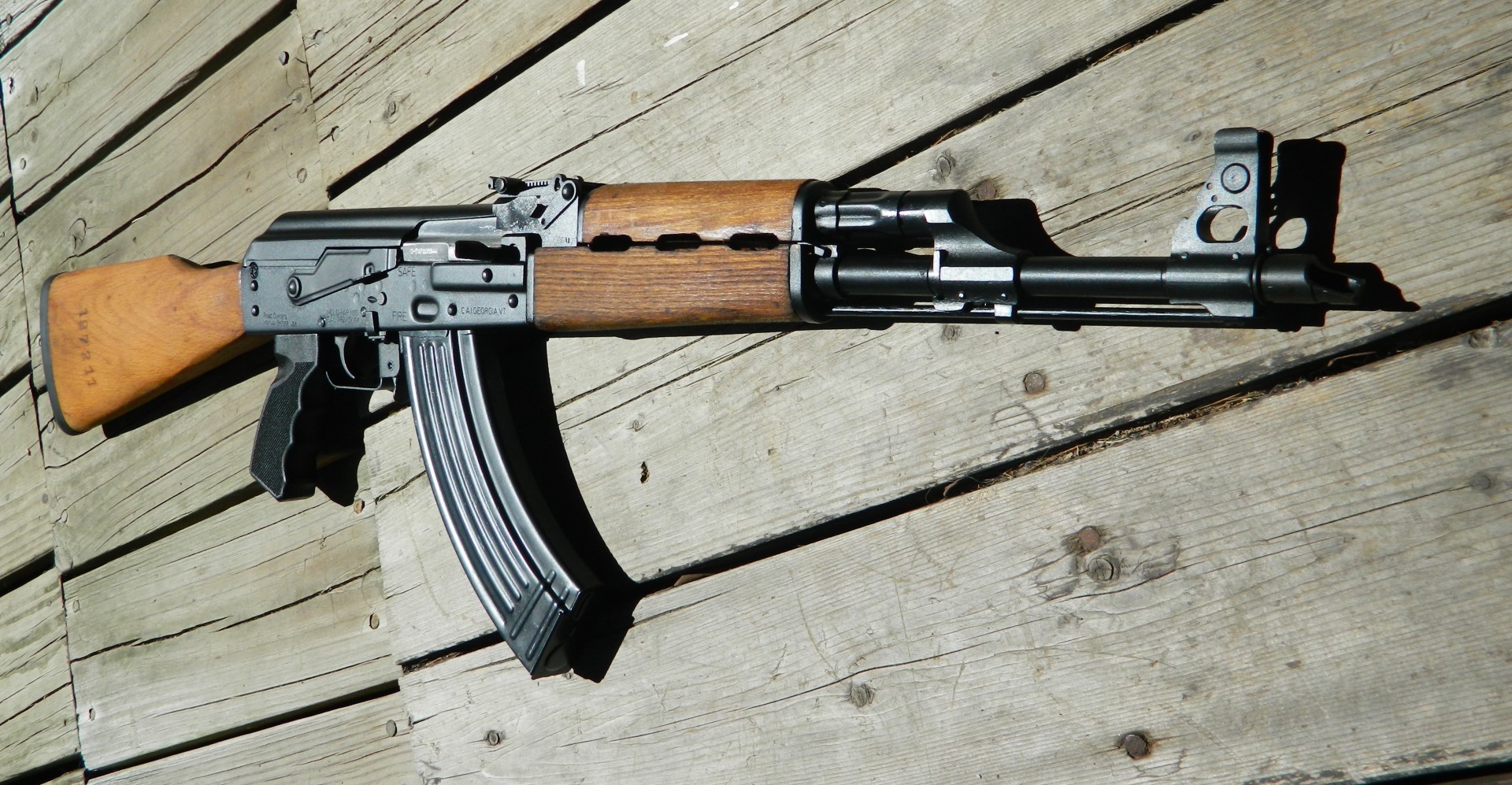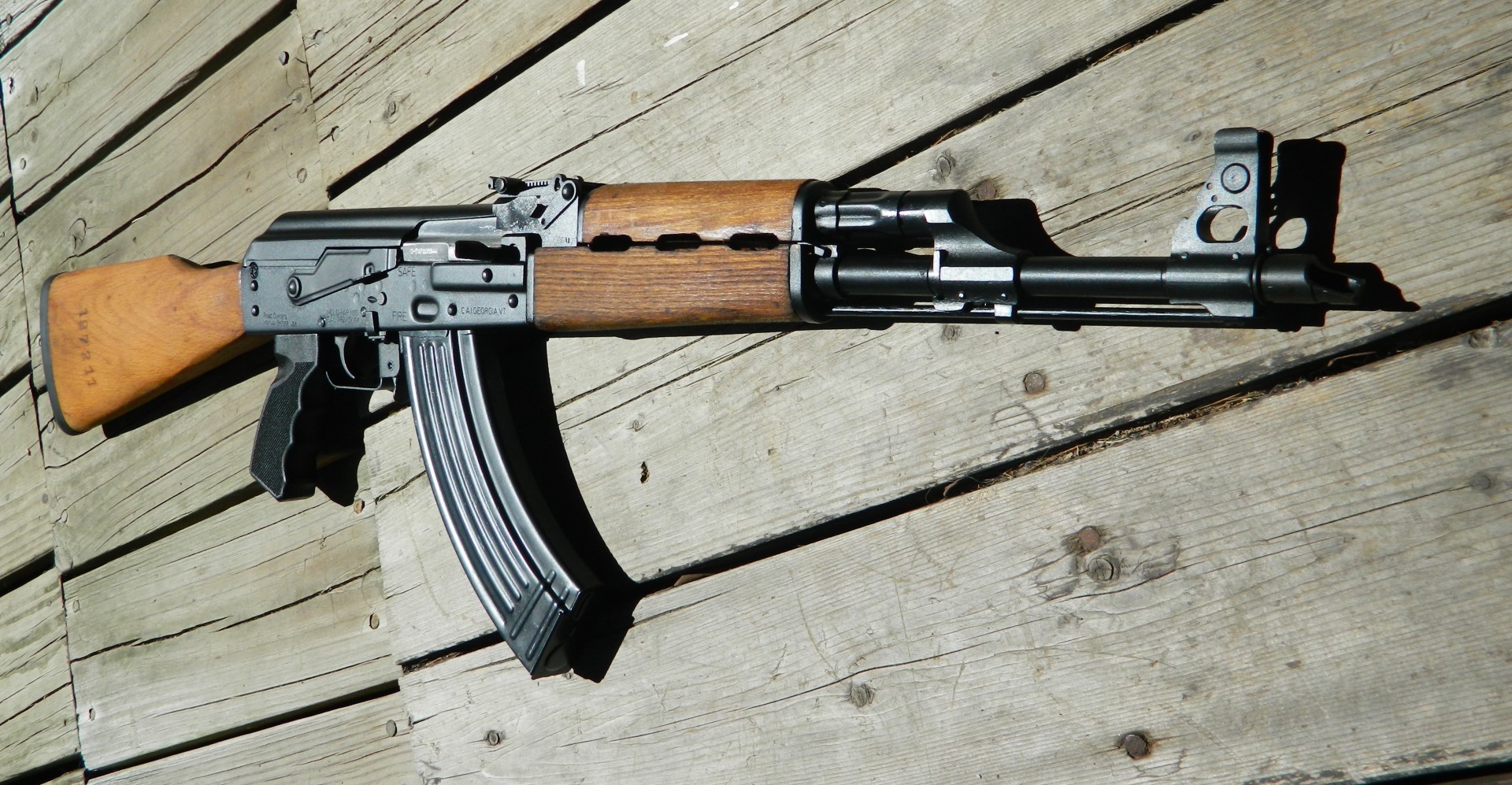 A majority of registered voters say they support tougher gun control laws, a new poll shows, though even supporters don't believe Congress will act in the wake of a deadly shooting spree at an Oregon community college.
The Morning Consult survey found that 55 percent of registered voters say they favor stricter gun control laws, while 38 percent say they oppose stronger restrictions.
Voters are much more likely to support specific restrictions: Two-thirds say they support bans on both assault weapons and high-capacity ammunition magazines, while three quarters say they back the creation of a national database with information about every gun sold in the country. More than eight in 10 voters support requiring background checks on private gun sales and new policies to prevent those with mental illnesses from purchasing a gun.
[visualizer id="16701″]
Even super majorities of self-identified Republicans say they support broadening background checks to include private gun sales, as well as an assault weapons ban and policies to prevent the mentally ill from obtaining firearms.
President Obama used last week's attack on students and teachers at Umpqua Community College in Roseburg, Ore., to renew his call for Congress to act.
"This is something we should politicize," a visibly angry Obama said last week. "It is relevant to our common life together, to the body politic."
"This is a political choice that we make to allow this to happen every few months in America," he added. "We collectively are answerable to those families who lose their loved ones because of our inaction."
But after years of congressional inaction, few believe any legislation will make significant progress on Capitol Hill. Just a quarter of voters say the chances of tighter gun legislation passing Congress in the next year are excellent or good, while 43 percent say the chances of new controls are poor.
Those with a pessimistic outlook on the chances of gun control legislation are almost certainly right. Republican leaders on Capitol Hill have shown no inclination to advance gun control measures. And despite Republican voter support for at least some new controls, candidates running for the party's presidential nomination are uniformly opposed to new gun control laws.
"There's always a crisis and the impulse is always to do something, and it's not necessarily the right thing to do," former Florida Gov. Jeb Bush (R) told an audience in South Carolina the day after the Oregon shootings. At a town hall meeting in Iowa the same day, Sen. Marco Rubio (R-Fla.) said "there is just no evidence that these gun laws would prevent these shootings."
"Gun control only works for law-abiding citizens," retired neurosurgeon Ben Carson said at a press conference in Iowa. "It doesn't work for crazies."
The gun control debate, long a third rail in American politics that even liberal Democrats have been afraid to approach, is likely to play a larger role in the 2016 presidential election than it has in past years. At a town hall meeting in New Hampshire on Monday, former Secretary of State Hillary Clinton rolled out a series of proposals to tighten gun rules through executive action, including a promise to close the gun-show loophole and to tighten background checks.
"This is not just tragic," Clinton said. "We don't just need to pray for people, we need to act. We need to build a movement."
Gun control could also be a factor in next week's Democratic presidential debate, when Clinton will share a stage with the candidate who poses the most immediate threat to her campaign: Sen. Bernie Sanders (I-Vt.). Sanders has been less supportive of gun control legislation than Clinton, something not out of place in Vermont, a state with a long tradition of hunting — but a potential cudgel Clinton can use against her otherwise more liberal opponent.
While in the House of Representatives, Sanders voted against the Brady Bill, the last major piece of gun control legislation that Congress passed. He also voted to shield gun manufacturers from liability lawsuits, though he voted in favor of expanded background checks, an assault weapons ban and a ban on high-capacity magazines after the shootings at Sandy Hook Elementary in Newtown, Conn.
The Morning Consult poll surveyed 1,983 registered voters from Oct. 2 through Oct. 5, with a margin of error of plus or minus 2 percentage points.