Fantasy Sports Leagues in Congressional Spotlight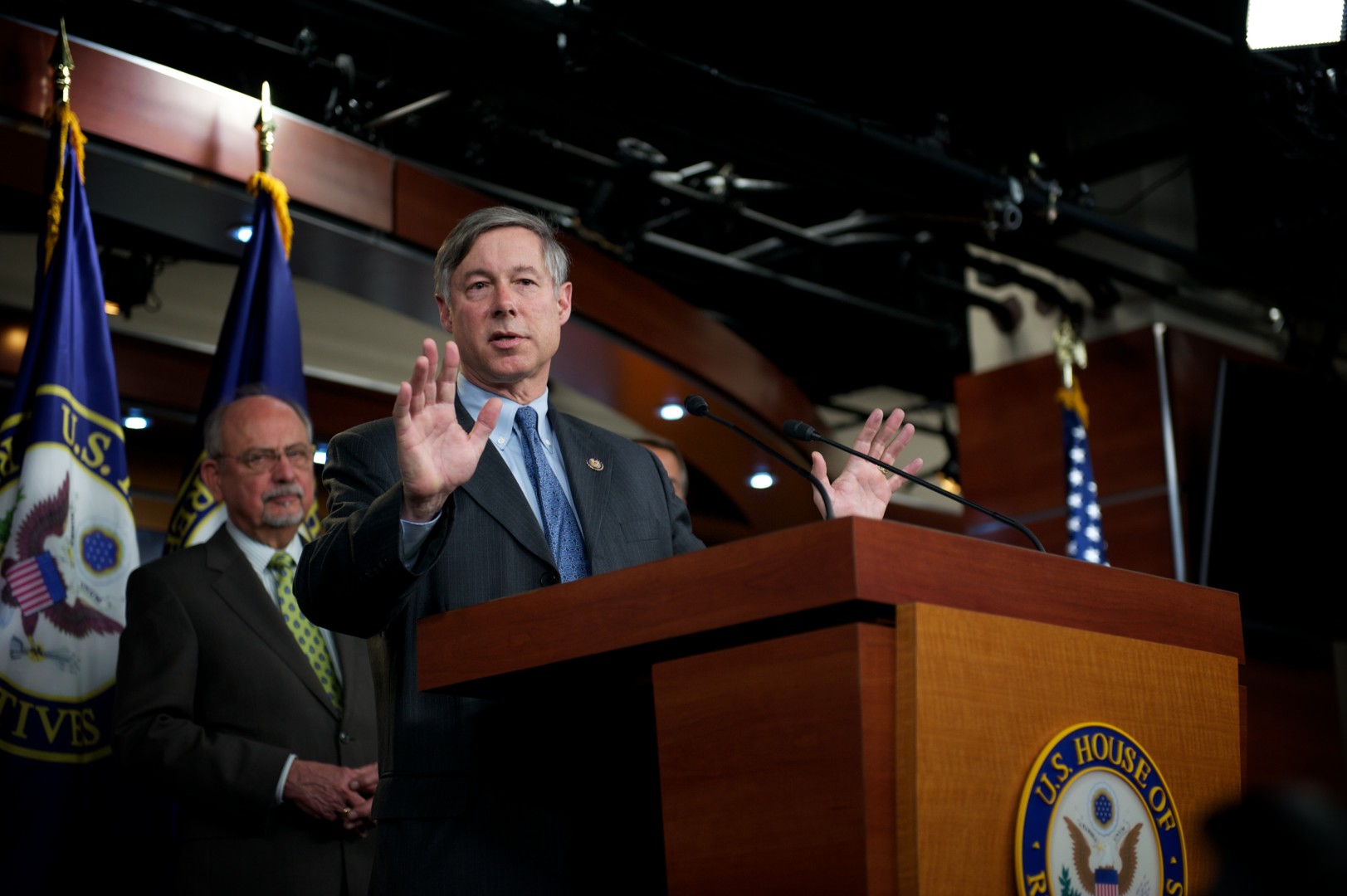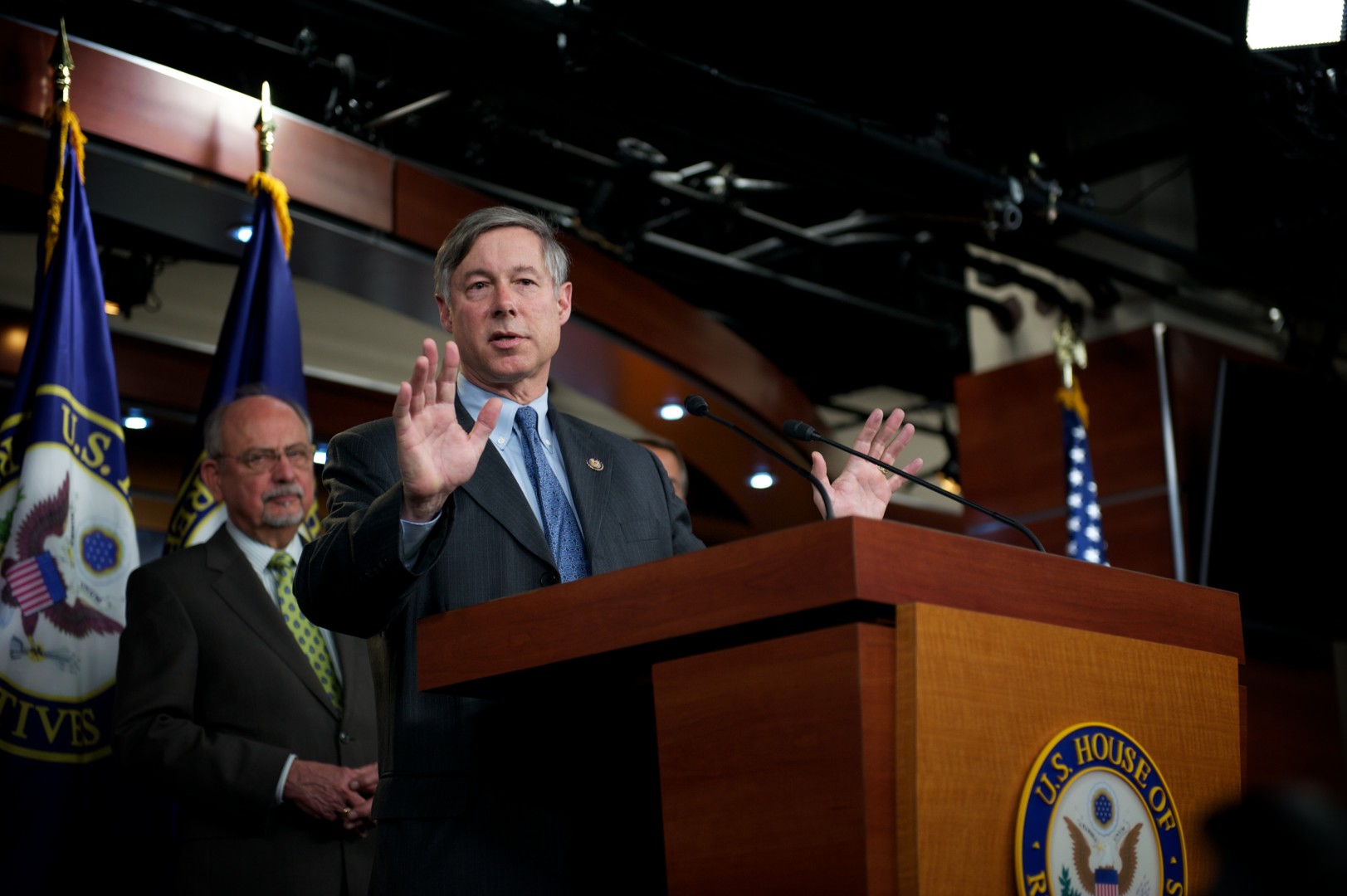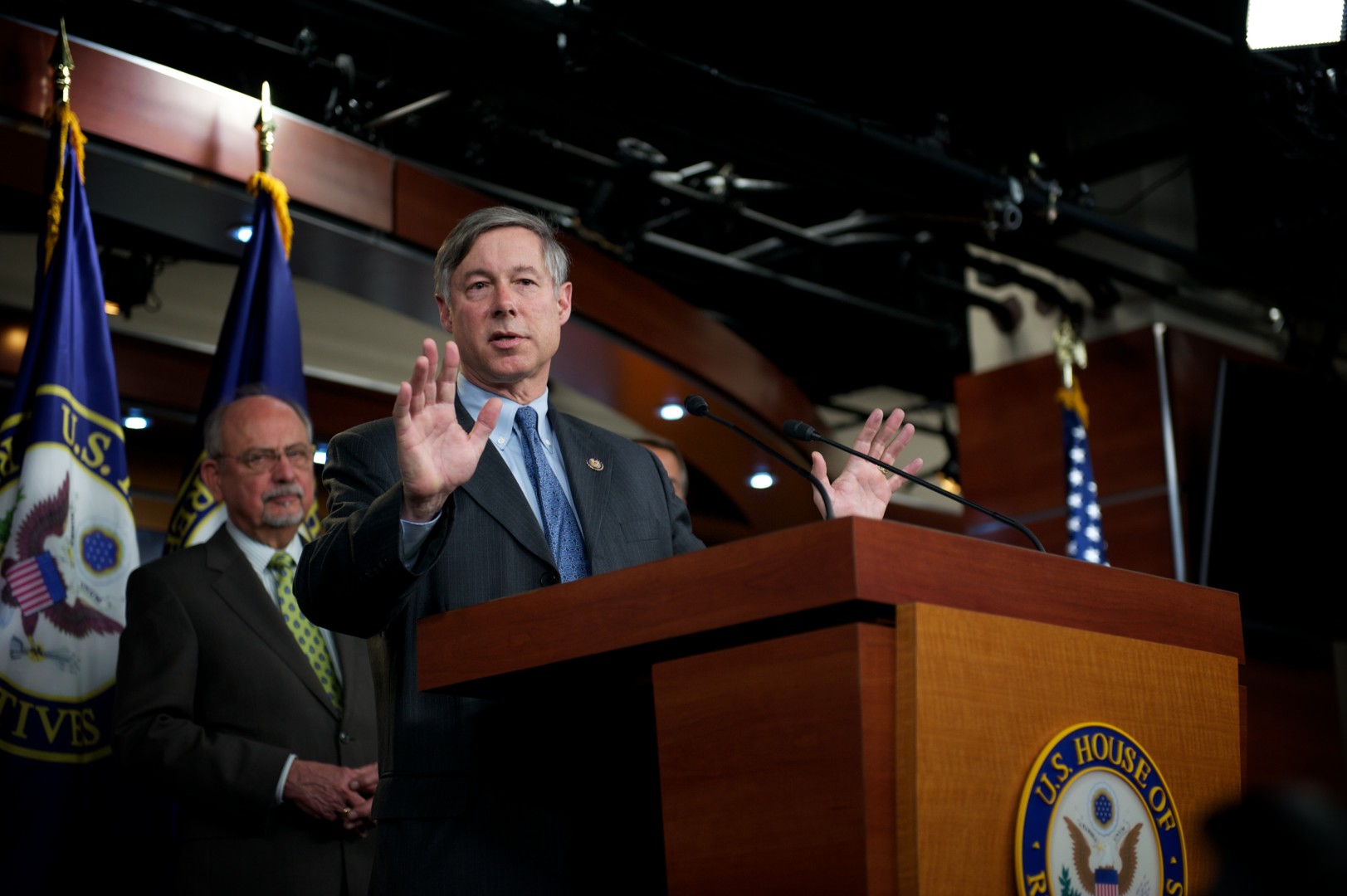 A blockbuster report into sketchy dealings going on in the multi-billion dollar single-day fantasy sports industry has members of Congress calling once again for hearings into the booming business.
The New York Times reported Monday that an employee at one company that operates a fantasy sports website, DraftKings, prematurely released internal data before some NFL games began. The same employee, the Times said, won $350,000 after betting $25 on a rival site, FanDuel.
Employees of the companies winning big jackpots from each other's sites has fueled concerns of insider-trading-like misconduct, because employees may have access to information that could greatly benefit them in betting.
The sites are already under scrutiny from some members of the House Energy and Commerce Committee, who want to investigate the largely unregulated industry. Rep. Frank Pallone (D-N.J.), the committee's top-ranking Democrat, asked chairman Fred Upton (R-Mich.) in September to hold a hearing. Upton said at the time he expected a hearing to take place, though he said the committee had other more pressing business.
The report may give Upton a new impetus to hold a hearing.
"Recent reports raise additional questions about the safety, fairness, and integrity of these new platforms," the committee aide told Morning Consult. The committee has a "responsibility to protect consumers and ensure that those participating are not being taken advantage of."
On Tuesday, Senate Minority Leader Harry Reid told the New York Times: "Online gaming is a real scary thing, and we'd better look at all of it."
Daily fantasy sports, in which users select rosters for a fantasy team and wager money on their picks, is legal thanks to a carve-out included in a gambling measure passed in 2006. Traditional sports betting has been illegal in all but four states since 1992.
Pallone is a fan of legal sports betting, and he sees little substantive distinction between the fast-growing industry of daily fantasy sports and traditional sports gambling. In a letter requesting a hearing last month, he wrote: "Fans are currently allowed to risk money on the performance of an individual player. How is that different than wagering money on the outcome of a game?"
The American Gaming Association (AGA), the industry trade group for the casino and gaming companies, also want to see the nascent fantasy sports industry regulated. They have a financial stake, too: A recent analysis by the research firm Gambling Compliance estimates that some $95 billion will be bet illegally on sports this year.
At the same time, daily fantasy sites like DraftKings, FanDuel and other online fantasy sites are expected to generate $2.6 billion in entry fees alone this year.