Cyber Bill Must Overcome Busy Schedule and Disagreements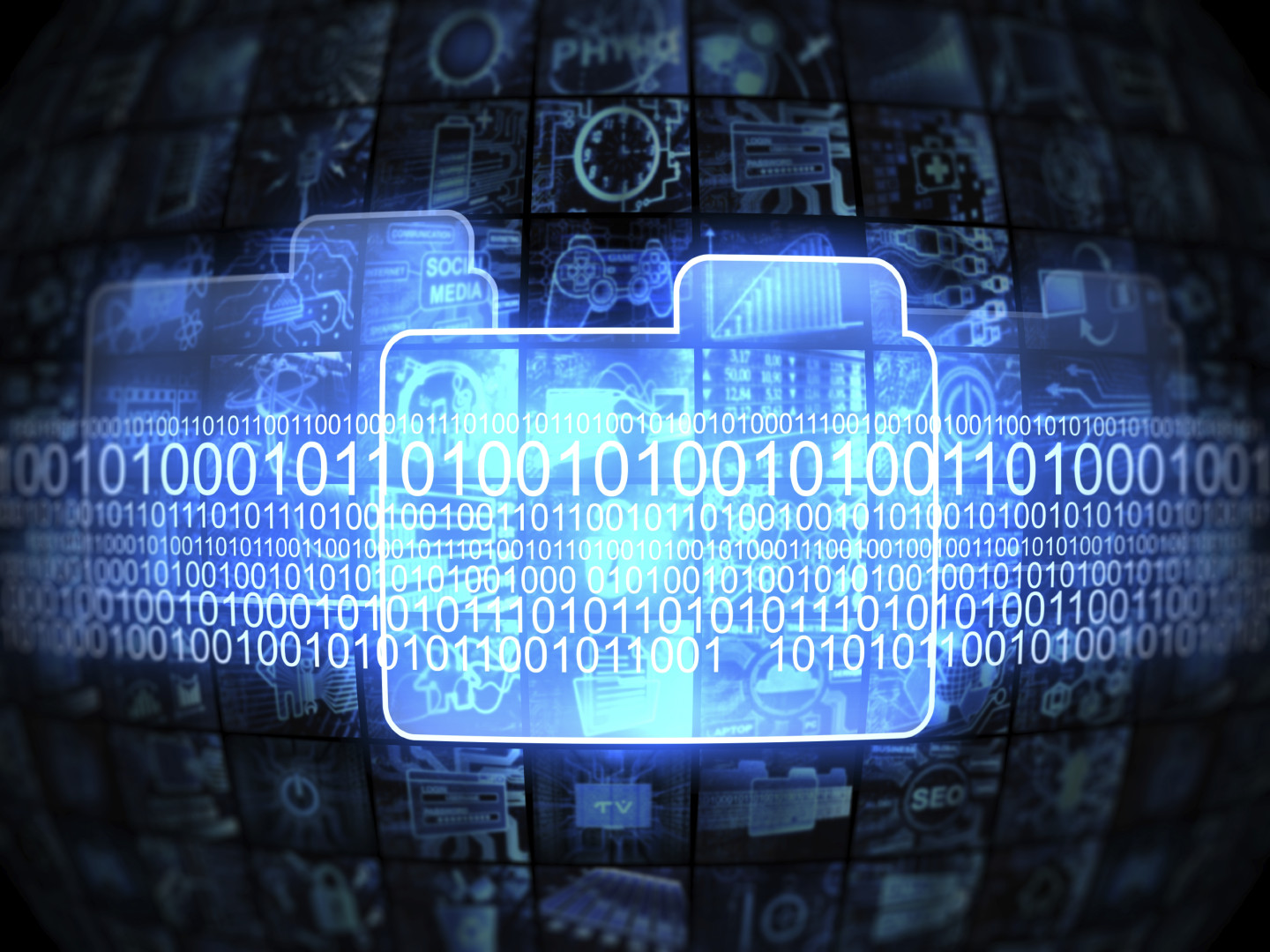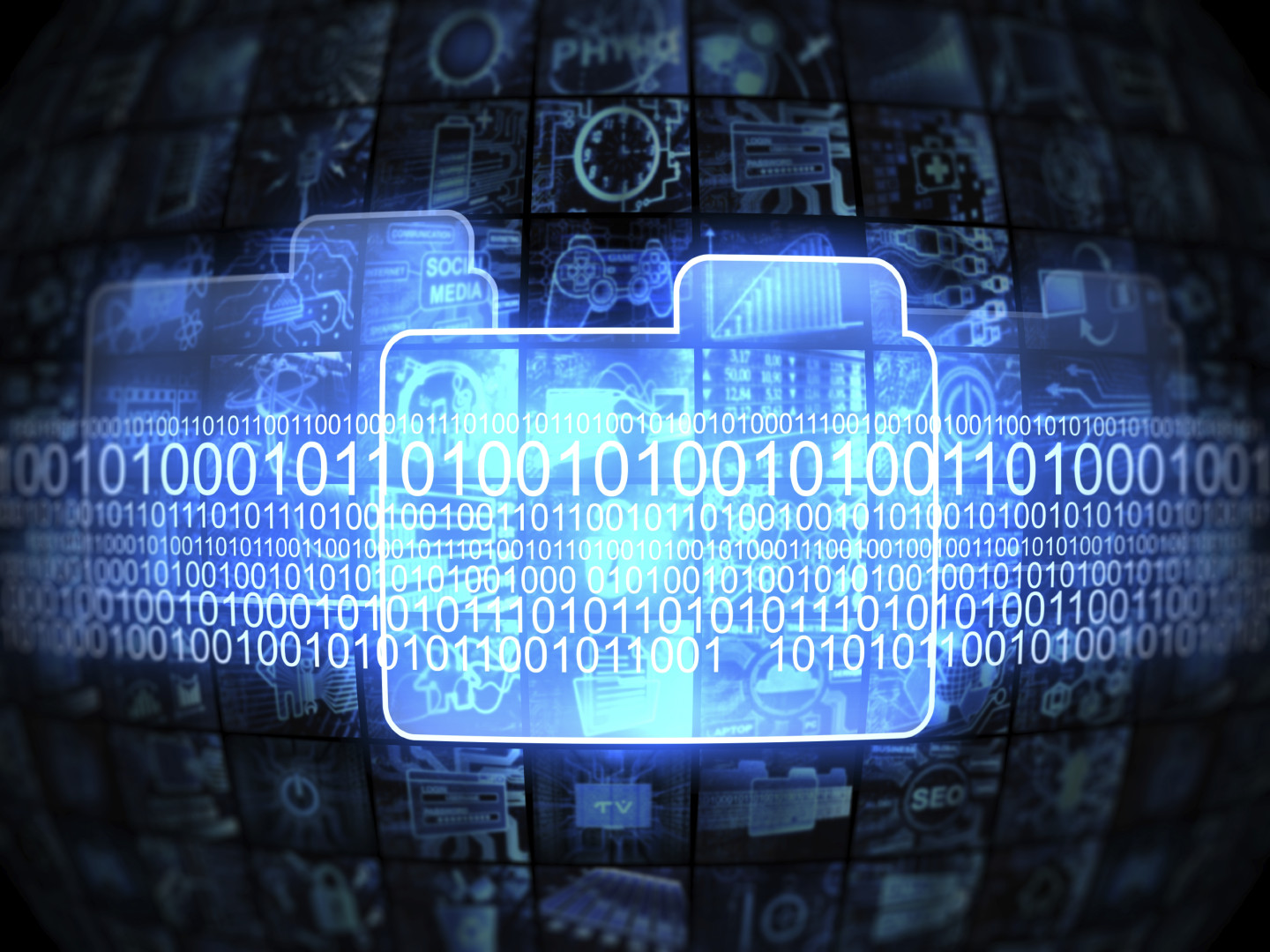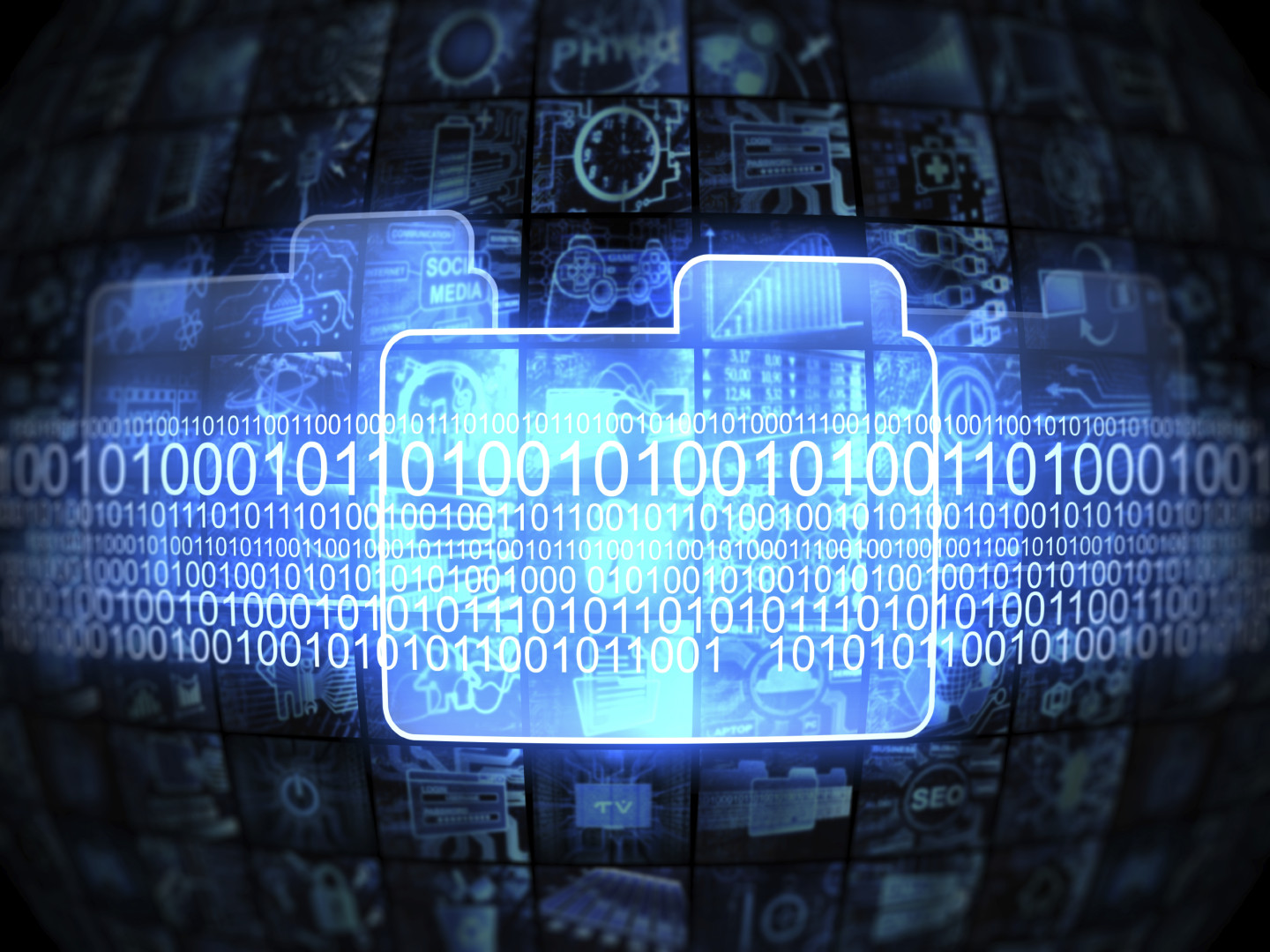 The Senate's cybersecurity bill is inching closer to its return to the floor, but a packed legislative schedule and uncertainty on how long the chamber will debate significant amendments could leave the bill in limbo even longer.
The bill's sponsor, Senate Intelligence Committee Chairman Richard Burr (R-N.C.), and the Intelligence ranking member Sen. Dianne Feinstein (D-Calif.) said Tuesday they expect the legislation to return to the floor when the Senate returns from recess in a few weeks.
"[We're] literally 10 days out from taking out this legislation on the Senate floor," Burr said at the U.S. Chamber of Commerce's Cybersecurity Summit.
Feinstein corroborated the prediction. "It looks like it's going to be on the floor when we come back," she said at the same event. Both Feinstein and Burr pressed attendees to help push the bill through by lobbying their senators.
But the Senate still has plenty of work to complete on a pile of appropriations bills, budget reconciliation, and highway funding. Other duties notwithstanding, Senate Majority Leader Mitch McConnell (R-Ky.) might be unwilling to bring up the measure without assurance the bill won't eat up lots of floor time.
A push against the bill by privacy advocates, led by Sen. Ron Wyden (D-Ore.), makes it difficult to see a scenario where the bill sails smoothly to passage on the Senate floor. "I've heard those rumors" about the bill hitting the floor soon, Wyden said in an interview. "But I am certainly not going to support, at this point, a time agreement or cutting back on the number of amendments. This is a badly flawed bill," he said.
Wyden has two pending amendments of the 22 total in the queue. His amendments are aimed at protecting personal information he believes are at risk in the bill's current form.
At the summit, Feinstein defended the information-sharing program the bill would create between the private sector and the federal government. "It is a voluntary bill, no one has to do anything if they don't want to," Feinstein said.
The bill would incentivize private companies to share information with the federal government when there are indications of a potential cyber attack. Wyden said characterizing the bill as voluntary in its current form is inaccurate, because consumers personal information would also be shared with federal agencies.
"The sponsors always say it's a voluntary bill, it's not a voluntary bill for millions of Americans," Wyden said.
Feinstein said she and Burr would consider further negotiations on amending the bill. But she added that she and Burr are confident the current bill adequately deals with the issue of consumers' personal information.
"We are satisfied at this stage that the bill prevents the transmission of private personal information as much as is possible," she said at the summit. "You obviously have to know or be able to ascertain or see that that information is there to be able to discard it before the cyber threat transfer is made."